How to use the new Instagram Focus feature for your selfies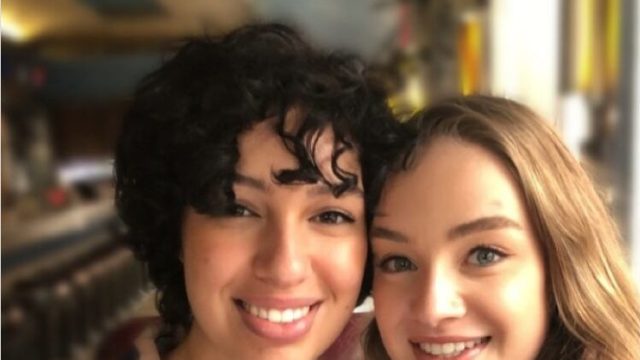 For all of you who have wanted to dabble in photography yet haven't had the time or money to take up the craft, we have some great news. Instagram has introduced a new feature called Focus that will make you feel like a prestigious portrait photographer. So how can one hone their photography skills with the Instagram Focus feature?
Focus is a really simple feature to use. All you need is your iPhone (either an iPhone 6, 7, 8, or X) and the Instagram app. The Focus feature is also available on select Android phones. After updating Instagram to version 39.0, you should be ready to Focus up.
When you open the Instagram camera, you'll see "Focus" and "Superzoom" under the record button. You'll notice that when the camera is in Focus mode, the subject you're photographing will stay sharp while the background softly blurs — similar to Portrait Mode in the iPhone camera app.
You can also use the Instagram Focus feature for videos and it works with both front- and back-facing cameras, meaning your selfies just got a lot more #dramatic.
After you've captured the perfect moment, you can add filters, stickers, and text to the photo or video before sending to your friends and followers via Instagram Direct or through your story.
You thought your friends were pretty before — now they're Instagram models in the flesh.
Instagram's Focus feature is available now once you download Instagram version 39.0 via the Apple App Store or Google Play store. Get ready to be overwhelmed with Focus selfies, Instagram fam.