The "How I Met Your Mother" spinoff has been delayed, and honestly nothing matters anymore
In case you missed it, good news came out last December that a new How I Met Your Mother spin-off from some of the writers on This Is Us was in development — which is kinda the best of both worlds, right?! Well, now we've learned that the How I Met Your Mother spin-off has been delayed, but it's for a totally legit reason. We're only crying just a little bit.
This Is Us writers Isaac Aptaker and Elizabeth Berger were set to work on the How I Met Your Mother spin-off. It's currently called How I Met Your Father, and is basically a reverse HIMYM situation. But, the duo got a promotion (congrats guys!!) to co-showrunners on This Is Us for Season 2 and an overall deal with 20th Century Fox Television. Which, is pretty awesome for them, but will delay plans for How I Met Your Father.
Okay, but let's take a second to celebrate this beautiful moment for the writing pair.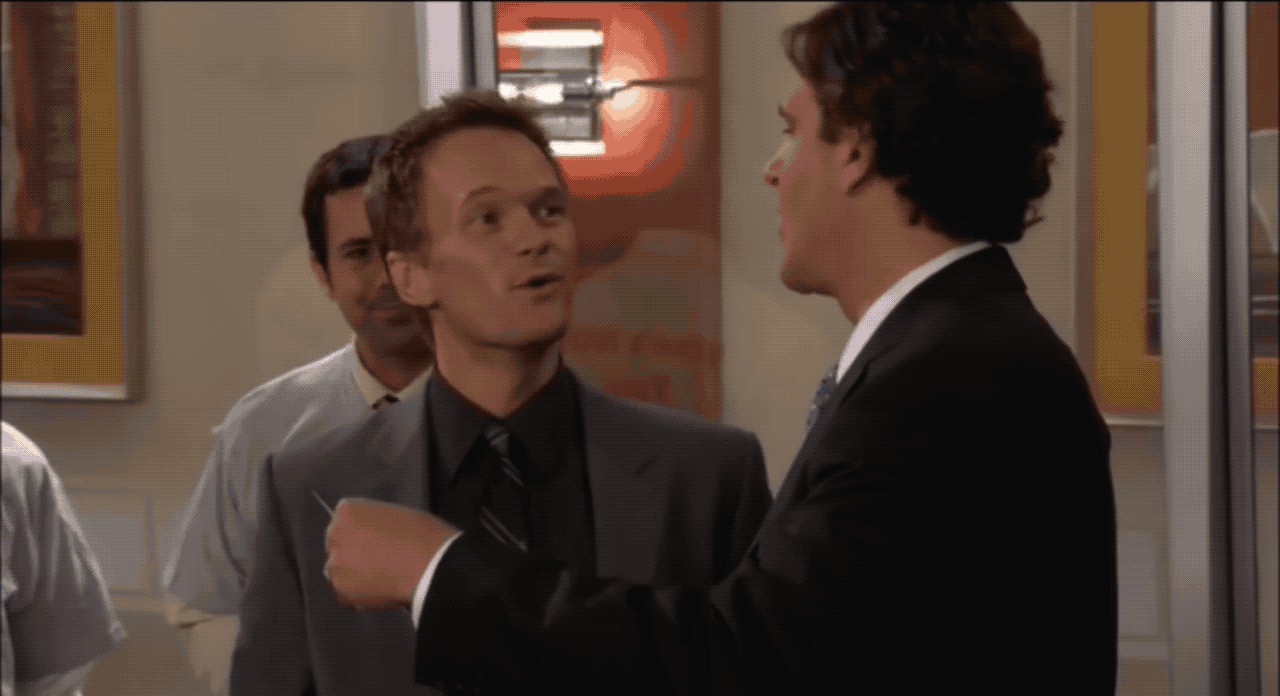 The president of creative affairs at 20th TV Jonnie Davis had only really sweet things to say about the writers to The Hollywood Reporter:
"Isaac and Elizabeth are incredible talents who write with such passion and emotion; their voices are bold and original and the contribution they've made to This Is Us this year has been extraordinary. " 
Well, we have to agree that This Is Us is pretty amazing and lucky to have such talented writers. But it does mean we'll have to wait longer for the HIMYM spin-off. Guess we'll just have to………………….wait for it.