The "How I Met Your Dad" pilot script leaked online and we're bummed it's not happening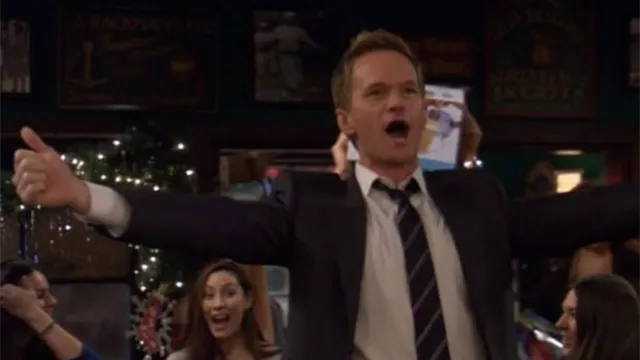 Depending how you felt about the series finale of How I Met Your Mother, you may have been super pumped or totally turned off by the prospect of a How I Met Your Dad spinoff. Starring Greta Gerwig (Frances Ha) with narration by Meg Ryan, the show would have had totally different characters and plots, but still take place in the locations all HIMYM fans know and love, like McLaren's pub. Alas, CBS declined to pick up How I Met Your Dad back in 2014, stating that there were elements that wouldn't work out. We were left wondering whether it would end up being legen — wait for it — dary. . . until now, that is.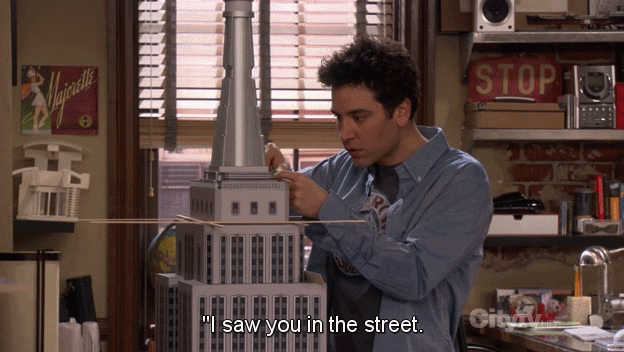 Now, the script of the How I Met Your Dad pilot has leaked online, courtesy of the website TV Writing. The episode circles around Sally Javits (played by Greta Gerwig), Juliet (Tiya Sircar), Danny Javits (Andrew Santino), Todd (Drew Tarver), Frank (Nick D'Agosto), Gavin (Anders Holm), and the narrator/Older Sally (Meg Ryan). And guys, based on the script, it looks like it would be legendary, indeed.
The pilot centers around Sally, our new Ted Mosby, who was kicked out of her home by her husband, Gavin, after less than a year of marriage. Sally goes to live with her brother, Danny — but the room she was hoping to use has been turned into a nursery for the baby he and his husband Todd are hoping to adopt. The adoption eventually falls through — but that means Sally can stay!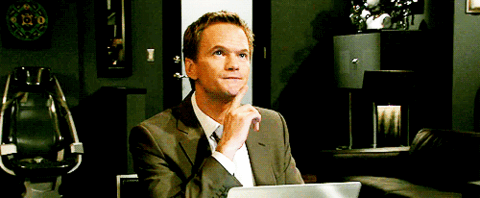 Meanwhile, Juliet — Sally's BFF and, essentially, Barney Stinson — is excited about the breakup and sets Sally up with an IT guy, Frank, to be her rebound. However, the date doesn't exactly work out after Sally tries to be "sexy," leading Frank to have a panic attack over the potential of having sex. We won't spoil the rest for you, except let you know that the episode ends exactly how our beloved HIMYM episodes so often did — with the whole gang at McLaren's.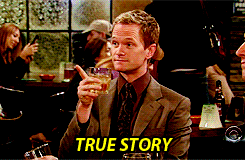 Hey, CBS, maybe want to rethink this choice?
Sincerely,
A HIMYM fan who actually *loved* the series finale