How I help my young son celebrate our Indigenous heritage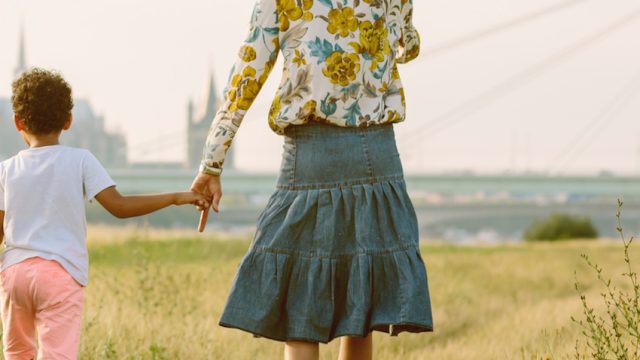 August 9th is International Day of the World's Indigenous People. UN Secretary-General António Guterres explains that this observance emphasizes the importance of "fully realizing the United Nations Declaration on the Rights of Indigenous Peoples, including the rights to self-determination and to traditional lands, territories, and resources."
My son and I have celebrated our Native American heritage (we are of the Choctaw Nation) in a number of ways over the years. We have taken language courses, studied our history, tried new recipes, and done scavenger hunts in places that are important to our history. And on a day like today, I want to share how my son and I regularly honor and celebrate our culture.
1Respecting the land
We start our day with a prayer of gratitude. We close our eyes and think about our creator, then open our eyes and share our ideas with each other. Much like we do on Earth Day, we take the time to honor nature. I like to use a dry erase board to track our "points" each time we do something that makes the earth smile. We turn off the faucet while brushing our teeth. We try not to drive, and instead walk or ride our bikes. Nature is a very important part of our culture, and respecting the land contributes to our overall well-being.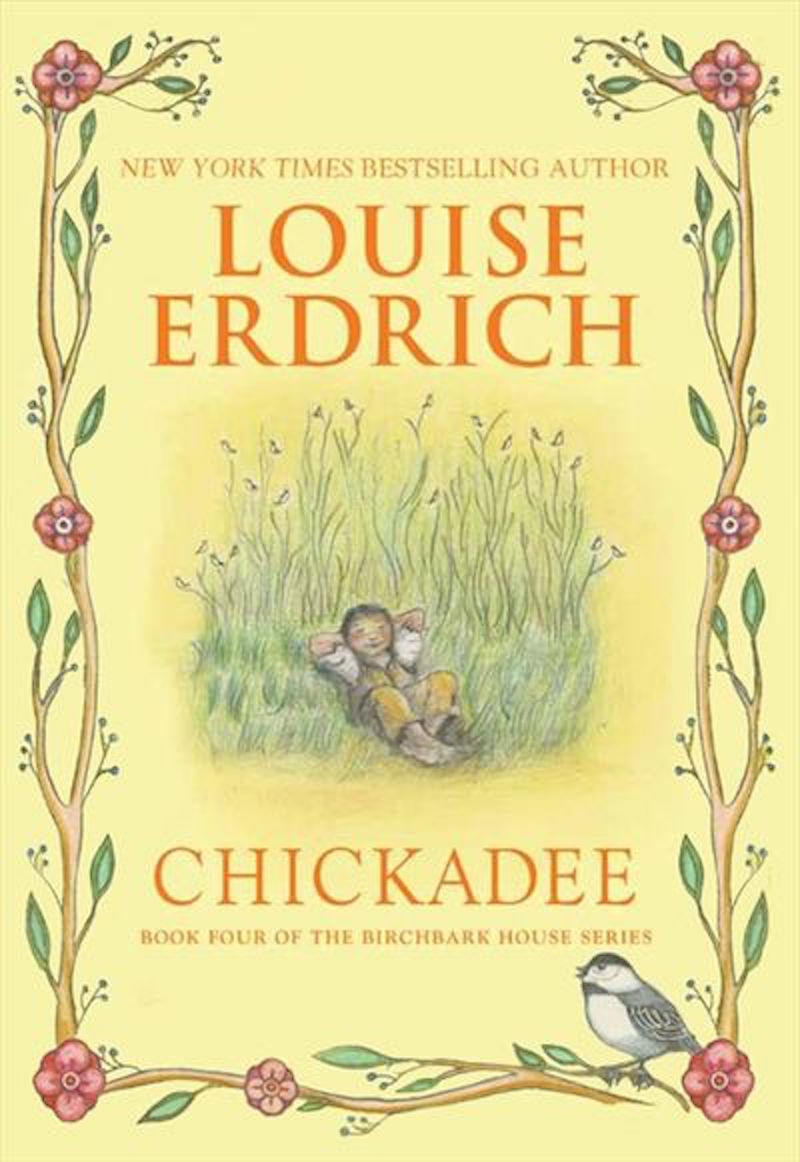 2Re-telling our stories.
A lot of children are first introduced to Native culture in school or on the big screen through movies like Disney's Pocahontas. Unfortunately, the stories about Indigenous cultures are often inaccurate or too short or both. Thankfully, we live near a truly multicultural library where they host a weekly children's story time that is diverse and celebrates work by Native American writers. Some of my son's favorite books are The Good Luck Cat by Joy Harjo (a writer of the Muskogee-Creek tribe) and Chickadee by Louise Erdrich (a story about an Ojibwe family).
3Playing Native music.
Native American singers, actors, and celebrities are hard to find in mainstream media, so when I come across a Native American artist or performer, I try my best to support their work. Maimouna Youssef, a Choctaw, Cherokee, Creek, and Black activist, is by far my favorite independent musician. My son and I often listen to her speak in interviews so we can learn more about other biracial Natives like ourselves. In addition to being a Water Protector at Standing Rock, she has also written and produced Grammy-nominated music. In general, our people's music has been a great way to celebrate and illuminate Native narratives in my home.
4Learning from the Choctaw Free Language School.
At this free language school that teaches Choctaw Native traditions and language, my son and I have practiced phrases like "Chahta Sia" (which translates to "I am Choctaw") and learned more about our people. Our family is from Holly Springs, Mississippi, and the Choctaw Free Language School has been an incredible resource. They have a word-of-the-day challenge that makes learning more fun for my son, and we'll create flashcards and play matching games to remember the translations.
5Un-learning history.
One major flaw in the education system is a huge lack of in depth lessons about Native cultures. My son is only five and hasn't yet heard the name Christopher Columbus in his classroom, and I make sure to discuss the real history of our people with him so he'll know the truth. We create and collect items to learn more about Indigenous inventions like baby bottles, sweetroot and beautyberry bug repellant, bunk beds, and sapodilla chewing gum. We talk about the ways Native Americans have contributed to this country's success. As an alternative to Thanksgiving traditions when November rolls around, we often mention one thing about our heritage that makes us proud. I want to help him un-learn the stereotype that Indigenous people are "savages."
6Playing lacrosse.
I had never even heard of lacrosse until I was in high school. I grew up in the projects where basketball, football, and track were the only options. Many people may not know that lacrosse was created by Indigenous groups, with origins specifically rooted in the Choctaw community. Learning about the sport—and trying to play it with my son—is a great exercise in innovation and a great lesson about our ancestry.
***
International Day of the World's Indigenous People is a beautiful representation of Native people all over the world. I am grateful to have so many resources available for my son and I as we learn more about our Choctaw heritage.