How my girlfriends taught me to try, fail, and slay in the workplace
My girlfriends and I graduated from college almost 10 years ago. Though we all obtained the same unserviceable Master of Arts, our career paths started to drift apart the minute we stepped out of the university auditorium — our heads dizzy with big plans.
In the last 10 years, I have seen my friends obtain tenured positions, nab hard-fought promotions, and receive major responsibilities.
And every one of their wins has felt like mine.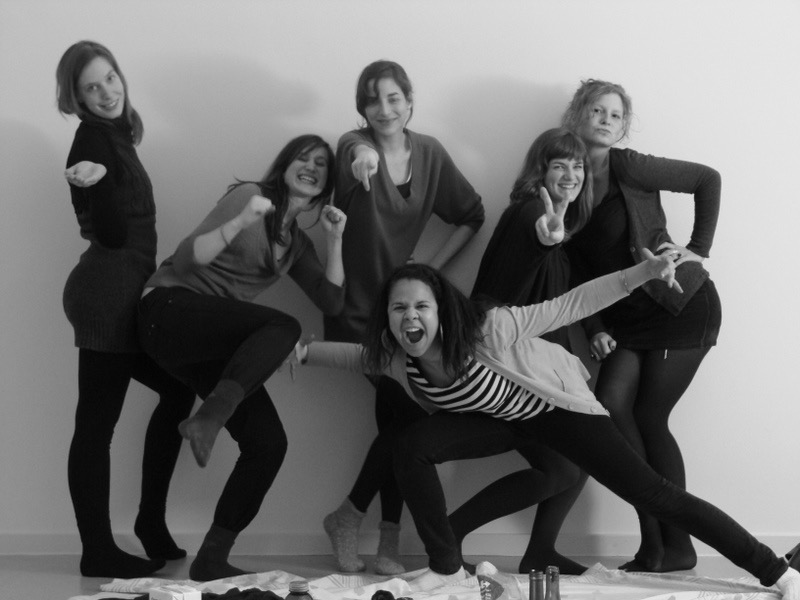 We've each had our own versions of the struggles that come with being a young woman in the workplace — our own fears and worries.
One of us wondered whether it was a huge mistake to cry in front of her boss. Another couldn't let go of the idea that she would have received a raise long ago if she had she been a man.
Yet another friend scoured magazine after magazine, hoping to figure out how she might wear her favorite sheer blouse to work. (OK, that was me)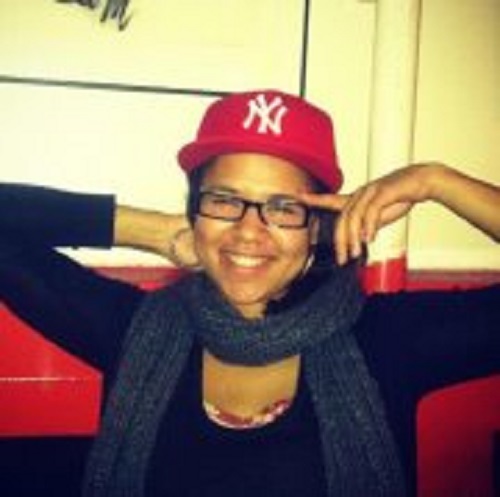 We discussed these things at length, but mostly, we listened to each other. The advice we got from our parents and older relatives often felt inapplicable. We inhabited such a different world, one with new workplace rules that made their well-intentioned advice seem quaint — moot, even.
So my friends and I just figured it out as we went along, finding our own courage through each other's victories. These accomplishments served as a constant reminder that we would all get there somehow — even if that end destination meant something very different to each one of us.
One of my friends, for instance, transformed a grinding, one-year unpaid internship into a full-time job. Another friend started leading boardroom meetings at a non-profit. Another friend upended her life to establish a brand-new degree program at a university in Riga (that's in Latvia, I Googled it). This year, two of my friends took a huge leap of faith and gave up their steady-paying jobs so they could figure out what they wanted to do next.
Thanks to my friends, I learned that not every battle is worth fighting; and that one of the most courageous things you can sometimes do is just walk away.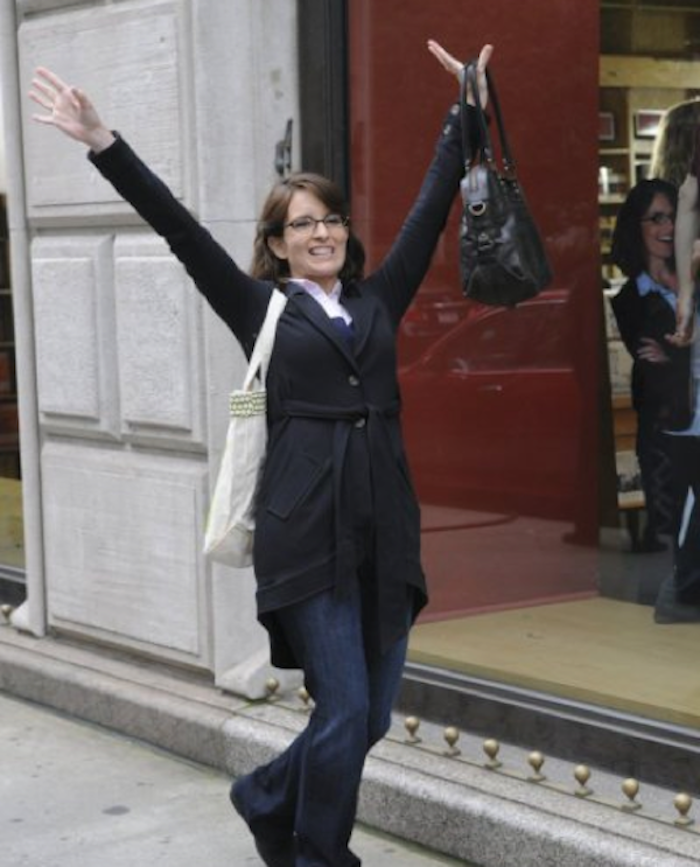 But my friends' inspiring career achievements weren't just big, pop-the-champagne type of affairs either. One of my badass friends drove a huge van to a port to collect a cargo delivery. (As the owner of the tiniest car on the planet — a Citroën C1 if you must know — this is something I would have been terrified to do.) Another developed unparalleled levels of patience and empathy to keep an illiterate dance teacher informed of last-minute schedule changes.
And I have cheered on my friends every step along the way. Their victories felt like mine, and helped me cope with my own crippling insecurity. Because if they could do it, surely I could too?
When I lectured before a group of drowsy university students, I thought of my friend who stood in front of rowdy, hectoring teenagers from disadvantaged backgrounds every. single. day.
Whenever I'm tempted to skip a networking event, I think of my friend who works in the fashion industry. She regularly has to attend events where everyone insists on giving each other cold shoulders, rather than rubbing them — which is what I thought you were supposed to do at networking events?
Throughout this decade, my friends have been my guiding examples. As much as I appreciate Sheryl Sandberg's advice to "lean in," I've struggled to relate to a corporate executive navigating a corporate world that seems so foreign compared to the scrappy freelance pastures I tend to roam.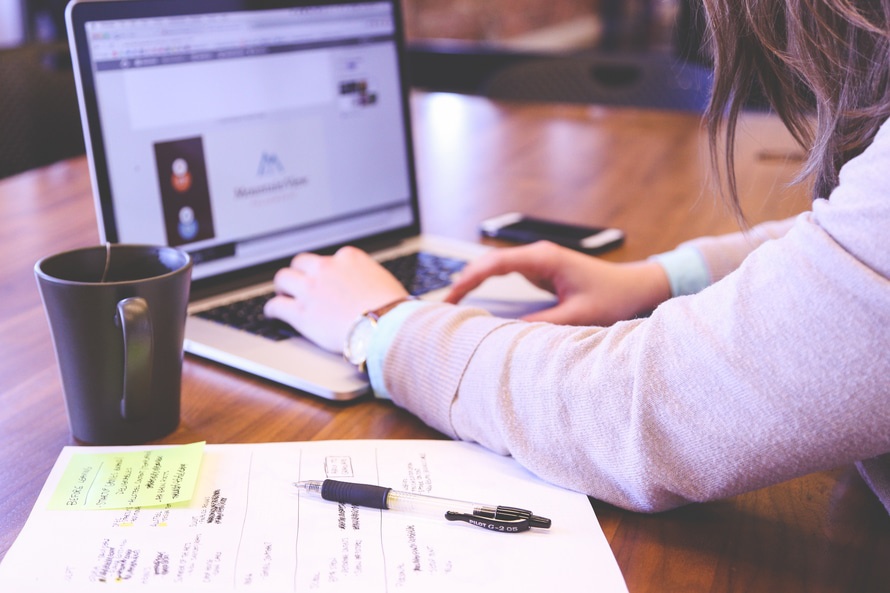 Even a course I took to to learn how to "effectively influence people" — yes, really — wasn't all that helpful compared to the lessons packed into my friends' lived experiences.
And when I carefully heeded the advice of my rad male friends, I still somehow always ended up with a starkly different, and typically less satisfying, result than they did.
So I'll just keep doing as my girlfriends do. They figured it out — trying, slaying, failing — while always quietly staying true to themselves. So why wouldn't I?