14 adorable plants to buy on Houseplant Appreciation Day that are hard to kill
Today, January 10th, is Houseplant Appreciation Day. It's the perfect day to add some greenery to your space and bring home a new houseplant. If you need more persuading, there are countless benefits to having houseplants. They absorb carbon dioxide and release oxygen, improving air quality and regulating humidity levels. They also make your home look nice, which can lead to better productivity and more overall happiness.
Now, we know what you might be thinking: You've tried to keep plants before, but you always accidentally kill them. Well, today is the perfect day to try again. The houseplants on this list are low-maintenance and great for beginners. With a little bit of research, once you know how much light and water your houseplants need, you'll be a proud plant mom in no time.
Exercise your green thumb and bring home these adorable plants on Houseplant Appreciation Day.
1Hedgehog Aloe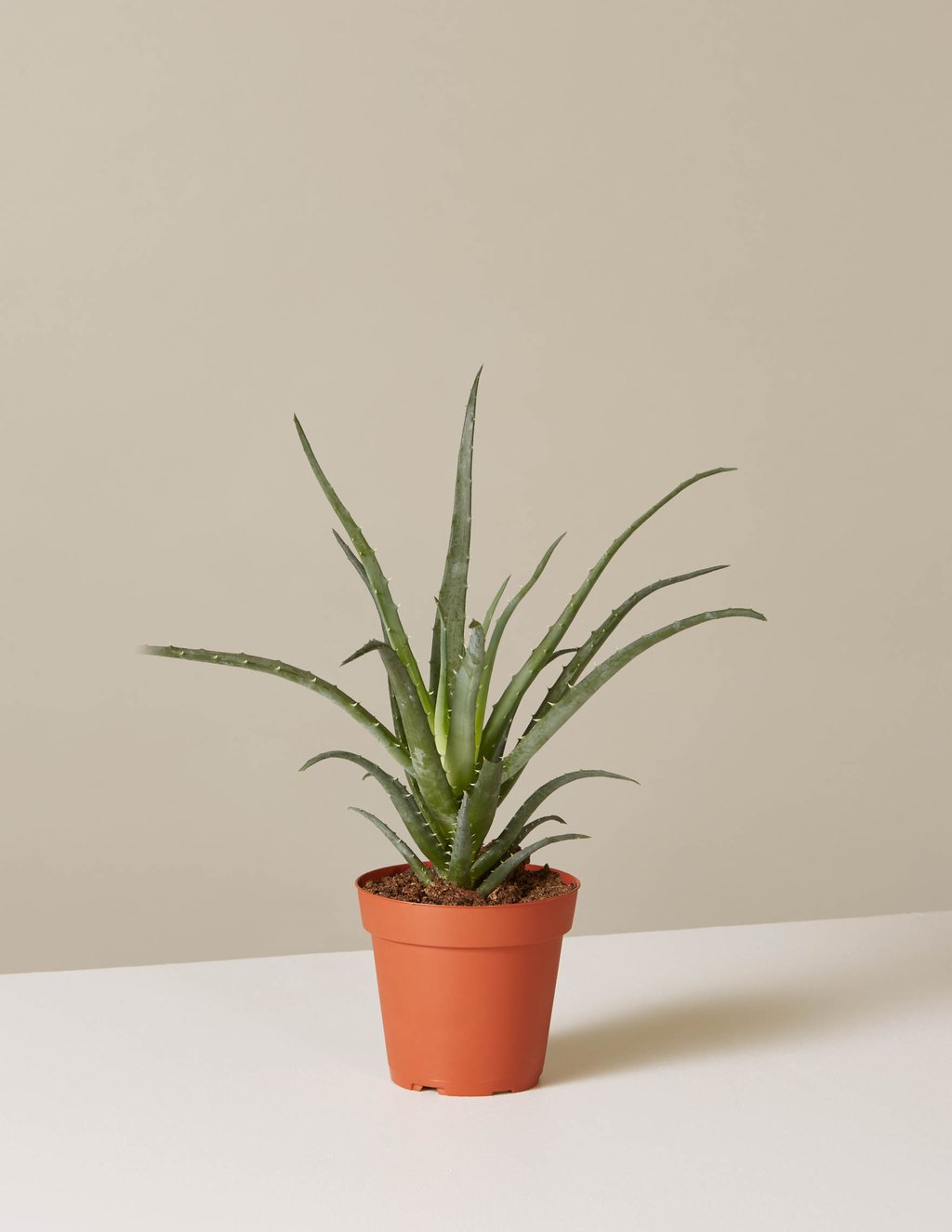 You only have to water it once every two to three weeks. Easy peasy.
2Echeveria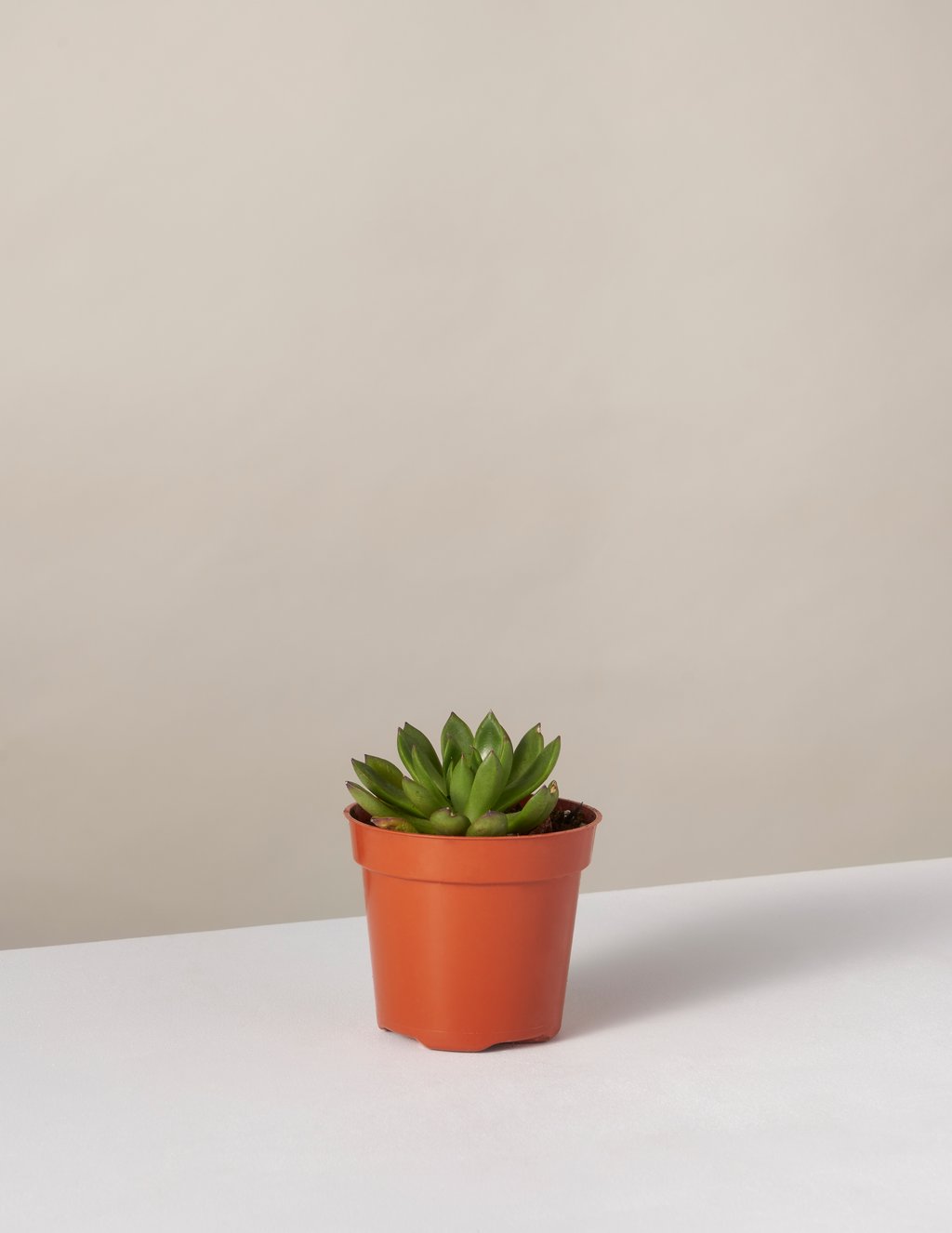 As long as you give it plenty of sunlight, this rosette-shaped succulent will be the most low-maintenance plant you ever own.
3Silver Satin Pothos
How cute are those heart-shaped leaves?
4Peperomia Ginny
Short, squat, and simply splendid to look at.
5Snake Plant
Snake plants look intimidating, but they're super adaptable and easy to take care of.
6ZZ Plant
Question: How great would this plant look in your living room? Answer: Extremely.
7Red Prayer Plant
We love the playful pop of red on these two-toned leaves.
8Spider Plant
Its cascading leaves grow quickly and make a lovely statement.
9Philodendron Silver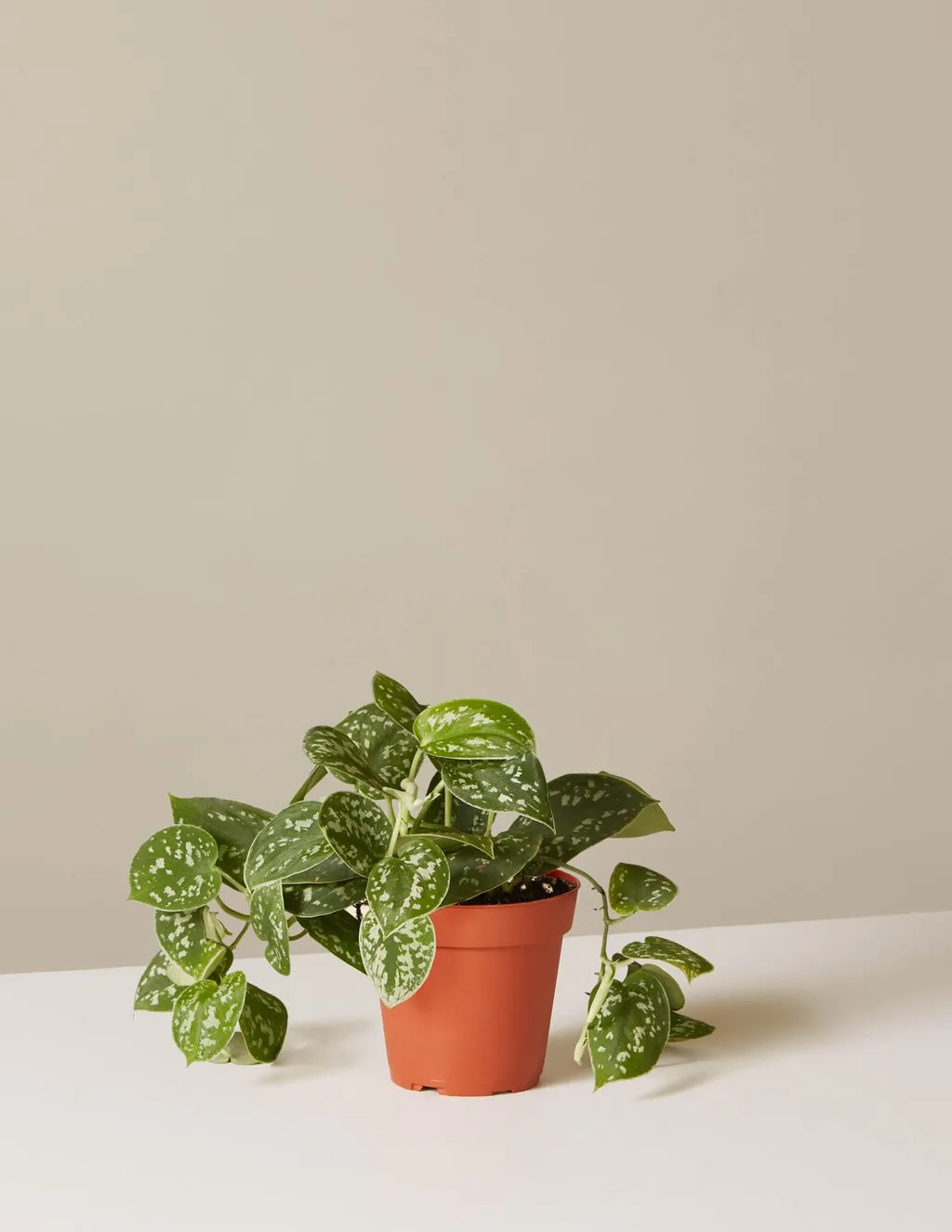 We're not saying that you should buy this houseplant to enhance the backgrounds of your Instagram pics. But we're not not saying it, either.
10Pilea Peperomioides
This quirky little houseplant is just what your desk or cubicle needs.
11Bird's Nest Fern
Its crinkly leaves give us serious tropical island vibes.
12Ponytail Palm
We've never seen a plant quite like this one, but now we don't think we'll ever stop thinking about it.
13Burgundy Rubber Tree
It's so satisfying to watch rubber trees grow and grow.
14Monstera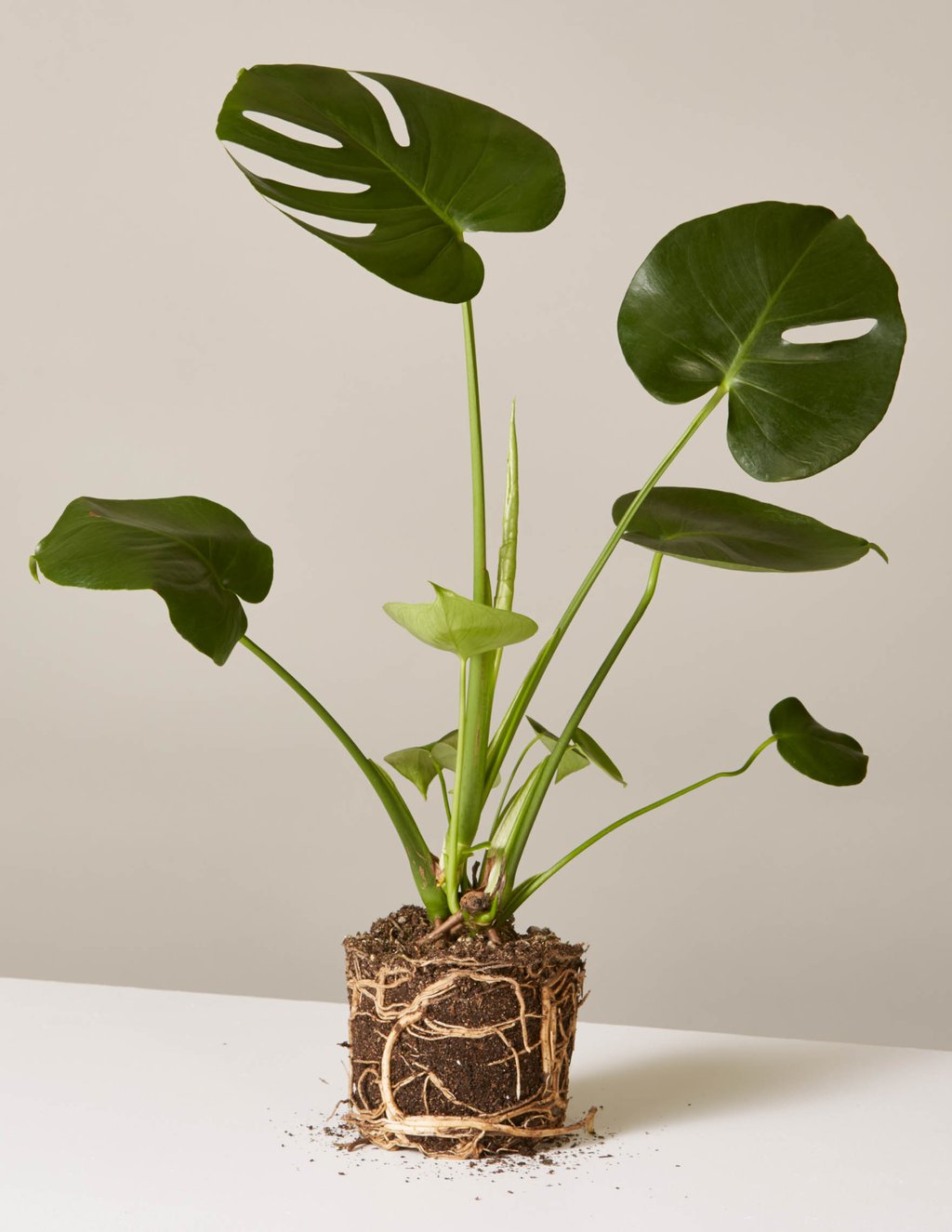 The hardest part will be deciding where to put this beauty, aka the "Swiss cheese plant."