The House just voted to ban abortion after 20 weeks, and here's what that means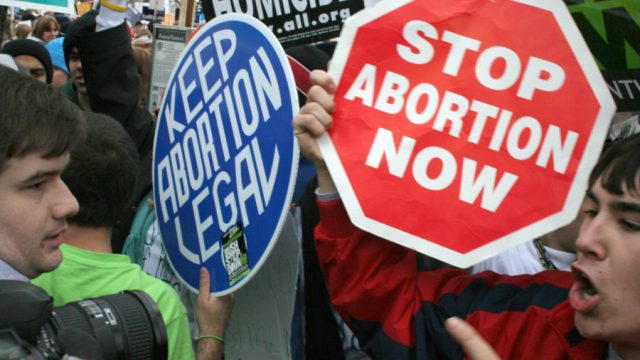 This past Tuesday, while most Americans were processing the aftermath of the Las Vegas shooting, the House of Representatives approved The Pain-Capable Unborn Child Protection Act.
Should this bill pass through the Senate (where it has not yet been put to a vote), it would make abortion after 20 weeks of pregnancy illegal, and mean that providers who do perform abortions after the 20-week mark would be subject to fines or five years in prison (though the women themselves would not be prosecuted).
According to The New York Times, the House's letter to lawmakers stated that, "'recent advancements' show 'the physical structures necessary to experience pain' are developed 20 weeks after fertilization."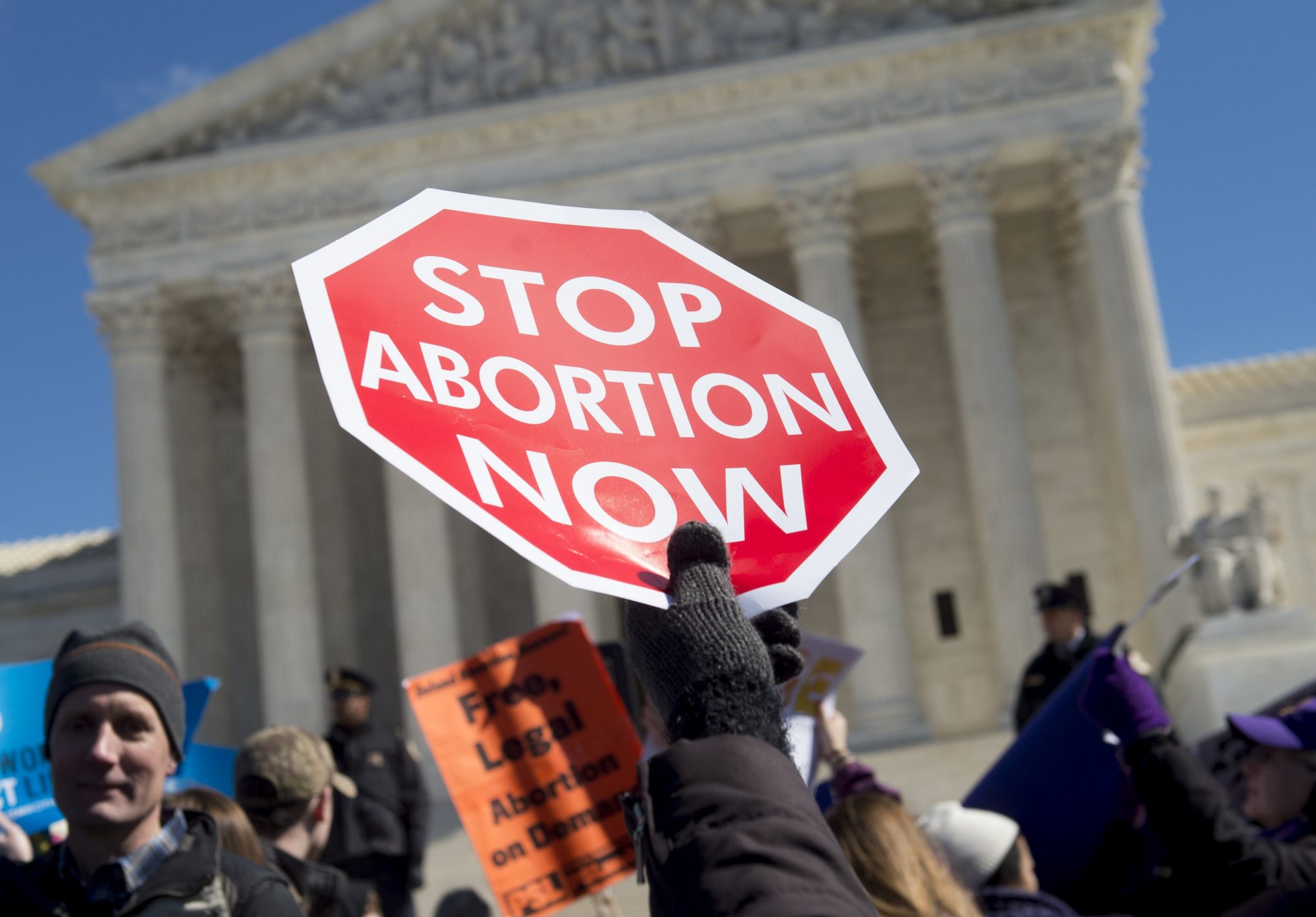 As it stands, abortions after 20 weeks are rare, the Times reports. In 2013, just 1.3% of abortions were performed at 21 weeks or later.
At this point, some readers may be wondering what the big deal is. The 20-week cut off may even seem reasonable. But there's a reason why this limit is not okay and will ultimately hurt women and families.
Dr. Anne Davis, consulting medical director for Physicians for Reproductive Health, expressed her distaste to TeenVogue.com for such a sweeping and general bill.
She wrote in a statement, "We must be able to provide the best care throughout pregnancy, including when pregnancies have to end. Interference by politicians makes that good care even harder to access. […] Every patient is unique and every pregnancy is different."
Which is why a bill trying to cover and limit every pregnant woman can be more detrimental, and even deadly, to women in the long run.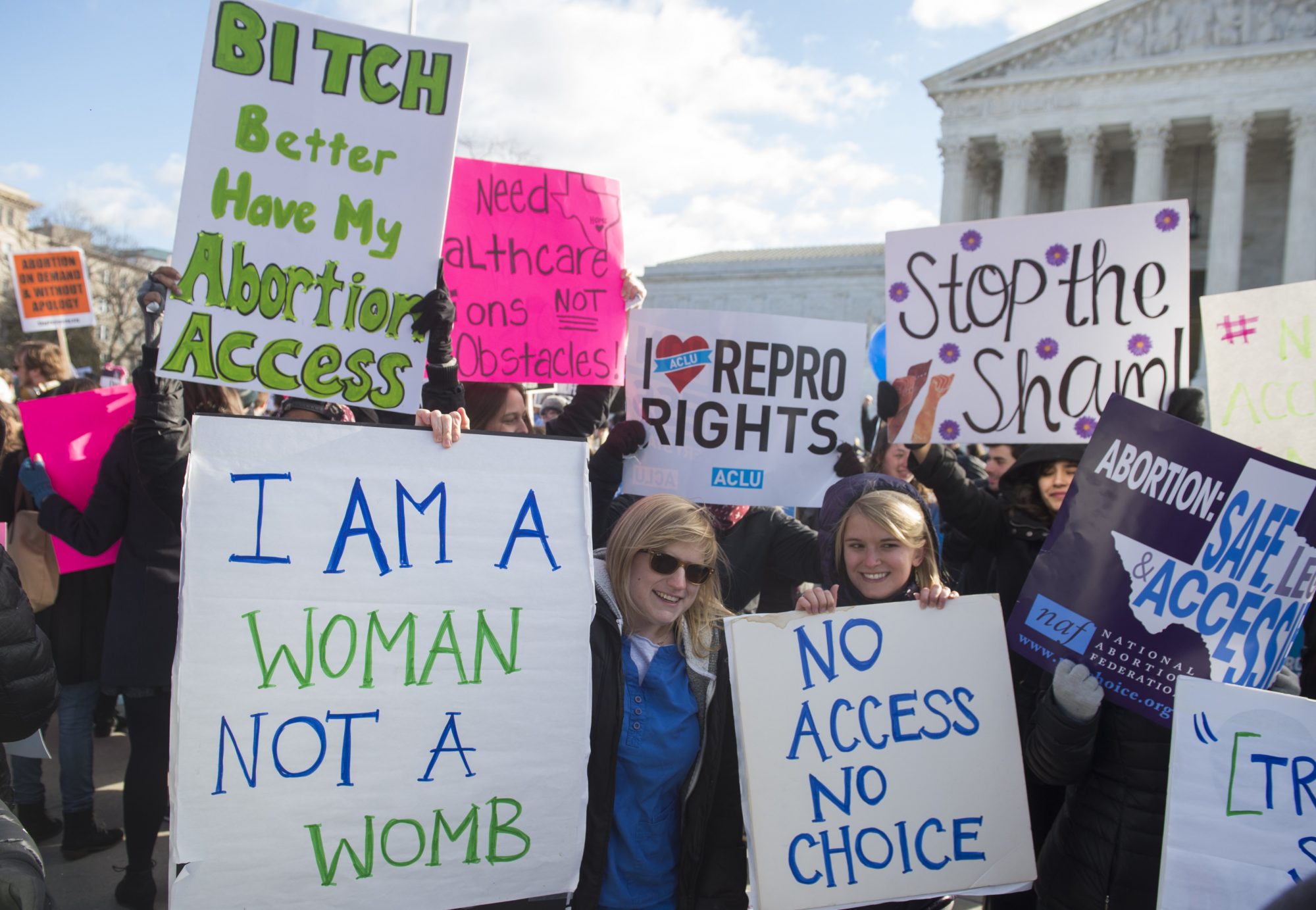 Furthermore, many are calling the  facts behind this bill "junk science," according to the Times, and Jennifer Conti, a clinical assistant professor and OB-GYN at Stanford University, told Vox that 20 weeks, "is just an arbitrary limit set in place by politicians that [have] no medical or scientific backing."
It's expected that The Pain-Capable Unborn Child Protection Act will most likely not pass through the Senate, even though Republicans hold the majority 52-48. With Democrats heavily against the bill, Republicans probably won't get the 60 votes they need to get it passed.
Any umbrella bills concerning female reproductive rights — as in, bills that try to put sweeping and generalized rules in place when it comes to women's bodies — simply cannot address the complexity and nuance required for real-life situations and can ultimately hurt women. So let's just leave the decision-making on this where it belongs: in the hands of women and their medical professionals.