The newest food hybrid is the HAMDOG and it sounds equal parts gross and perfect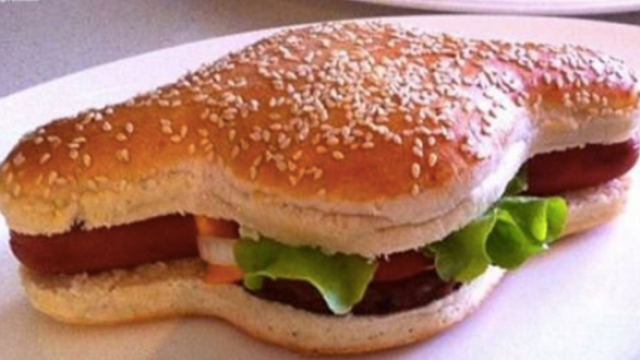 New and increasingly weird designer food hybrids (like designer dog breeds — basically mutts but for some reason they cost an arm and a leg) seem to pop up every few months now. We're all in for the desserts, of course. Can't go wrong when you cross a donut with a croissant, for example, but we're a liiiiitle more hesitant when it comes to savory eatable mash-ups. The newest evolution of the food pyramid, though, is HIGHLY questionable, and also maybe highly convenient.
Mark Murray from Australia has invented the *hamdog*, the love child of your favorite backyard grill out meals.
https://www.instagram.com/p/BKqDDTIgR8G
Dr. Frankenstein (Mark Murray) had the idea when he was hungry and eating both a burger and a hot dog, and his wife thought he looked ridiculous.  Murray took it as his inspiration to innovate.
https://www.instagram.com/p/BKqGP6mAi7A
The hamdog is exactly what it sounds like — a hotdog inserted into a hamburger, served on a specially shaped bun with the usual toppings and condiments. They're currently on sale at stalls in Australia, but Mark Murray has his eye on a much bigger prize in the burger world: America.
"America's a bloody big place, they consume around 50 billion burgers a year," he told CNBC. "If we pick up even 1 percent of that market, then that's still around $2.5 billion a year."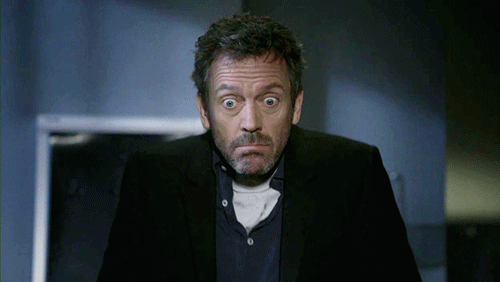 Can't fault that logic. Check out a video on this frankenfood below!