Her Universe's Disney Channel collection is here, because your childhood is always in style
Oh snap! Hot Topic's latest collaboration with Her Universe is something out of our 2000s Disney Channel dreams.
While we generally seek out Her Universe for all our fangirl needs — with stunning Disney, Star Wars, Marvel, DC, and Star Trek collections, to name a few — the fashion company has just added a collection that'll have Disney Channel fans feeling like it's 2005 all over again.
So, what's the sitch?
Fans will be able to show off their pride for for some of the most beloved Disney Channel films and shows, with tops featuring That's So Raven, Kim Possible, High School Musical, Lizzie McGuire, and The Cheetah Girls.
Check out our favorite pieces from the collection:
That's so Raven Ringer T-Shirt, $22.90-$26.90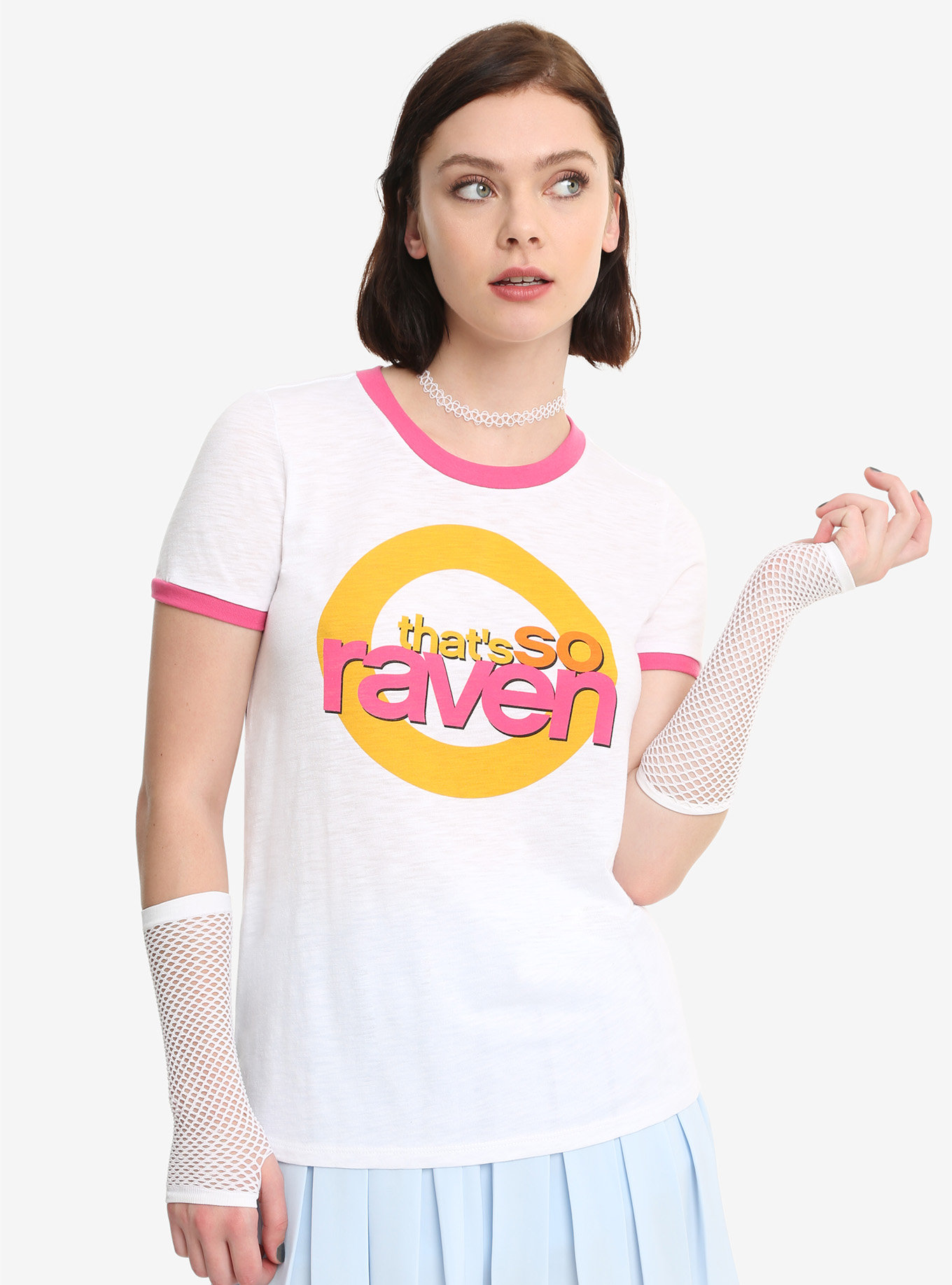 High School Musical short-sleeved Raglan, $24.90 – $28.90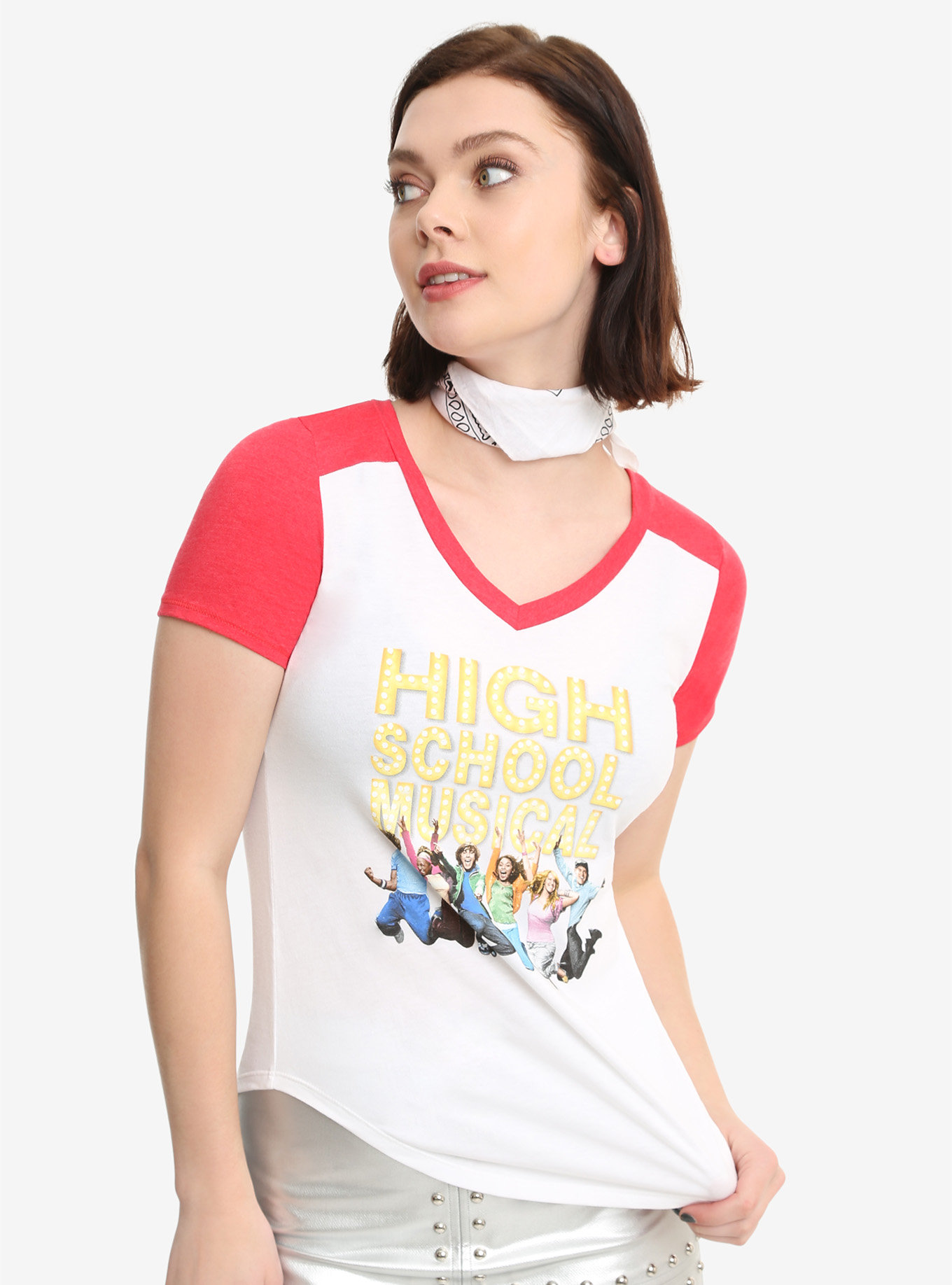 Cheetah Girls T-Shirt, $22.90 – $26.90
Lizzie McGuire Tie Dye T-Shirt, $24.90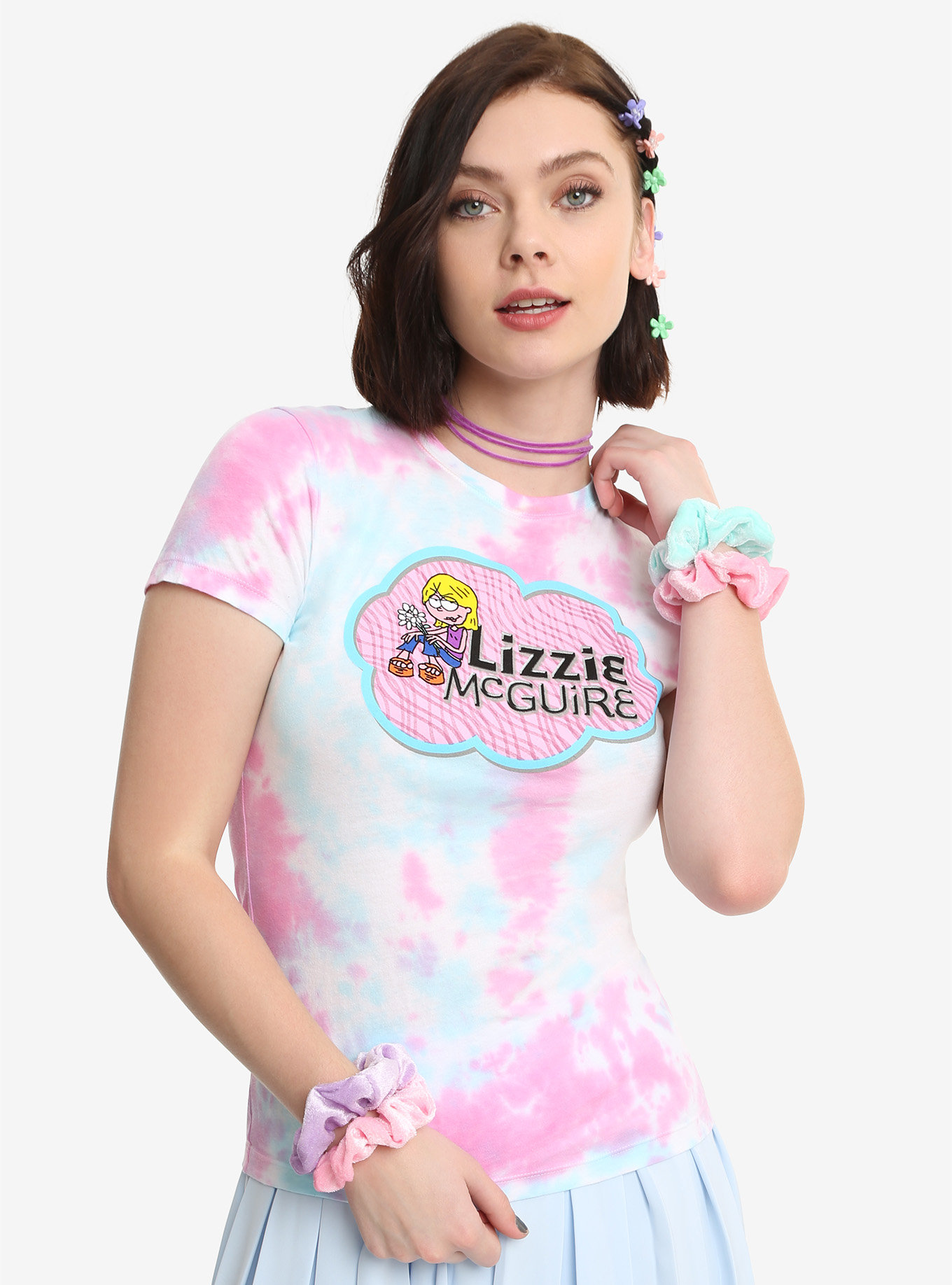 Kim Possible Rufus Ringer T-Shirt, $22.90 – $26.90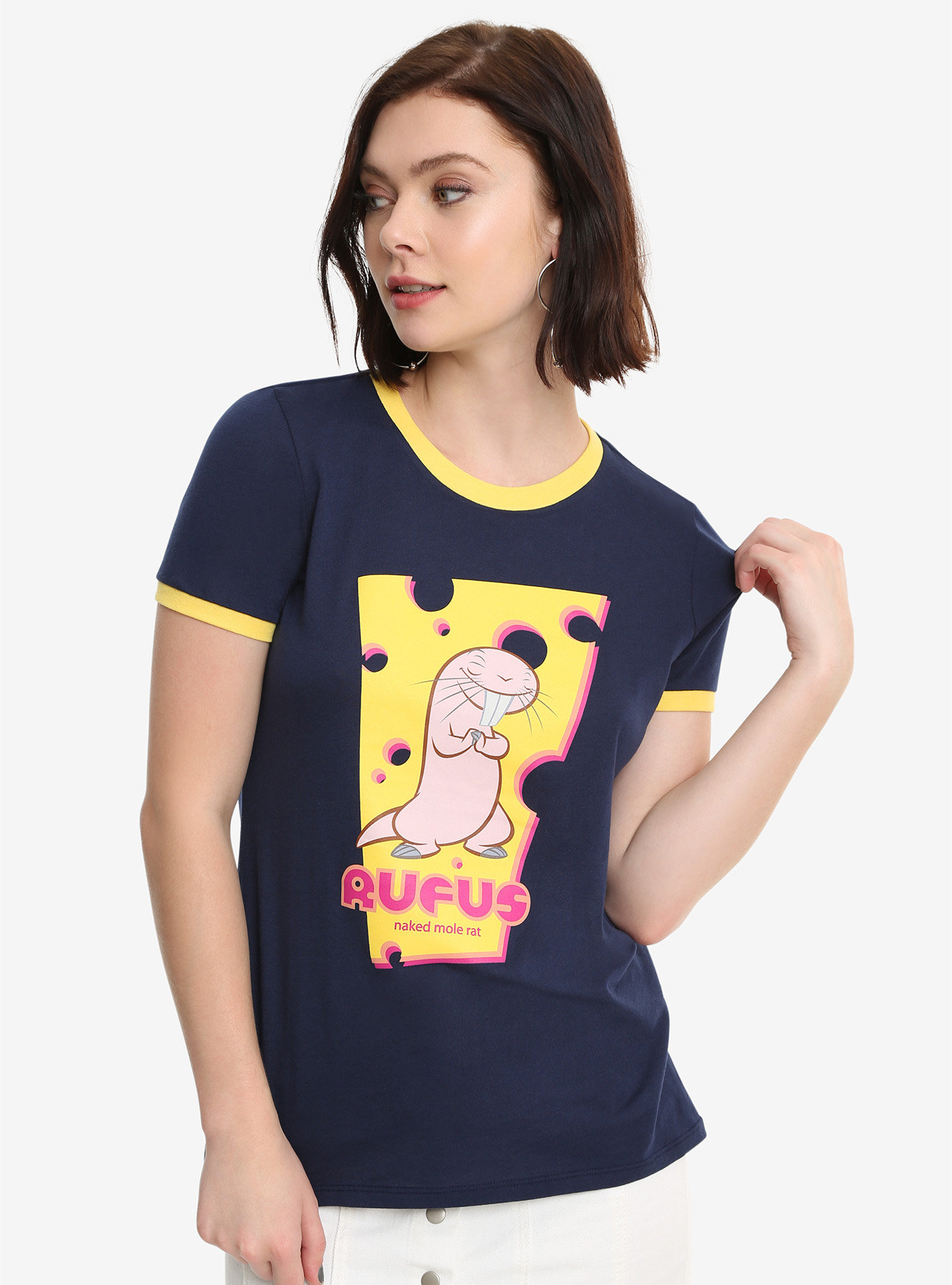 High School Musical Wildcats Girls Sweatshirt, $38.90 
Kim Possible Athletic T-Shirt, $24.90 – $26.90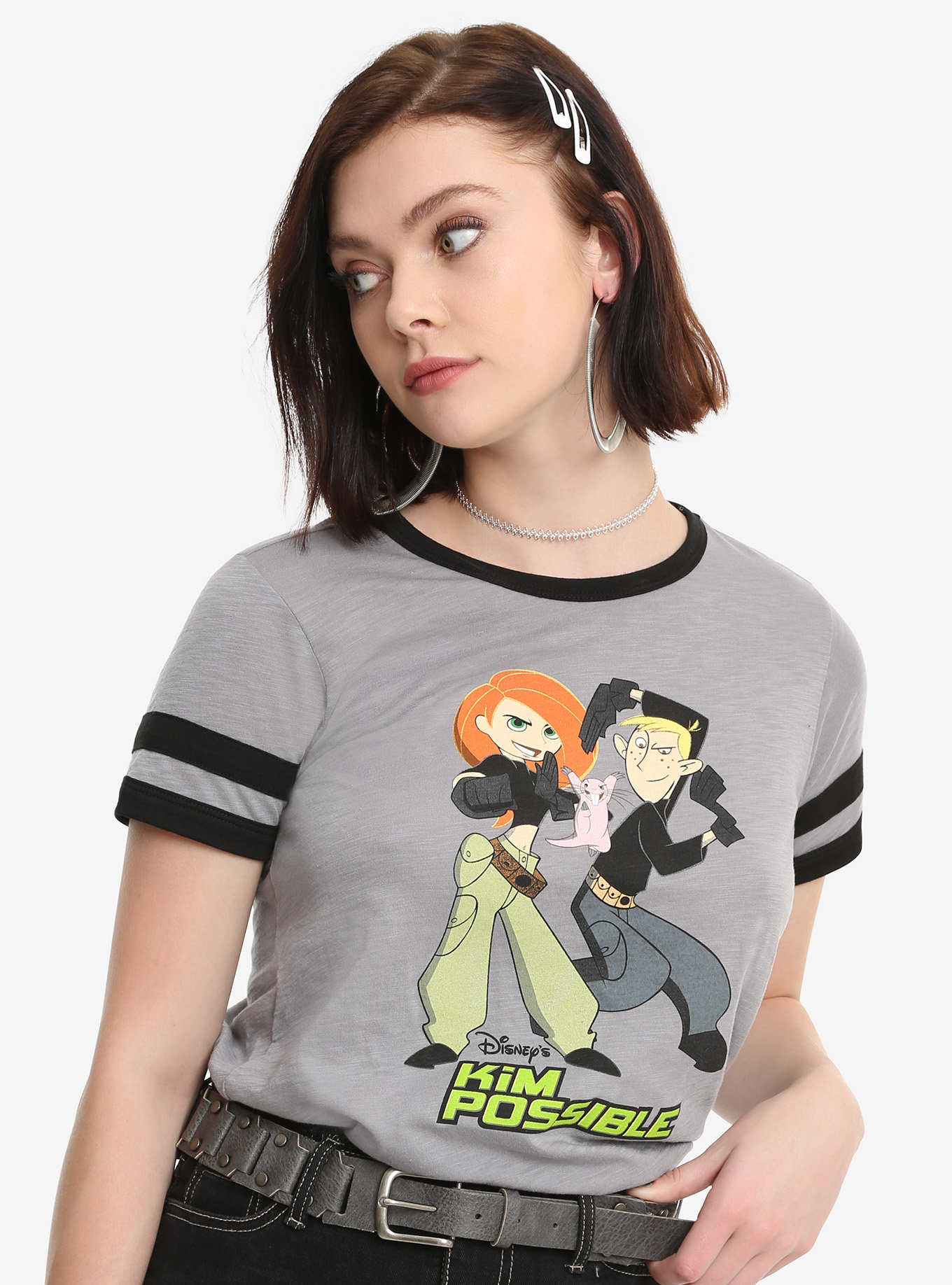 While Her Universe creator Ashley Eckstein is no stranger to creating collections close to her — she currently the voice of Ahsoka Tano in Star Wars: Rebels — but true Disney Channel fans will remember her as Muffy from That's So Raven. As if we couldn't love to collection any more than we already do!
So maybe skip Bueno Nacho for a day or two because you're going to want to buy these shirts ASAP. Head over to Hot Topic to check out the full collection, which is on sale now!