Here's what happened to the hot dude who played Riley in "The Twilight Saga: Eclipse"
The Twilight Saga brought us a lot of famous names we've come to know and love over the last 8 (!!!) years — Kristen Stewart, Robert Pattinson, Kellan Lutz, Nikki Reed — we can go on forever, really! And while the main cast stayed the same throughout the five films, the villains are a whole other story.
Remember when The Twilight Saga: Eclipse came out and everyone was all like, "Sweet Jesus, who the heck is THAT super hot guy trying to kill Bella?"
https://www.youtube.com/watch?v=Mmv61LfNFvs?feature=oembed
Well, that guy's name is Xavier Samuel and SPOILER ALERT: He's still hot AF. And while his starring role in the third installment of the wildly popular film franchise skyrocketed him to early 2010s fame and earned him 5 award nominations, it seems like he's been lying pretty low the last few years, right?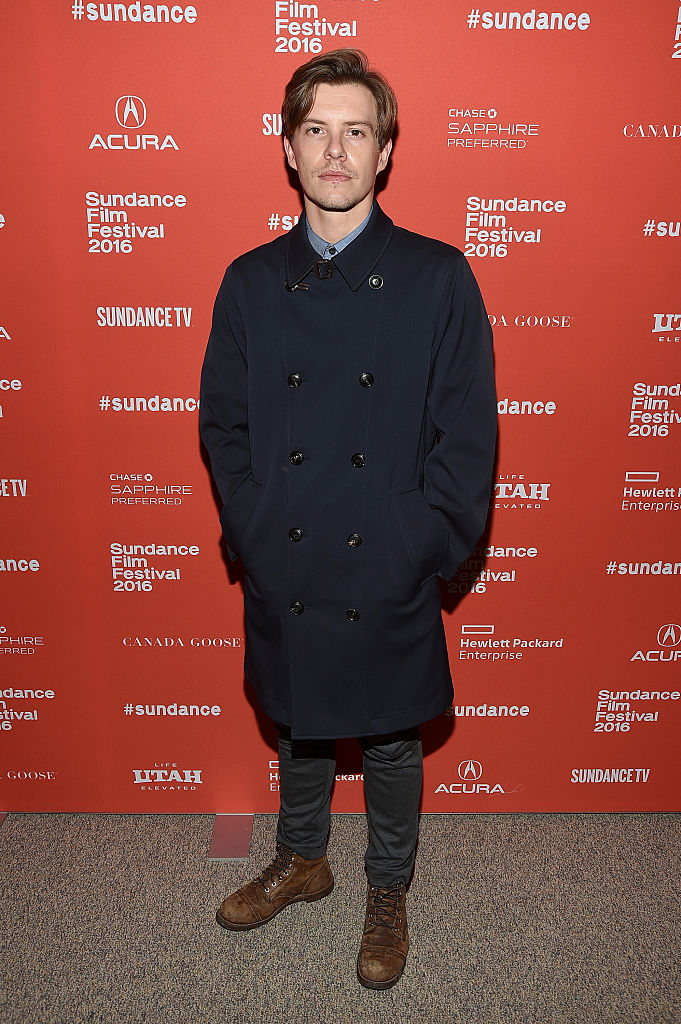 Wrong! He's actually been pretty busy filming A LOT of movies. After Twilight, the 32-year old Australian actor starred opposite of Naomi Watts in Adore, in which he plays an 18-year old who falls for his mother's best friend. https://www.youtube.com/watch?v=_t_tBX8OT6k
You can actually catch this one on Netflix, and we definitely just added it to our watch list!
Samuel also has two films, A Few Less Men and  Spin Out, that are out this year and has started pre-production for Banjo & Matilda.
And while Xavier likes to lay low on social media (seriously, he doesn't have Twitter or Instagram so really, how else ARE we supposed to keep up with what he's up to?) we can tell you this, again:
He's still insanely attractive.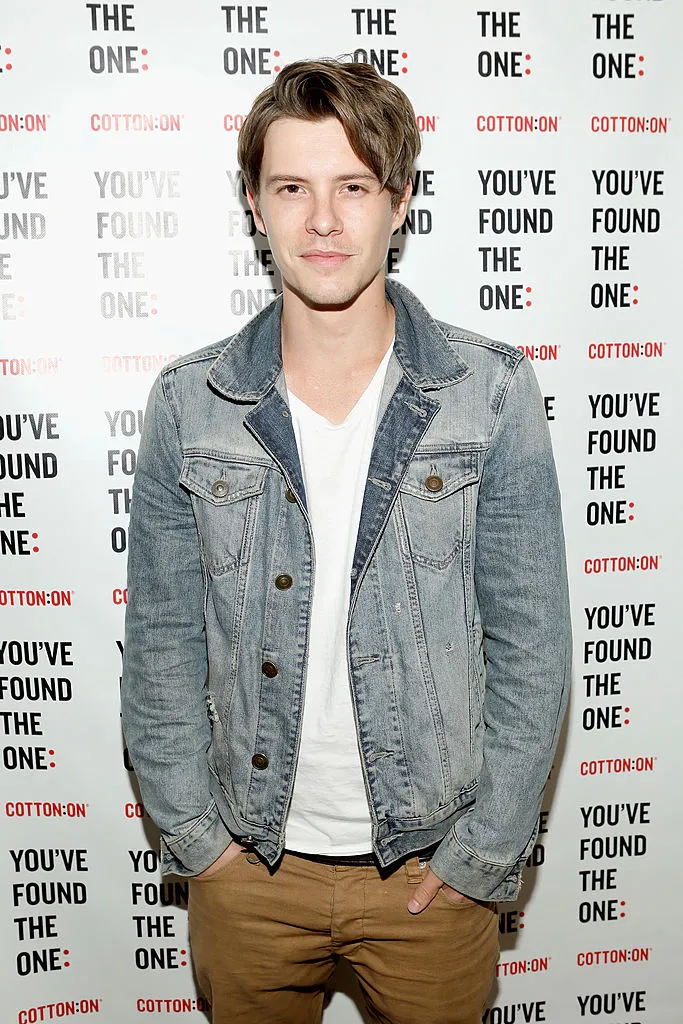 We'll be on the lookout for his upcoming films!