These 10 hostess gifts will win you the "best in attendance" award
If you can manage to throw a party in the middle of the busiest season of the year, that's a real holiday miracle (and one we're not volunteering to take on anytime soon). So let's all give it up for our party hosts this year and vow to never show up empty-handed. Yes, showing up with a bottle of wine is never a bad idea (no one ever complains about an overstocked bar at a party), but taking the time to get unique and thoughtful hostess gifts is a next-level way to show your appreciation.
Between all the white elephant gift exchanges and shopping for everyone from your friends to your in-laws, adding another gift to the list might sound like a headache—but we're here to offer some guidance. A great hostess gift will depend on both the person throwing the event and the kind of party they're hosting. For example, a set of Himalayan salt tequila shot glasses may not be the right choice for a more conservative dinner party, but you could opt for an essential oil diffuser to set the tone instead. Whether your host is a master of mixology, a super foodie, or someone with a keen eye for design, we found party picks to cover them all.
Ultimately, the best hostess gifts are the ones that say, "Thank you for throwing this party so I didn't have to." Check out our hostess gift ideas below.
10 unique hostess gift ideas:
1Modern Sprout Cocktail Eco Seed Starter Kit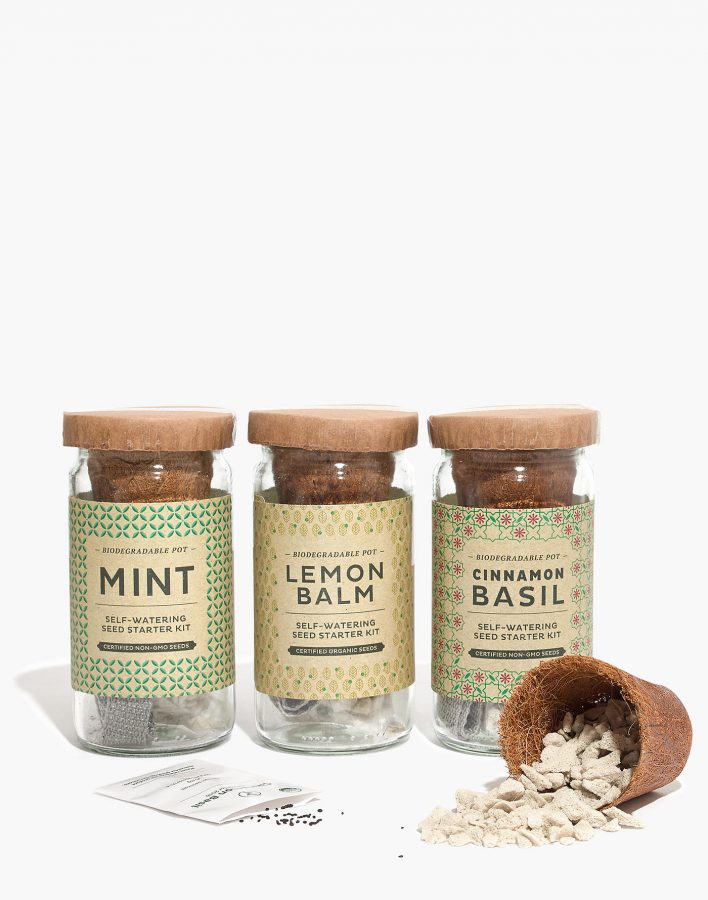 This gift checks off two boxes—it's perfect for the host who loves mixing up cocktails and has a bit of a green thumb. As a party-goer, you won't reap instant benefits of this gift right away (because, you know, the herbs need time to grow), but it'll give your host a reason to throw a grew-it-myself party in the future.
2Serene House Ranger Essential Oil Diffuser
An essential oil diffuser is a great add-on for one of those relaxed, sit-around-and-chat parties. To make the gift seasonally appropriate, pair it with some peppermint essential oil. Just save this gift for someone who doesn't have pets, since the oils can be harmful to cats and dogs.
3UncommonGoods Himalayan Salt Tequila Glasses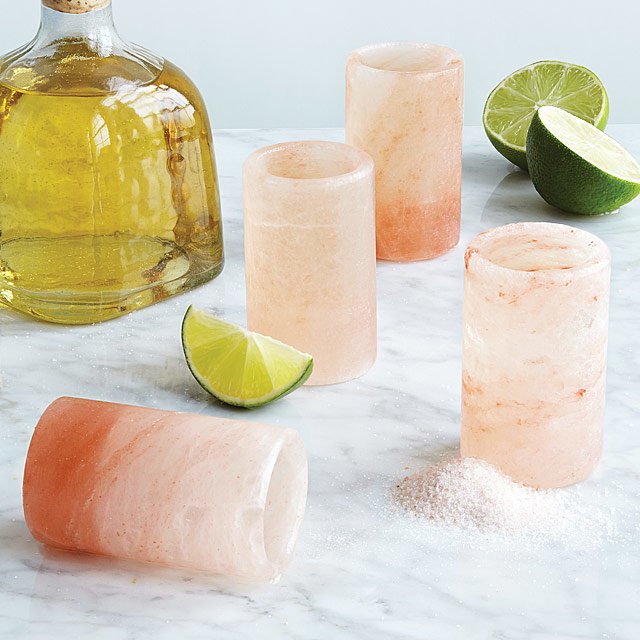 You'll know right away if this is the right gift for your host or not. If tequila shots are inevitably going to be a part of your night, you might as well elevate them with these Himalayan salt tequila glasses. You'll never take a shot without this very crucial ingredient again.
4Block Reversible Glass Vase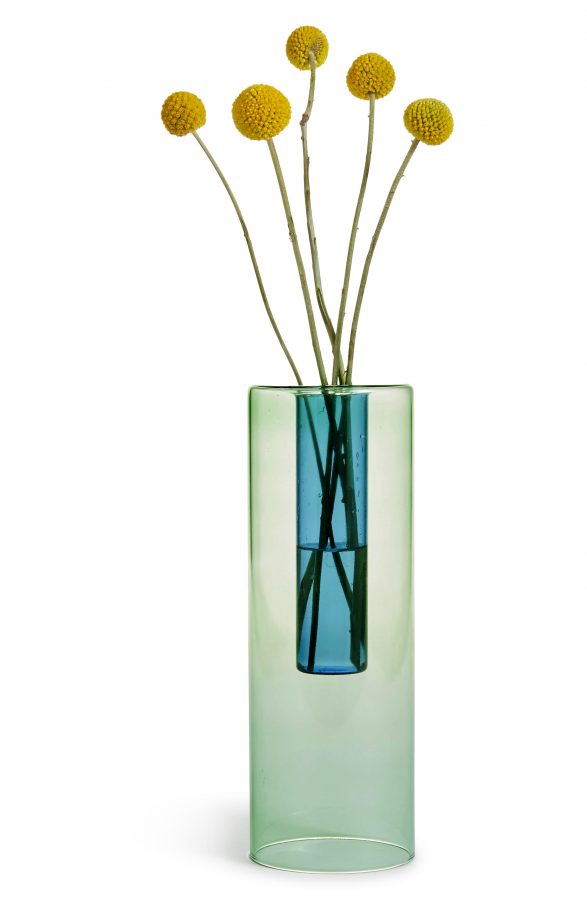 Bringing flowers as a hostess gift? Good move. Bringing flowers to the party in a unique color-blocked vase? Way better move. Your design-loving host will love this simple yet stylized vase—and it comes in three different color combinations, so you can pick the one that most fits their style.
5Fujifilm Fujicolor QuickSnap Flash 400 35mm Disposable Camera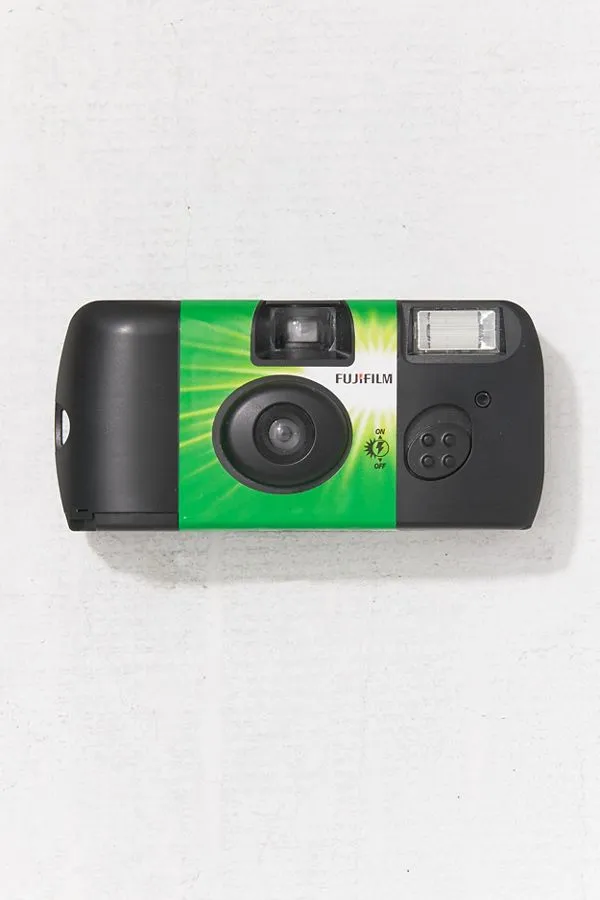 Every party is more successful when you have great photos to remember it. This gift is pretty universal (we're all suckers for nostalgia and sweet memories here), but it's especially good for the host with a photo-covered fridge or the one who's always snapping pics at every opportunity.
6Duralex Picardie Set of 6 Multicolor Tempered Glass Tumblers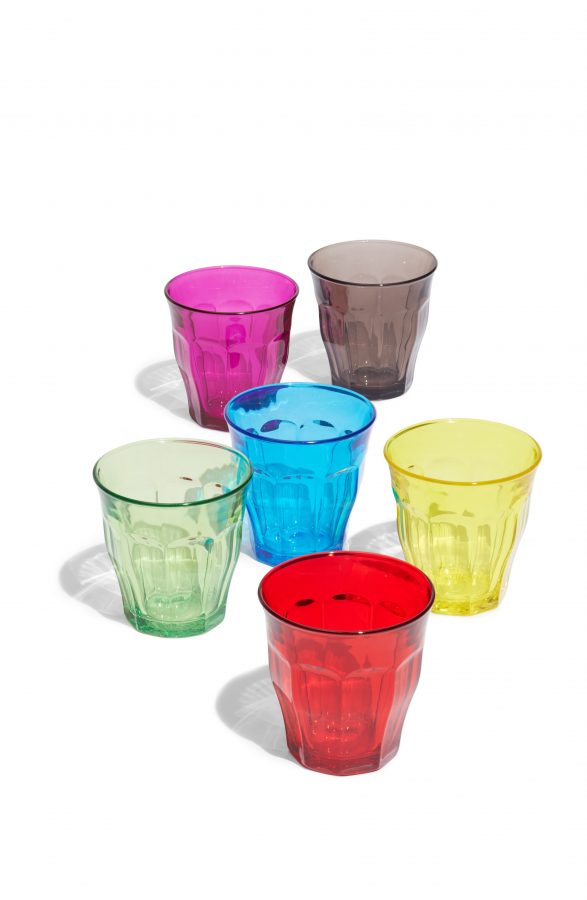 This gift is fun and practical. For one thing, there are simply never enough cups at a party and that's a fact. For another, this is just a great set for your host to add to their party collection.
7Ban.do X Yield Gratitude Candle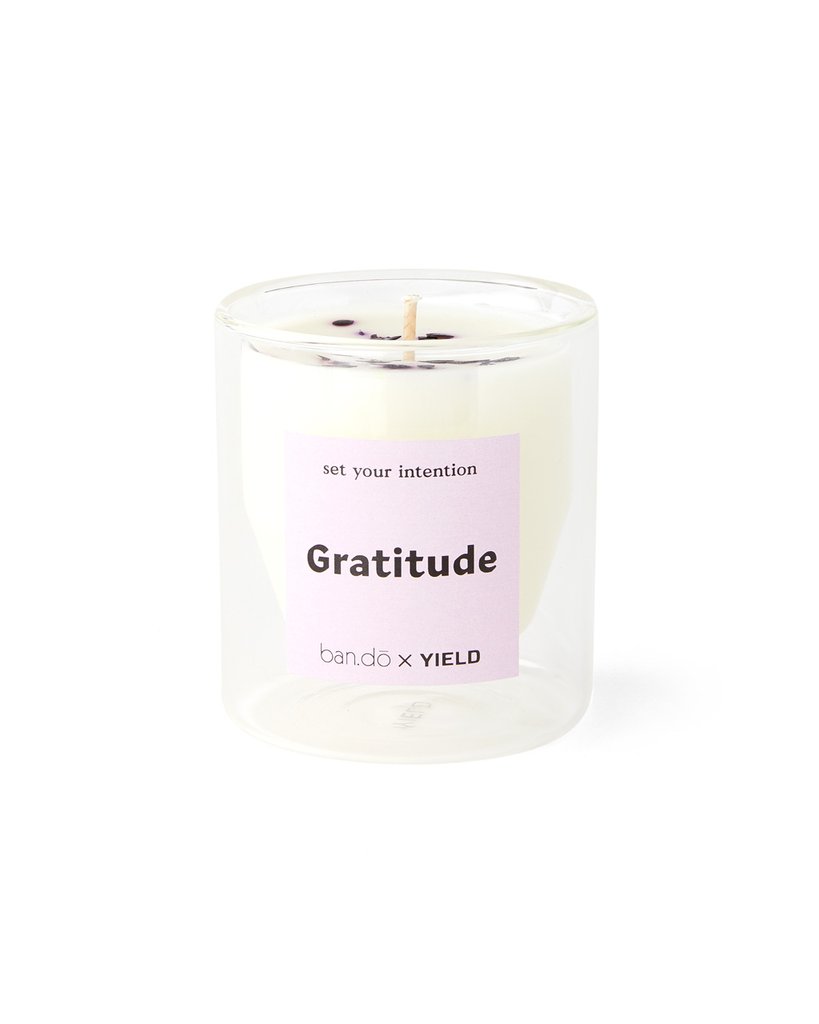 What better way to express gratitude to your host than with a candle that literally has the word on it? Plus, this candle is all about setting intentions, so you're not only saying "thanks" to your host, but you're also encouraging them to head into the new year with intentional gratitude on their mind.
8Cherry Bombe The Cookbook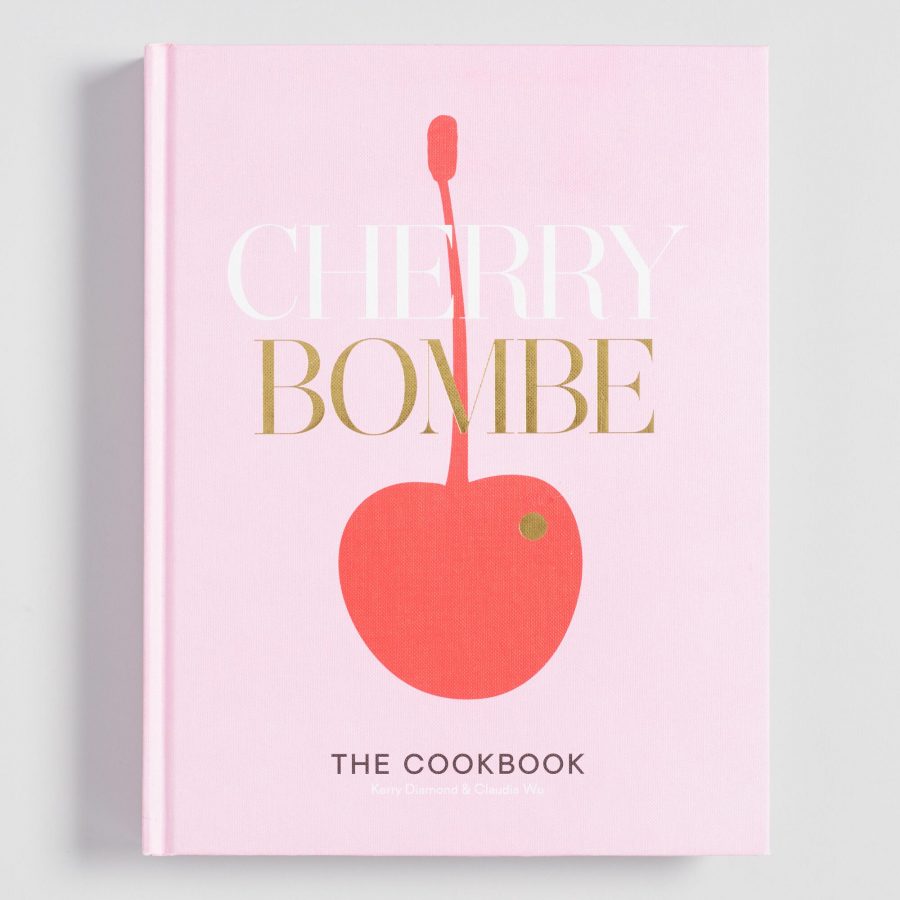 We all have a friend who shows up with a beautiful galette or some insanely good dish that they just "threw together"—this Insta-perfect cookbook is for them. This book is filled with recipes and stories from "inspiring female food experts" from beloved celebrities like Chrissy Teigen to New York Times food columnist Melissa Clark.
9Tykho Radio and Bluetooth Speaker
$47.60 (orig. $68)
Shop it
Anthropologie
A speaker is an essential party accessory. Even if your host already has the sound system taken care of, this is the perfect compact kitchen speaker—and they'll want to keep it on display.
10Seashell Bathtub Neck Pillow
Sure, bath salts and nice soaps are great gifts to give and receive—but this bathtub neck pillow is a game-changer. Your host did a lot of work to make the party enjoyable for everyone else, so this is a great way to encourage them to take a load off and prioritize time for themself. Plus, they can live out their mermaid dreams during bath time.
With these hostess gift ideas, you're sure to be the star of the party (in the host's eyes at least). And if you really want to show your host some love, consider sticking around to help out with the dishes.