I went a week without my bangs and it was a true test of my spirit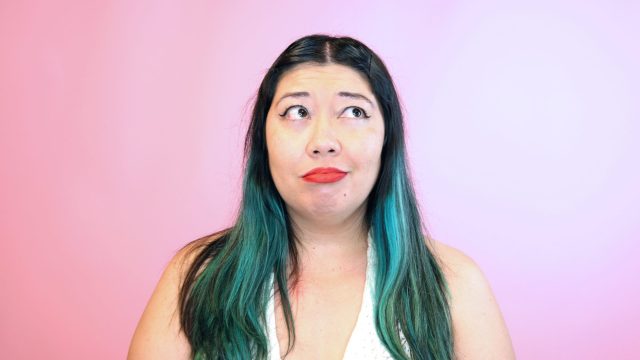 When it comes to my personal style, I can be pretty versatile. But while my sartorial tendencies lean towards an amalgamation of Nancy Downs meets Scream Queens with a dash of Wanda Woodward, when it comes to my hair it's a completely different story. For over a decade, my hairstyle has been a continuing homage to Bettie Page's pinup 'do — long and straight, with perfectly even baby bangs.
While I've experimented with layers and even cut 13 inches off at one point, my trusty blunt bangs have been the consistent factor.
Bangs have gone in and out of trend over the years with every celeb from Gigi Hadid to J-Lo, to Ariana Grande, to even Beyoncé trying them out, while others like Katy Perry and Taylor Swift seem to go back and forth with their fringe.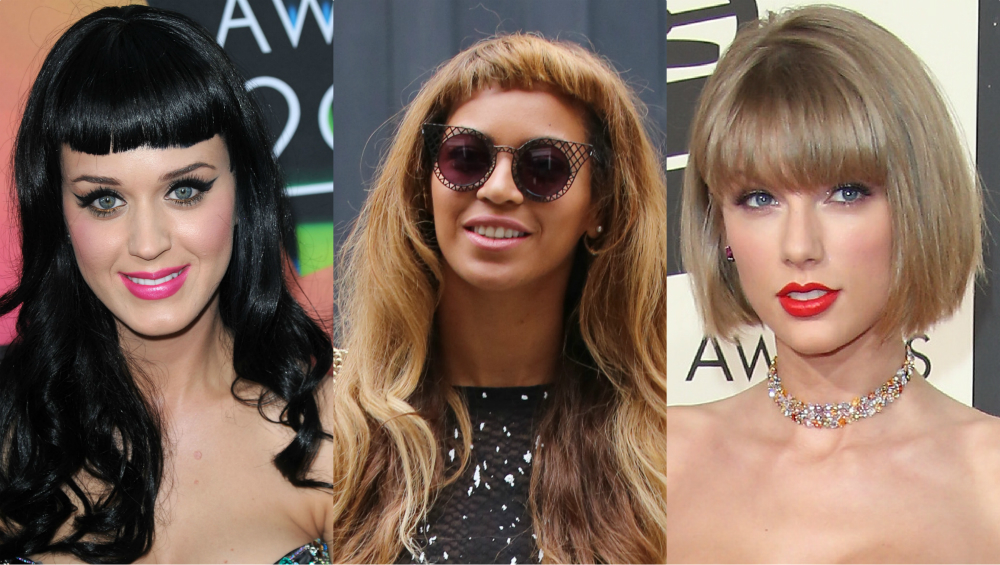 But it's not a trend for me. I've been ride or die for these lil' forehead drapes for a very long time, save for one dreadful moment in 2007 when a friend had convinced me to grow them out. I refer to that year of my life as "The Dark Times."
Now with this sort of longtime devotion to a hairstyle, you can expect that there are certain rules and rituals I adhere to.
Generally, I'm not obsessive about things being in order, but when my bangs start to reach a certain length, I feel icky and uncomfortable.
Because of this, I try not to let them grow past the brow, and unless I make it to a professional, I'll cut them myself. See for me, a freshly-trimmed fringe is comparable to a spotless, Kon Mari'd apartment (at least, I'd imagine so) or those "oddly satisfying images." It is the one thing that I associate perfection with.
To quote Clueless, bangs give me "a sense of control in a world full of chaos.
That being said, I do like to have some fun with my looks and won't turn down a hair-related adventure, even if it means stepping away from my bangs comfort zone. That's right, in a moment of zeal, I dared myself to go a full week without my fringe. QUELLE HORROR!
I was scared for not only myself, but for other people, too. What if I turned into a totally different person without my bangs? What if there was something hiding behind them, like an exposed brain, a tattoo of Zac Efron, or an inverted pentagram carved into my forehead?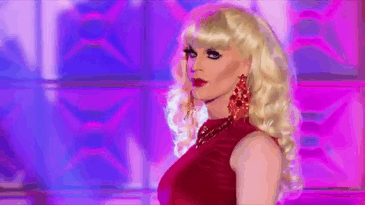 This should be fun, right? Come with me as I embark on this terrifying adventure.
Day 1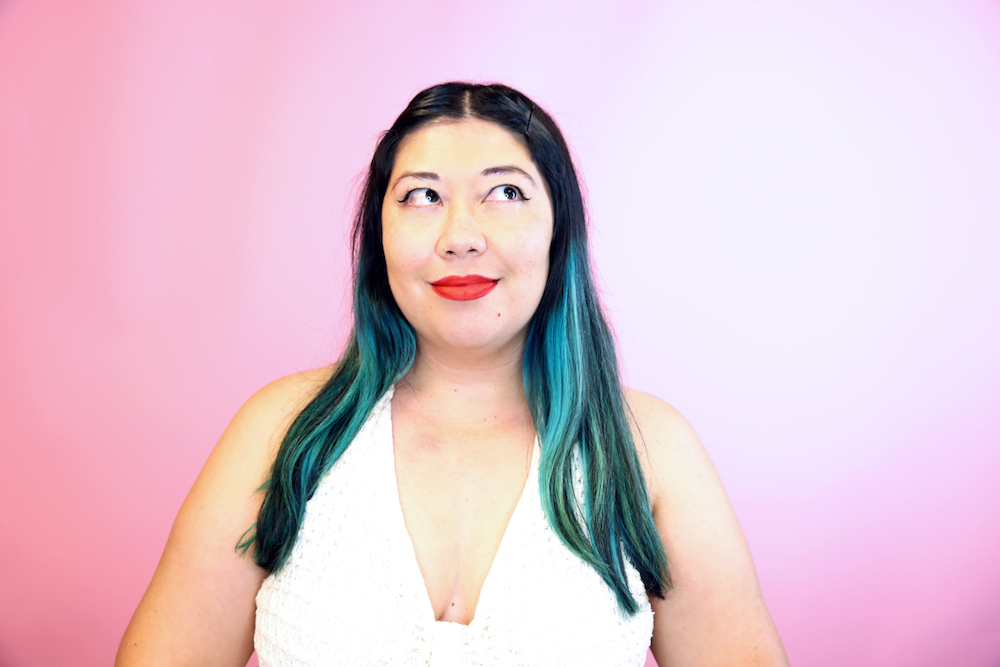 On my inaugural anti-bangs day, I decided to split my hair right in the middle and wear bobby pins to clip my bangs back, as an ode to 14-year-old me who wore this hairdo with blue snap barrettes, white knee socks, a blue-and-white polo shirt, and a white pleated skirt. The lewk was half mod, half preppy, and even though I have no photographic evidence, I can recall that teenage outfit fondly from my memories. With no tennis skirt in my current wardrobe (SHAME), this hair inspired me to dress '70s style and super bohemian. I invoked the spirit of Vanessa Hudgens at Coachella and wore a gauzy maxi embroidered with sunflowers — a departure from my day-to-day vampiness, IF I MAY SAY.
Because I don't go all-out with this style on the daily (the last time l wore this dress was in the forest of Big Sur at least three years ago; it's where I feel most comfortable dressing as a woodland nymph), I snapped a pic for Instagram and it garnered much more of a response than I expected. I think it was due to the outfit overshadowing the absence of bangs. Most Instafriends liked it, though one said I looked like a doula. I felt like I was accidentally invoking Misty Day from American Horror Story: Coven. Someone play some Stevie Nicks, STAT.
Day Two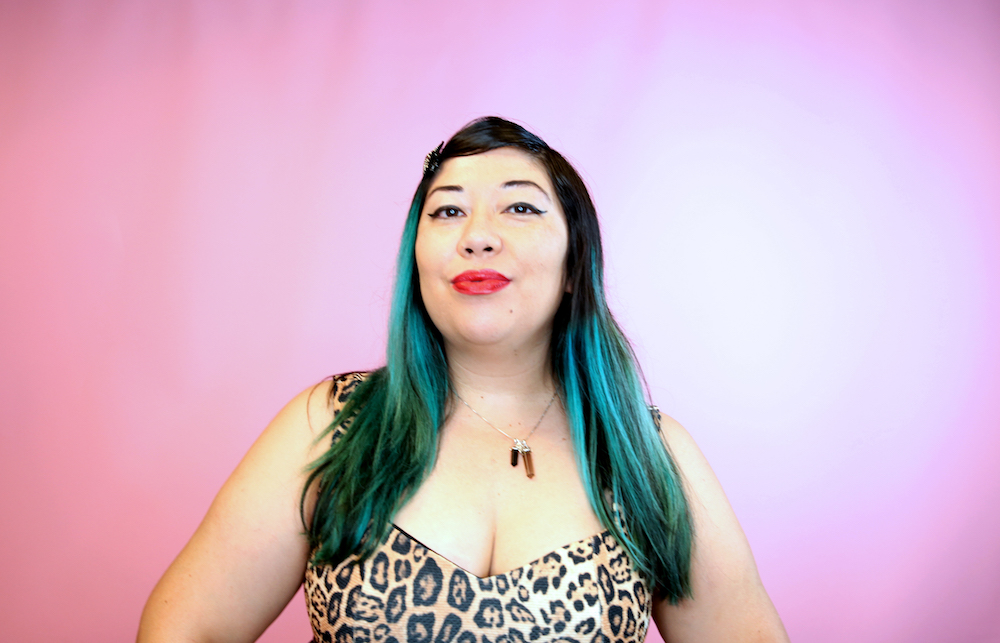 This time, I did a side part and shellacked my bangs down with hairspray, then clipped it with a studded black bow clip. Two coworkers said I looked the most "me," but maybe it was because I was wearing a leopard print dress, more of my usual vibe. The whole look did reminded me of back in the day when I dressed more pinup-y. There was one thing that was interesting. With my bangs on vacation, the new composition of my face somehow made the turquoise in my hair look brighter and more obvious.
Day 3
I didn't have a photo for this, but I ended up repeating the same side part as the previous day, but with Hello Kitty hair clips. I wore one of my favorite vintage pieces: a psychedelic pink, orange, and green floral shift dress. My boyfriend said I was "really going for it." WHATEVER THAT MEANS.
Day 4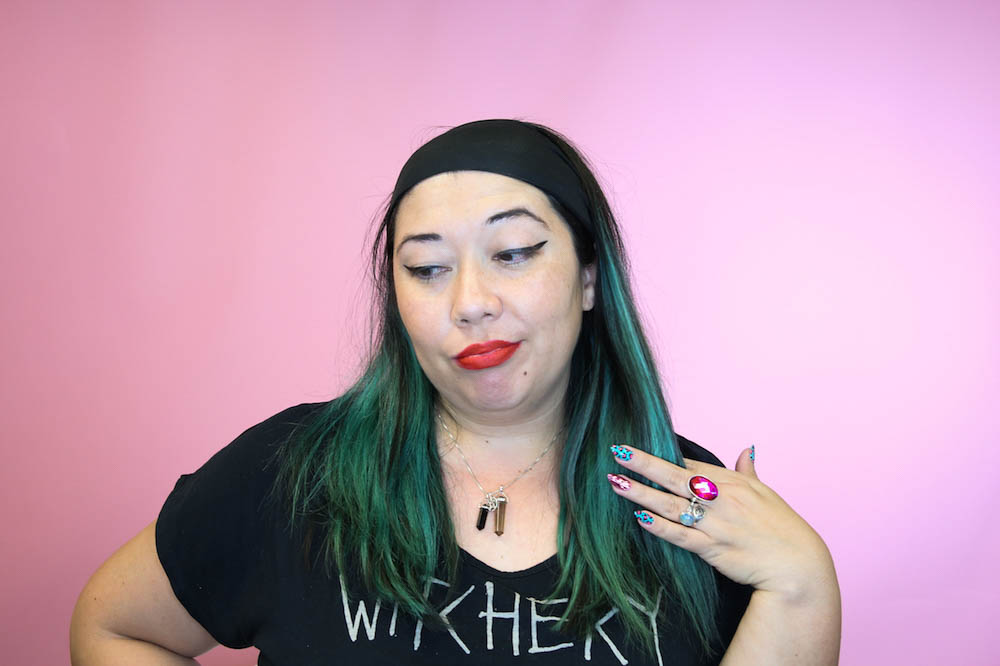 This is when things took an ugly turn. In my mind's eye, I envisioned that the day I wore a wide headband would result in a kind of a mod-meets-The Nanny look.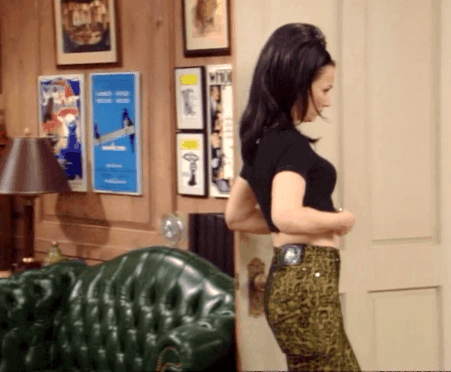 Delish, right? However, instead of looking like the impeccably stylish Fran Drescher circa 1995, I felt like I was constantly about to wash my face since that's the only situation that calls for a wide headband these days. This was mostly due to me not having enough time to backcomb my hair that morning. I needed a Bumpit, FRAN! The one positive thing about this style was that I was able to get ready quickly and didn't need to worry about the oily locks hiding underneath this huge ass headband. But it wasn't very comfortable and I started to regret this experiment. Things got worse by 4:30 p.m., when I got a headband-induced headache. I ripped it off in a fury and screamed, "I'M SO SICK OF THIS HEADBAND!" Of course, my bangs were disheveled and I didn't have a top hat nearby to cover them up. Then, my coworker said my hair looked like John Stamos's in the framed photo I have by my desk.
By the time I got home and ripped off the cursed headband, I noticed some dandruff on the right side of where my bangs usually are. (I usually don't have dandruff, thanks.) I came to a disturbing conclusion. My bangs were angry. My god, THEY WERE STARTING TO REBEL.
Day 5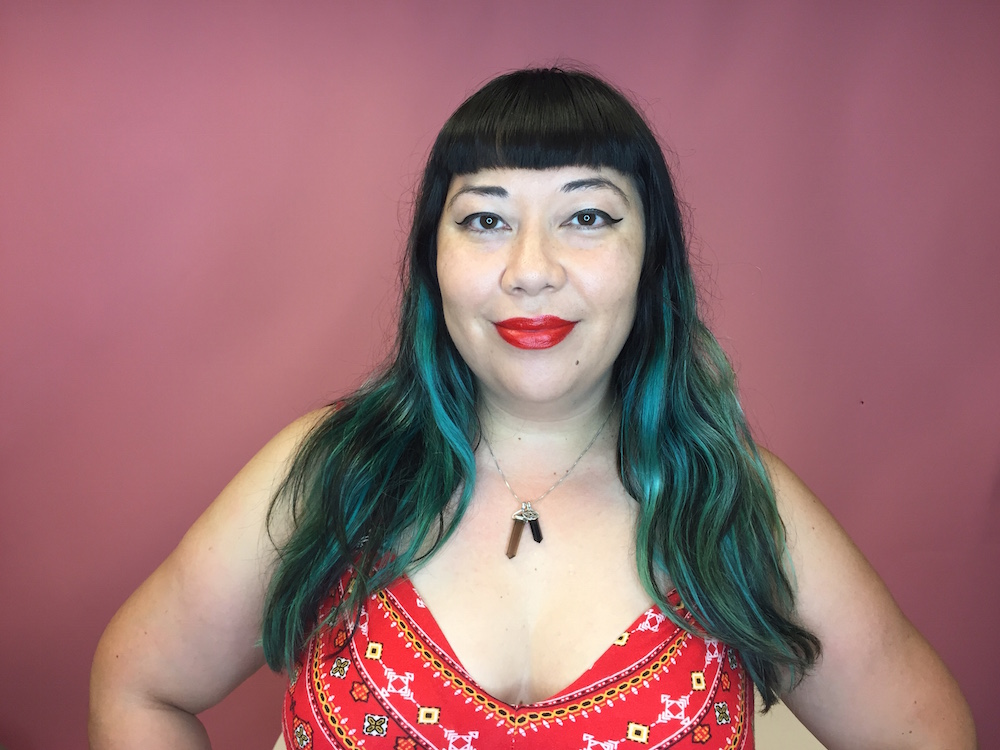 Well, to be as blunt as my bangs, I gave up. After the traumatic dandruff and headache events from the day before, I decided to put my gavel down and bring an end to this experiment. I am not masochistic enough to put my hair through this torture for even one more day.
Conclusion
Even with that terrible incident with the wide headband, I actually don't regret this experience. It was fun to switch things up, but I think if I did it again I would be more prepared and have a better hair product on hand (like some seriously tough pomade) to slick my bangs up. I would also leave the headband wearing to Blair Waldorf. While I don't see myself throwing caution to the wind and letting these bangs grow out anytime soon, I won't say I'll never do it, because ~who knows what the future will bring~. In the meantime, I'M GLAD TO BE BACK.