Here are the horrifying details of Kim Kardashian's robbery in Paris, including what exactly they stole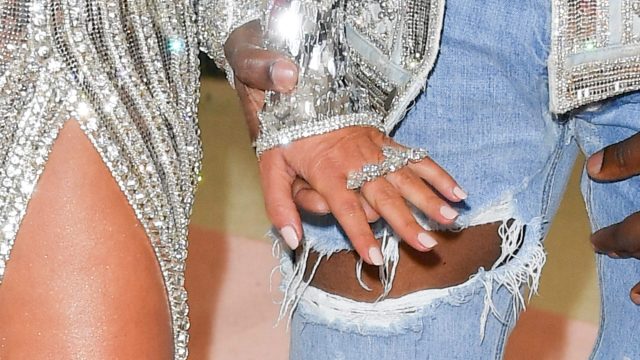 As you've probably already heard by now, Kim Kardashian was held up at gunpoint by two masked gunmen disguised as police officers inside her Paris hotel and now even more horrifying details of the robbery have surfaced. Previously, the 35-year-old reality star's rep confirmed the incident and described Kardashian as "physically shaken but unharmed," but this rundown from the French Interior Ministry provides an even clearer picture of what she experienced and it is absolutely chilling.
The French Interior Ministry said five men threatened a concierge with a weapon, handcuffed him and forced him to open Kardashian's private apartment," reports E! Online. "Per Today, the Paris Prosecutor's office confirmed two of the men gained entry to her room. One of Kardashian's rings, worth an estimated $4.49 million, as well as a jewelry box, worth an estimated $5.6 million, were stolen.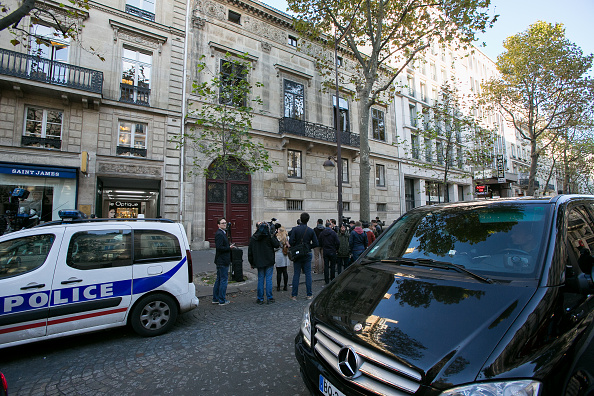 But that's not even the scariest part. Apparently, before the assailants fled on bicycles, they also tied Kardashian up by the hands and feet. A source told E!:
She begged for them to let her live and [said] she has babies at home. Then they wrapped her mouth in tape and put her in the bathtub." Scared and alone, Kardashian feared the worst. "She thought they were for sure going to kill her.
Understandably so, as soon as Kanye West received the news, he abruptly stopped his New York concert and left the show. https://www.youtube.com/watch?v=gOoLJVVBGo0
It's been a scary week in Paris for Kardashian. Last week, the Keeping Up With the Kardashians star was attacked by Vitali Sediuk, the same so-called "prankster" who previously lunged at her during her 2014 Paris trip and recently grabbed Gigi Hadid.
This entire situation is incredibly scary and we're relieved to know Kardashian is safe.