Horaay! Another woman has gotten a late-night talk show!
While we love Carpool Karaoke, the landscape of late night TV has been overwhelmingly male-dominated since, well, forever. Even in the last two years when The Daily Show, The Colbert Report, The Late Show and The Late Late Show all had openings for new hosts or shows to take the slots, networks continued to hire men (and mostly white men) to fill the positions.
This year, the TV gods awarded us with Chelsea, Chelsea Handler's experimental tri-weekly Netflix show, and Full Frontal with Samantha Bee which eviscerates the political world with its consistently hilarious segments, and Not Safe With Nikki Glaser which is beyond well-written and enlightening. Now, new mana has rained down from the television heavens.
Iliza Shlesinger is finally getting her own show!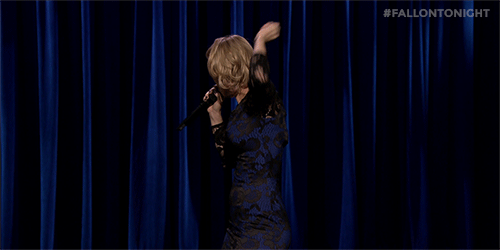 You read that right! Former Hello Giggles contributor, Netflix special extraordinaire (seriously, she has 3!), and winner of the 6th season of Last Comic Standing, is going to be blowing up our TV sets late at night.
We don't know who to thank, but OMG THANK YOU!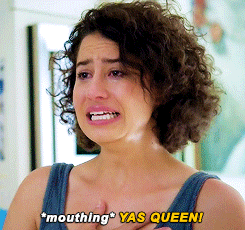 We could not think of a more hard-working and deserving comedian than Iliza who we'd want to spend our virtual evenings with. And, according to Iliza, this has always been the dream.
"A late-night show has been THE goal for me and I'm ready to throw my hat into the ring. I couldn't be more excited to work with Freeform because they understand my voice as a comedian and are allowing me the freedom to create something special."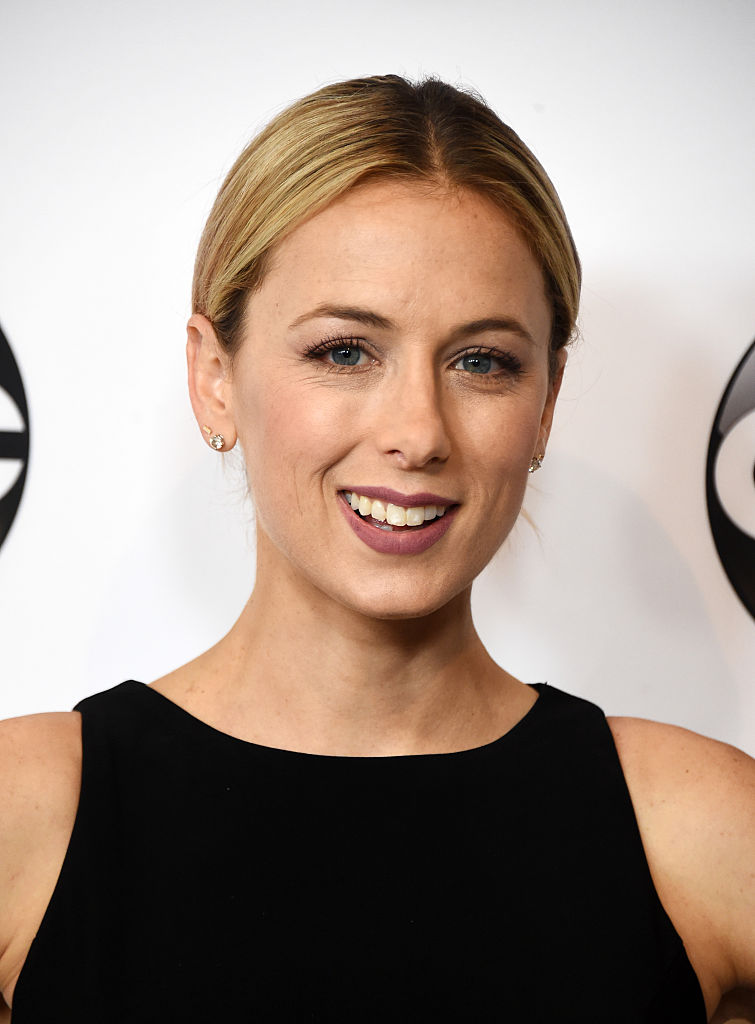 The show will be released on Freeform. While there's no word on a premiere date, Freeform's Executive Vice President of Programming, Karey Burke gushed about Schlesinger.
"It's Iliza's brilliantly modern take on culture, relationships, and gender politics that made her vision for a series undeniable to us."
Wait: Not only does Freeform love Iliza like we do, but they're totally willing to make the show current and woke?! Count us in!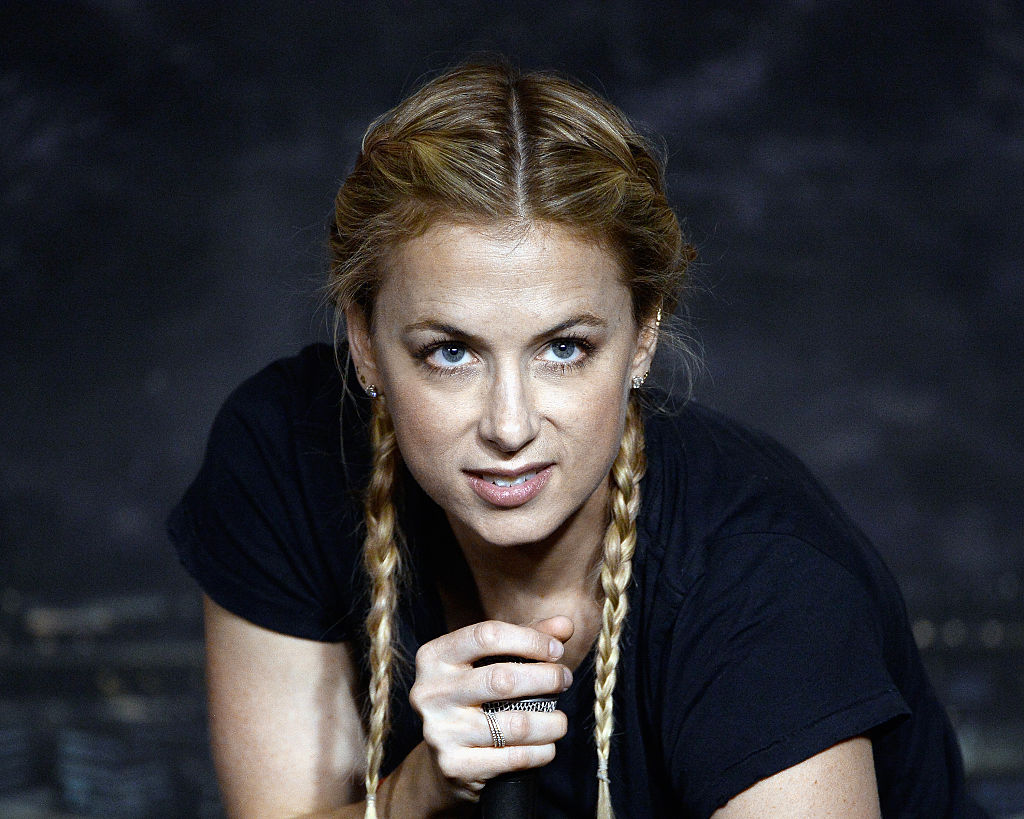 Here's a hilarious excerpt from her new Netflix special, Confirmed Kills
https://www.youtube.com/watch?v=_SQWH8TEeUI?feature=oembed