What it's like to leave the military to work as a celebrity bodyguard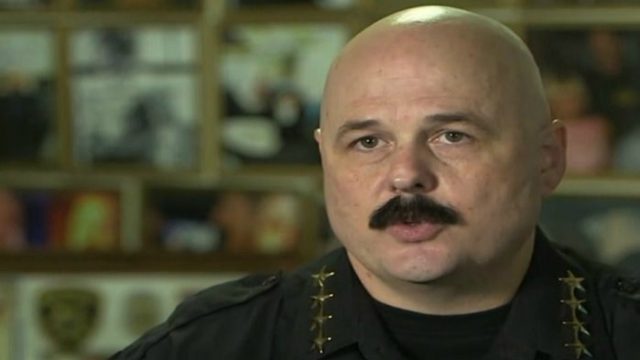 Military veterans find civilian careers in executive protection.
Kris Herzog says the only thing he takes home from his job is his dog (and colleague), Bear. Herzog, of the Bodyguard Group of Beverly Hills works in personal protection body-guarding very high-profile clients. When he was a younger, junior associate in the firm, he briefly protected Colin Powell, and he takes Powell's 13 rules to heart, one of which is "get mad, then get over it." I'll buy that Herzog can work off his anger toward invasive paparazzi through exercise and a few rounds of fetch with Bear, but it's apparent that he carries other parts of the job with him all the time, namely his deep concern for the well-being of his clients and his passionate desire to find gainful employment for the 700 or so military veterans on his roster.

According to Herzog, veterans are particularly well-suited to the work of personal protection, having achieved a level of discipline that has been drilled into them on a visceral level. The military code of "Duty, Honor, Country, Self" is close to the ethos Herzog expects from his bodyguards, "Honor, Duty, Client, Self."
"There's nothing more honorable than putting your life on the line for your client," says Herzog. "Your duty is keeping them safe." Herzog points out that a bodyguard is responsible for protecting not only his or her client's well-being but also their dignity. At the same time, one must remain true to one's self and live a clean life, which he notes is a way of life among former elite military personnel.
The Bodyguard Group of Beverly Hills has been exclusively hiring veterans since its inception in 1967, when Herzog's father met John Wayne in Avalon on Catalina Island. A Vietnam veteran, Bill Herzog complained to his new celebrity friend about the difficulty veterans faced in finding work once they returned home. Wayne challenged the senior Herzog to do something about it. Per John Wayne's advice, he became a celebrity bodyguard and began hiring veterans to fill out his team, which eventually served clients such as Steve McQueen, Bruce Lee, and Frank Sinatra.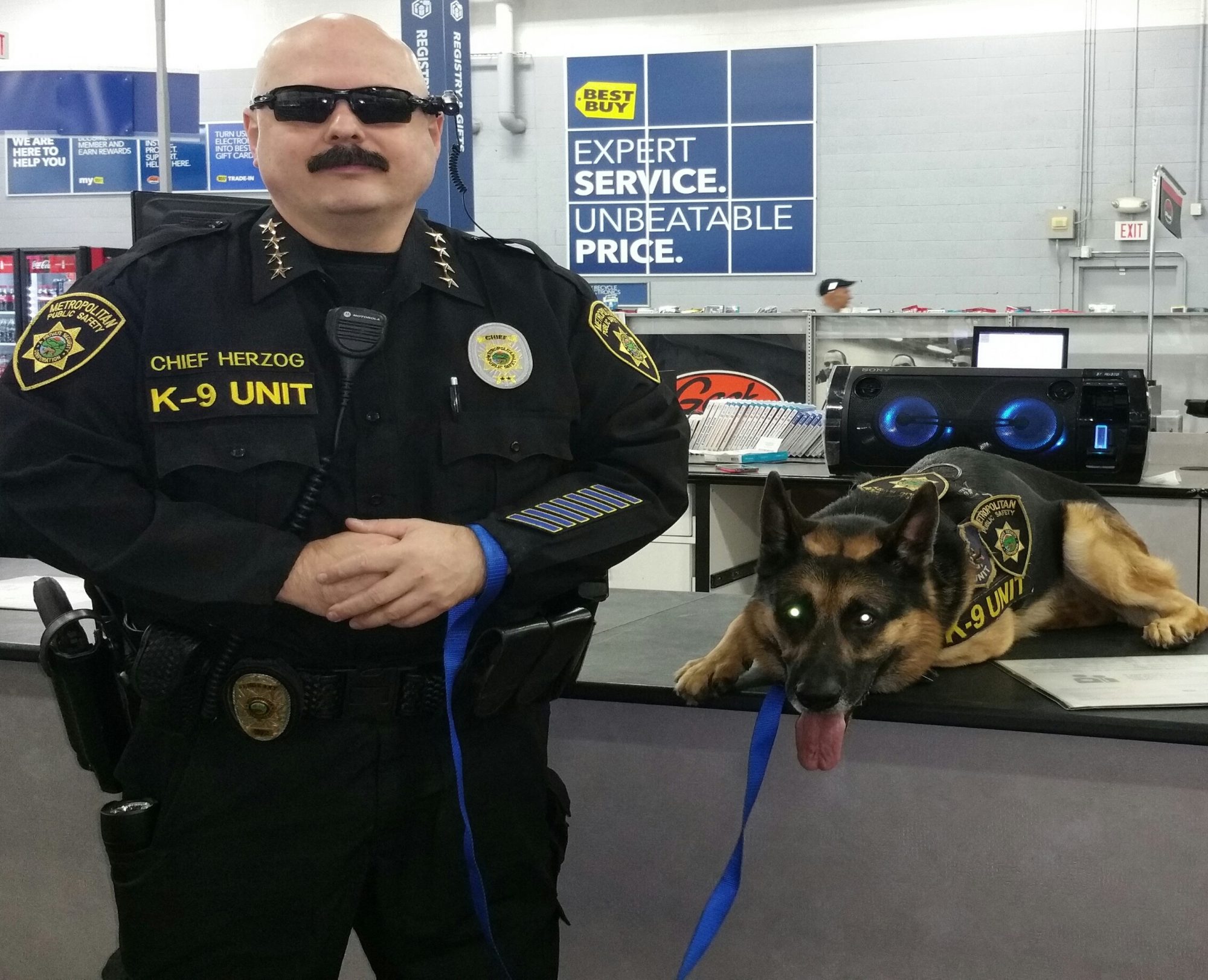 Kris joined his father's company as a junior bodyguard after completing his own time in the Army, and he now runs the company with the same dedication and ethos of providing air-tight protection for his clients and steady employment for veterans. His client list is an impressive mix of A-list celebrities, high-profile political candidates and foreign diplomats, but it's his roster of former military personnel of whom he is most proud.
"Nothing compares to them," Herzog says, particularly the 170 or so female bodyguards with whom he works. There is a niche demand for these women, a "Ronda Rousey mix" that clients are looking for: tough, attractive, articulate. They exude a quality that makes you feel protected. Kris finds his female bodyguards tend to hold their jobs longer than their male counterparts, holding posts for six months to a year as opposed to short-term gigs. He also notes that they get a more positive response from clients, in general.
"I worship those ladies," Herzog says.