Here's where you should go on your honeymoon, based on your zodiac sign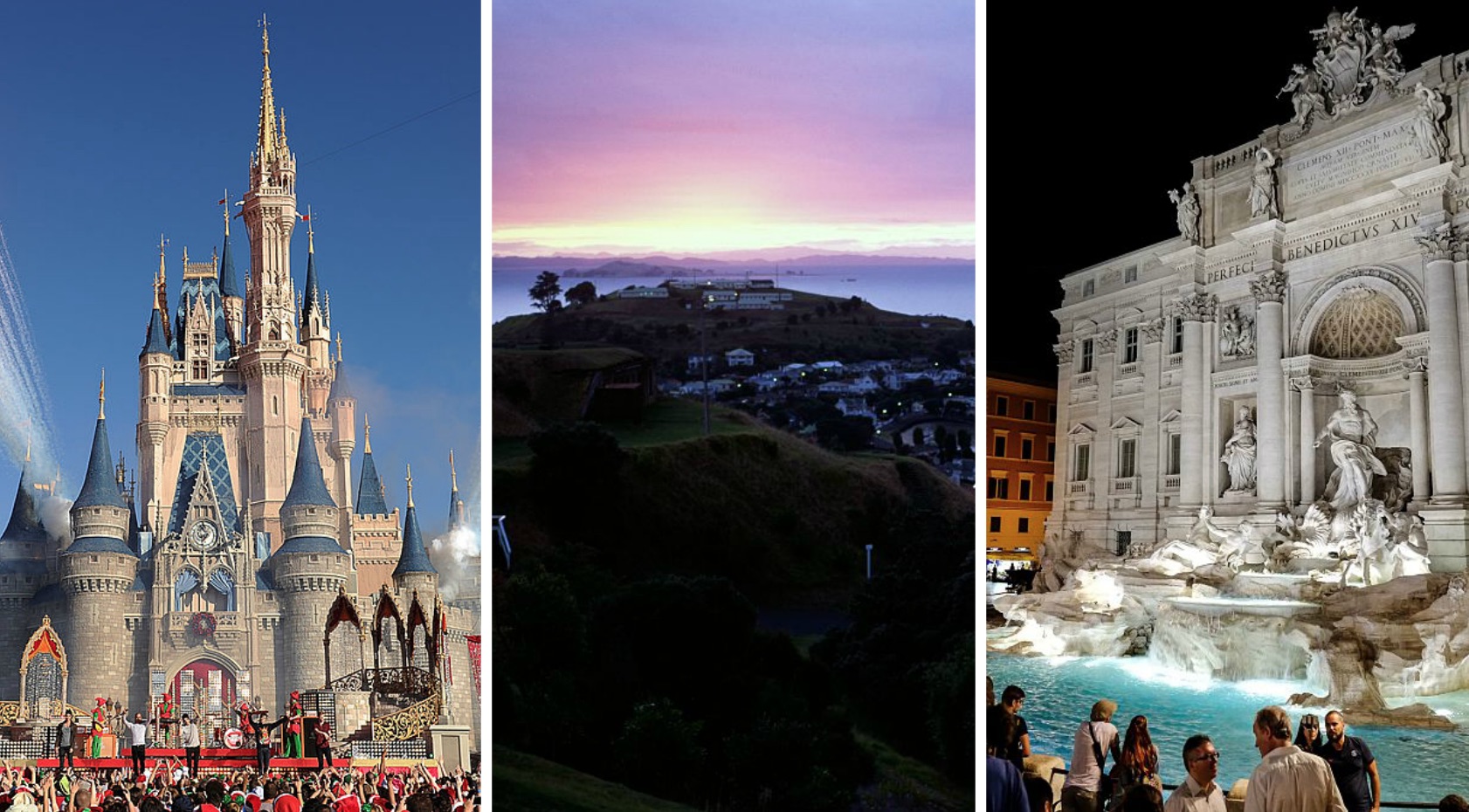 Making decisions is hard – especially when it comes to something as momentous and memorable as your honeymoon. That's why, to make your life easier, you should let the stars be your travel guide. Look to your zodiac for advice as you plan such a romantic trip. Doing so won't only help you embrace the beauty of astrology, it will also be super fun. Just take a look at the following honeymoon selections…
Aquarius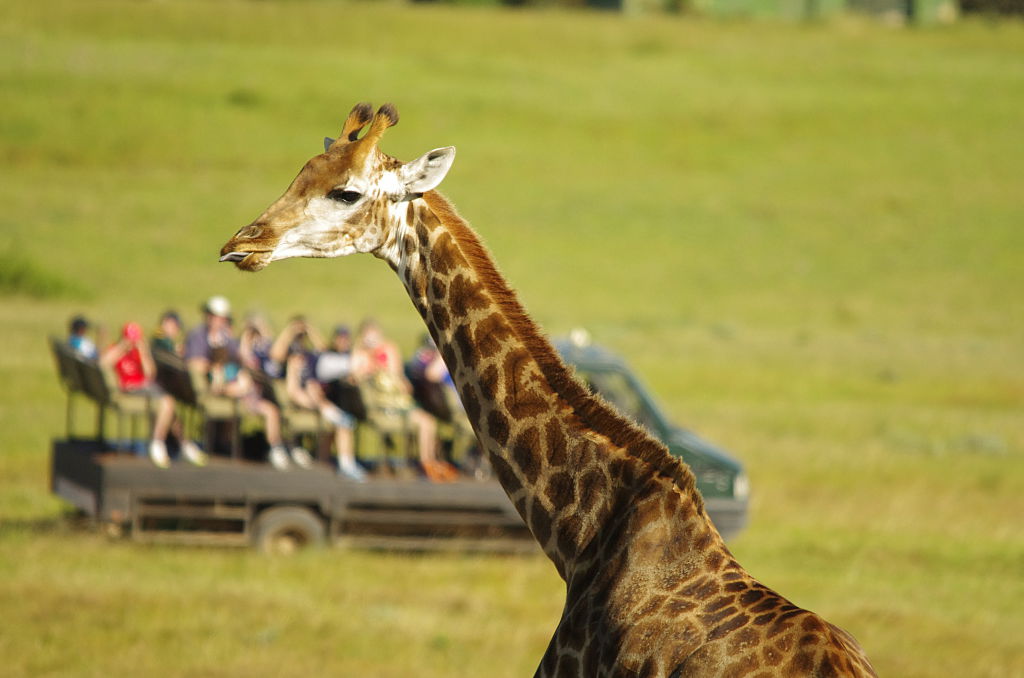 You've never been the type of person who likes to do what everyone else is doing, so while other couples are planning trips to Hawaii, you would instead prefer to sign up for an African safari. You can already imagine how life-changing it will be to see some of the earth's most majestic creatures in their natural habitat – especially since this means you (thankfully) won't be the center of the show.
Pisces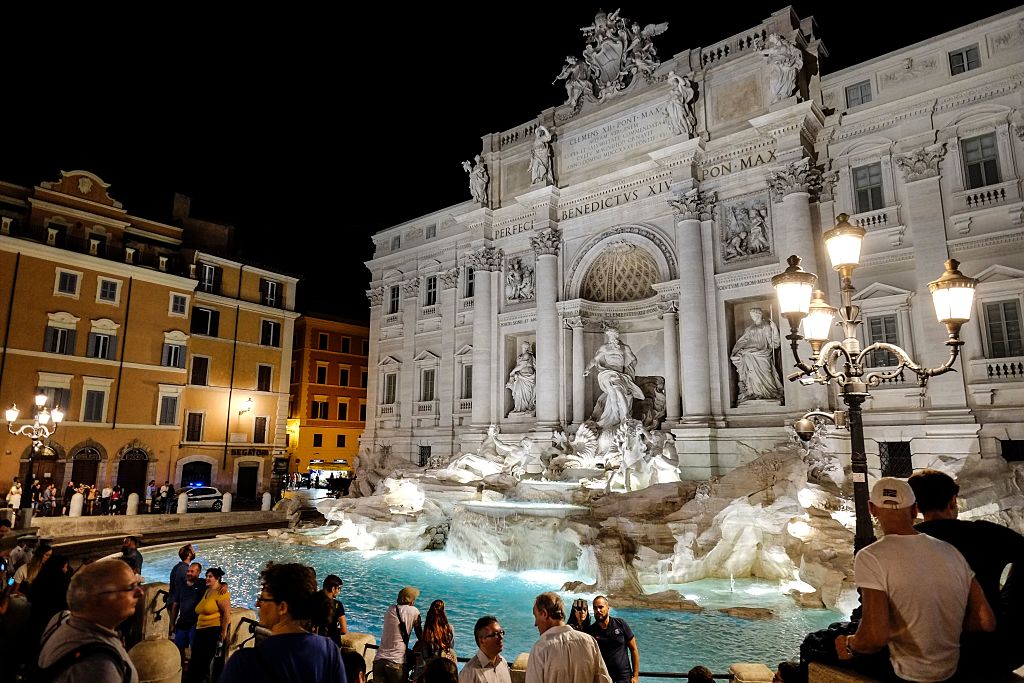 When it comes to all things self-expression, you're a big fan. That's why, for your honeymoon, you'd love nothing more than to surround yourself with the arts. As long as there are plenty of cultural events on your itinerary, you'll be one happy camper! With this in mind, Rome may be the site for you (since there's literally art EVERYWHERE).
Aries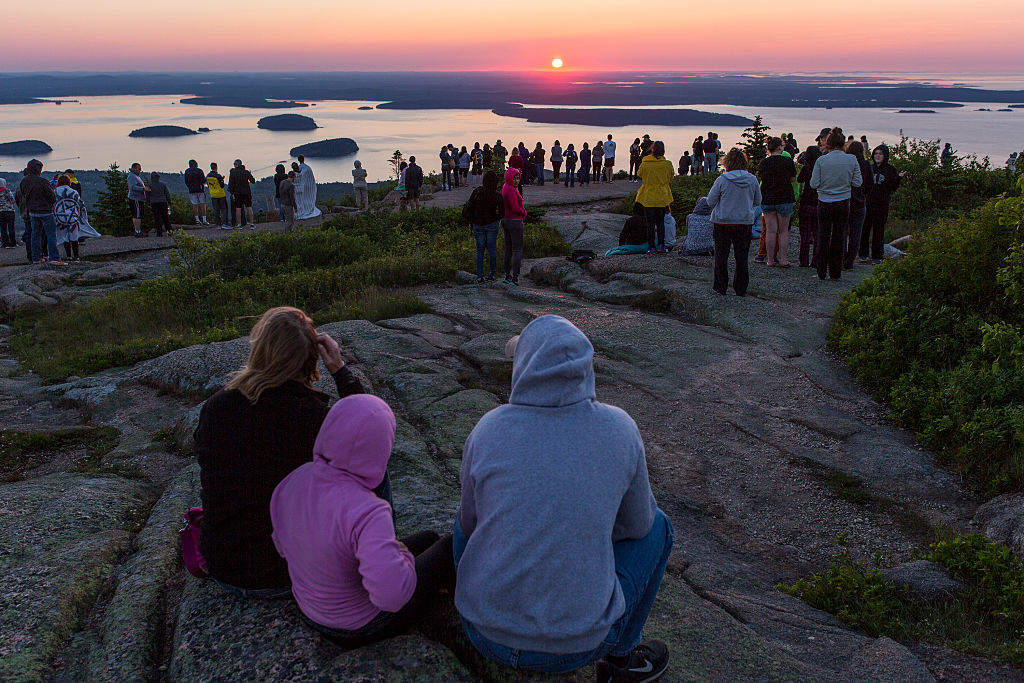 Relaxing on your honeymoon is nice and all, but aren't adventures more fun? As you take the time to plan your honeymoon, you're thinking about all the activities that will keep you active as you enjoy yourself in a new place. If you haven't been to Acadia National Park in Maine, you might want to give it a try. Aside from the scenery, there's so much for you to enjoy as you get your body moving: hiking, kayaking, biking, and much more!
Taurus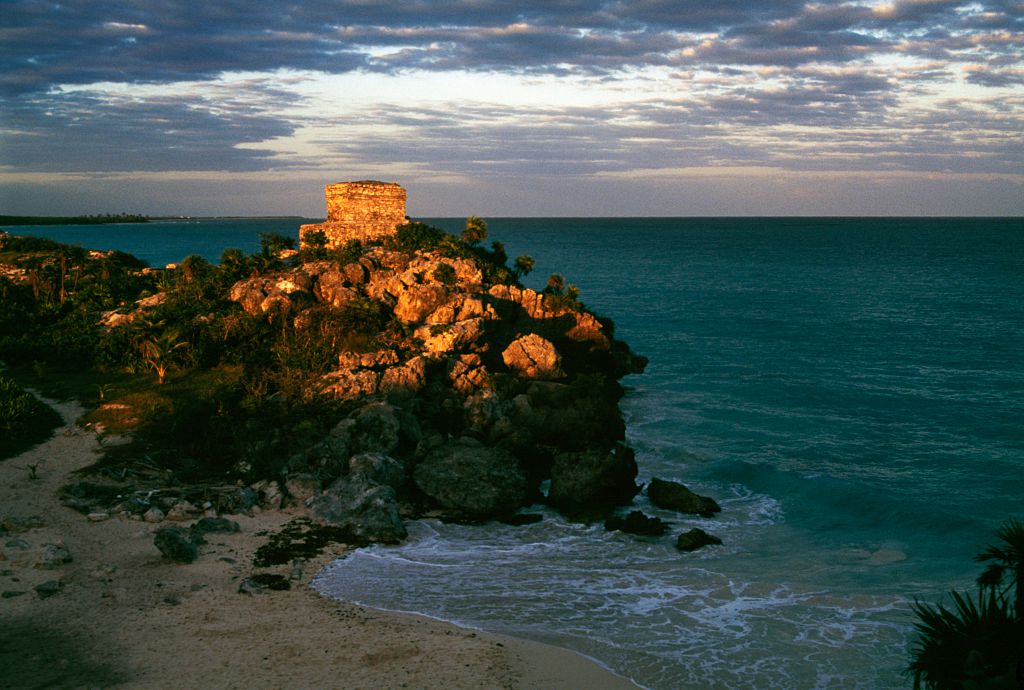 Yes, you may be going on your honeymoon, but what you're not going to do is this: completely empty your bank account. Since spending your money responsibly is important to you, you may want to find a place that has plenty of budget-friendly options. According to Trips to Discover, Tulum, Mexico is one of those places (which also has plenty to do, so you'll never be bored!).
Gemini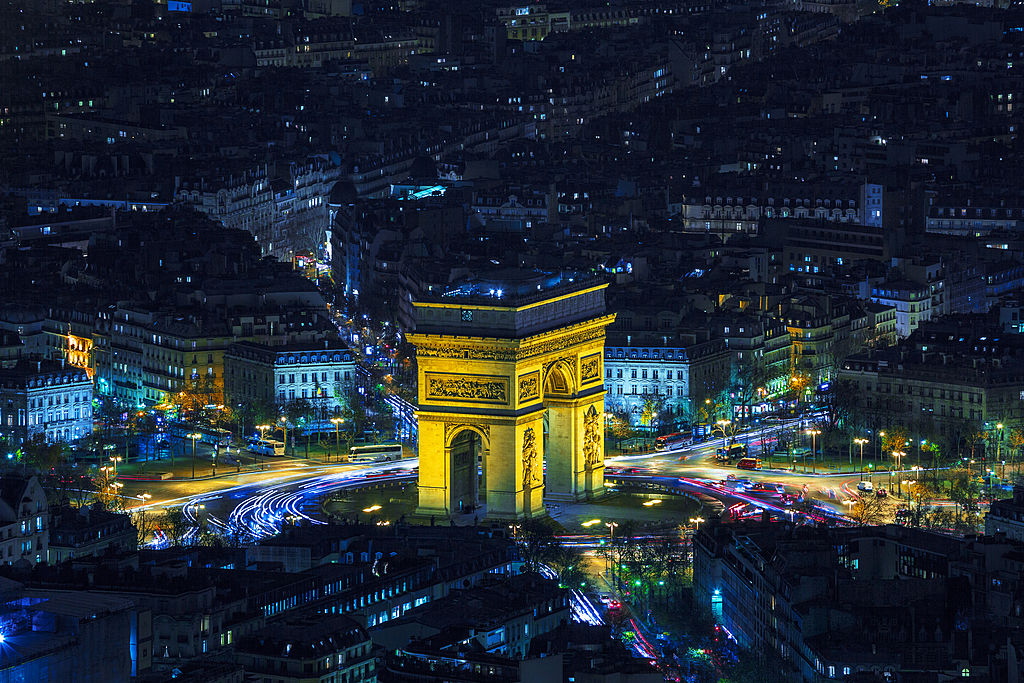 Since you feel a strong connection to the adjective "indecisive," you may want to consider picking a honeymoon destination that will allow you to visit many different destinations. For instance, there's Europe (France, Germany, Iceland, Italy, Spain!), where you can travel to several different countries via train. So, once you get your fill of one place, you can move on to the next. Since there's plenty for you to do, the upside is that you will never be bored!
Cancer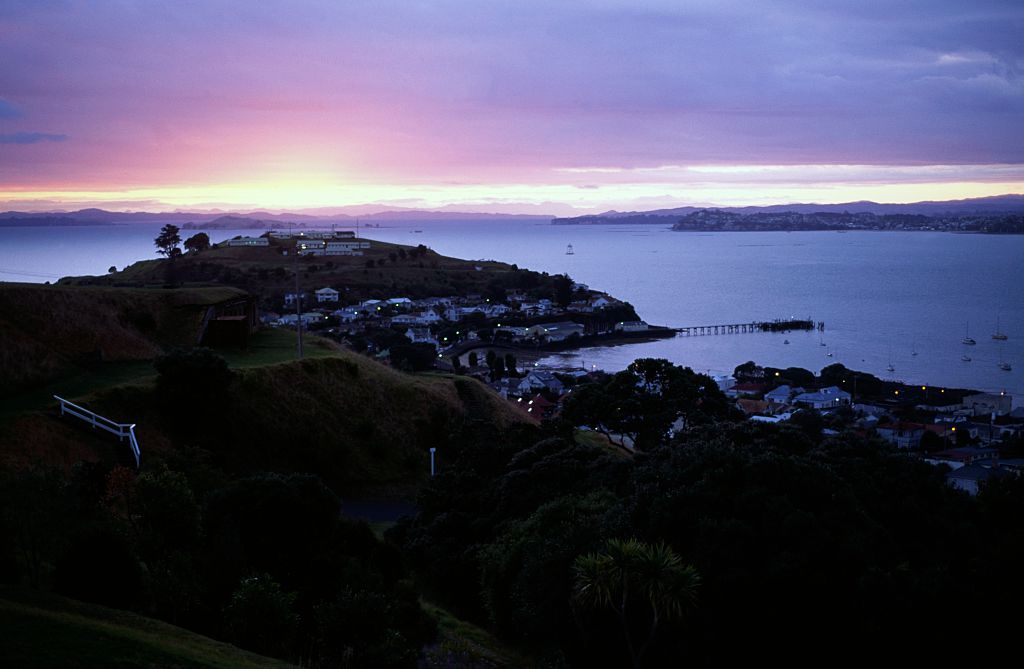 Since you're all about making unique memories, a traditional honeymoon destination just isn't going to cut it. You want to look back at all the photos you took during this time and say "Wow!" – which is exactly why you'd love nothing more than to explore the lush landscapes of New Zealand with your sweetheart. Can you hear the adventure calling your name?
Leo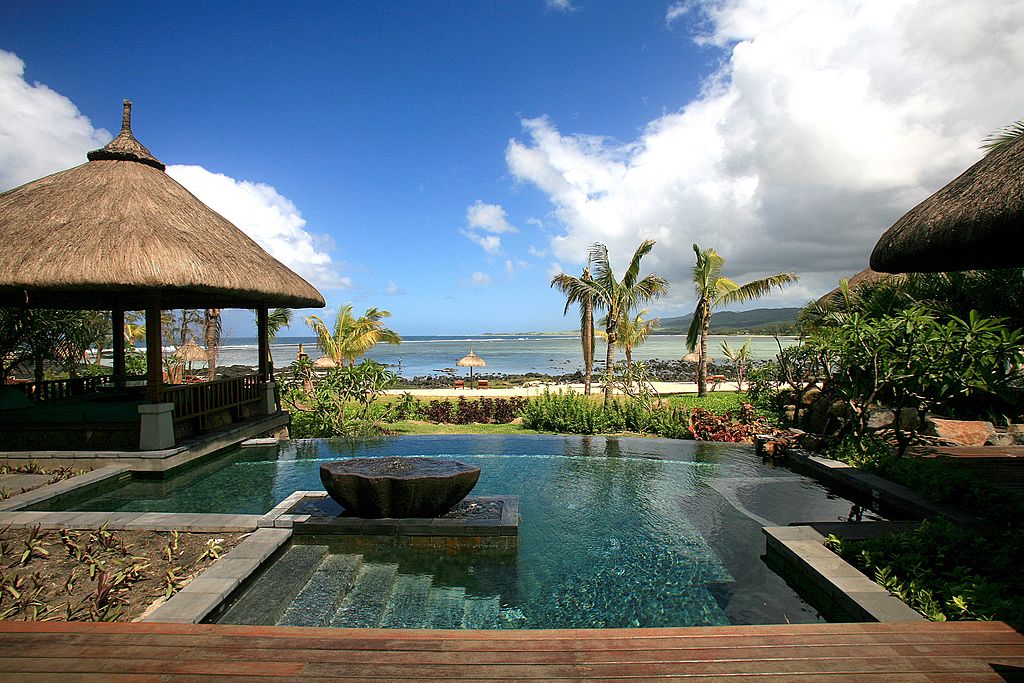 Thanks to your cheerful disposition, it's likely that you'd be happy honeymooning anywhere. Yet, you'd also like to take this time to pamper yourself and your love – which is why an exotic spa destination may catch your eye. For such an occasion all about love and self-love, Destination Wedding Mag recommends India's Ananda Spa. Ultimately, this would be the perfect place for you to take care of your inner lion.
Virgo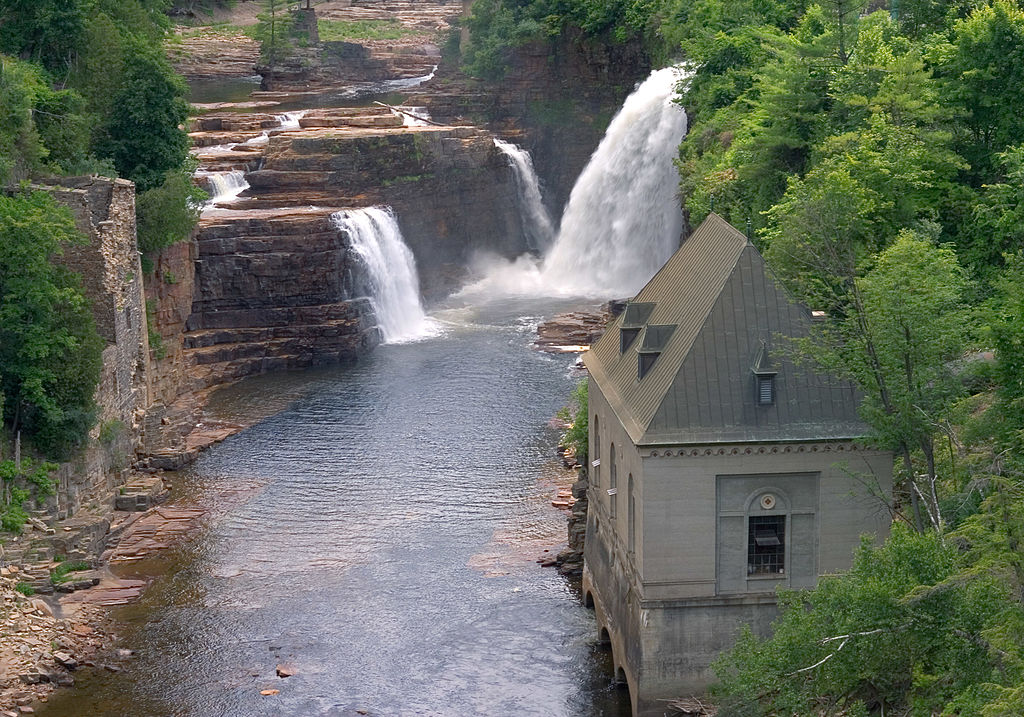 If your friends were asked to describe you using one word, they'd choose: hardworking. You're a perfectionist who pays attention to each and every detail, so it's safe to say you work hard for your money and do not want to break the bank when planning for your honeymoon. That's why the Adirondacks, according to U.S. News, would be the perfect place for you to save your hard-earned money while having a beautifully relaxing time.
Libra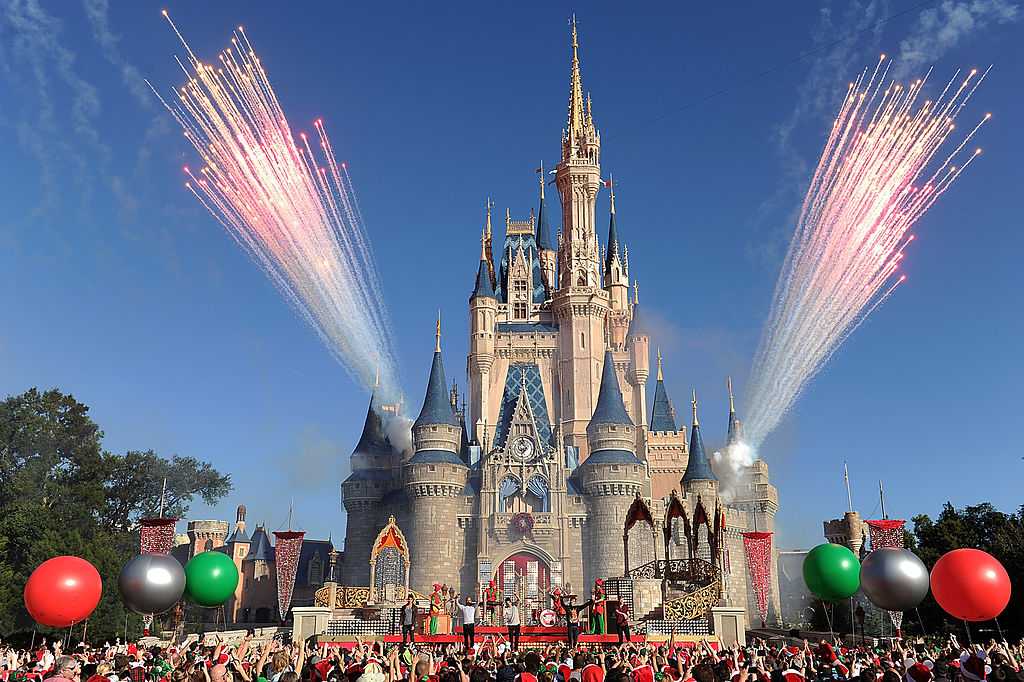 You have a deep-seeded appreciation for all the beautiful things in this world – especially if they're composed of high-quality details – so why not turn your honeymoon into an actual fairy tale? What we're saying is that you should 100% considering going to Disney World, so you can unleash your inner prince or princess. (And just think of all the AMAZING photos you'll be able to add to your album!)
Scorpio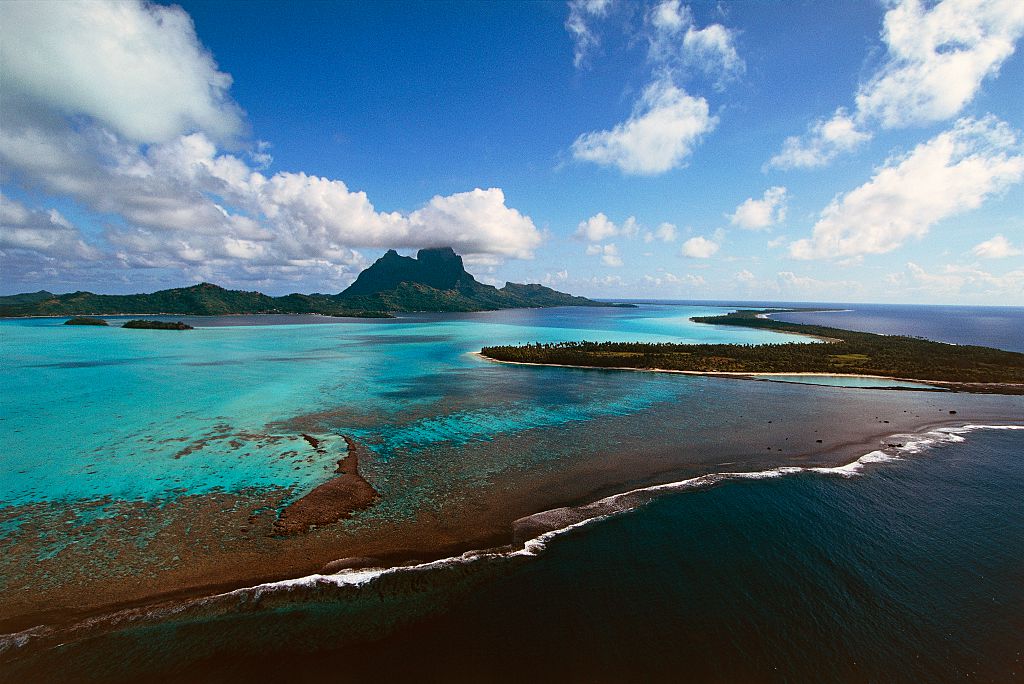 As someone who's used to being the leader of everything, you're more than happy to take a step back for your honeymoon. Plus, since you are A+ at making decisions, choosing a honeymoon will be no problem. Hear that Bora Bora is one of the most romantic locales out there? Sounds good – because why not go with what works?
Sagittarius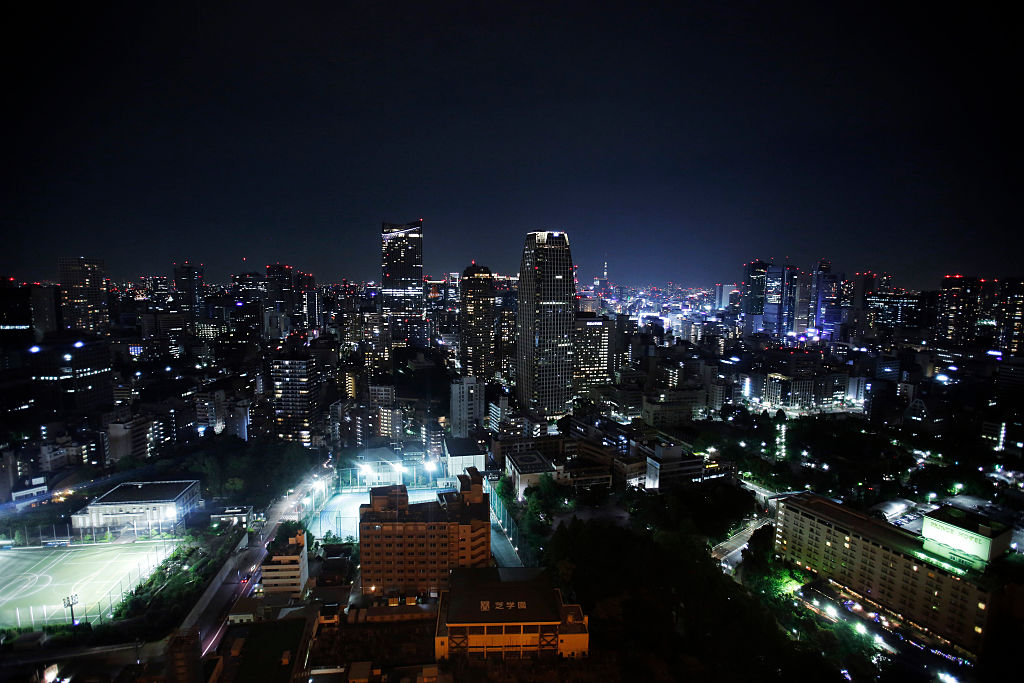 Though your wedding may be the main event, that doesn't mean you're going to stop celebrating once it's over. You essentially want your honeymoon to be an extension of your super fun, memorable wedding. That's why you'd love to spend this time in Tokyo as you embrace all the playful, kawaii energy this city has to offer.
Capricorn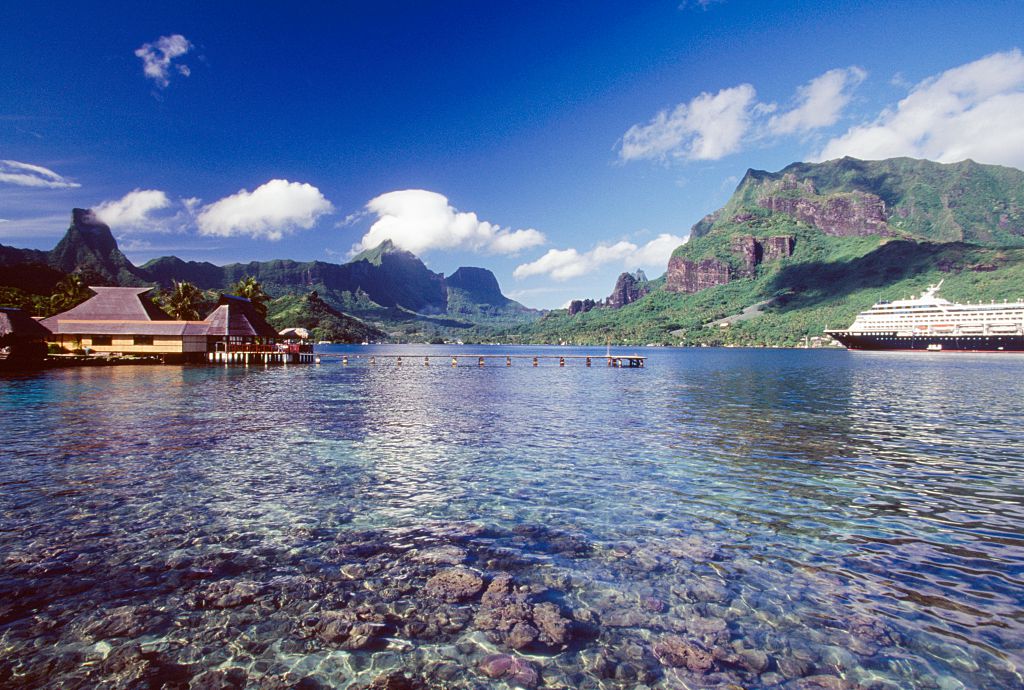 You're not the type of person who likes to make a fuss over anything and your honeymoon will be no different. When you think of such a trip, these words come to mind: simple, relaxing, and stress-free. If you could be surrounded by nature, that would be ideal. With this in mind, a tropical cruise through the Caribbean sounds perfect to you – especially if you've never visited this region before.