These candles smell like your home state, we need them immediately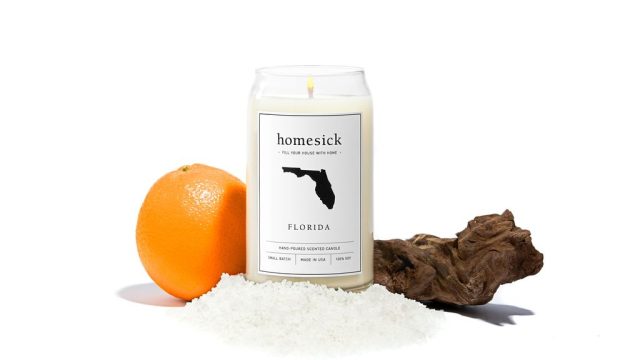 What does your home state smell like to you? Well, a candle brand aptly named Homesick Candles wants to answer that question for you with a smell for every state!
Homesick Candles boast the scents of sweet tea and peaches (Georgia), sandalwood and Oranges (Florida), cherries and chocolate (Michigan), and many more sure to evoke feelings of being back in the state you grew up in.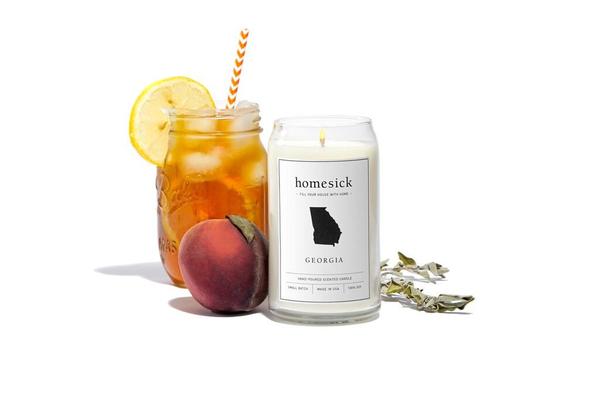 But you know, without running into your high school teachers at Starbucks.
Perfect for the days you find yourself longing for the holidays and seeing your high school friends, Homesick Candles burn for 60 to 80 hours so you can revel in the scents of home wherever you are.
While some of the scents may not make any sense at first glance, they seem to pull from the state flowers, fruits, and other agriculture that are grown during harvest seasons.
Not every state is available just yet, but you can sign up to be notified when Homesick makes a candle scent for the state you rep.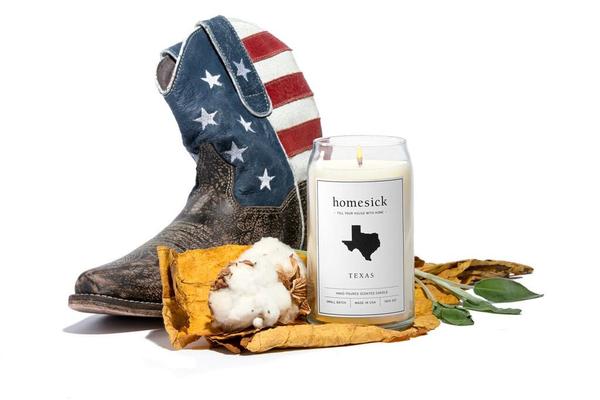 And great news: Homesick Candles ships internationally so you can have the scents of your state sent to you while you're abroad!
While this obviously isn't a replacement for the smell of mom's banana pancakes or your best friend's hugs, this candle is a great smelling, not super expensive (each candle will run you about $30 a pop) — and cute! — way to get a slice of home no matter where you are.