5 Ways to Have a Holiday Like a Hallmark Movie
From grand romantic gestures, to looking up an old flame (say what?), prepare to plop yourself into a movie plot.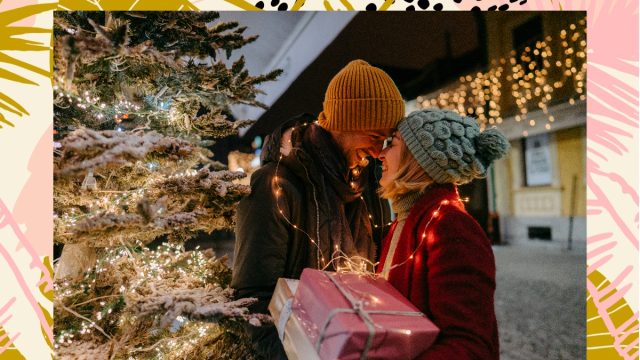 Hallmark movies have become as embedded in holiday culture and tradition as putting up a Christmas tree, and lighting a menorah. With the network cranking out more than 30 or so each year, it gives us plenty of inspo for holiday romance and escapades IRL.
While movie plot lines are the stuff of fantasies, it's time to bring some of that holiday magic and dare we say, drama — to our own lives. Whatever you're craving this year, be it a cookie baking sesh or an extravagant horse-drawn carriage ride, there's something for everyone to be found within the confines of the small screen.
RELATED: 5 Engagement Rings You'll Love Based on Your Favorite Holiday Rom-Com
So strap on your furry boots and fair isle sweaters! We're giving you 5 ways to have a holiday like a Hallmark movie.
1
A cheesy romantic gesture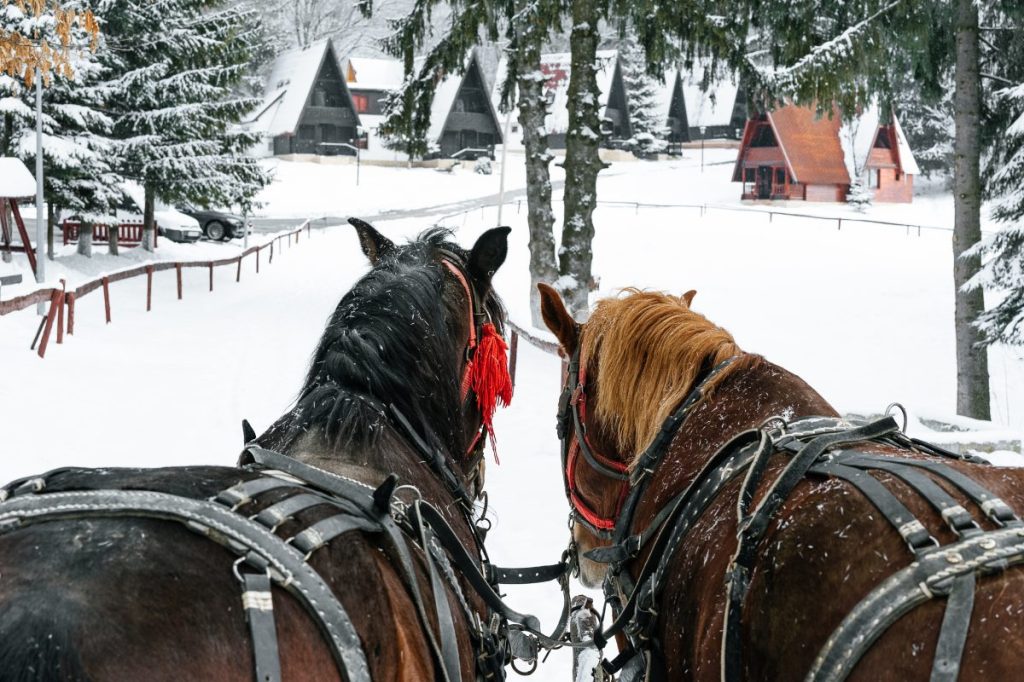 No holiday rom-com is complete without a grand but cheesy romantic gesture (I mean tbh, that's why we watch, right?) Whether it's a horse-drawn carriage ride around the city, or a stroll through a quant but heavily decorated holiday town, all you've gotta do to accomplish this one is bundle up, and saddle up.
2
Bake cookies or at least make it smell like you did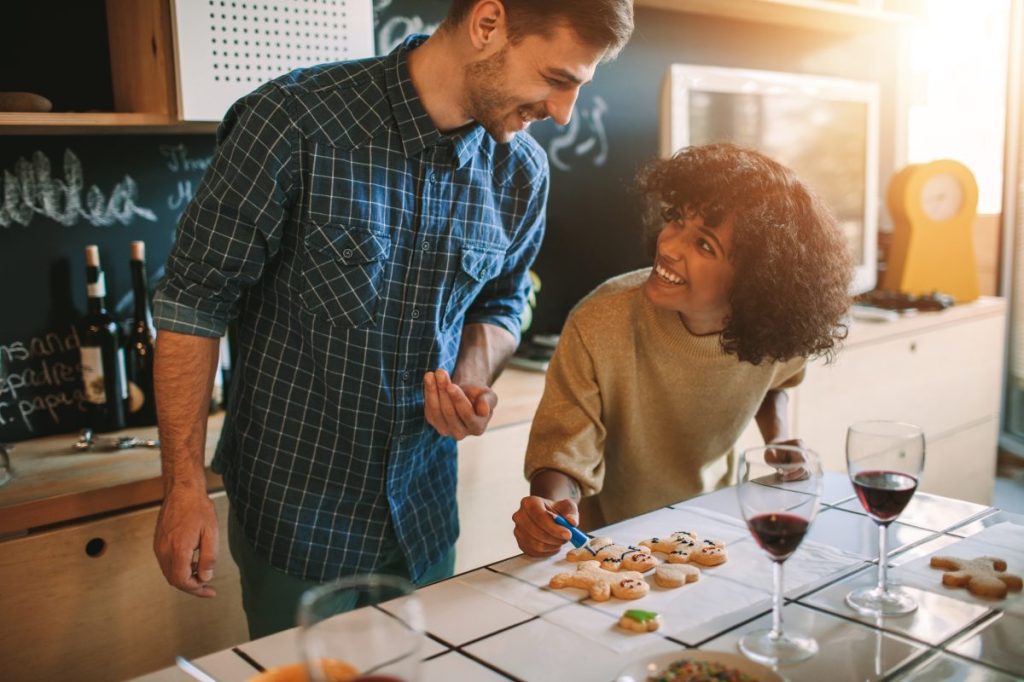 Holiday romance is about pleasing the senses so what better way than the smell of freshly baked cookies emanating through the house? If you don't have the time or desire to actually bake the yummy treats, then simply burn a candle so it smells like you did. Remember, Hollywood is about faking it, anyway!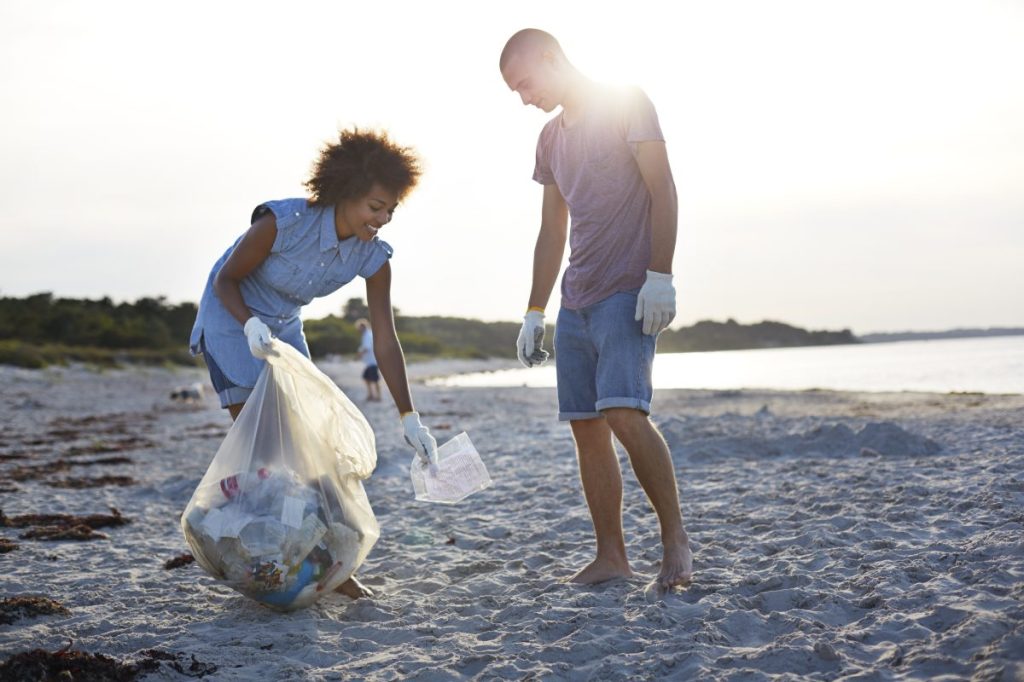 Plenty of Hallmark movie plots revolve around a couple working together in some way, to bring them closer together.
You can have a fun holiday-themed scavenger hunt with cheeky sexy messages, or, better yet, volunteer together to sing Christmas carols at a local nursing home, or serve food at a soup kitchen.
4
Look up an old flame from your hometown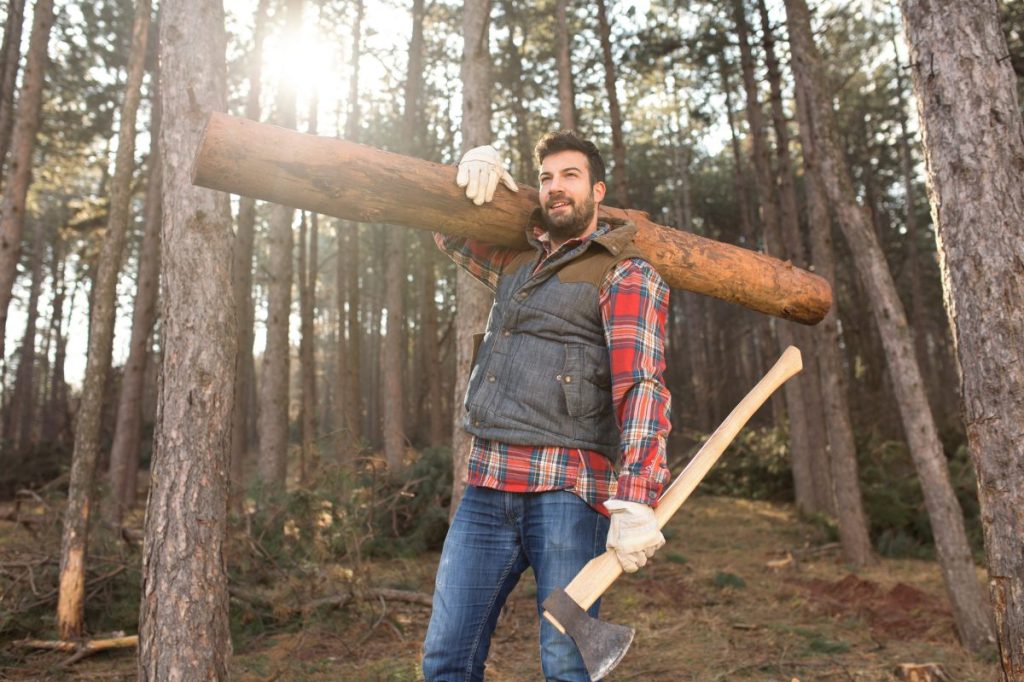 Disclaimer: don't try this if you're already attached! Your S.O. definitely won't appreciate it.
That said, if you're single this holiday season, take a cue from many movie story lines and look up that hunky hometown ex on social media. Be sure to slide into his DMs just in time to hook up for the holiday.
Bonus points if he has some sort of rugged career, like lumberjack or fireman.
5
Binge watch Hallmark movies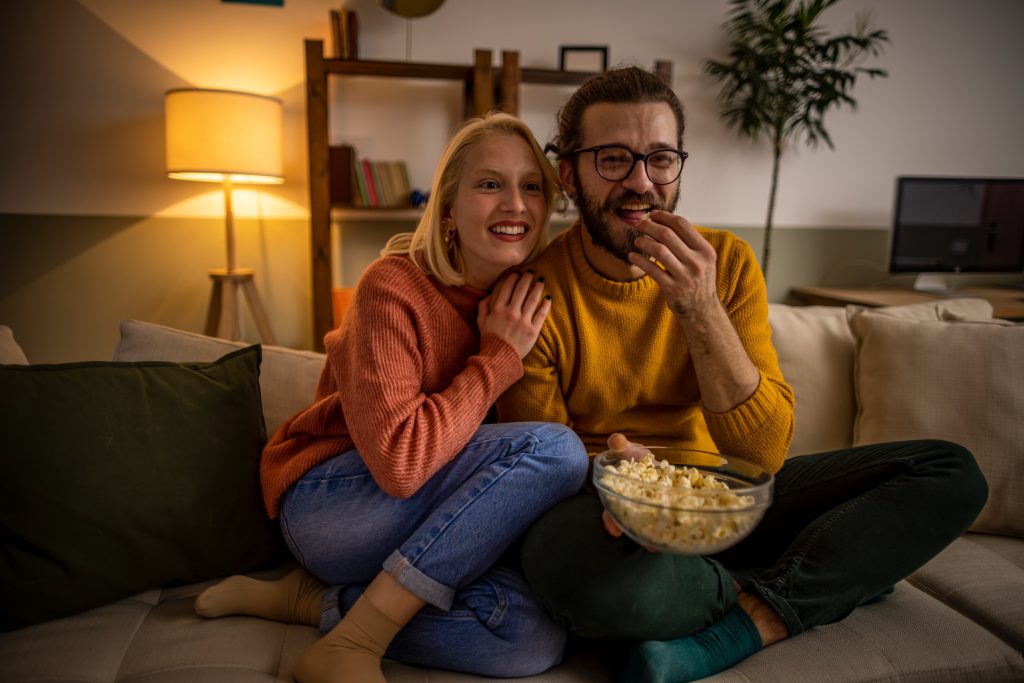 Well, duh, this one should be obvious! Grab the popcorn and some wine, and spend a night snuggling up on the couch binge watching your favorite rom-coms. It's sure to spark some romance later on!
Jené Luciani Sena is an accredited journalist and internationally-renowned bestselling author, regularly seen on national TV outlets such as Access Daily, Today and Dr Oz. Touted as one of Woman's World Magazine's "Ultimate Experts," she's a TEDTalk speaker and a busy Mom of 4.
Read more