The 15 Best Holiday Hair Ideas for Every Length and Texture
From braided topknots to wavy bobs, these are the looks we're recreating this season.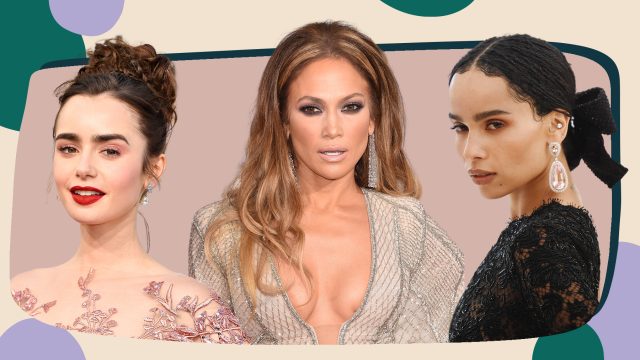 It's never too early to start brainstorming ideas for your next big beauty look, and with the holidays around the corner, 'tis the season. Apart from giving yourself festive nail art and using sparkly makeup, creating a fun hairstyle is one of the best and most subtle ways to spruce up your look. A boost of shine, a little added texture, some new braids… the options are endless.
Whether you prefer to go all out with hair accessories and glitter sprays or like to keep it simple with textured ponytails and slicked-back looks, there's a holiday hairstyle for you. Here, we've rounded up 15 hair inspiration ideas for you to bookmark and come back to before the festivities begin.
Best holiday hairstyles for short hair:
1. Wavy bob
Keep it sweet and simple with a few easy waves and a side part.
2. Tousled pixie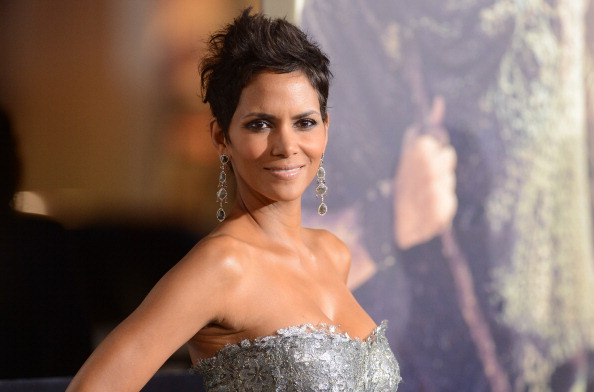 Bring out your wild side with a messy pixie. To achieve, take your favorite texturizing spray or lightweight hairspray and run your fingers through your hair to tousle it up while spritzing on the spray.
3. Blunt bob with bangs
Give your chin-length bob a makeover with a touch of texturizing spray and some bangs. Nervous about making the cut? Try out clip-in bangs, instead.
Best holiday hairstyles for medium-length hair:
4. Pin-straight fringe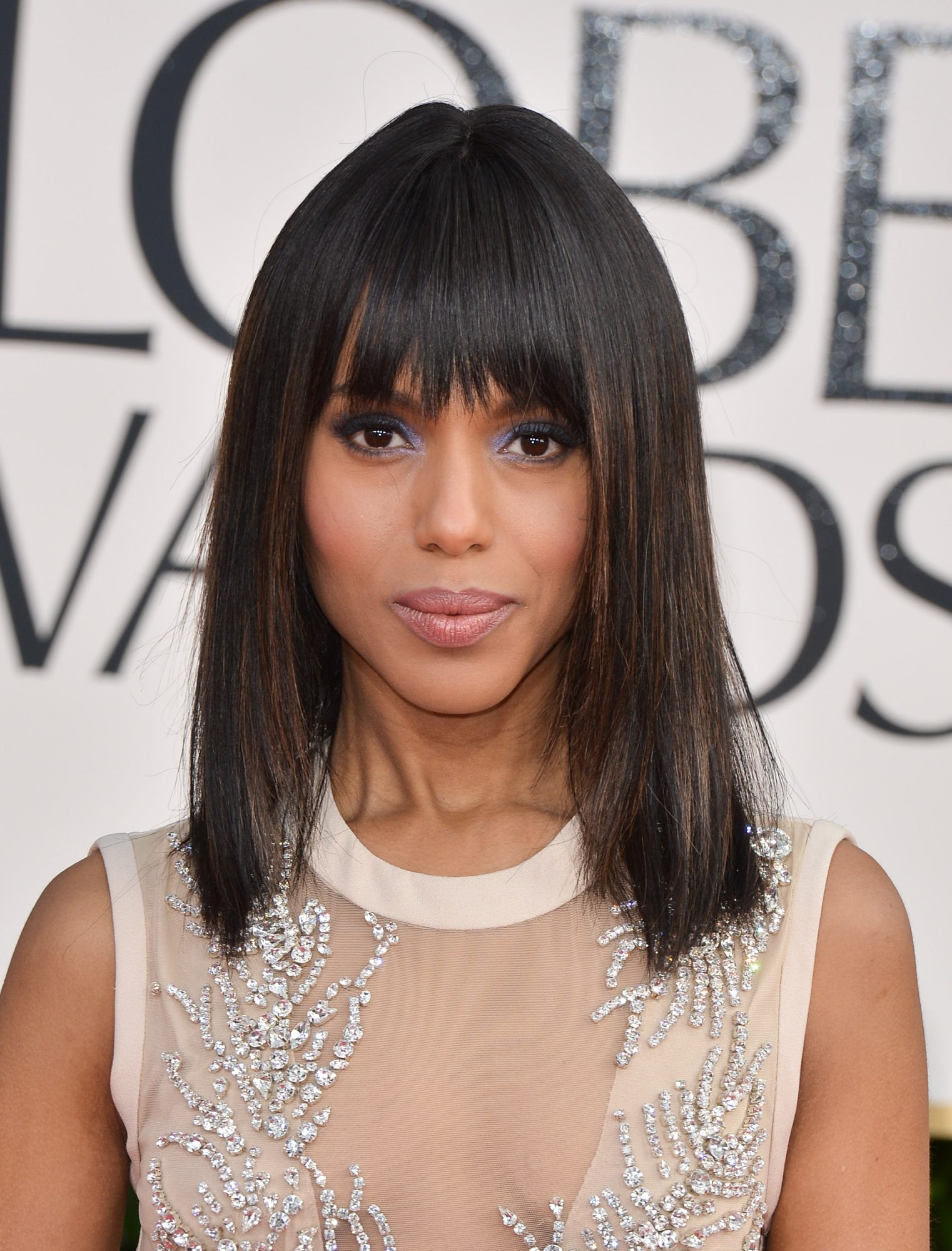 Retro vibes have never looked so good. To copy Kerry Washington's look, divide your hair into three layers (bottom, middle, and top), and straighten each one with your favorite hot tool. Remember to use heat protectant spray!
5. '70s glam
Ooh la la! Thandie Newton's volume is giving us a fresh wave of holiday inspiration, and we can't wait to recreate her fun hairstyle. People with natural curls can achieve this look by parting their damp hair in the middle, applying a curl cream, and diffusing it.
6. Old Hollywood waves
Old Hollywood glam will never go out of style. To recreate this style at home, hold your curling iron horizontally and wrap your hair around it until the curl holds. Then, use a hair clip to pin it in place until the hair cools off (give it about 10 minutes). Do this all over your head, then release all the clips and spray them with a shine spray.
7. Flipped ends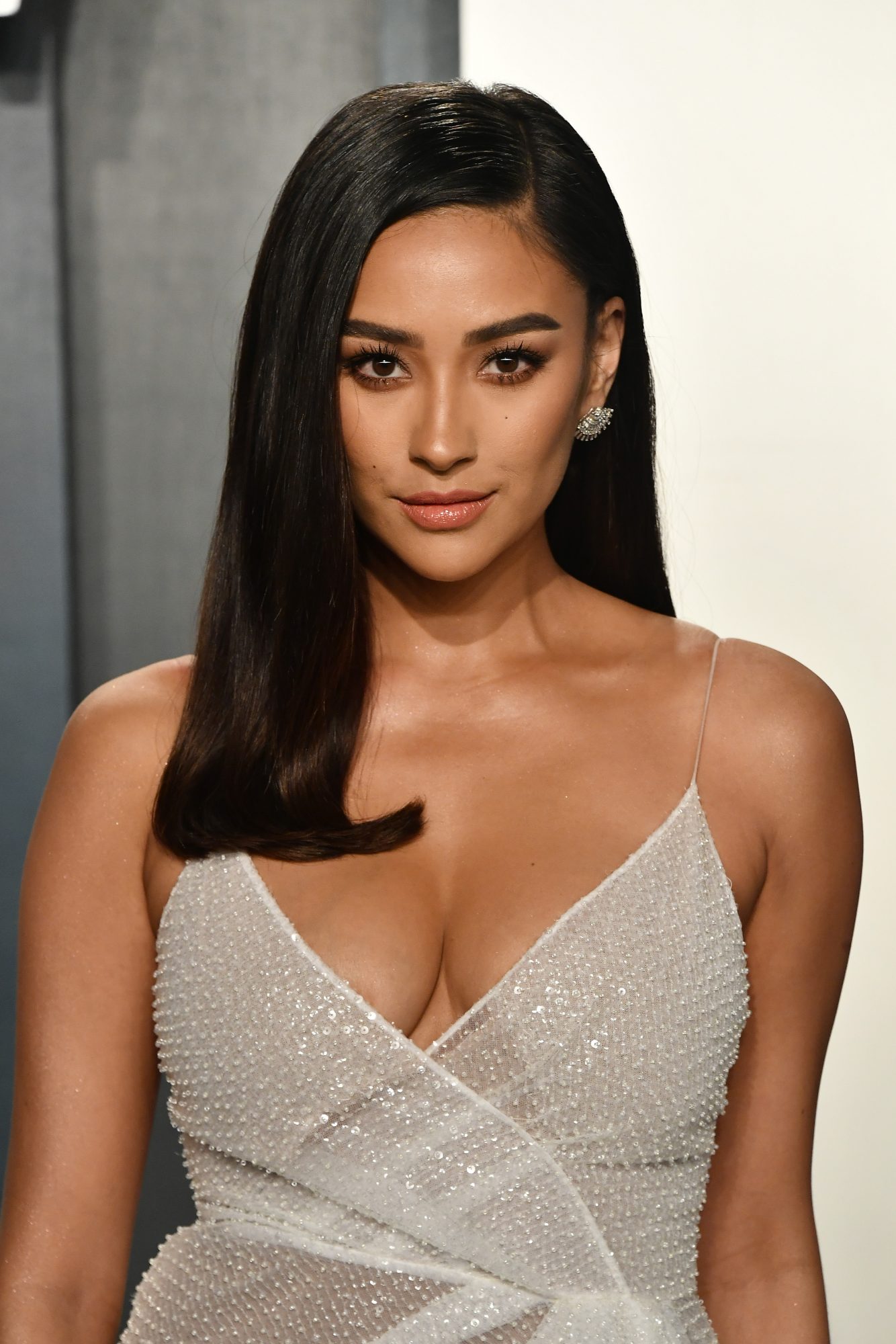 Straight hair with flipped ends—so easy, so stylish, so effortlessly chic. To get your hair to look like Shay Mitchell's, blow-dry it straight, and then bring the blowdryer under the brush and style the tips up to create that bend.
Best holiday hairstyles for long hair:
8. Voluminous waves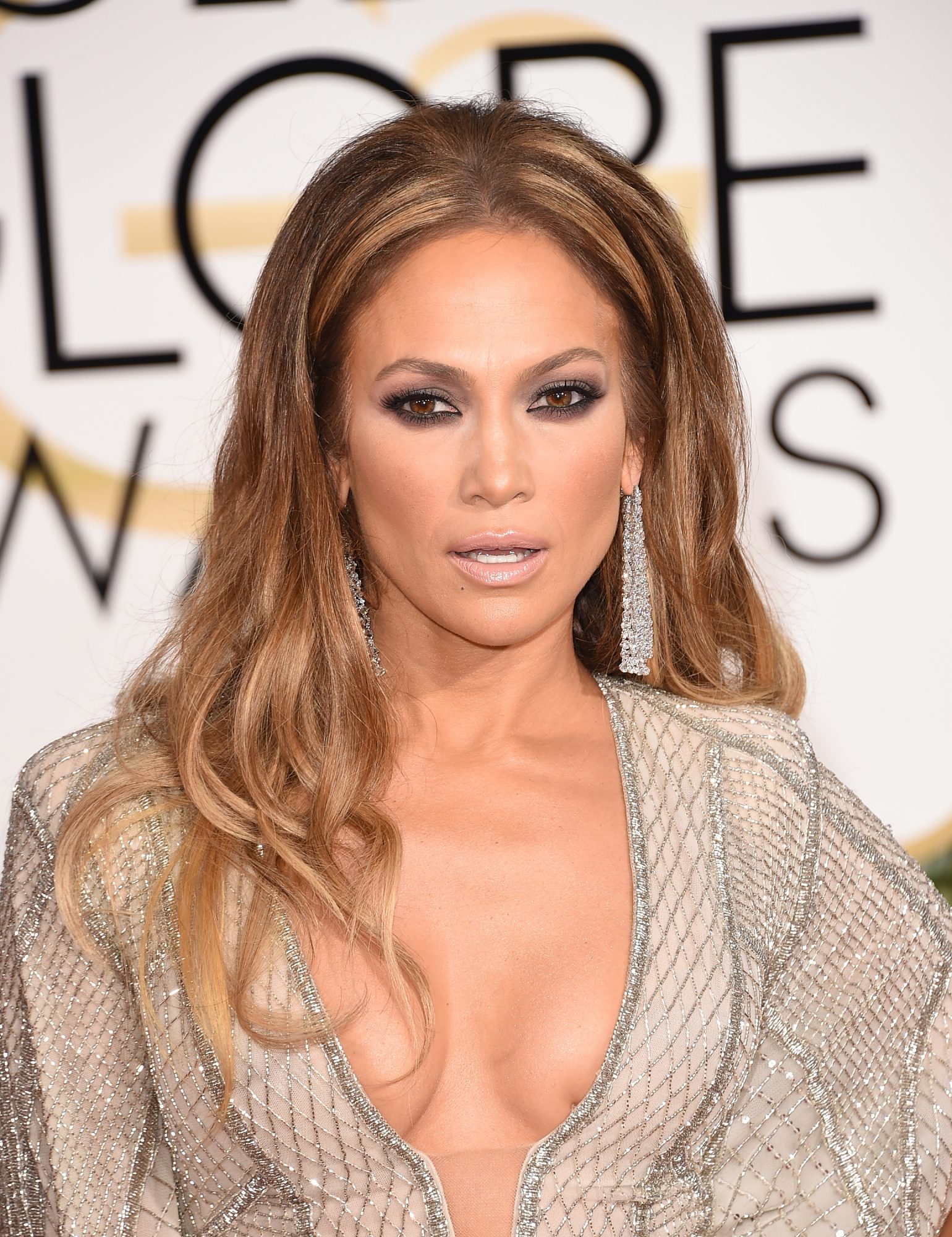 J.Lo knows how to bring the drama, and this hairstyle proves it. To copy the A-lister's style, part your hair in the middle, then slightly tease it at the crown to give it a slight bump in the back. Then, curl your hair in 2″ sections.
9. Natural glory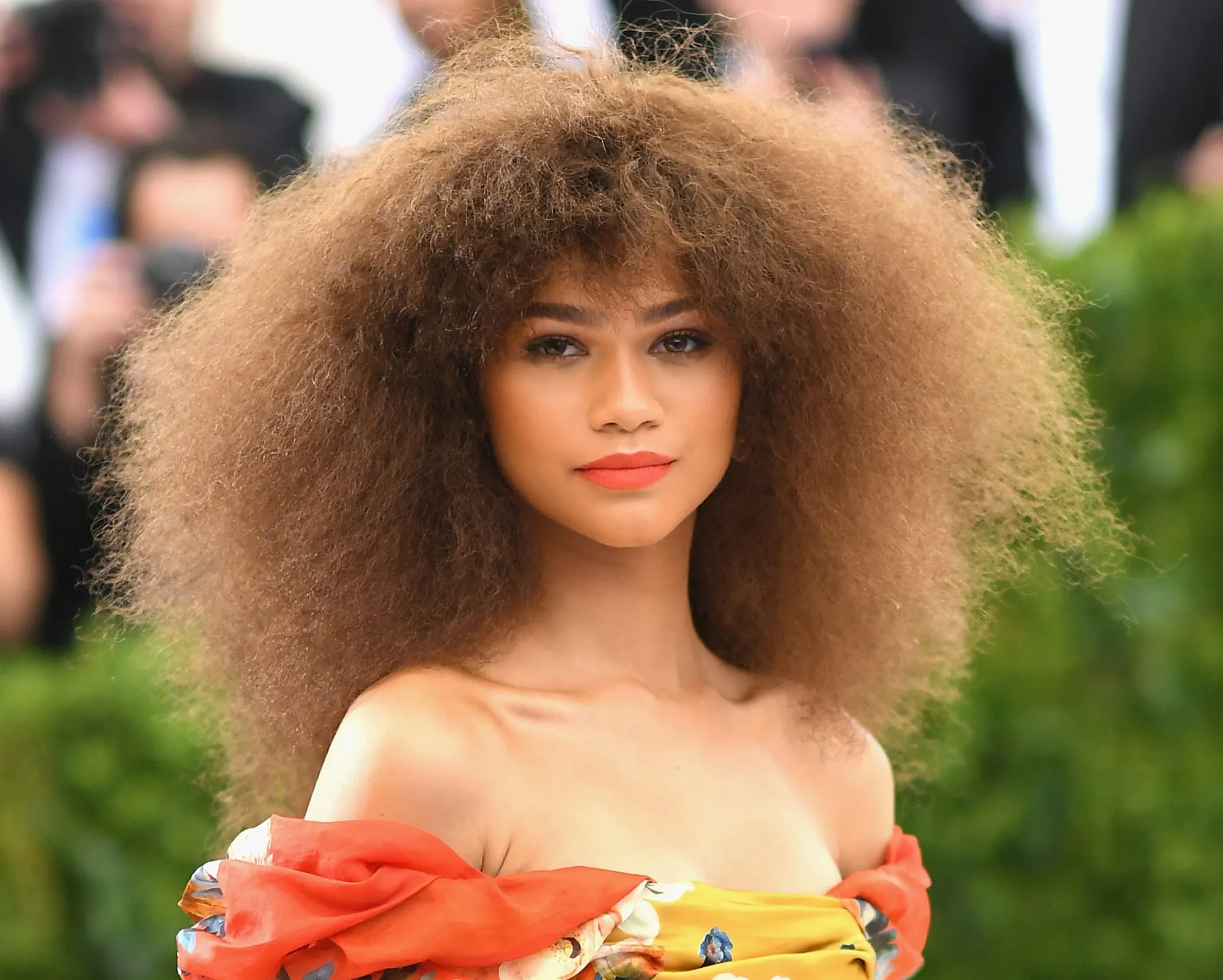 Zendaya looked like an '80s princess at the 2017 Met Gala, and it's the perfect style for holiday celebrations, too. To achieve this look, diffuse your natural curls, then take your fingers and fluff them up. For the perfect touch, add a swipe of your favorite red lipstick.
Best updo holiday hairstyles:
10. Braided topknot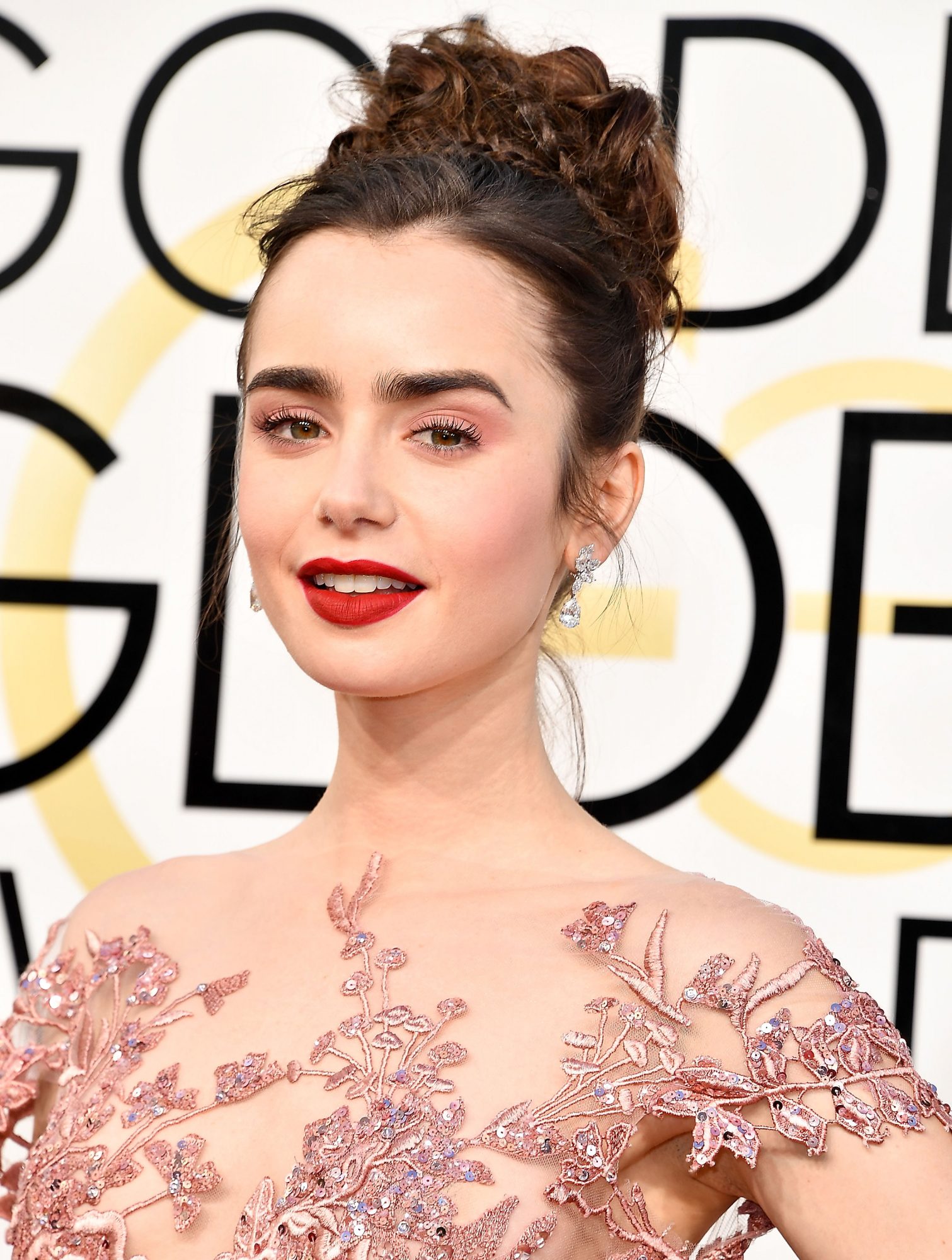 Lily Collins knows how to put together a classic beauty look, from her red lipstick to her perfectly undone topknot. To recreate the Emily in Paris star's hairstyle, add mousse to damp hair to give it texture, then, once it's dry, brush it into a topknot and wrap a fishtail braid around it to give it depth.
11. A slicked-back bun with a side part
Lili Reinhart knows a thing or two about dressing up for special occasions. This slicked-back bun is perfect for the holidays as it'll make any outfit look extra chic. For added holiday glamour, throw on some statement earrings and a bit of lip gloss, like the Riverdale star did here.
12. Braids and bows
Add a touch of feminine glam to a low braided bun with a giant bow, à la Zoë Kravitz. For an extra touch, style your baby hairs in waves around the hairline.
13. High pony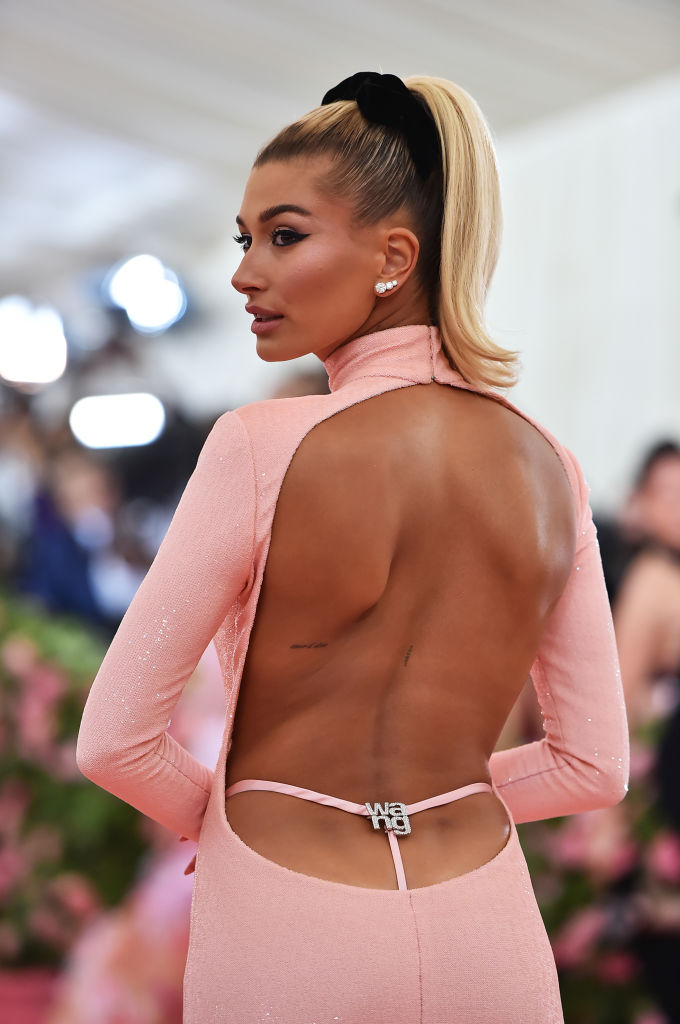 Hailey Bieber knows her way around modern hairstyles, and this high ponytail proves it. The retro style was achieved by slicking the hair into a tight ponytail, wrapping it in a black bow, and flipping out the ends with a blowdryer.
14. Baby pony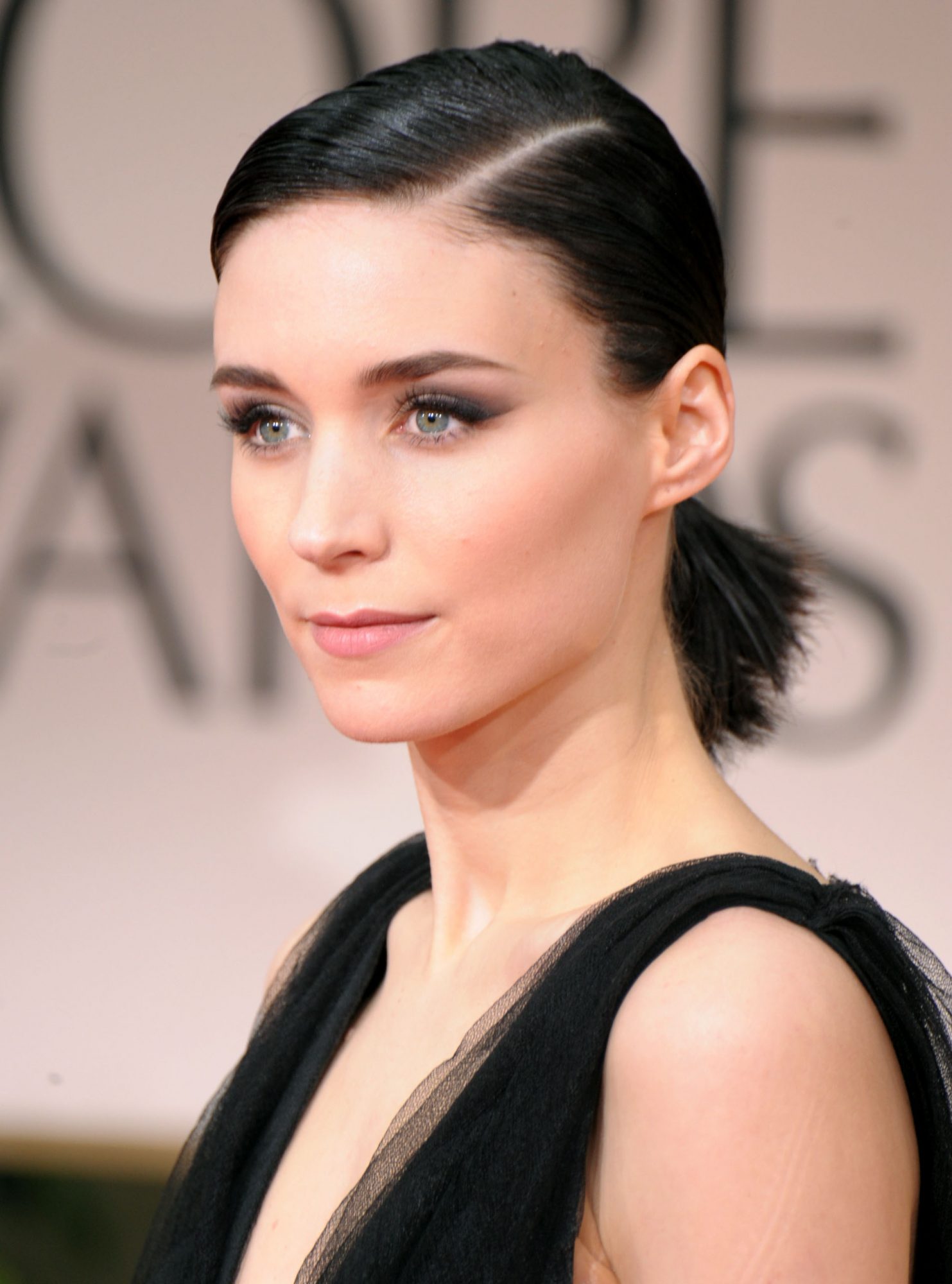 Short hair, don't care. Take a hint from Rooney Mara and create a fierce, yet classy, hair look by slicking it all back and tying it into a low pony. For extra drama, draw on a cat-eye.
15. Hair ribbons
Lupita Nyong'o is a red carpet beauty queen, and whether she's wearing her hair super-short or in long braids, her hairstyles are always a hit. One of the things she repeatedly does is accessorize her hair with ribbons, headbands, clips, and more, so take a note from the Black Panther star this holiday season and bring on the glitz.