These are the holiday gifts you definitely got from your best friends in the 2000s
While we may look back on many things we did in the 2000s and cringe (hi, lace-up jeans!), the holiday gifts we gave to our best friends back then were always sweet and thoughtful. And though these days we give our BFFs quirky Beyoncé-themed merch from Etsy, or cute stuff for their grown-up kitchens, our gift-giving skills back in the day weren't too shabby, either.
Yes, times have changed — we all have the internet in our pockets now! — but our friendships are stronger than ever. And that's because we built solid foundations years ago — starting with the super on-trend gifts we exchanged!
Without further ado, we'd like to take a trip back in time and explore all the nostalgic holiday gifts we got from — and gave to — our besties in the 2000s.
1Everything Paul Frank.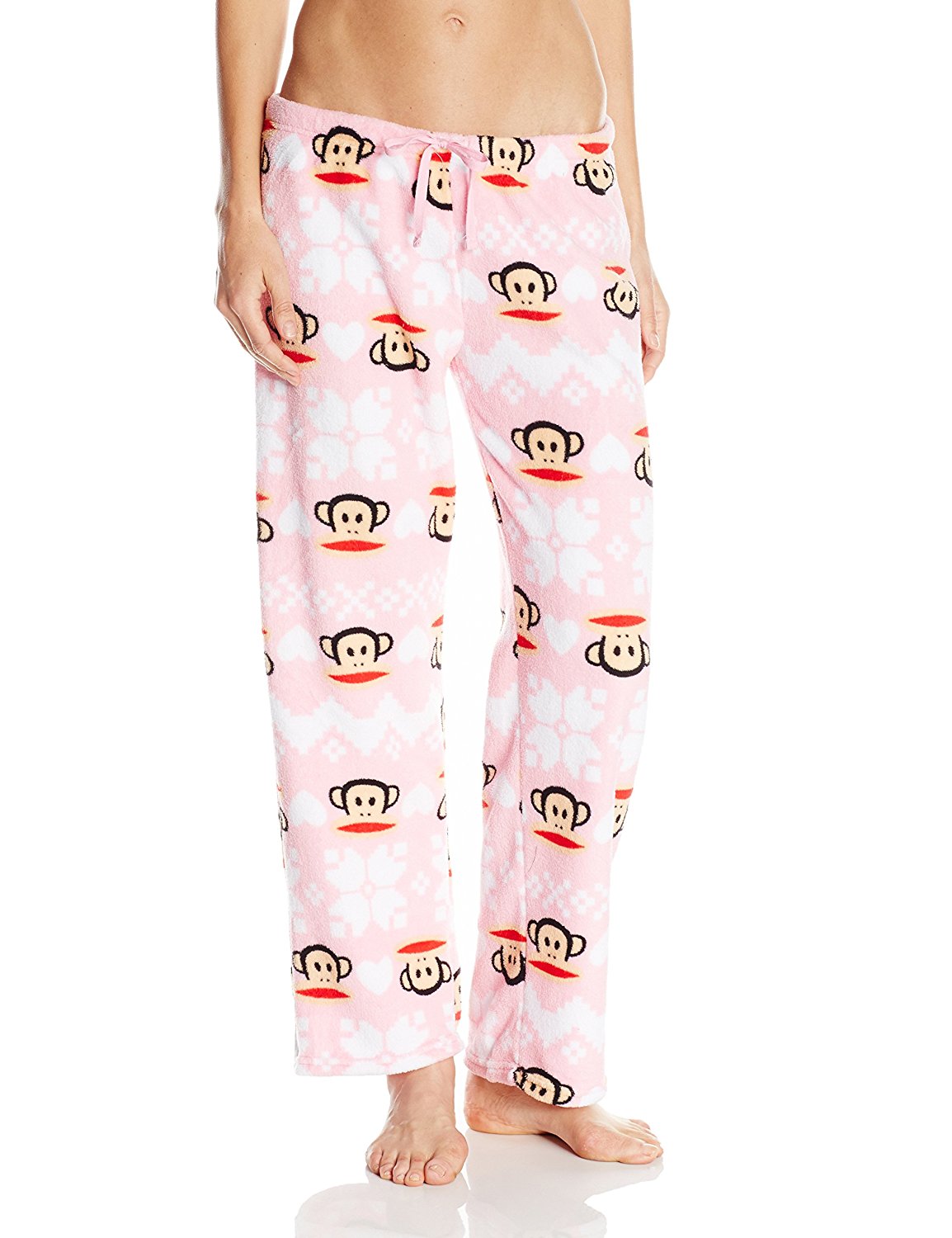 That GD monkey was everywhere, and we embraced it wholeheartedly. Slap him on a T-shirt or a PJ set and Christmas shopping = done. (You can actually get these pants on Amazon for $4.99 if you're feeling particularly ~nostalgic~ this year.)
2Pants with words printed across the butt.