Holiday gifts for the most important being in your life, aka your dog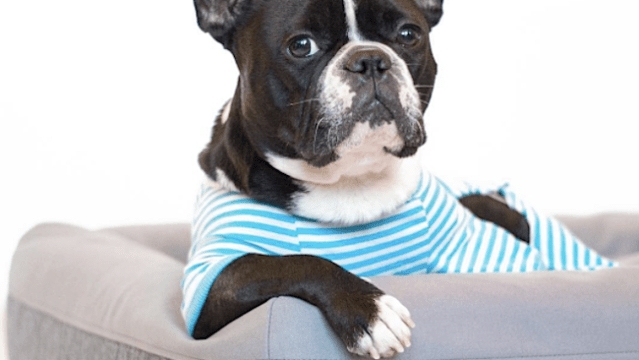 If you're a devoted dog mom, you're definitely going to be shopping for Paw-liday gifts for your fur-child! Whether you've got a brand new puppy or a serene senior, or a giant Great Dane or a tiny Yorkie, there's a perfect holiday present for every kind of canine. And if you've ever wanted to dress up your furry bestie as an elf or reindeer, now's your chance. There's even ugly sweaters for dogs! If your furry friend isn't the kind to want to dress up, treats and toys make perfect stocking stuffers and there are so many options out there.
Don't have a dog yet? Make it rain on your doggie nieces and nephews!
Here's a roundup of pupper-iffic gifts that'll make tails wag and spirits bright.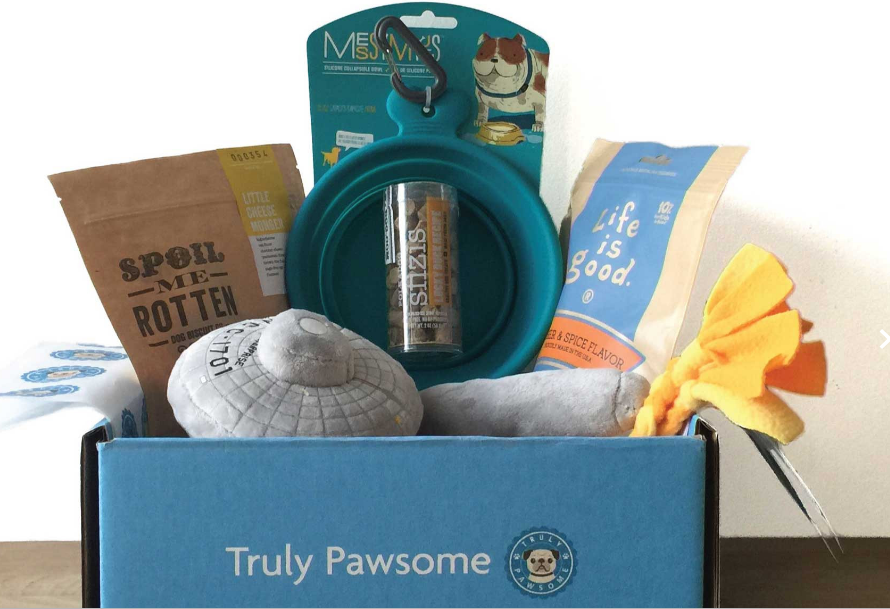 For a gift that lasts all year, try the Truly Pawsome monthly subscription box. Each box has four to five handpicked, eco-friendly treats and toys, depending on what kind of dog you have. They also donate 10% of all proceeds to Rocket Dog Rescue.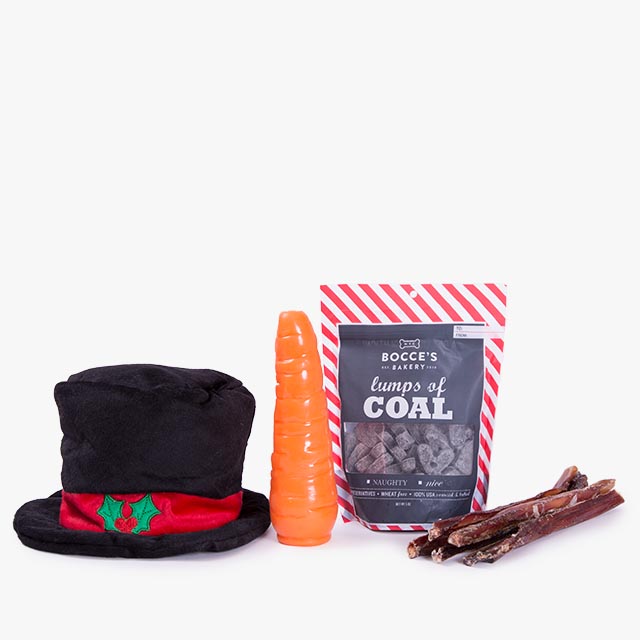 Do you want to build a snow dog? Barkshop can help with that! You can use the elements of this kit to literally build a snowdog, and of course there are chewable and chaseable and wearable treats built in!!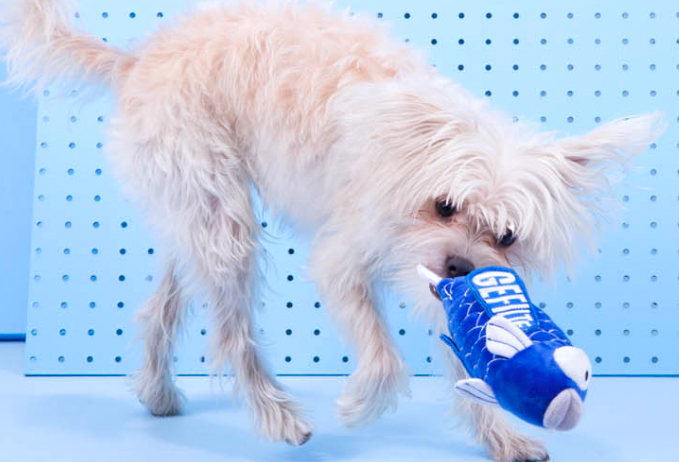 Toy vey! If your furry bubbeleh is more "Hannukah Hairy" than "Santa Paws", he'll be plotzing over Gary the Gefilte Fish. Perfectly squeaky, chewable, and chaseable, without the fishy smell. BarkShop has plenty of prezzies for the other 7 nights of the Festival of Lights.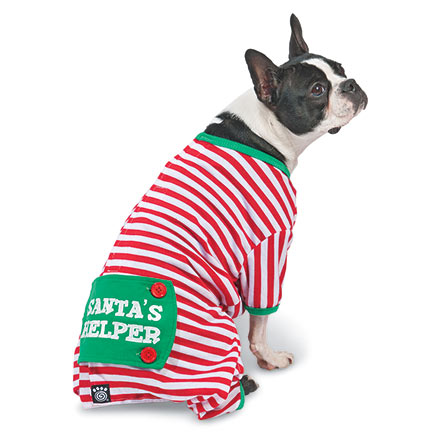 Doctors Foster and Smith is company operated by veterinarians, so you can feel secure giving any of their gifts to your pupper. There are so many deals on these cute PJs  — perfect for photo opps galore.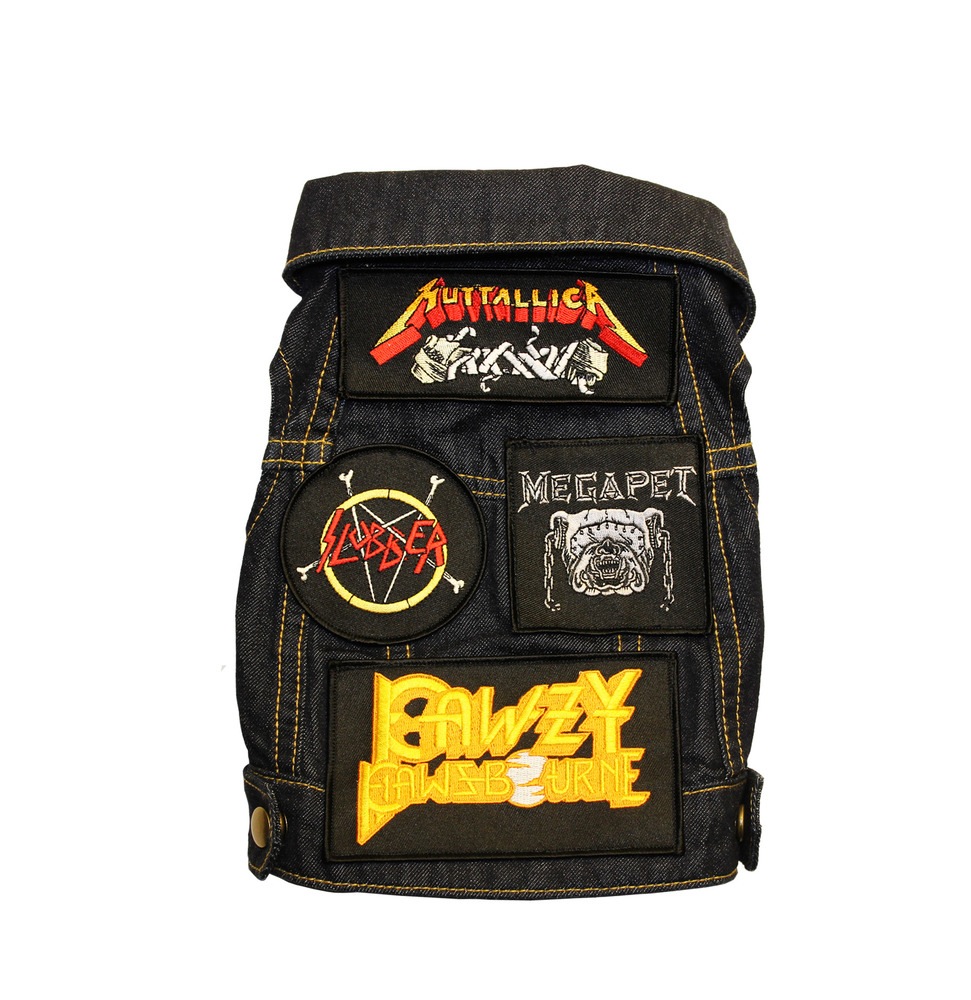 For the rocker pet, grab a tough battle vest from Party Animalz!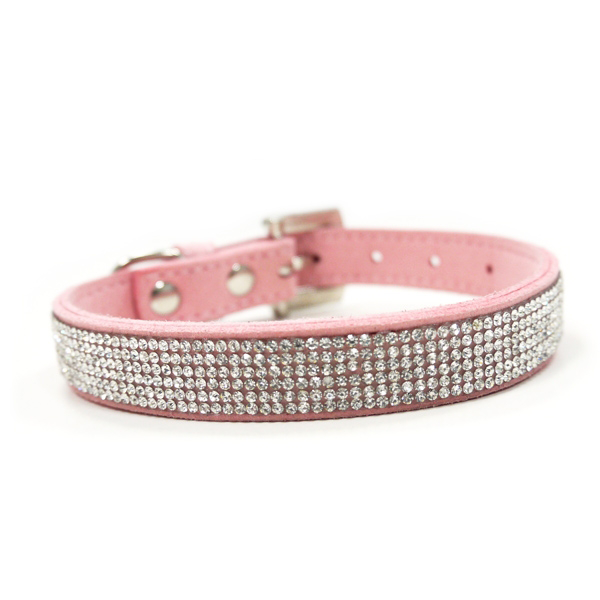 More pink than punk? Get your princess a bejeweled collar on the cheap.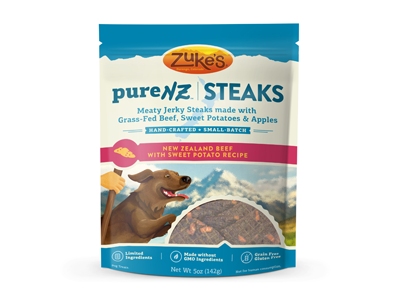 What better gift to give your dog than TREATS? These ones by Zuke's will be a stocking stuffer sure to induce drool. They're made from regionally-sourced New Zealand real meat, fruits, and veggies, and handcrafted for "farm-to-dog" freshness. Sounds fancier than some of the things we eat.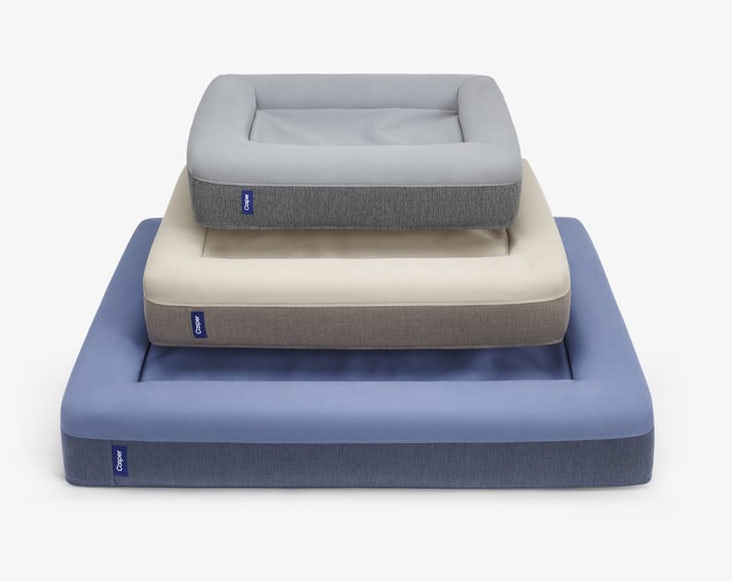 For a luxury snooze, the Dog Bed from Casper is a pawfect fit for any size doggo.
[/subheader]Vintage Dining Bowls, $46[/subheader]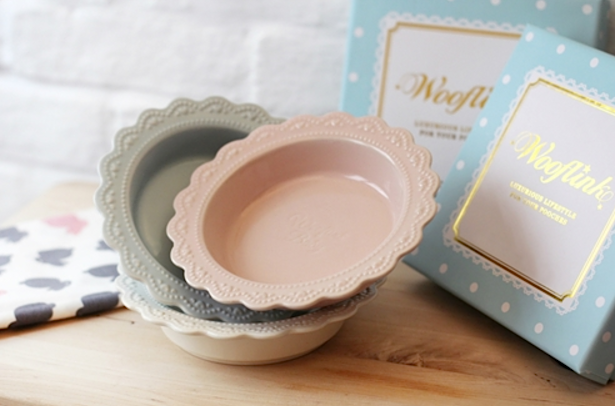 If you're a lover of retro decor, your pup probably is too, right?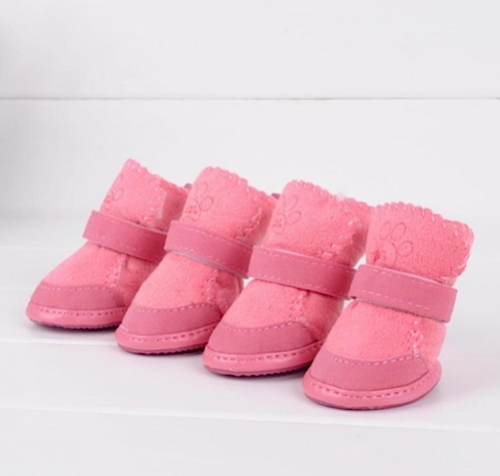 Your fur-baby will be stylin' and profilin' (and keeping its lil' paws warm) with these shoes!
Just remember, our four-legged BFFs are  just as important as any other friend or family member, so don't be afraid to spoil 'em rotten!