11 Perfect Gift Ideas for Your Favorite Clean Freak
These products will satisfy their deep desire to make their homes sparkle.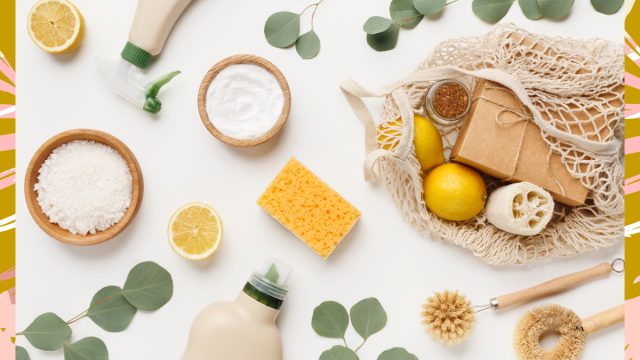 Some people light up when they receive one of the buzziest new book launches of the year, others get giddy over luxurious skincare products, and many swoon at fashion-forward clothes and accessories. But if you're shopping for someone who's a self-proclaimed clean freak, few things will get them going more quickly than a product that satisfies their deep desire to make a space sparkle. 
We all know at least one or two of those cleaning-obsessed folks on our shopping list, and they deserve that giddy feeling the same as everyone else when they pluck a gift from under the tree and unwrap. Lucky for you, we scoured the 'net (pun intended) to find the best of the best cleaning gifts out there. 
From robot vacuums that empty themselves to air purifiers that give your home that "ahh, fresh!" feeling to a laundry gift basket that'll delight, we rounded up the best gifts for clean freaks who truly thrive in a spotless home.
RELATED: 30 Best Zodiac Tattoo Ideas
1
Uproot Cleaner Pro Lint Remover
With thousands of rave reviews and counting, this viral cleaning tool has elicited gratifying "oohs" and "ahhs" all across #cleantok and Insta. You can buy a pack of one or two.
Price: $39.99 at Uproot Clean
2
Blueland Toilet Cleaner Party Gift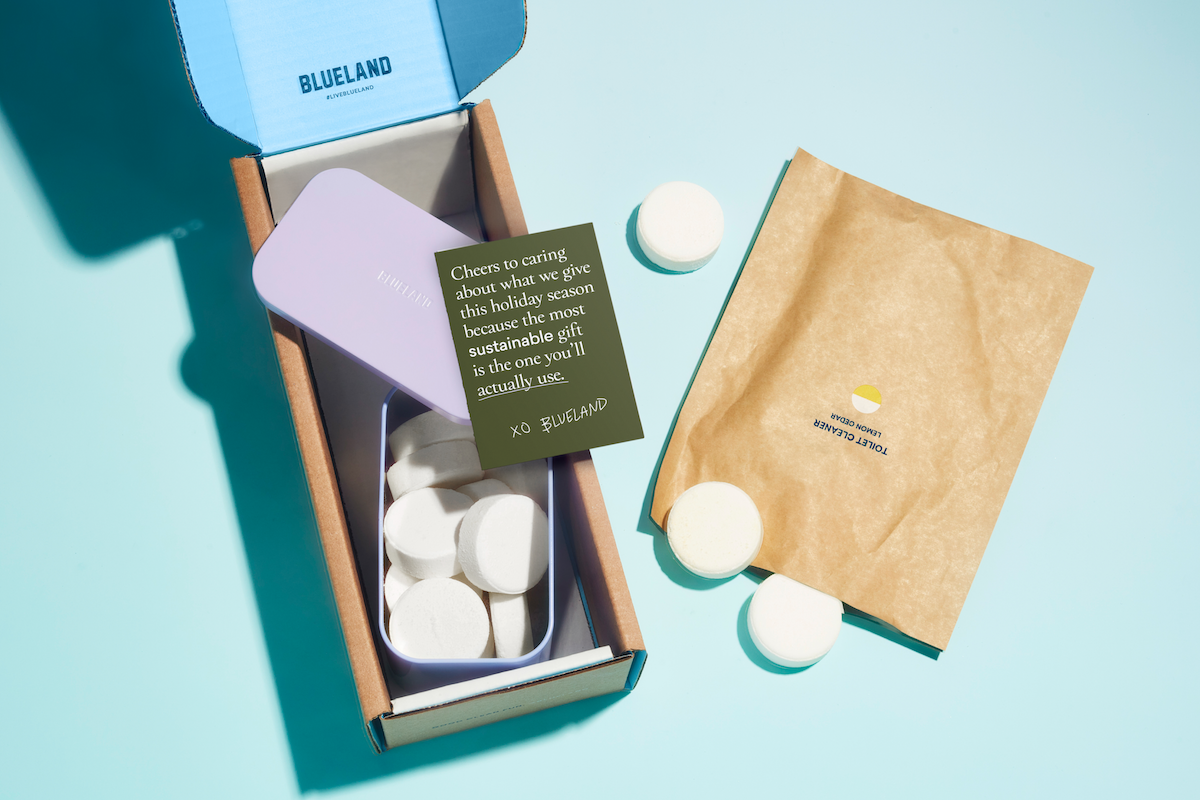 For any other person on your gift list, receiving toilet bowl cleaner might feel worse than even a lump of coal. But for your favorite clean freak? You might just win "best gift giver" of the year. This gift set features Blueland's best-selling toilet cleaner, only it's been thoughtfully repackaged into the perfect host gift. It even includes a holiday card.
Price: $24 at Blueland 
3
Baylis & Harding Hand Wash Soap Oud Cedar and Amber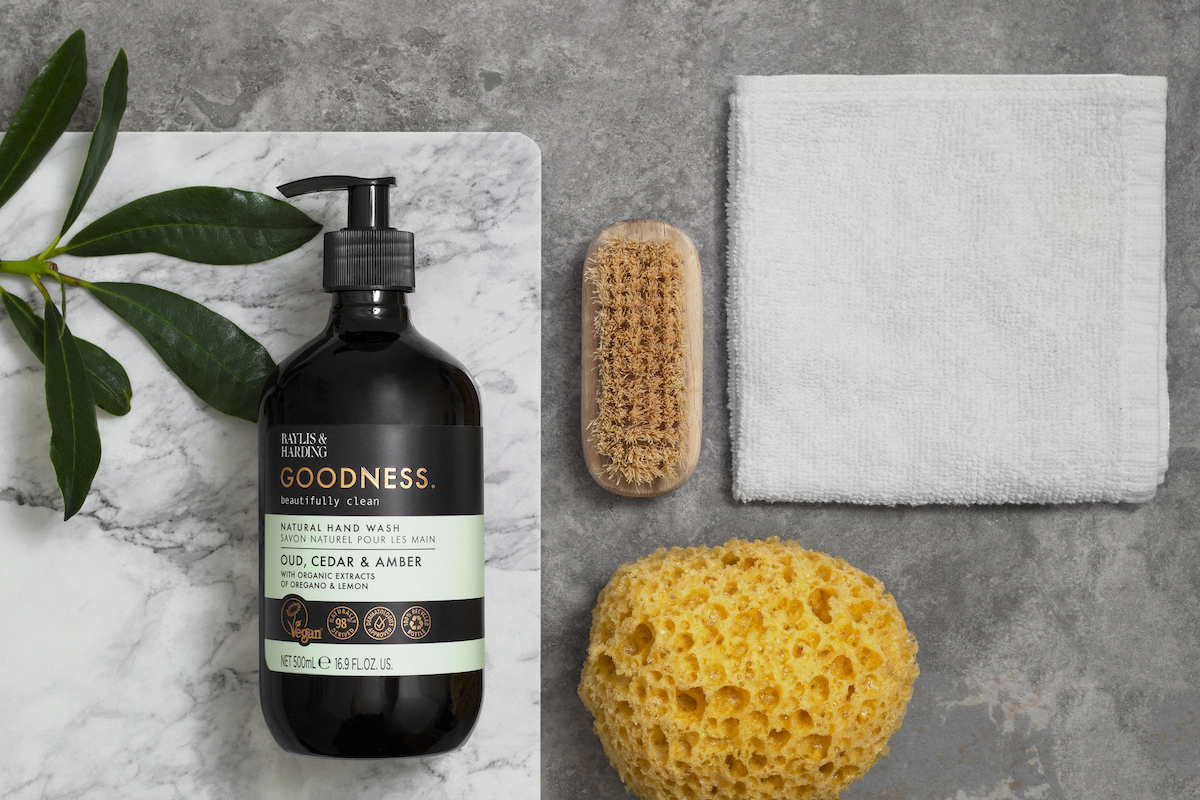 This might just be the best stocking stuffer for clean freaks out there, and it's so good that you'll probably end up picking up a bottle or two for yourself.
Baylis & Harding's Cedar and Amber hand soap is intensely scented and smells like an absolute dream. Others are saying it even gives pricy luxury brands, like Aesop, a real run for their money. 
Price: $5.99 at Target 
4
Dreametech D10 Plus Robot Vacuum & Mop with Self-Emptying Base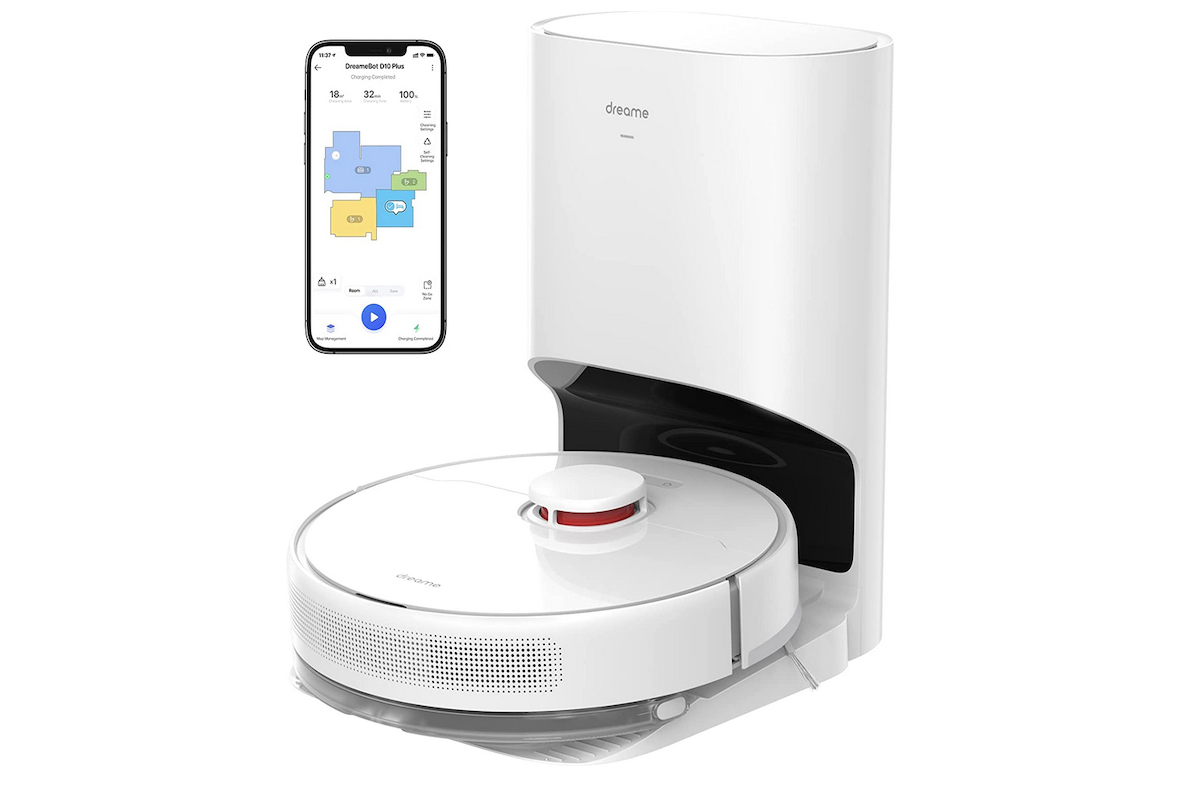 Roomba walked so the self-emptying Dreametech Robot Vacuum could run. Or should we say, clean the house like a total champ without requiring anyone to lift a single finger. This auto-emptying robot vacuum is equipped with intelligent LIDAR Navigation sensors to ensure the place is spotless and then goes back to its base to empty out.
There's also a mop feature, and it's wifi-enabled and compatible with Alexa. This one's definitely a splurge, making it a great option for a collaborative gift you and a few others can go in on. 
Price: $419.99 at Amazon 
5
Tineco S10 Cordless Smart Stick Vacuum Cleaner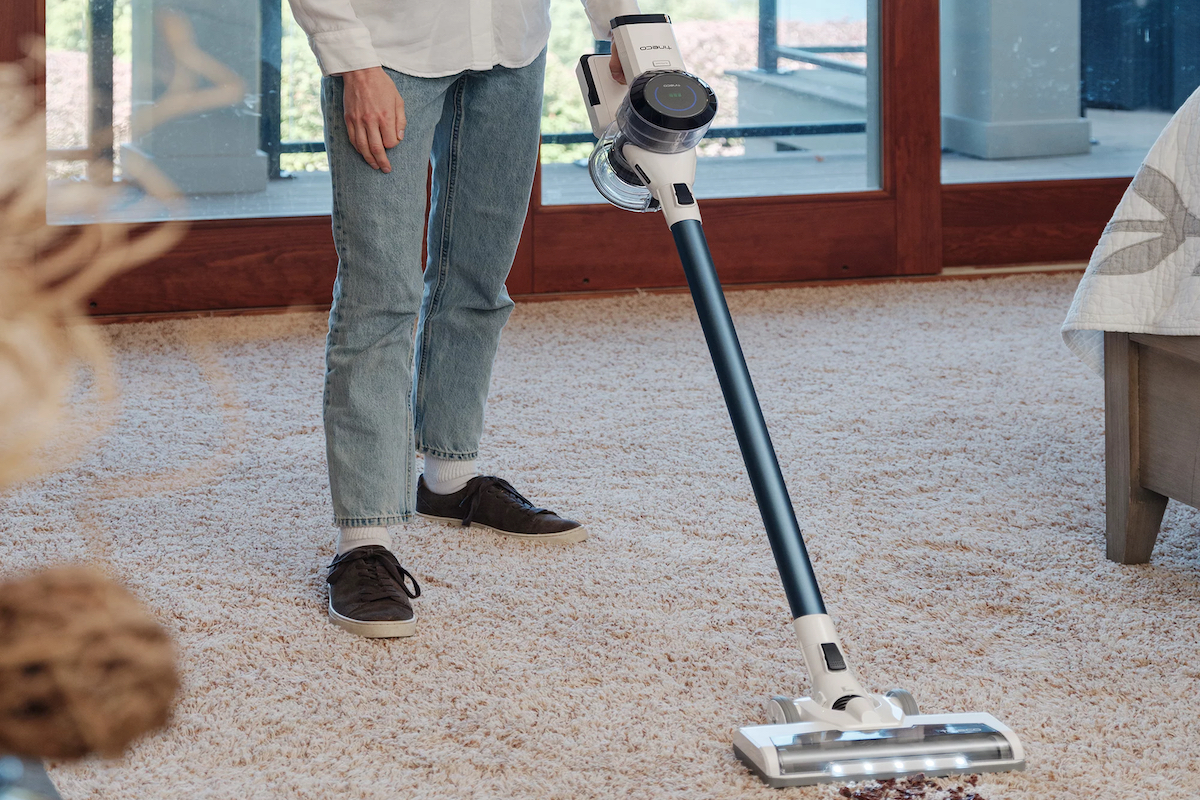 As an alternative to the above, consider this smart vacuum from Tineco, a brand that's leading the way in cleaning tech. This cordless stick vacuum is approved for both hard floors and carpet, and the fact that there's zero cord to contend with makes it a dream to use. Plus, it features the brand's "iLoop Smart Sensor," which helps detect messes and then adjusts the suction accordingly. The fact that it has a built-in flashlight is icing on the cleaning cake.
Price: $249 at Walmart
6
La Chatelaine Lavender Hand Cream Trio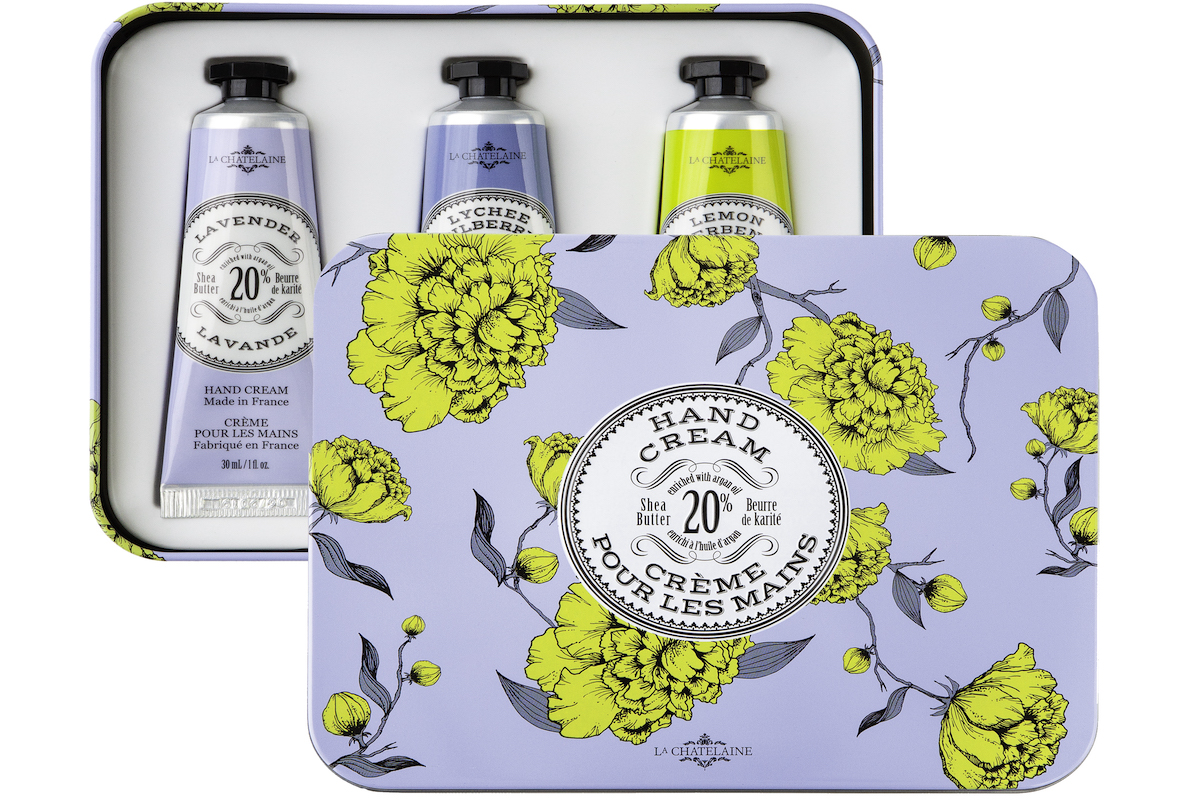 Someone who cleans often runs the risk of dry or irritated hands. Solution: Gift them a set of luxurious hand lotions they can keep in convenient spots, like their office desk, purse, or car.
This set from Le Chatelaine features three divine scents–lavender, lychee bilberry, and lemon verbena—all housed in the prettiest floral packaging. 
Price: $28 at Le Chatelaine
Here's another cleaning product that sent #cleantok into orbit. This one's from Scrub Daddy, and it's simple in concept but mind blowing in action. Once you fill the container with your preferred detergent, you can use it in one of two ways: squeeze dispensing or pressing at the top with your sponge. Brilliant.
Price: $12.99 at Scrub Daddy
8
Clorox Tabletop True HEPA Air Purifier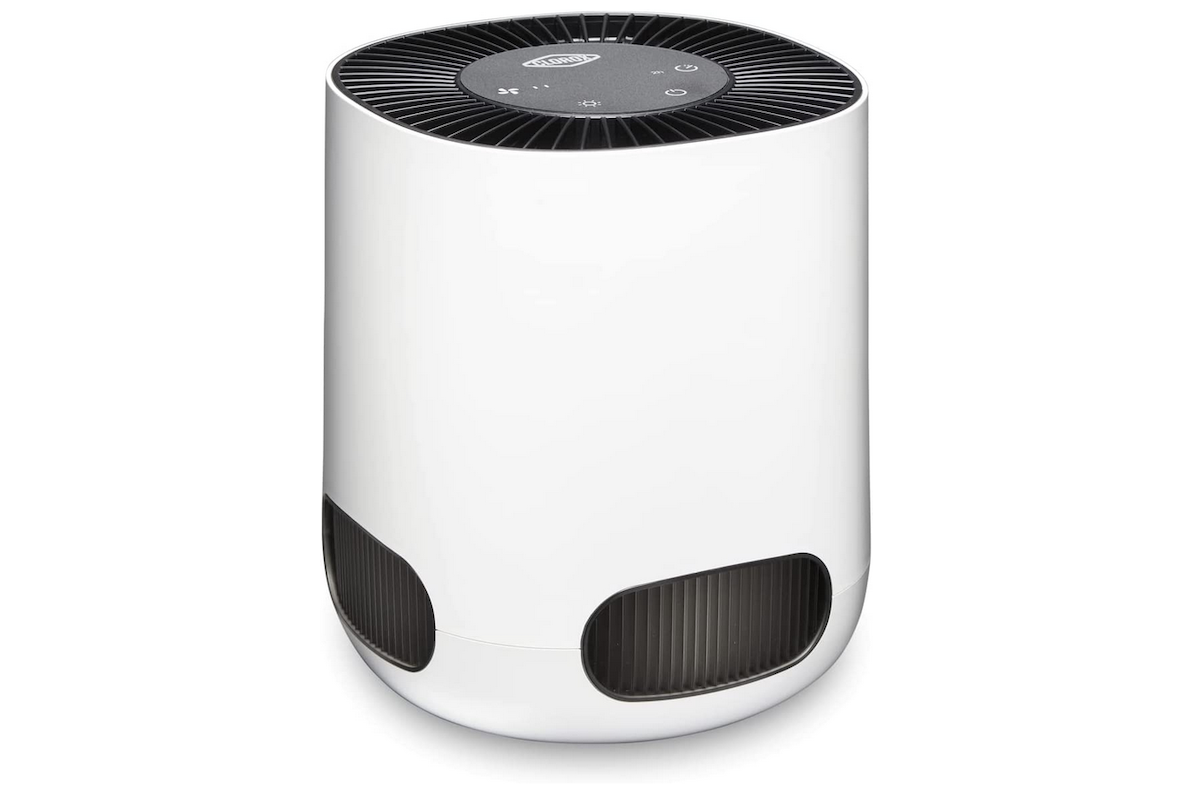 Fresh air is arguably one of the best things you can give a person! Clorox makes it easy with its petite tabletop air purifier, which features a 360-degree filter that pulls in surrounding air and nixes 99.97% of particles (even the teeniest ones). As a bonus, it's whisper quiet.
Price: $99 at Amazon
9
Bath & Body Works Midnight Snow 3-Wick Candle
A clean freak knows just how satisfying it is to light a candle in a clean house. The moment gets even better when the candle itself smells like a freshly cleaned space. Bath & Body Works holiday collection has officially arrived, and it's ripe with scents that'll fit that "just spent two hours cleaning and I'm ready to collapse" mood.
Midnight Snow smells like "cozying up in a soft, soothing throw to watch the snow fall." Falling Flurries is another good one. It combines "frozen thyme, fresh eucalyptus, ripe pear and sandalwood."
Price: $26.50 at Bath & Body Works
10
The Laundress Holiday Laundry Set
Tackling laundry is a monumental chore, but you can help make the job easier for your giftee with this gorgeous set from The Laundress. The limited-edition collection features some of the brand's best sellers, including its award-winning Signature Detergent for everyday laundry and Wool & Cashmere Shampoo for knits, Delicate Wash for silk and delicates, and Stain Solution. 
Price: $45 at The Laundress
11
Rubbermaid Scrubber Tool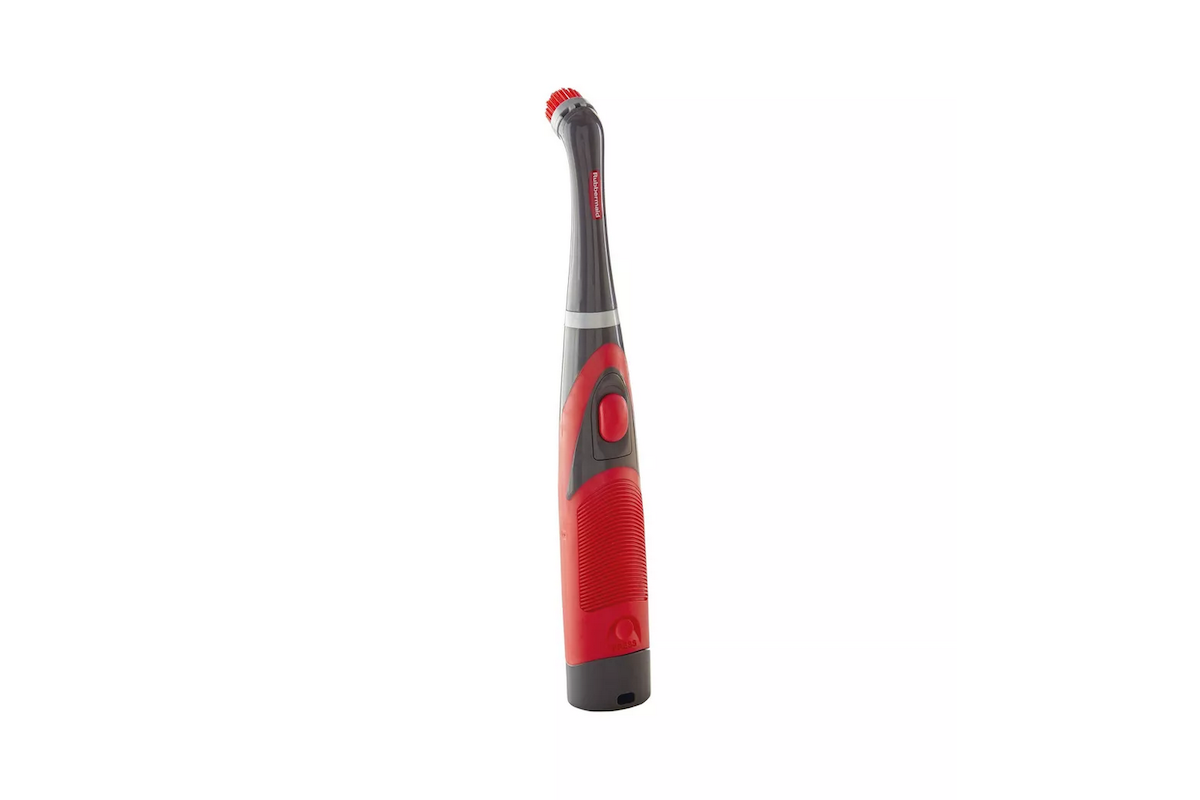 They say some of the best gifts come in small packages. For your favorite clean freak this handy little scrubber tool from Rubbermaid might just be one of their favorite items they receive this season. It's perfect for deep cleaning all those hard-to-reach, stubborn areas and makes the perfect stocking stuffer. 
Price: $19.99 at Target
Wendy Rose Gould is a veteran freelance lifestyle reporter based in Phoenix, Arizona. She covers travel, wellness, pets, and beauty.
Read more