A joyously macabre gift guide to help you shop for your GOTHEST friend
Some people can be more difficult to shop for during the holidays than others, especially when someone's style is radically different than your own! But it doesn't mean that even your gothiest friends don't deserve a lovely and thoughtful present! It's totally possible to find that perfect, unique lil' something that will make their little black soul feel a warm tingle. It doesn't matter if your pal is more of a baby goth, a witchy goth, or a '90s throwback grunge goth, there are options for us all! What matters most is that, as with all gifts, every present is an extension of the love and care you have for your friend. Our little goth hearts enjoy eggnog and cookies just as much as everyone else does, and we deserve thoughtful presents that tell us you know who we are and what we like!
We've put together a list of gifts that will make your sweet goth friend crack a smile on Christmas morn, even if they don't want to!
If your friend doesn't have a velvet choker, rest assured that they really want one and they just haven't found the perfect one yet!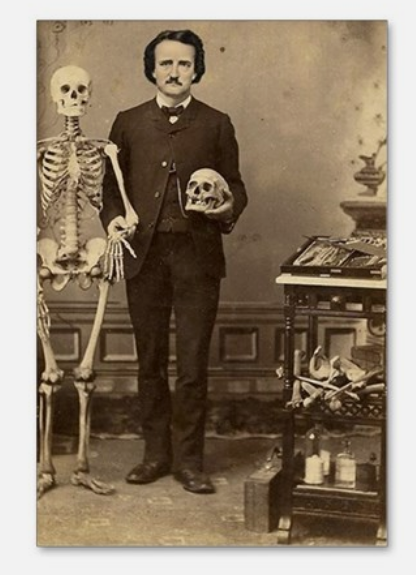 Name a goth who doesn't love Poe, we dare you!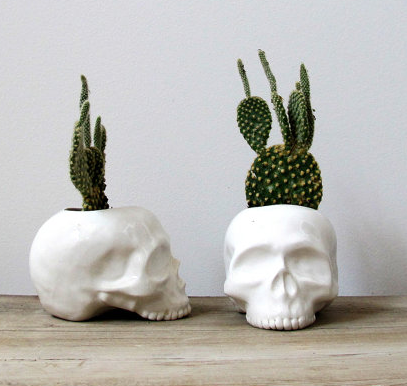 For all of your pal's plant needs!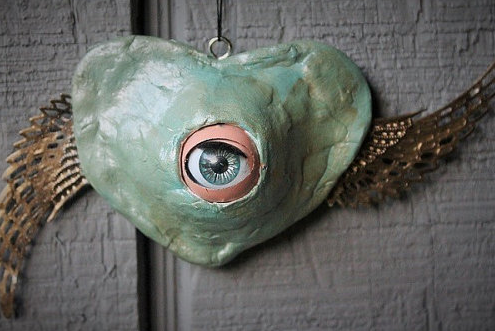 Just exactly what a morbid Christmas tree needs!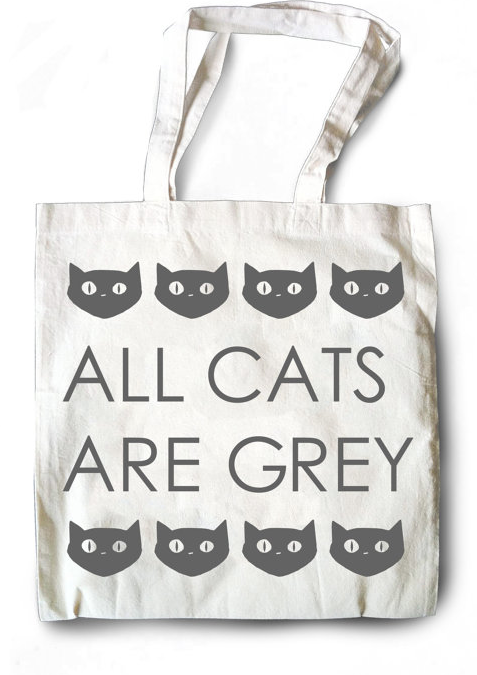 All goths love The Cure, it's just a fact.

This blackened purple lipstick will be the perfect addition to your friend's makeup drawer.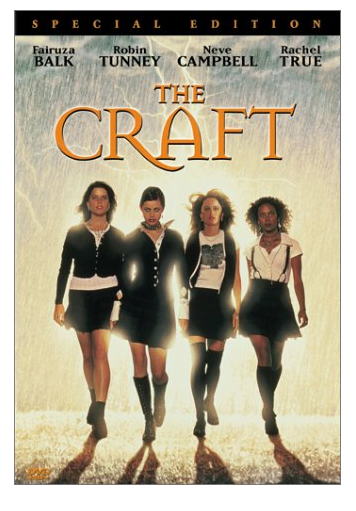 Witchy goths should be able to watch this cult fave whenever they want!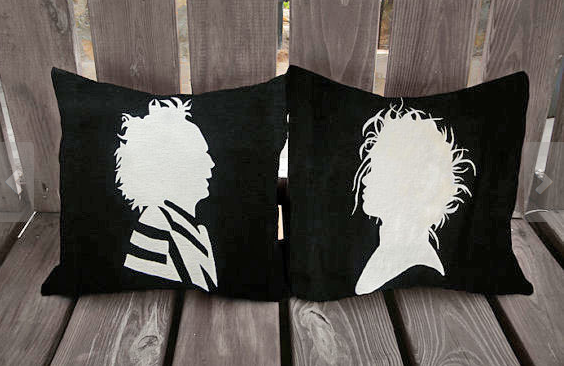 All things Tim Burton are beloved by goths!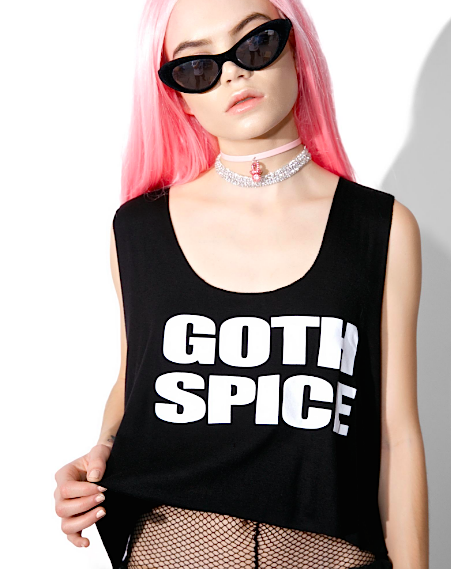 For the goth with a sense of humor (who secretly loves the Spice Girls.)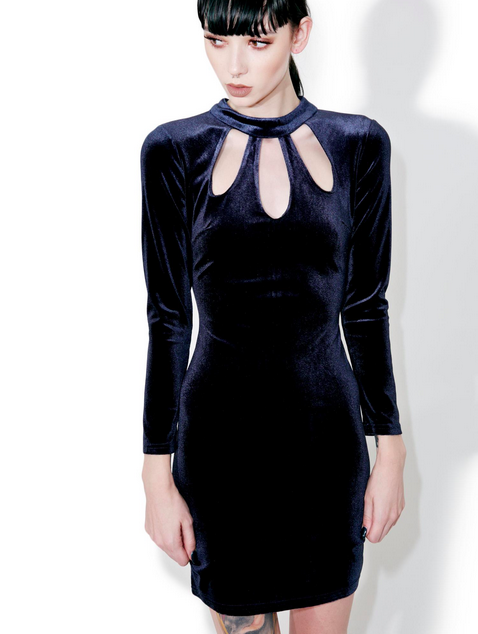 Nothing says the holidays like black velvet, and this dress is a gothy stunner dream!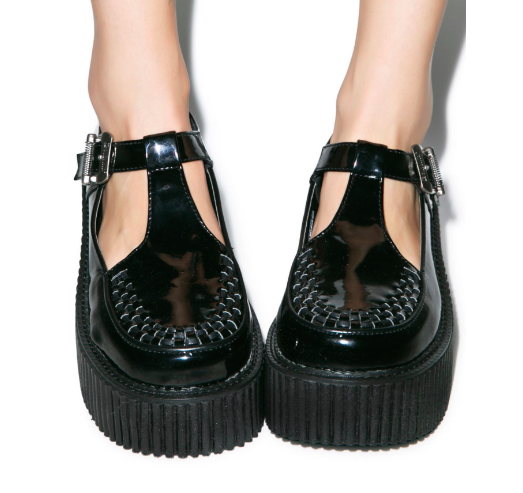 A girly goth update on those old-school creepers!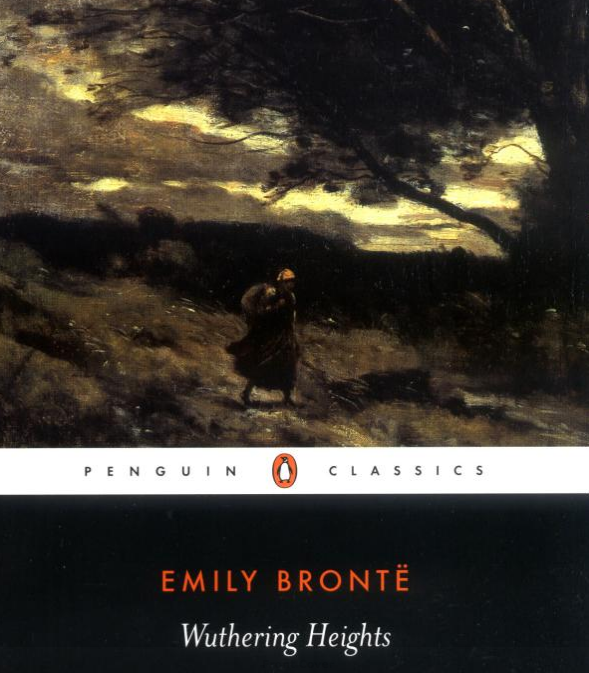 Get all those dark and stormy feels.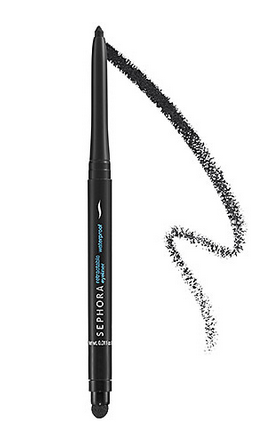 What goth is complete without the darkest black eyeliner that won't budge? And the retractable top makes it convenient for traveling — they won't need to worry about a sharpener!
What did we ever do before the internet? It was Hot Topic or bust, you know what I'm saying? Now there's a delightful corner of the web where our dark hearts can reign supreme! Everyone deserves to get a special little something for the holidays that is indicative of who they are as a person, no matter what they're into!