17 holiday decorations you'll pine for during Target's Cyber Monday sale
Today is Cyber Monday — the best Monday out of the entire year! We hope you're finding some great deals so far. If you have yet to hop over to Target's website to shop their Cyber Monday sale, then that has be your next stop. Target has so many gift goodies and holiday decor items to offer this year. From clothes to snow globes, there's something for everyone on your holiday shopping list — including yourself!
Target is actually hosting an entire week of Cyber Monday sales. This week you can save 40% on home decor and up to 50% on toys, plus a lot more. But shop today and you'll receive an extra 15% off your entire purchase. Plus, Target is also offering some sweet Cyber Monday exclusive deals like 30% off on kids' clothes and shoes, and on women and men's sweaters, fleeces, and boots. If you're still on the hunt for dad's annual Christmas sweater, Target has you covered.
Our favorite part about the Target Cyber Monday sale is the holiday decor. With that extra 15% off, one can (and will) go buck wild with the decorating this year. We've scoured Target's website to pick our favorite pieces from the holiday decor section to inspire you to shop, save, and spice up your home with holiday cheer.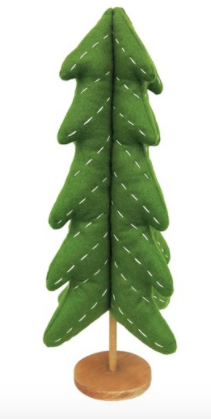 Also available in 18″.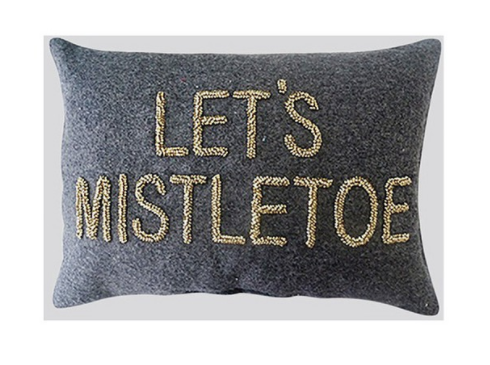 Pucker up, buttercup!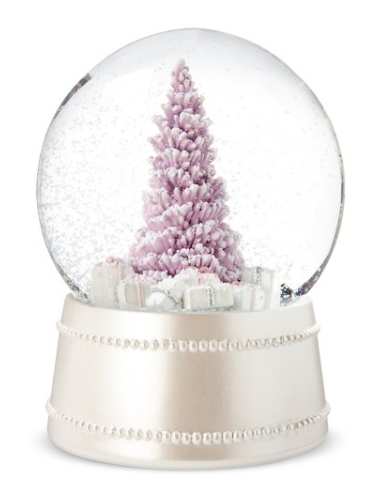 Because who wouldn't want a pink Christmas tree somewhere in the house?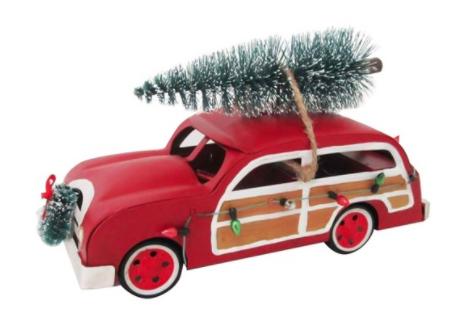 Ah, holiday nostalgia.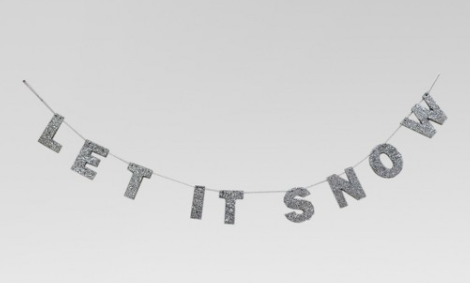 Buy three to complete the chorus!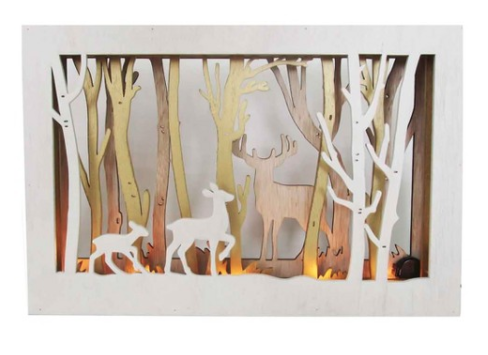 Forget shadow boxes — light boxes are in.
Simple, sweet, and perfectly pink.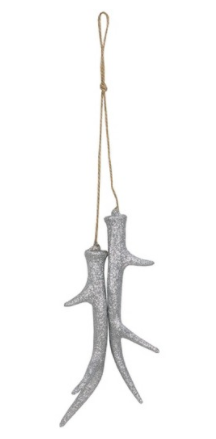 No glamorous reindeer were harmed in the making of this accessory.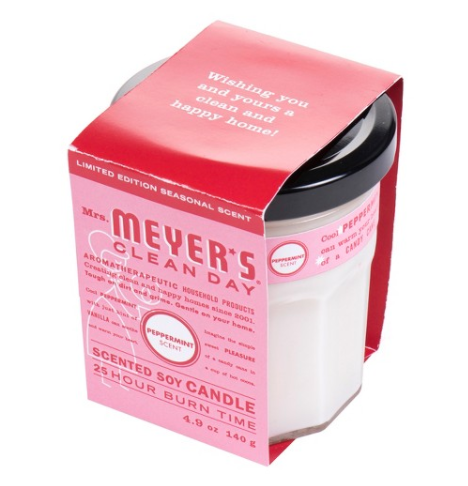 So your house can smell like holiday cheer, too.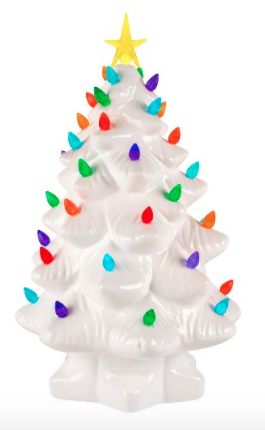 Kitschy and quaint.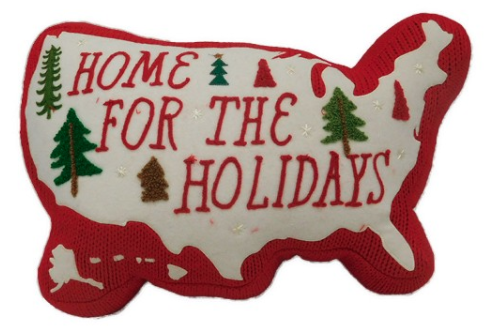 Wherever home may be!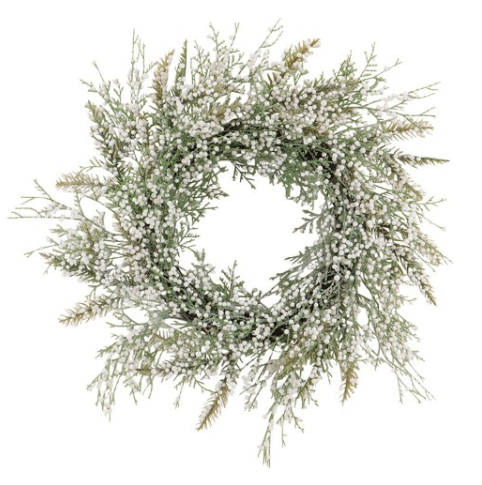 But can we also wear this as a flower crown?
The sleekest Menorah we've ever seen.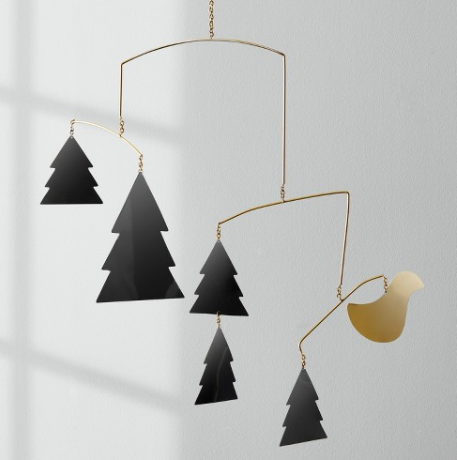 Mobiles aren't just for little tykes.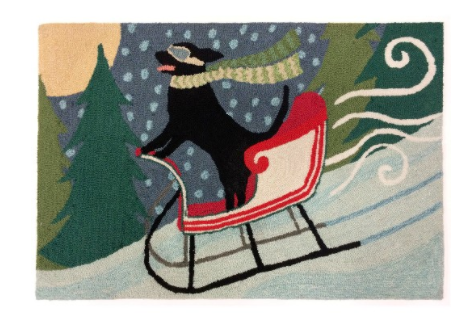 We're buying all the doggy holiday rugs Target has to offer and you can't stop us.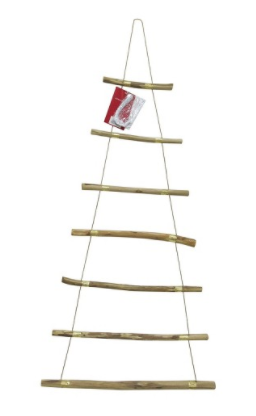 To hang all your friends Seasons Greetings cards!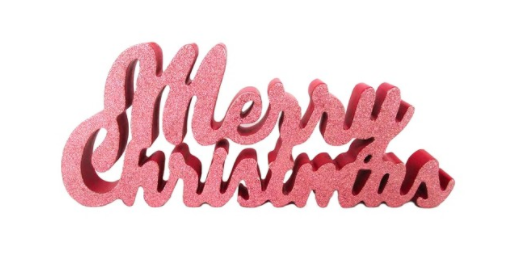 The more glitter, the better!
Happy shopping, Target-lovers. Your guests will be utterly impressed with your home decor this holiday season.