Today's holiday is a real (chocolatey) treat
Happy Wednesday! It's a cute one — but even more importantly…it's a chocolatey one.
That's right, folks. Today is International Chocolate Day. It's legit! The U.S. National Confectioners Association says so.
You were probably going to eat some delicious treats today anyway, but now you have a totally valid excuse to go wild on the candy bowl outside of Susan's cubicle. Have no shame.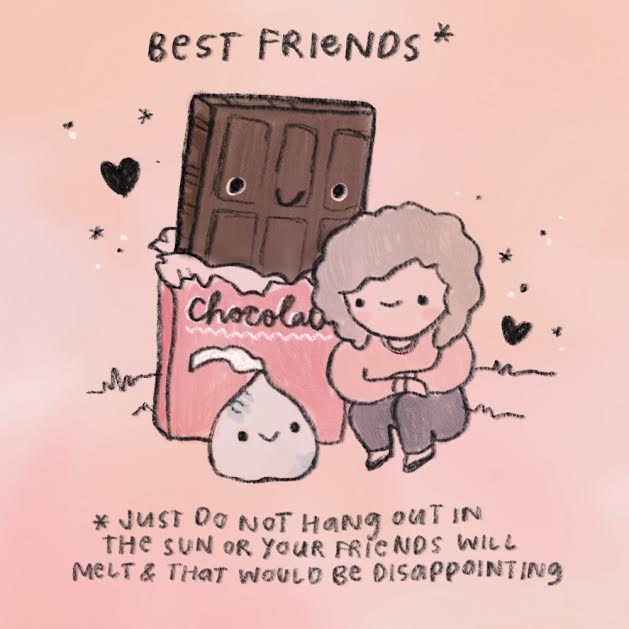 Don't let it get melty on you though, which is the only negative thing about chocolate, tbh. Melting hazards aside, I hope you indulge in all your favorite candies and desserts today — and really, everyday. I'm your biggest candy-loving fan.