Hold the phone: there actually IS a "Harry Potter" makeup line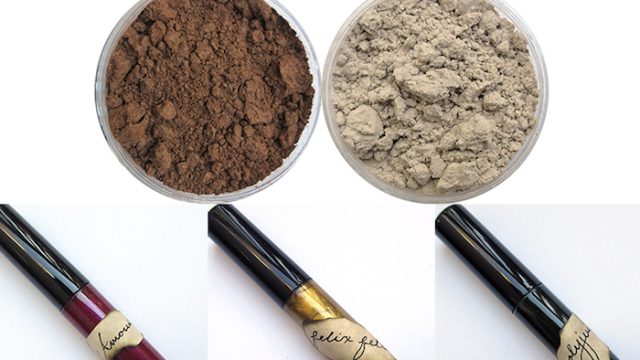 Last week everyone was over the moon when Harry Potter palletes popped up on Reddit because they were perfectly magical and every Harry Potter fan (and makeup lover!) was rushing to find out when they'd be available.
And then, dreams were crushed because it turned out the oh-so-amazing makeup line was actually the work of a creative artist with Photoshop and NOT hitting the stores anytime soon.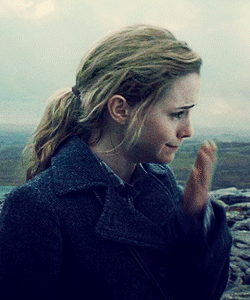 But, don't fret because according to Allure, there actually IS a Harry Potter-themed makeup line and it's everything we dreamt of, too!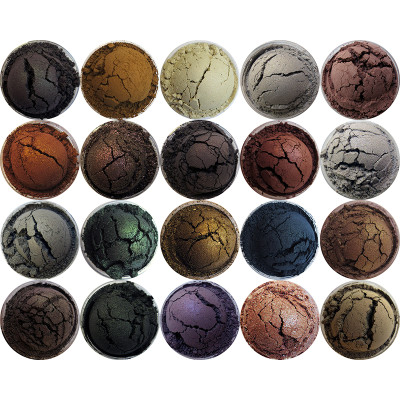 The real Harry Potter-inspired makeup comes from a 6-year-old Oregon-based indie makeup company called Shiro Cosmetics and their line, Marauders, Mugwumps, And Muggles, is perfection!
https://www.instagram.com/p/8SP_vtt7hZ
The company, co-founded by Lauren and Caitlin, create cruelty-free, vegan makeup by hand and their Harry Potter collection has become a permanent collection after launching last Halloween.
https://www.instagram.com/p/81JHBIN7ib
The collection features 20 eyeshadows, bronzer and shimmer face powder and five different lip glosses, including Butterbeer, a gorgeous, caramel-colored lip shade.
https://www.instagram.com/p/BLB75wRj8lM
Everything from the names to the packaging is on point for Harry Potter fans.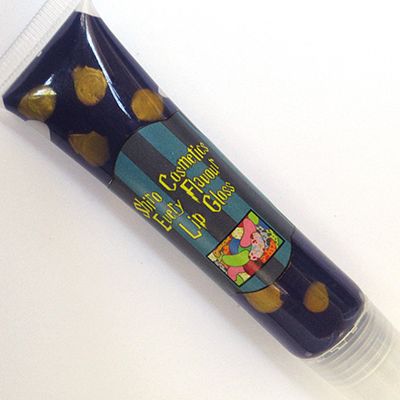 Needless to say, we're in love.