Here's Hogwarts like you've never seen it before — in Legos
Can you imagine a place where everything is magical and everything is awesome? Well no more need to use your imagination because Pottermore has created just that.
Whoa.
The pictures speak for themselves, with intricate green grasses that would make Hagrid proud. With windows and doors so detailed and impressive, you're half-expecting to see a familiar face sneaking a peak out. Not to mention, it makes you wonder what excitement might be happening inside.

The awe-inspiring structure was revealed at the Harry Potter celebration in Orlando. And hopefully, will be rebuilt and brought all around the world so more people can get a chance to see it.
So, Pottermore, I guess we just want to say… well done. 10 points to Pottermore.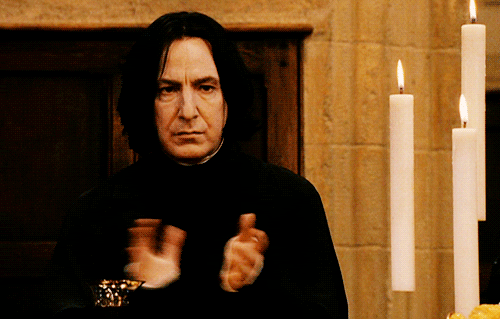 (Images via @pottermore/Twitter, Warner Bros/Tumblr, Warner Bros/Tumblr)