H&M released a new fall sports collection and it's the perfect combo of luxe and athleisure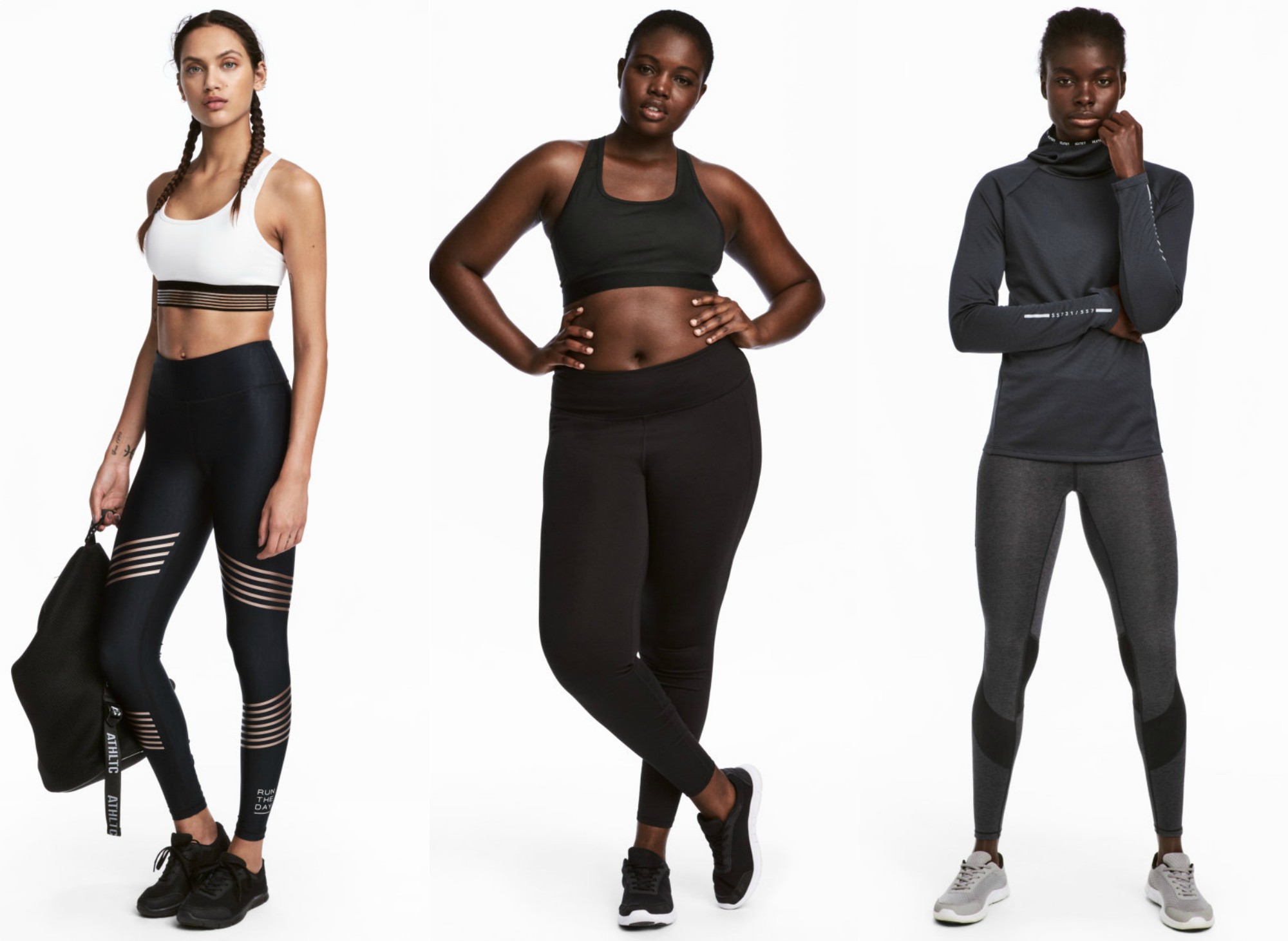 It's still the dog days of summer but some of us are looking ahead toward autumn, and brands are already dropping their cool season collections left and right. H&M's new fall sport collection for men and women is inspired by the intersection of luxury fashion and athleisure. Athluxury, if you will.
Yes, you can get designer style for H&M prices. Pieces range from $6.99 for athletic socks to $59.99 for a metallic running jacket. Most of the pieces are versatile and stylish enough to wear as outerwear or combined with street clothes. Color schemes feature the trendy-as-ever blush pink, dark navy, grey, metallics, and black.
Everyone from femme fitness babes to health goths will surely find a piece that suits their fancy.
The campaign video and ads feature real athletes like blue-eyed yoga dude Patrick Beach, Aussie pole vaulter slash exercise physiologist Amanda Bisk, and endurance athlete and awesome-beard-haver Tommy Rivers.
It's impossible to watch this video and not feel inspired.
https://www.youtube.com/watch?v=dqB4Sq6VGaw?feature=oembed
Suddenly, sweating looks a lot sexier. Check out some of the highlights of the collection, and get ready to take your workout to the next (fashion) level.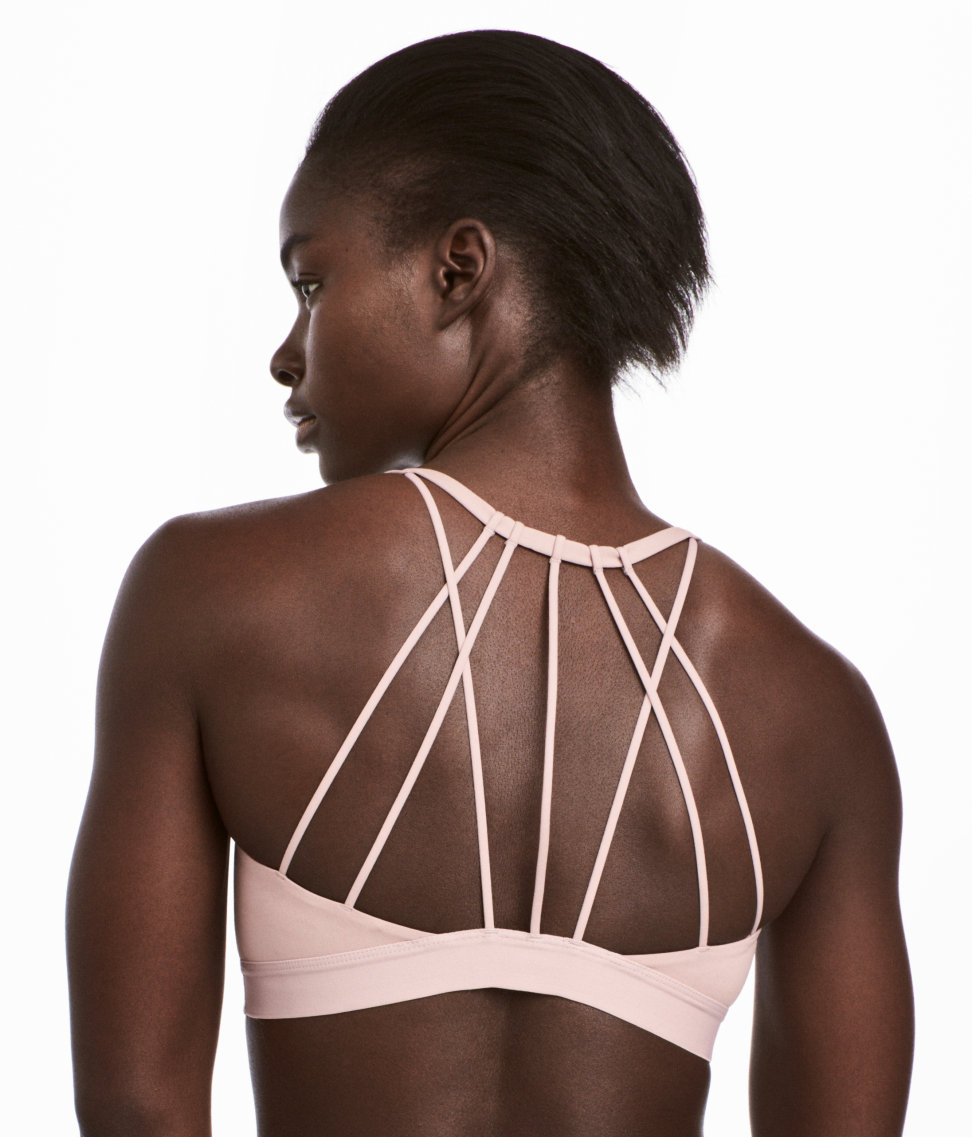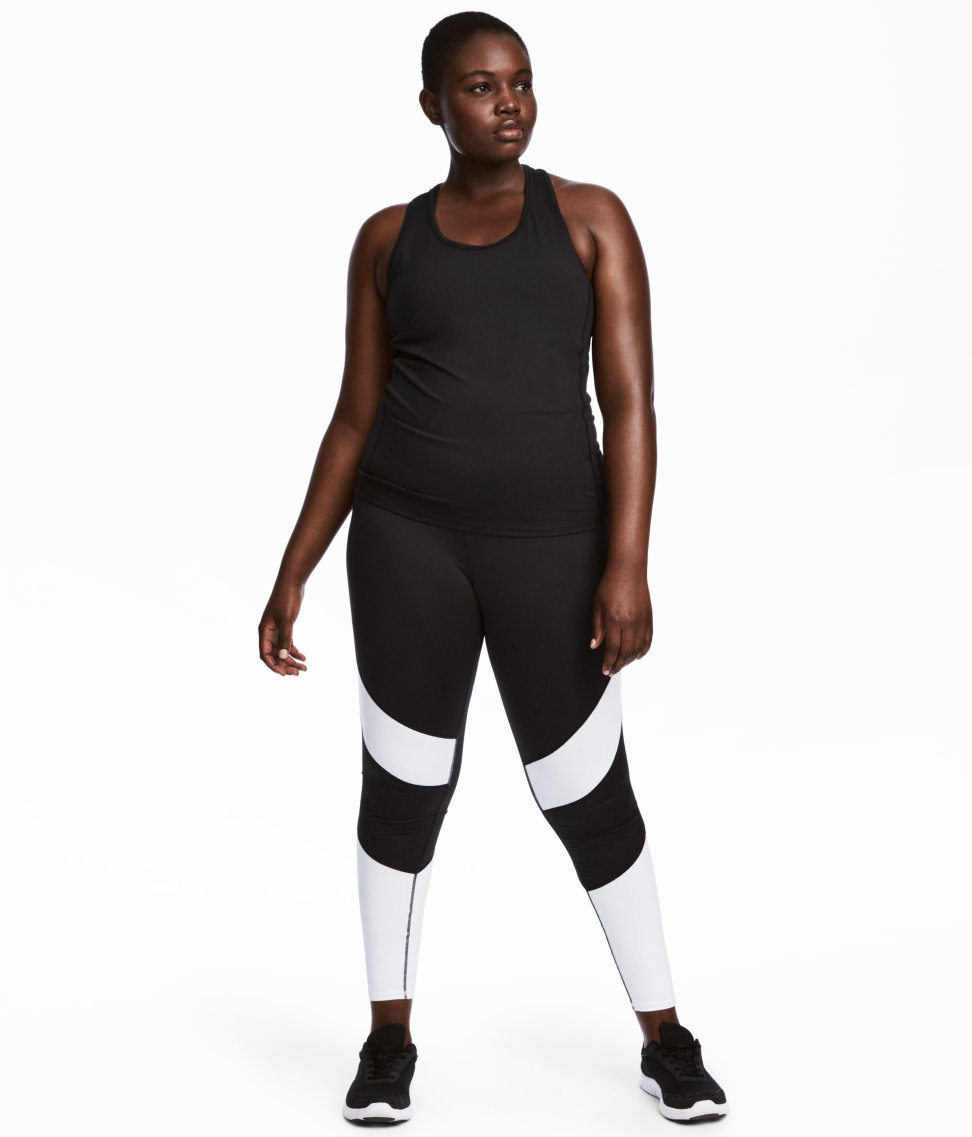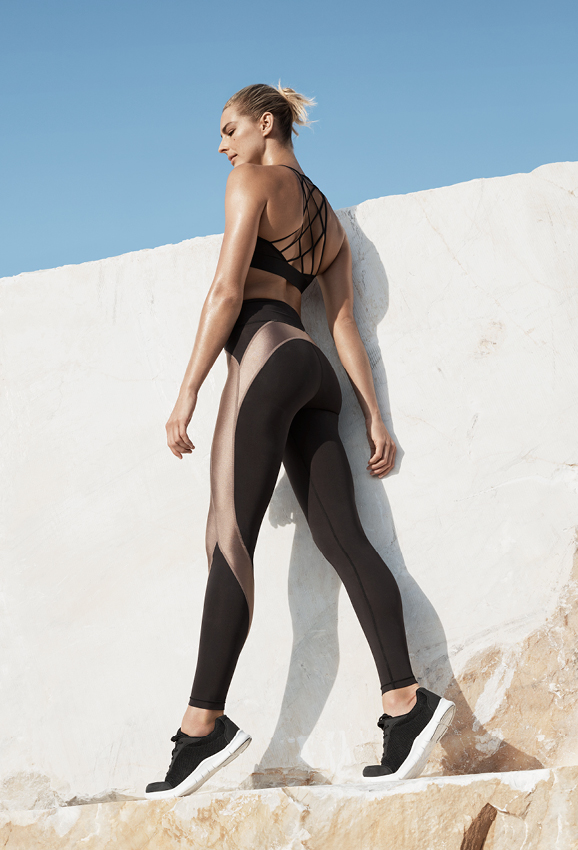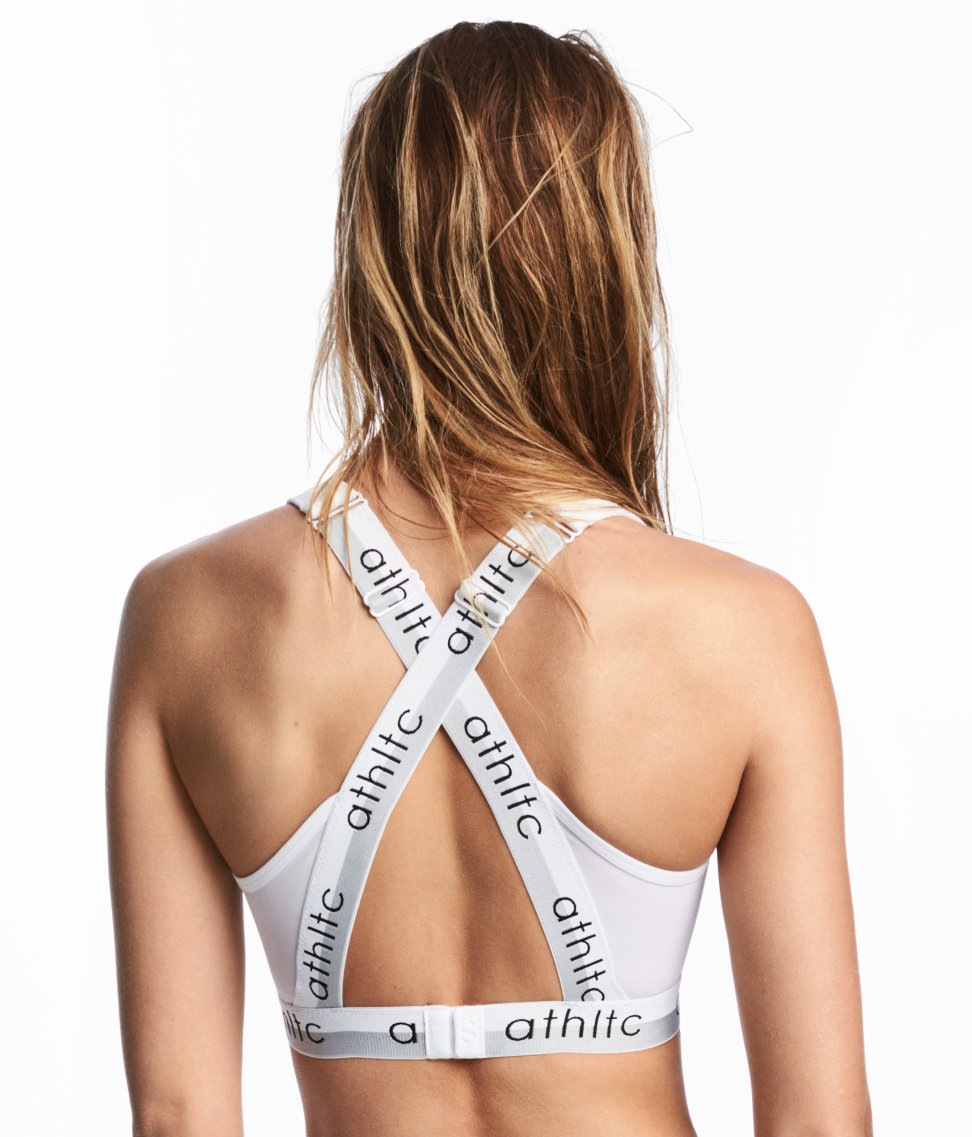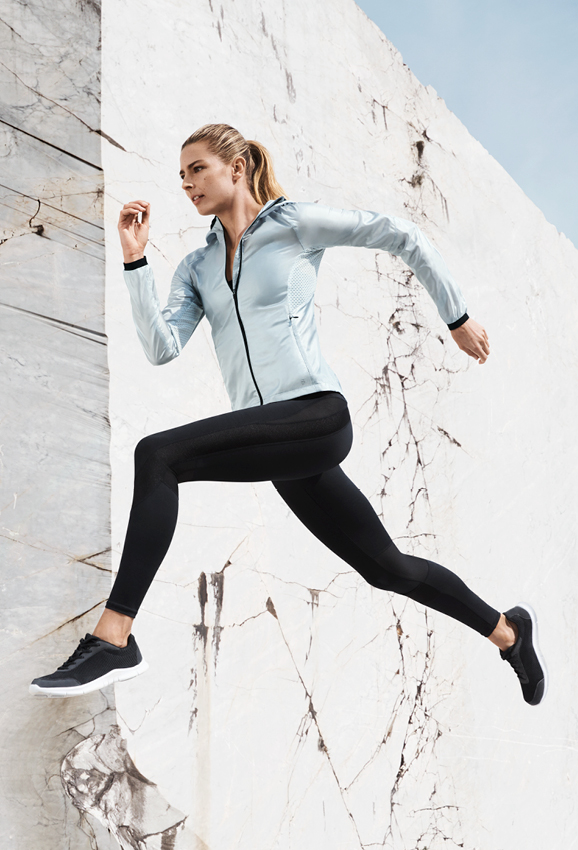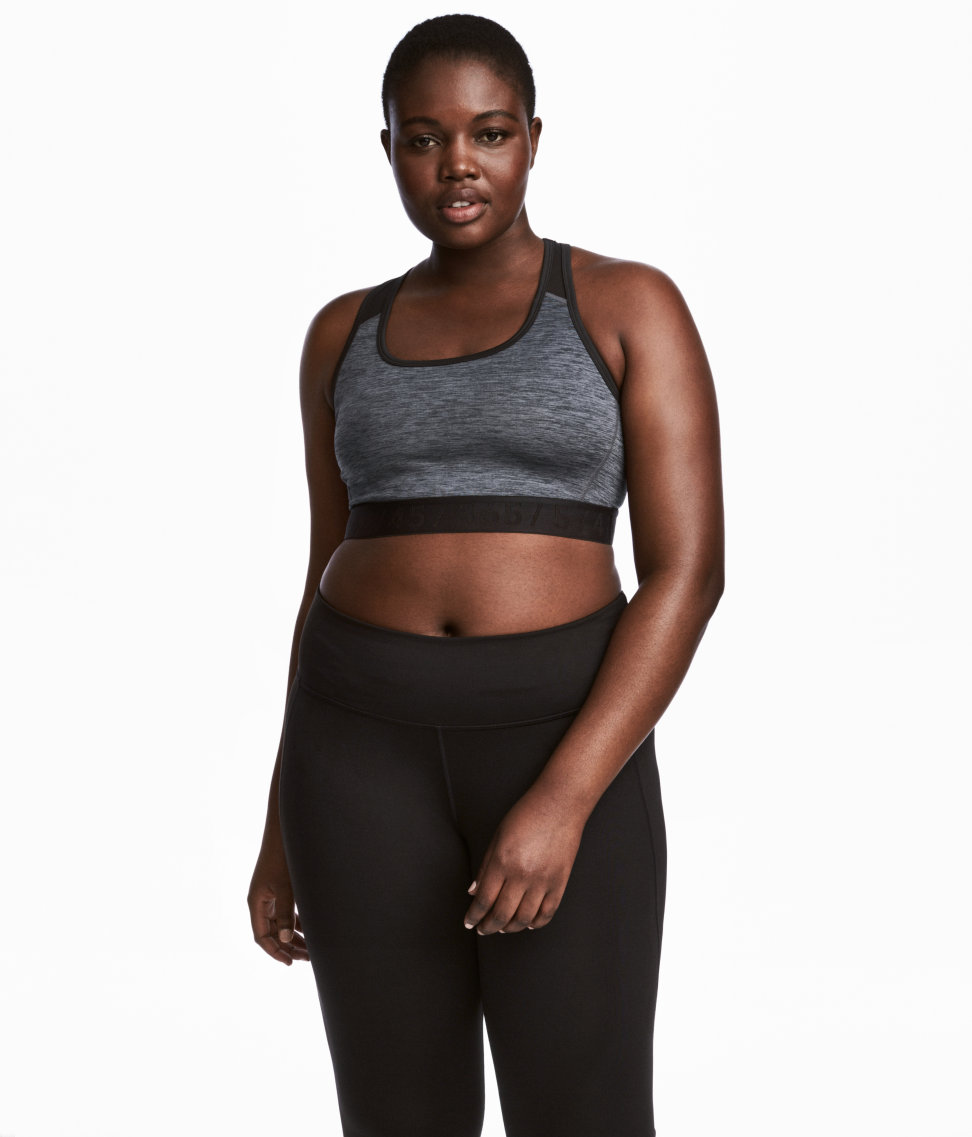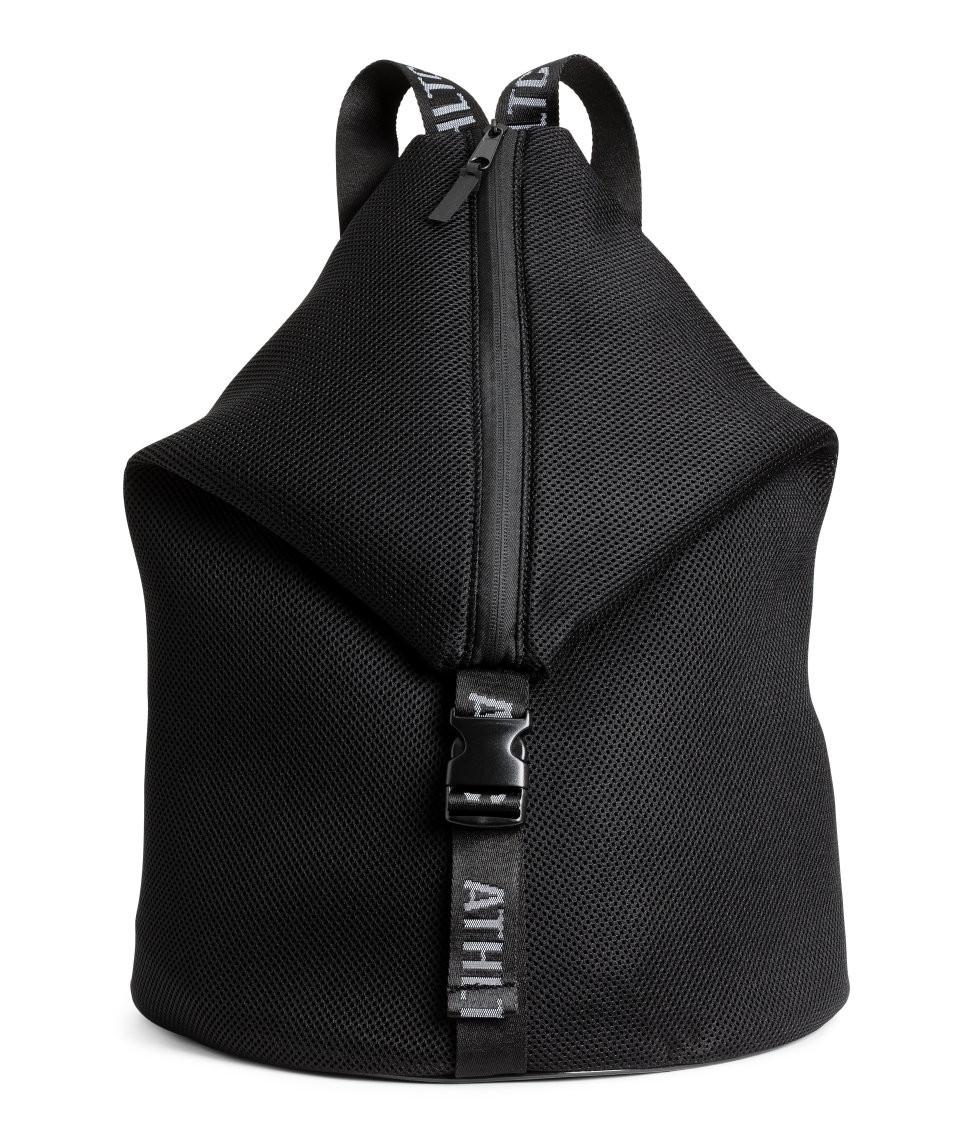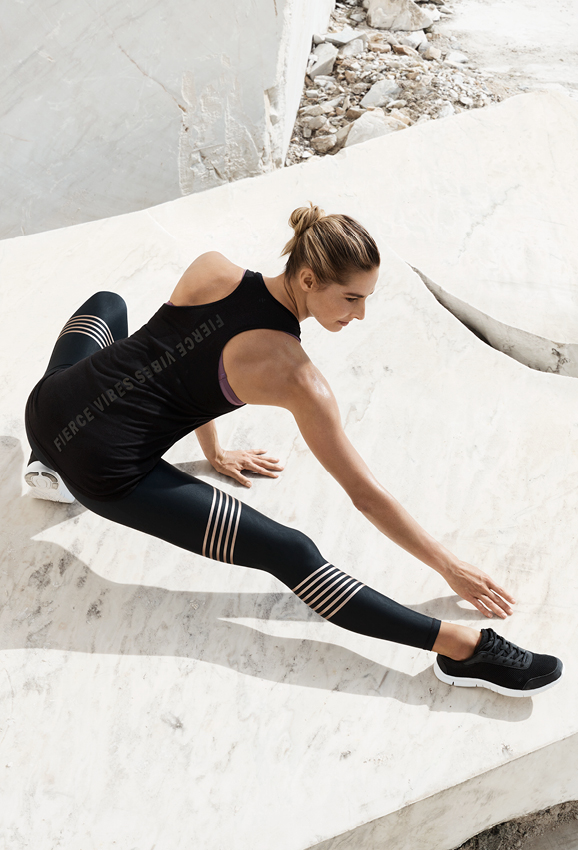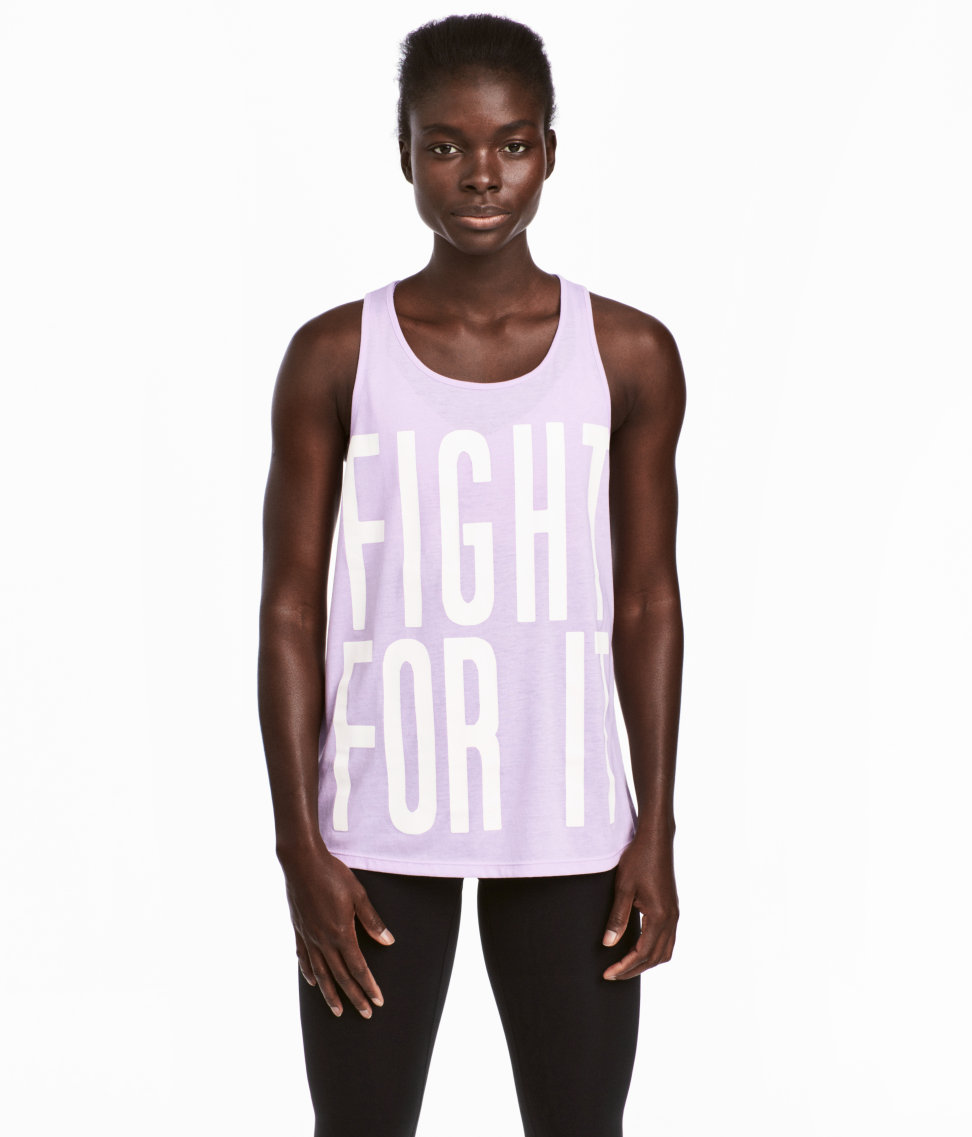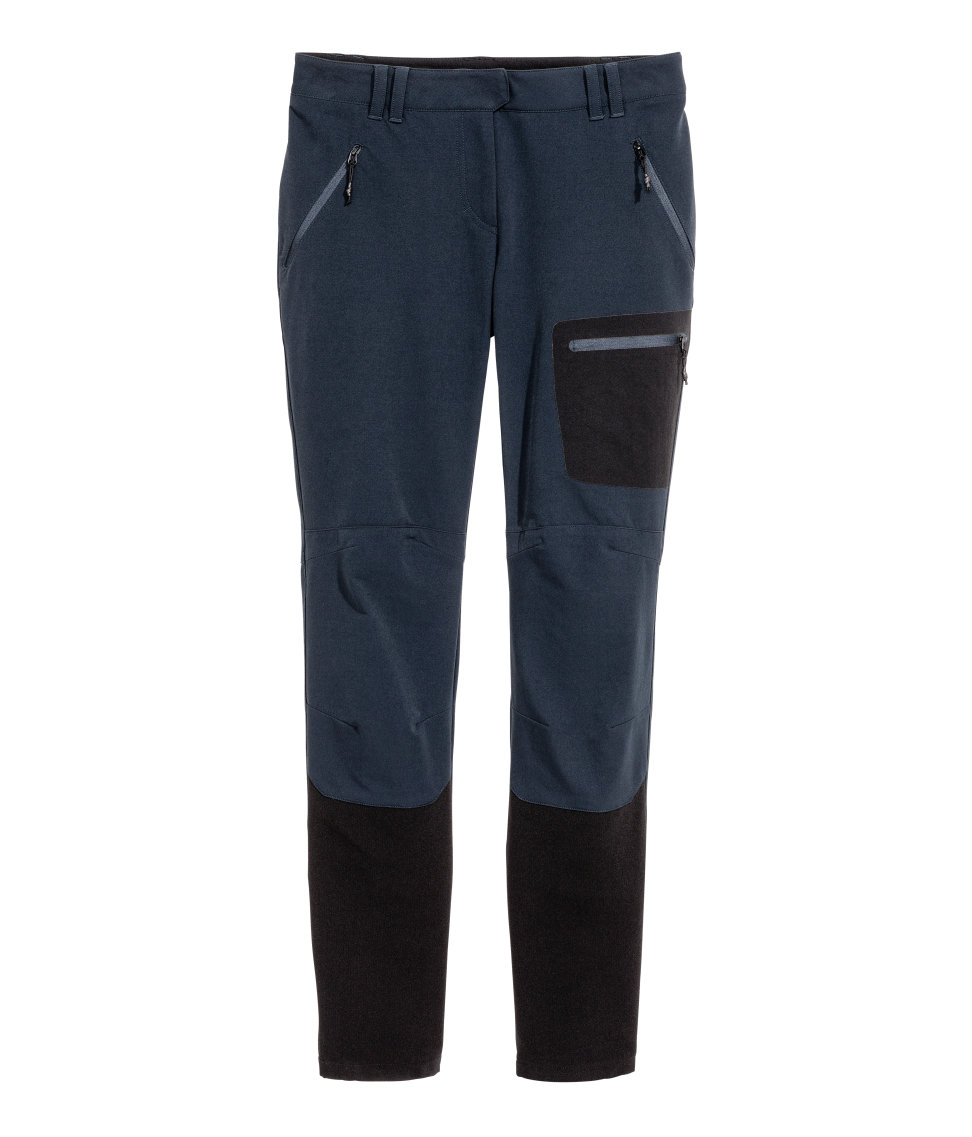 Buy the new collection online at hm.com or in H&M stores.