H&M's affordable new beauty collection will make you look like a glittery disco ball
Recently H&M's cosmetics offerings have become way more than an impulse buy near the register. H&M Beauty now offers a full range of products and their selection is only getting better. Their Precious Glow Collection just hit stores and online, and it's bringing Fall's biggest makeup trend— STRAIGHT UP RADIANCE.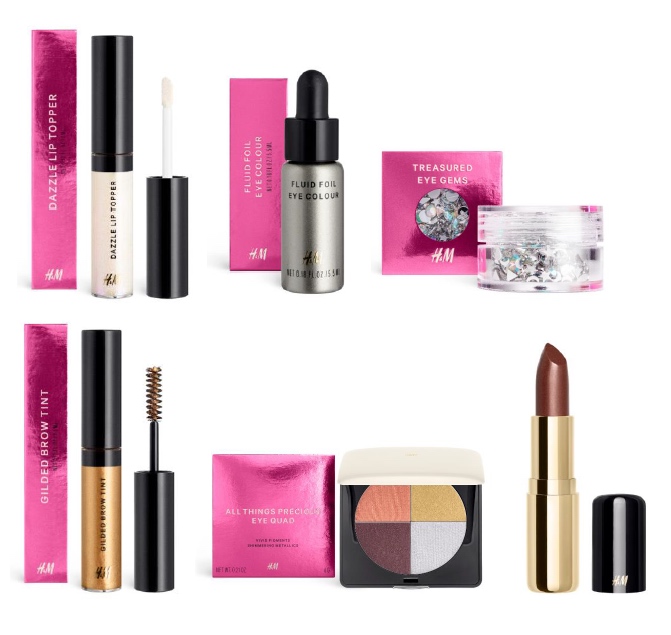 Don't think of these as special occasion goodies, these shimmery vibes are for real life. Here's the scoop on each of the products:
Fluid Foil Eye Color, $9.99
These are super pigmented shades you apply with a dropper. These babies are buildable, gleamy goodness.
All Things Precious Eye Quad, $12.99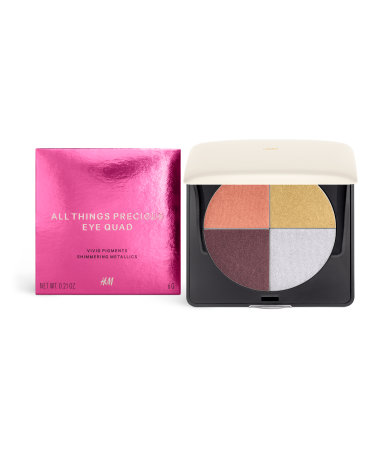 This is a go-to palette with metallic shades of silver, gold, brown, and bronze shadows.
Gilded Brow Tint, $7.99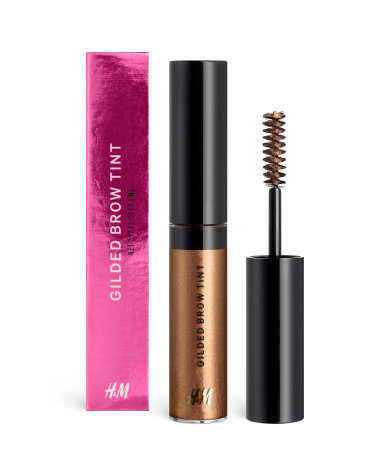 Okay these are meant to give your brows a glo' up. These shimmery brow tints come in three metallic shades.
Treasured Eye Gems, $6.99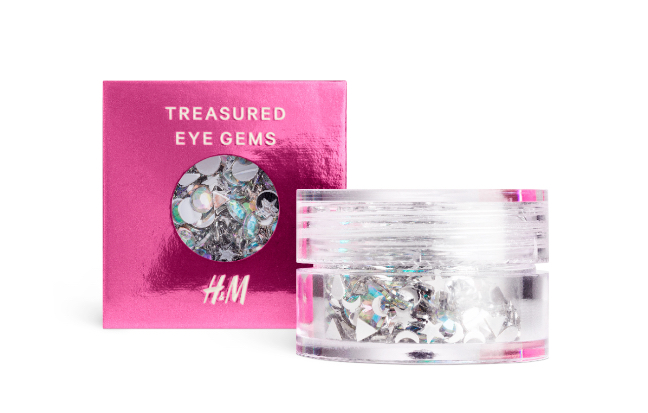 Eye jewels in various sizes for a subtle to a full-on disco ball look. The question isn't, "Can I pull them off?" it's, "Is the cashier going to look at me like I'm crazy when I buy seven jars?"
Metallic Lip Color, $14.99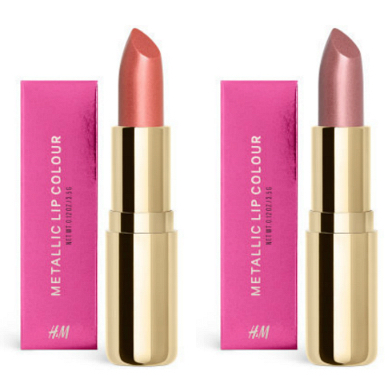 Six gleaming, glam shades. Can't. Choose. One.
Dazzle Lip Topper, $9.99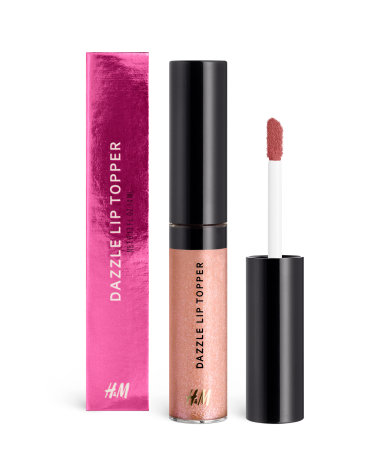 You can wear these alone or over another lipstick for even more razzle dazzle.
This limited collection is already in stores and online.
Matte? What's that?