H&M's latest Conscious Exclusive collection will make you look and ~feel~ good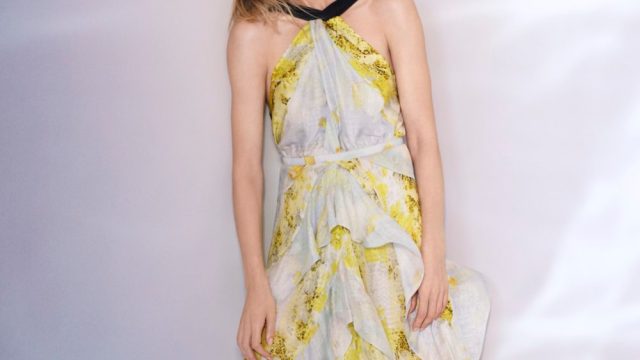 The latest collection from the vaguely European-inspired designers at H&M is called the Conscious Exclusive collection, and the focus is on pairing everyday wearable fashion with sustainability. The result? A full spring collection with perfumes, accessories, and clothing for men, women, and children made from renewable sources.
If you're still hazy on what this means, at least 50% of the clothing is made from recyclable or renewable materials. This means you can buy everything from a gorgeous evening gown made from an original bionic material to an organic silk tuxedo, all while feeling ethically responsible about your decision.
Perhaps, the most impressive part of the line is the accessories, which include a fishnet bag crafted out of recycled beach plastic, and an assortment of earrings made from recycled plastic and glass.
Everything in the new line marries style with sustainability rather seamlessly.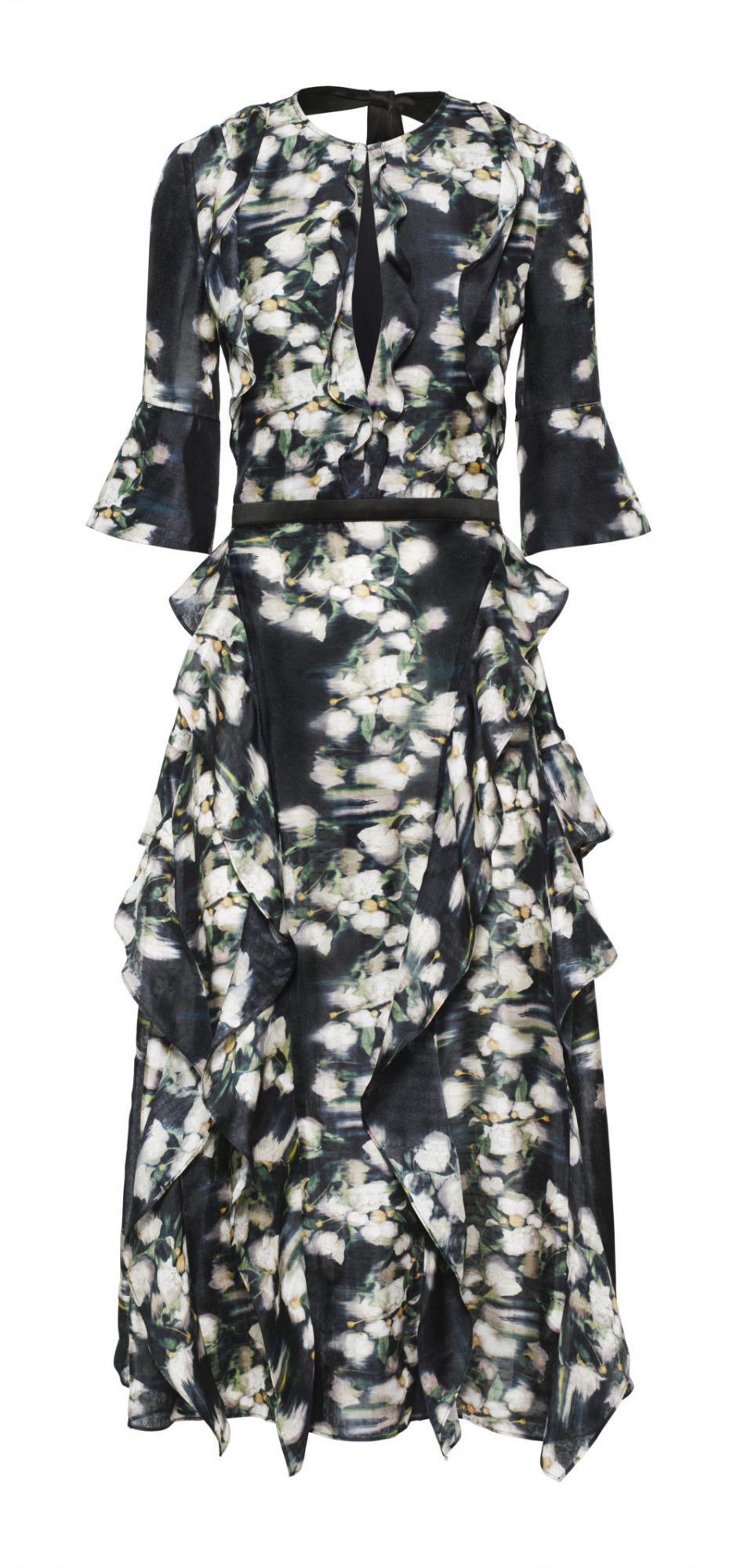 The Conscious Collection also includes an assortment of organic, non-allergenic, unisex oils you can musk yourself with.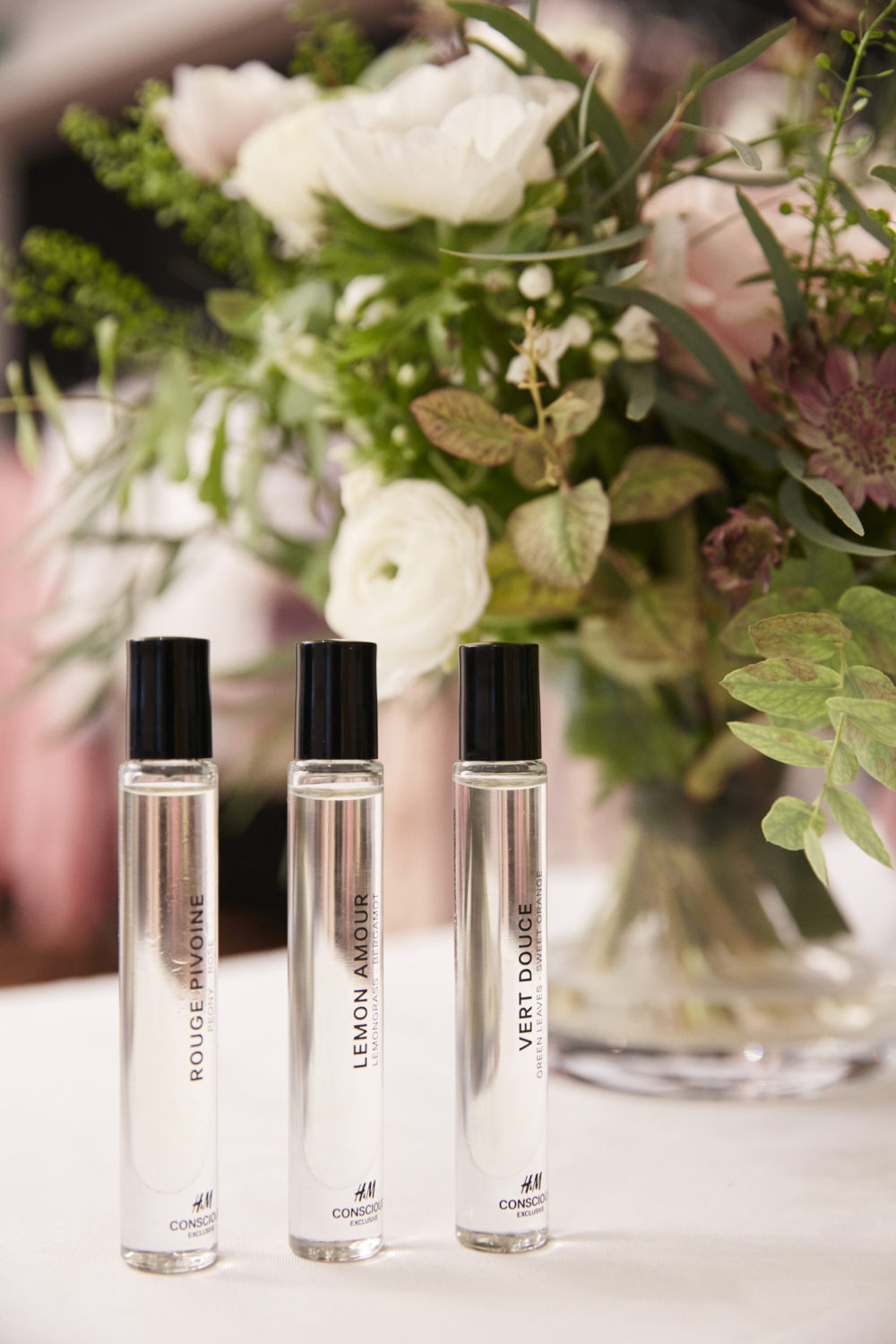 It's also a great option for the whole family because you can buy environmentally friendly clothing for the kids, too!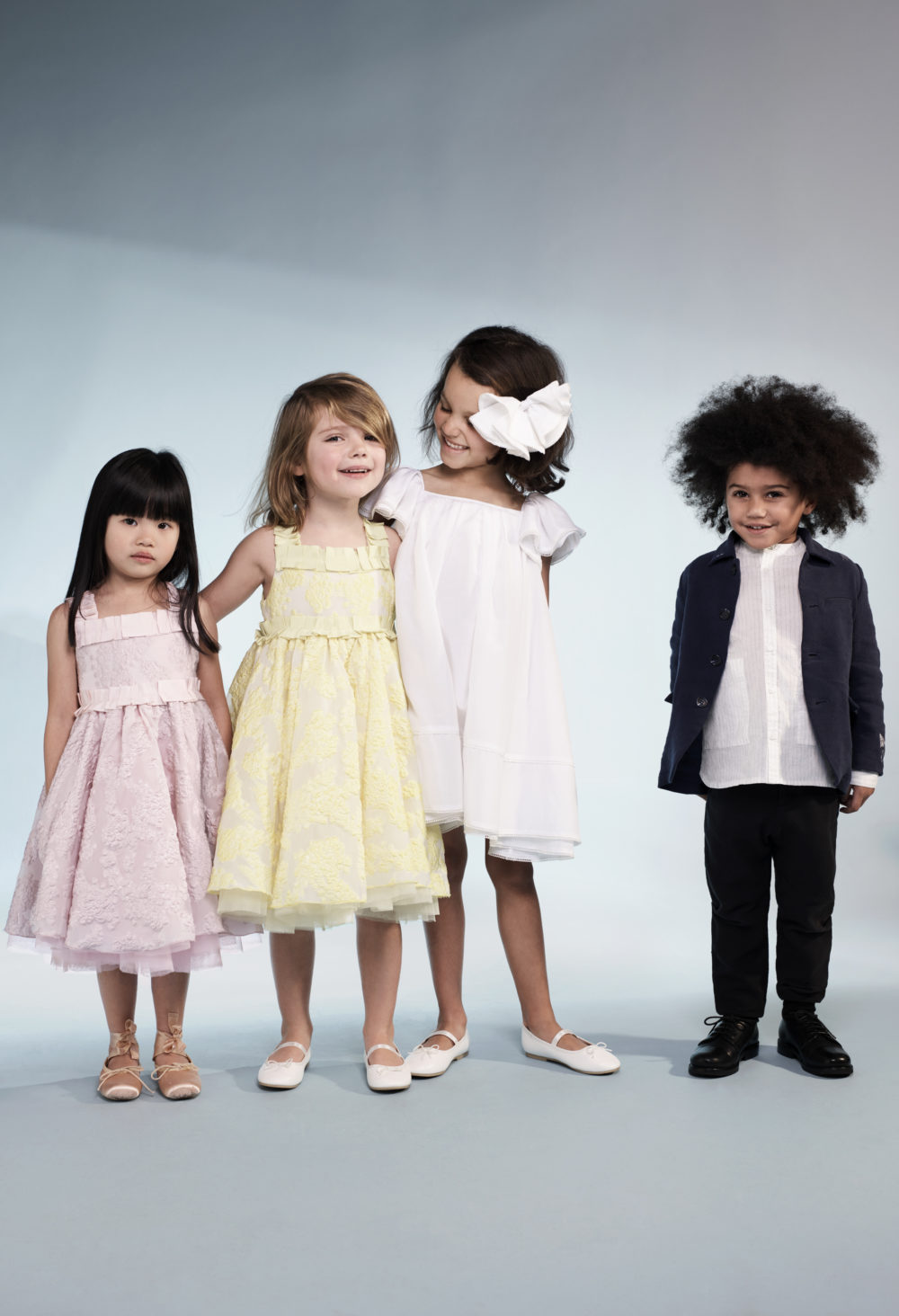 The full line will be available online and in over 160 H&M stores starting April 20th!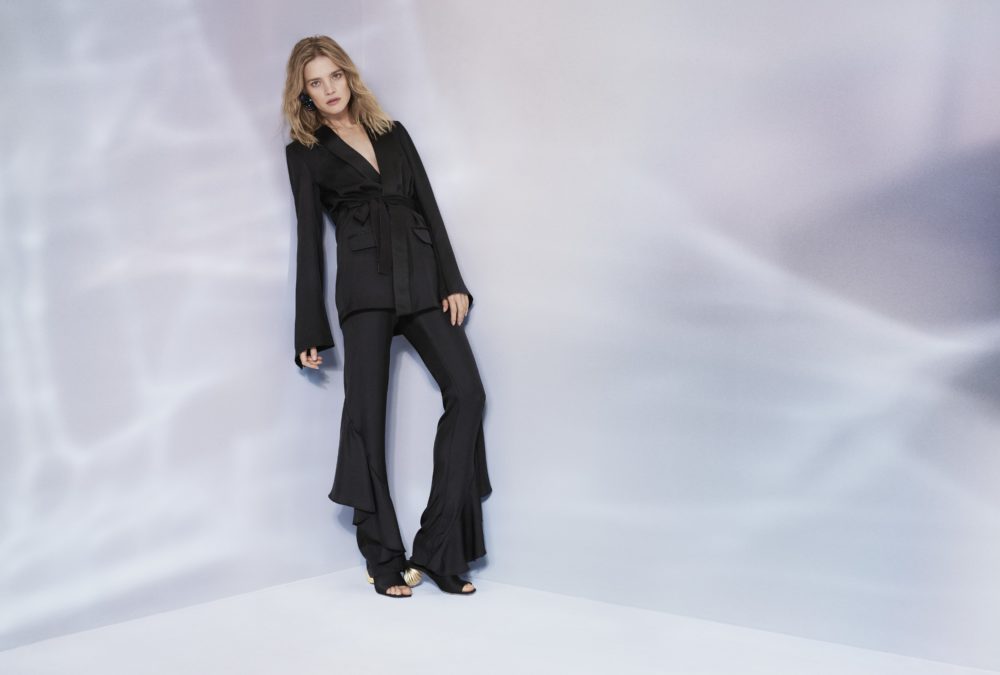 We have a feeling the earth is as grateful for this spring line as we are.