We are ready to hit the beach in style thanks to H&M's new swimwear collection
As part of a larger conspiracy to force you to daydream even more about taking long and luxurious tropical vacations, H&M's new summer swimwear collection looks like it was designed specifically for a moneyed weekend getaway. The new line of affordable and cute swimsuits is appropriately named Paradise Found, in order to elicit the scent of freshly cracked coconuts and visions of beach mojitos on the sand. We wouldn't be surprised if they were in secret cahoots with Hawaiian Airlines to promote more summer travel.
As with most H&M collections, the Paradise Found line includes a variety of styles to suit your swimming needs, with options ranging from bikinis to cut-out one pieces. So there's something for everyone.
This whole campaign makes us want to spend an afternoon learning how to surf, before napping on a huge hammock.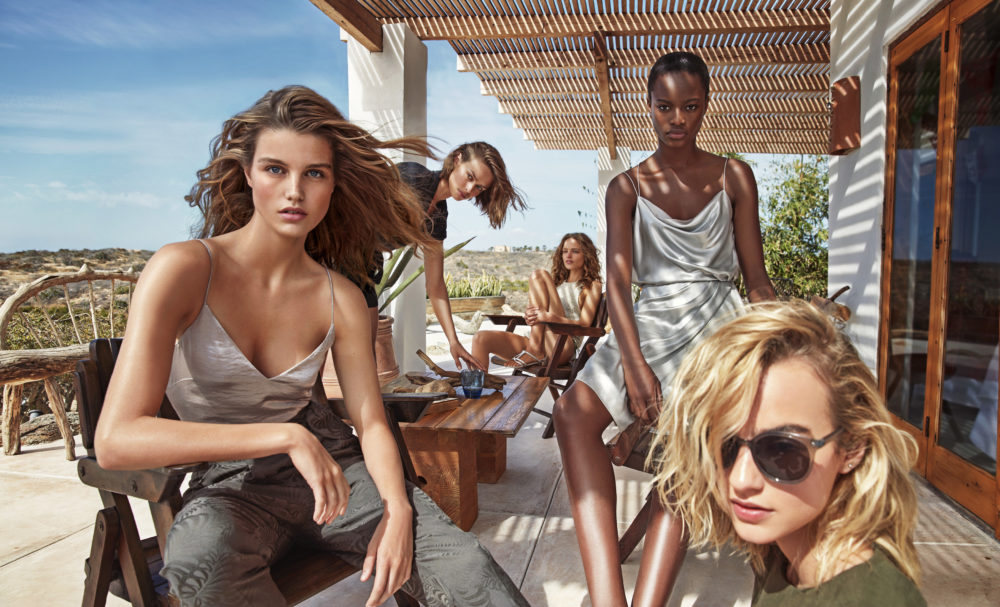 You can already shop the Paradise Found line on the H&M website, where most of the pieces range from $4.99 to $30.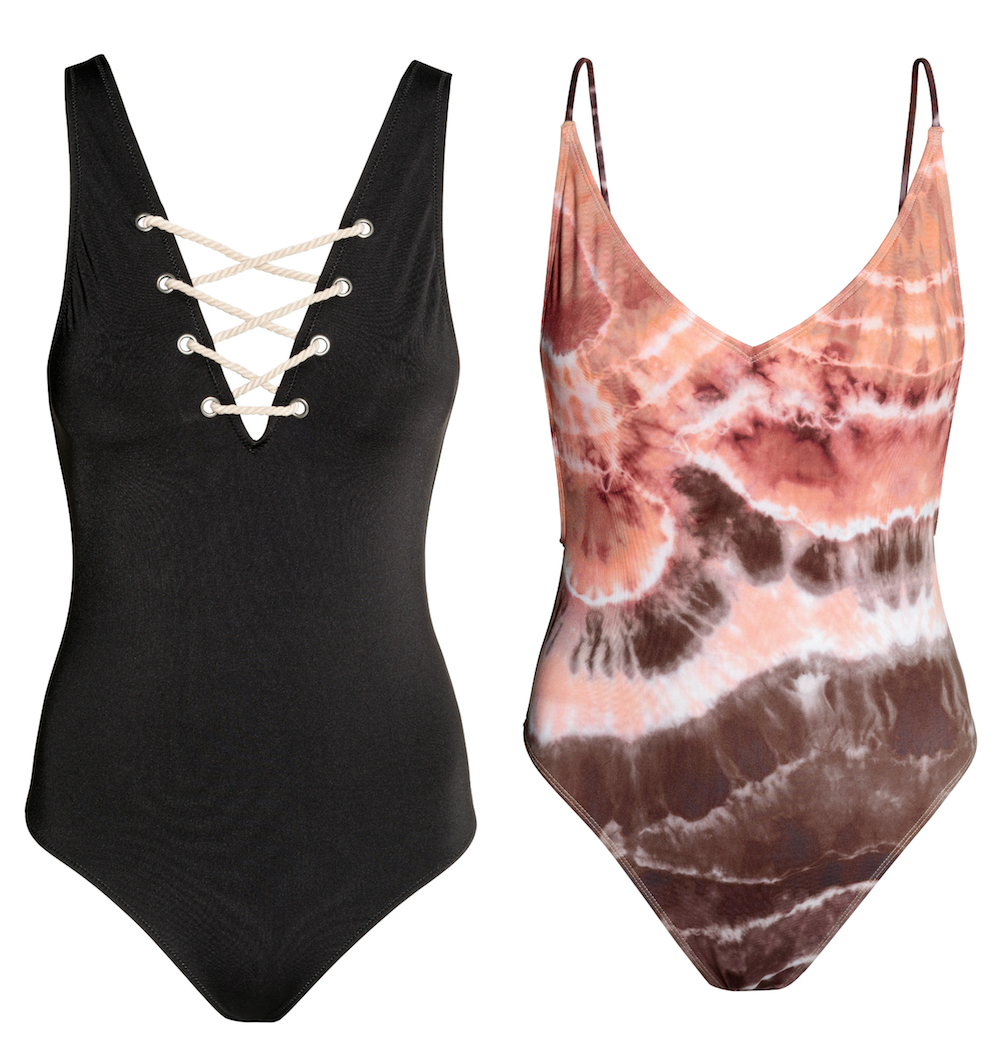 This is much more affordable than an actual vacation.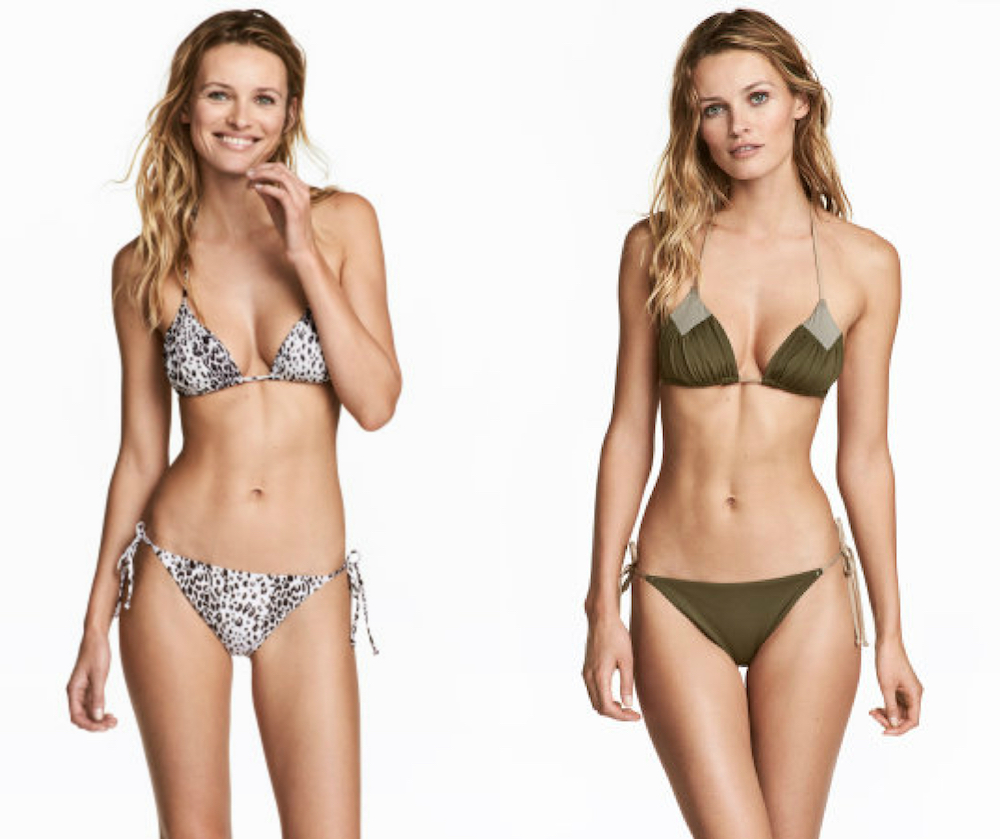 They also offer you the option to buy swimsuit bottoms and tops separately, so you can mix and match to your heart's desire. They even have a new bronzing powder and body oil.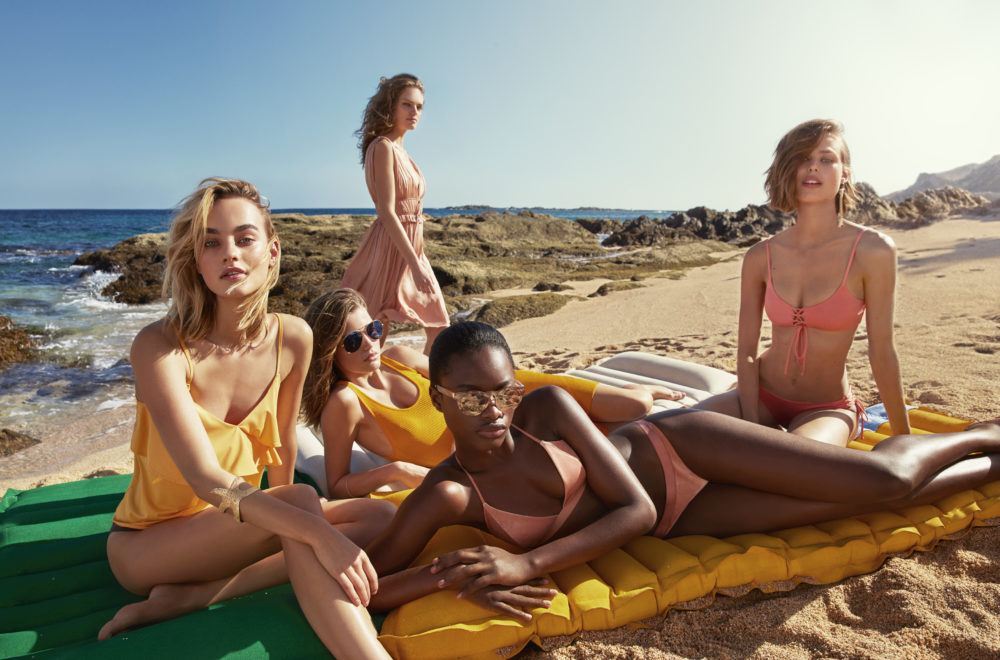 We're going to have to stop looking at these campaign photos now, because they're making us crave beach naps.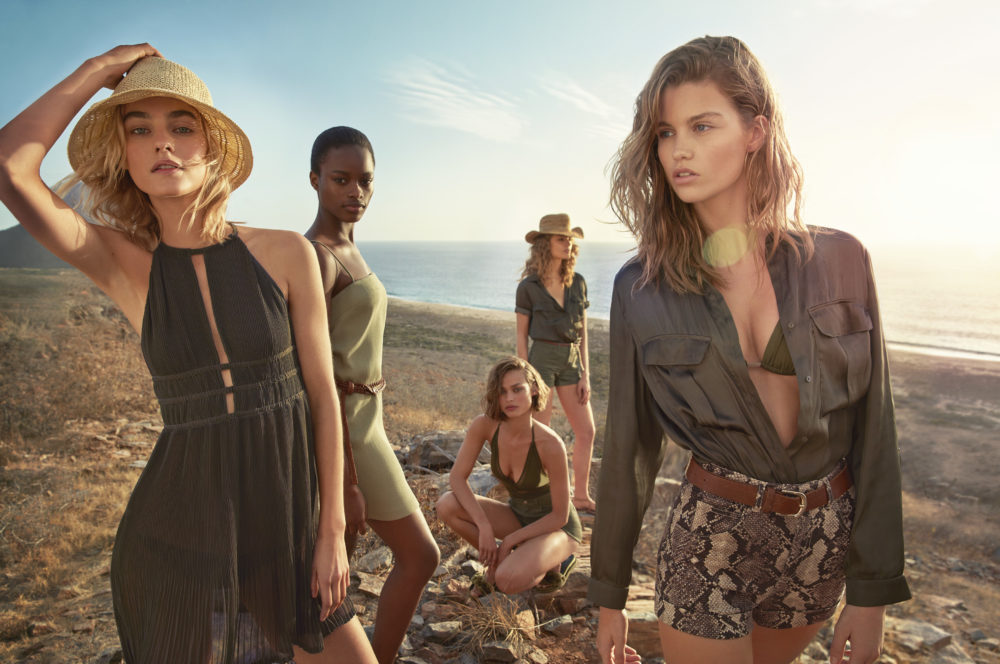 You can check out all the swimwear options on the H&M website while you daydream of paradise.