You'll be able to dress like your favorite celeb with H&M's newest designer collaboration
It's always exciting whenever H&M puts out a designer collaboration, even though the thought of H&MxBalmain-level hysteria is a tad frightening. The retailer has just announced their latest partnership, and it is with French luxury brand Kenzo.
You're probably already familiar with Kenzo even if you think you aren't. Many of your favorite celebs have all worn the label's most iconic garment — a colorful sweatshirt emblazoned with a tiger face. And remember Solange Knowles's incredible caped wedding gown? That was a custom Humberto Leon for Kenzo piece.  
So what can we expect from the collection, which launches November 3rd? If the clip H&M posted on their Instagram is any inclination of what's to come, we're going to see A LOT of bold animal print. The Fran Fine in all of us is screaming with joy.
In the meantime, here are 8 famous fans of Kenzo.
Beyoncé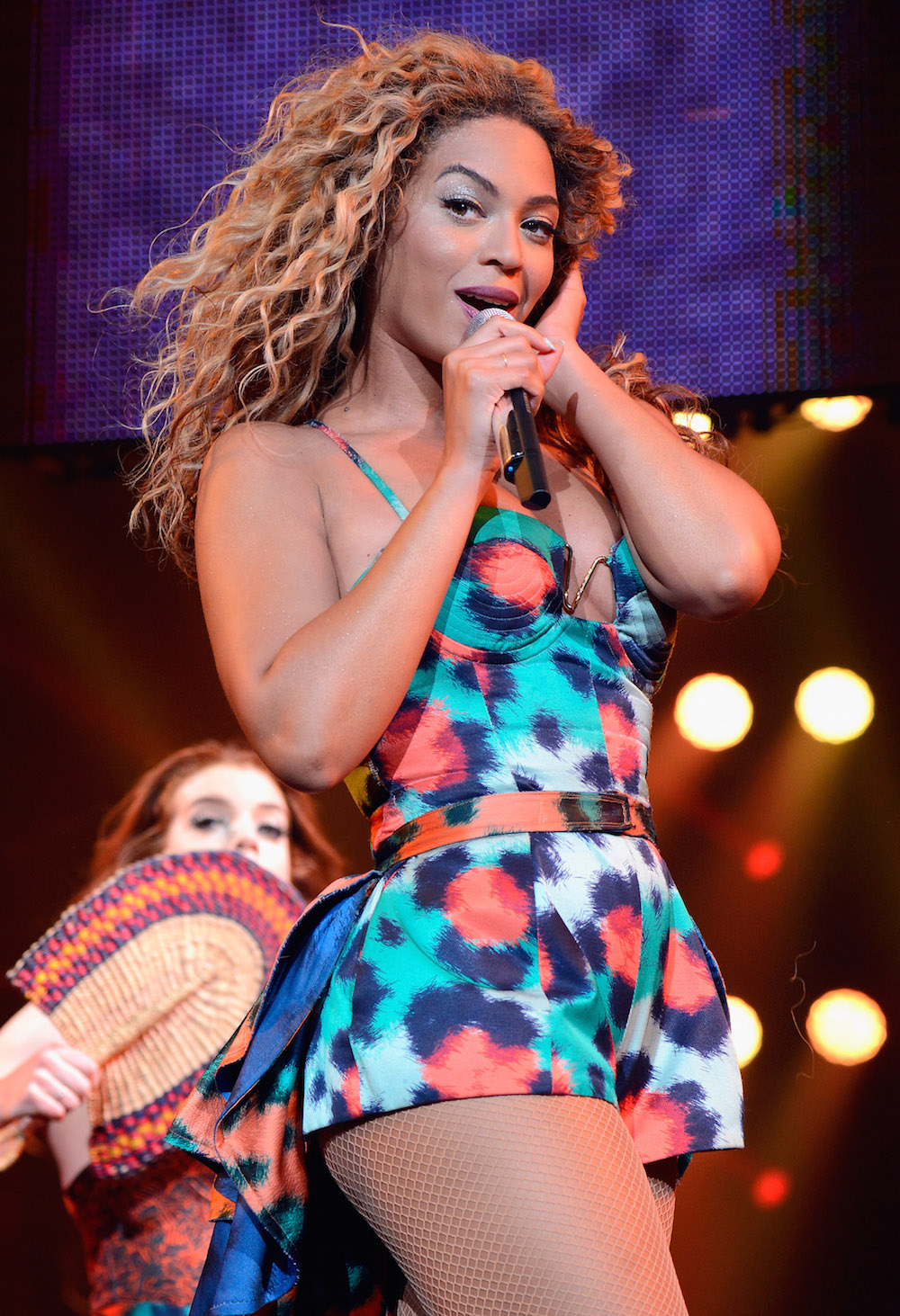 Jessica Alba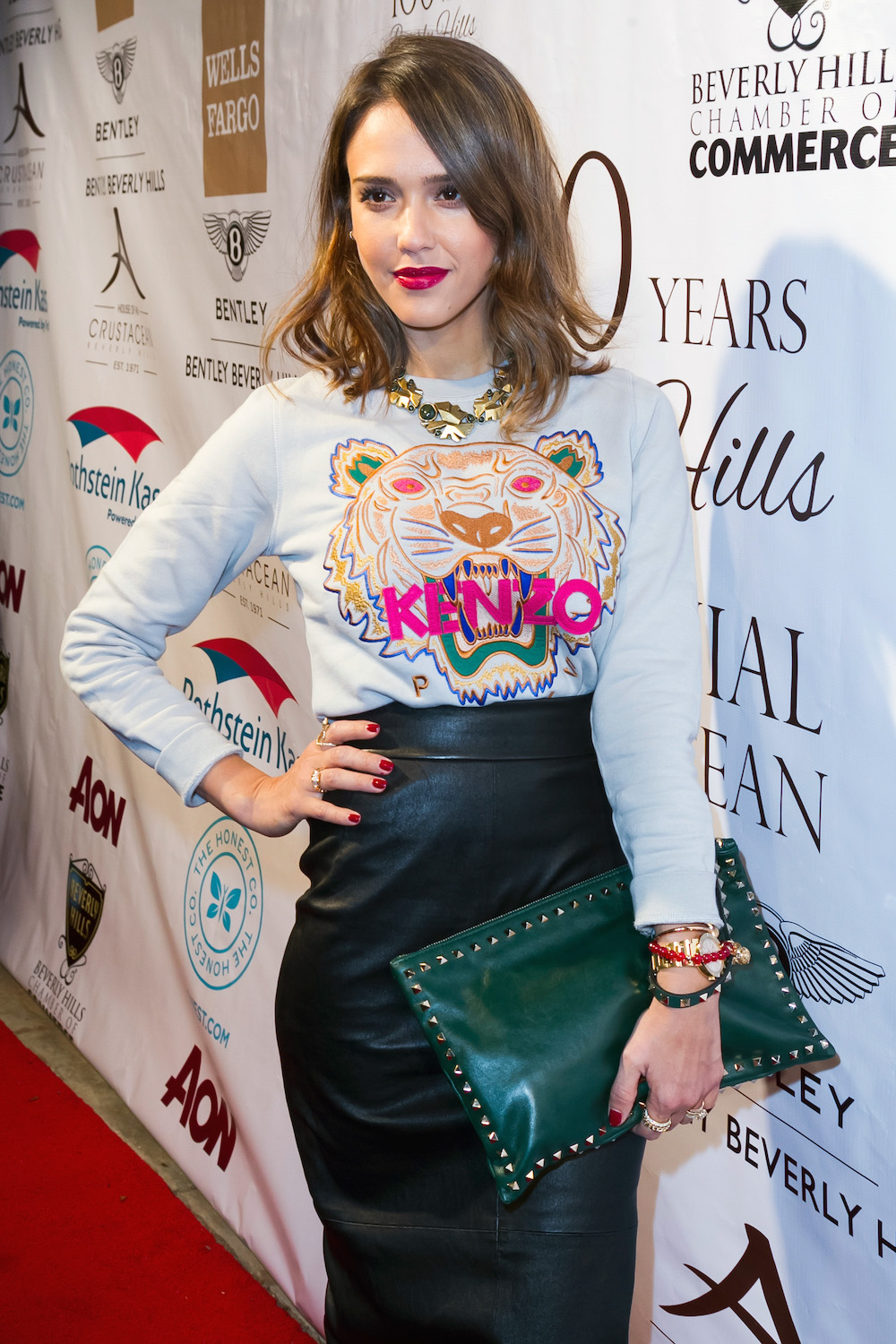 Solange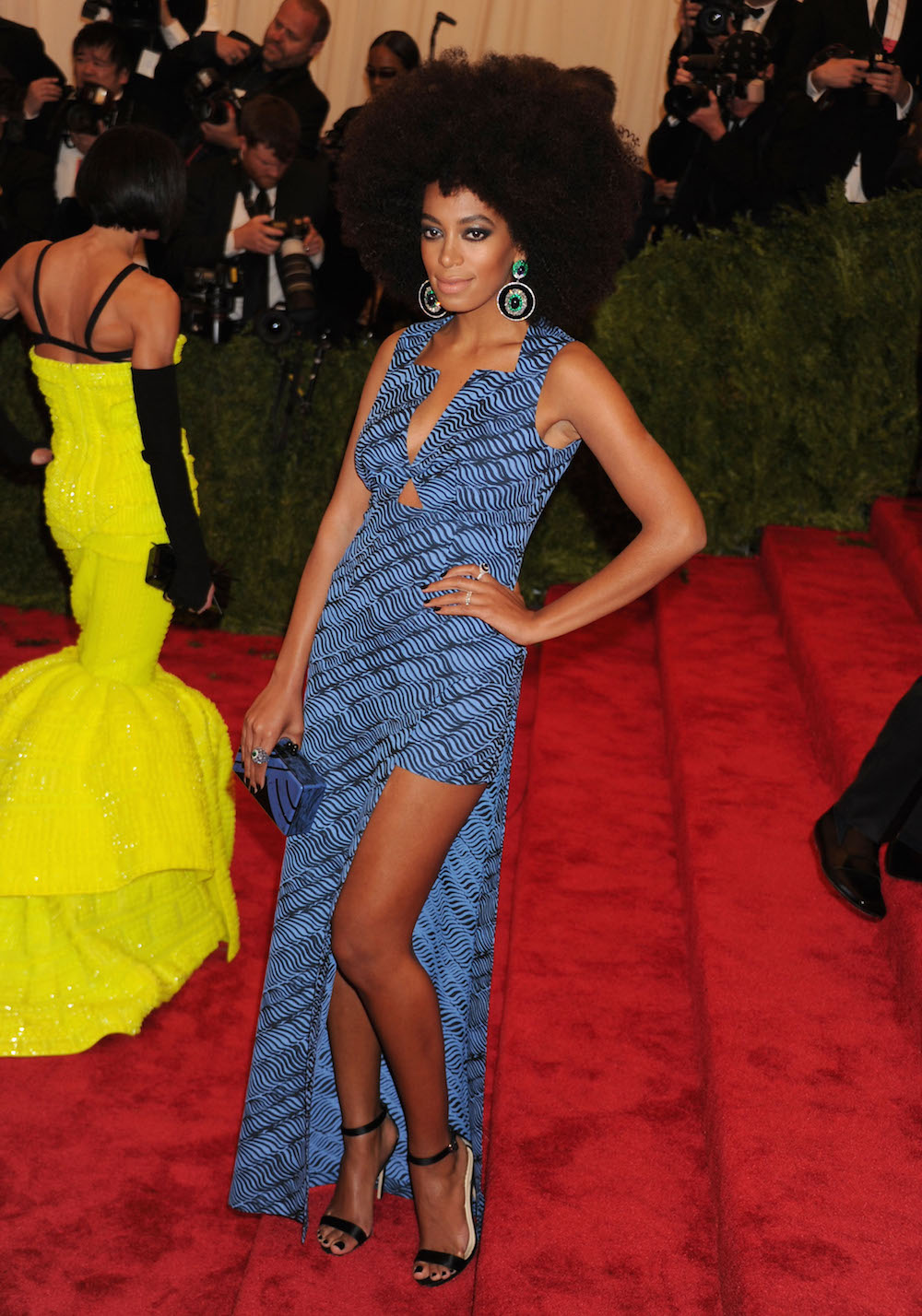 Selena Gomez
false
Mindy Kaling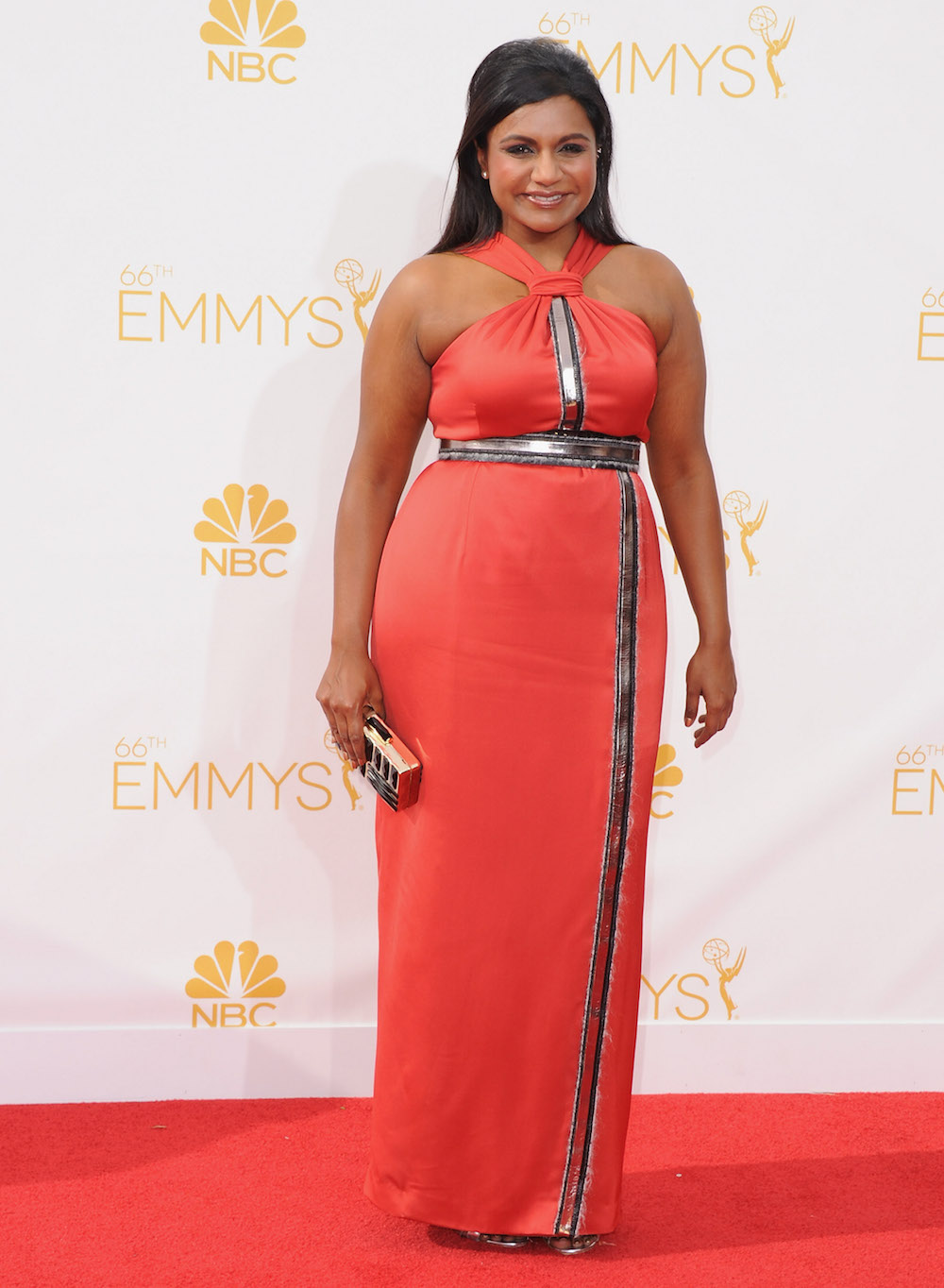 Chloe Grace Moretz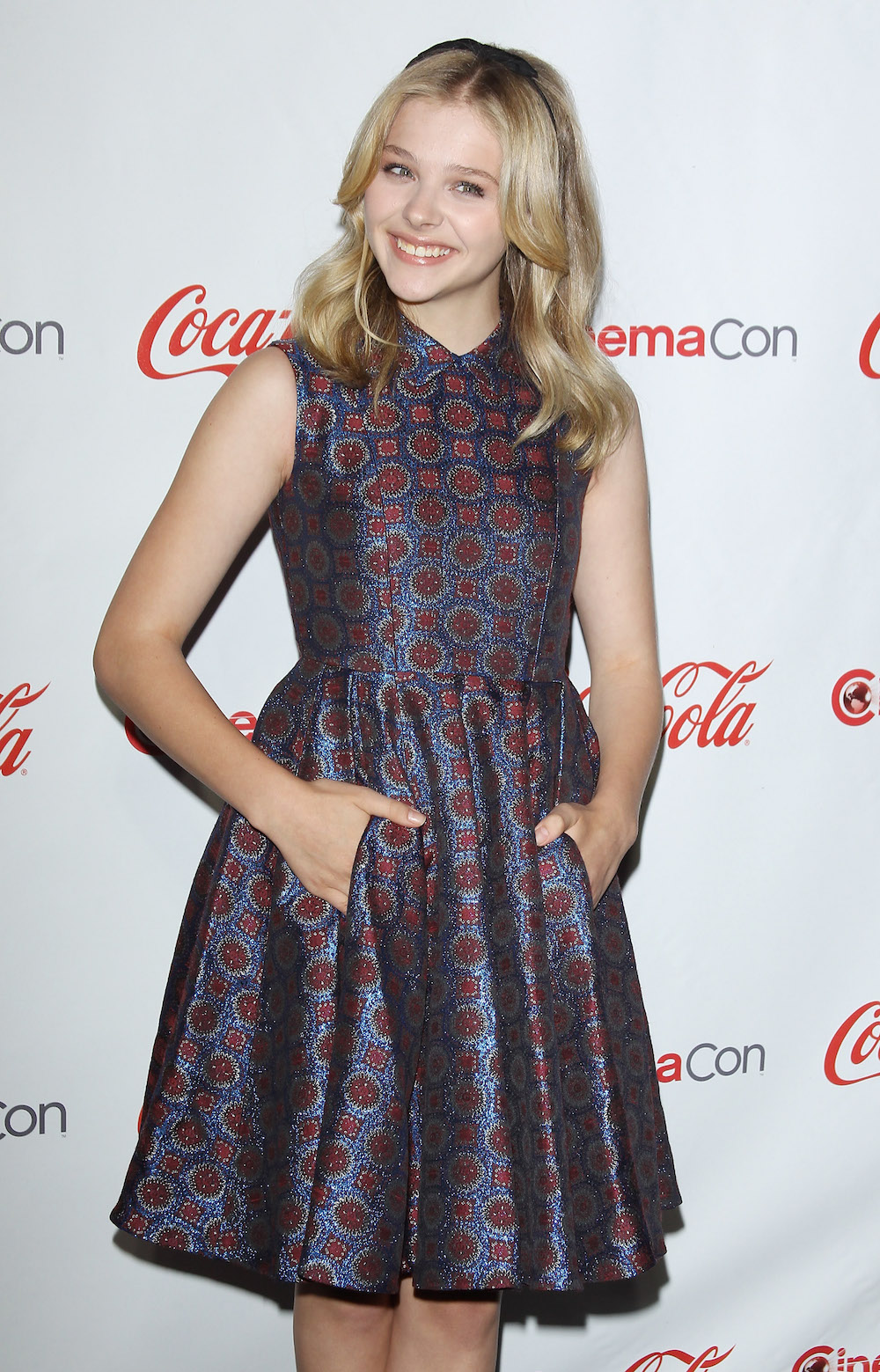 Zendaya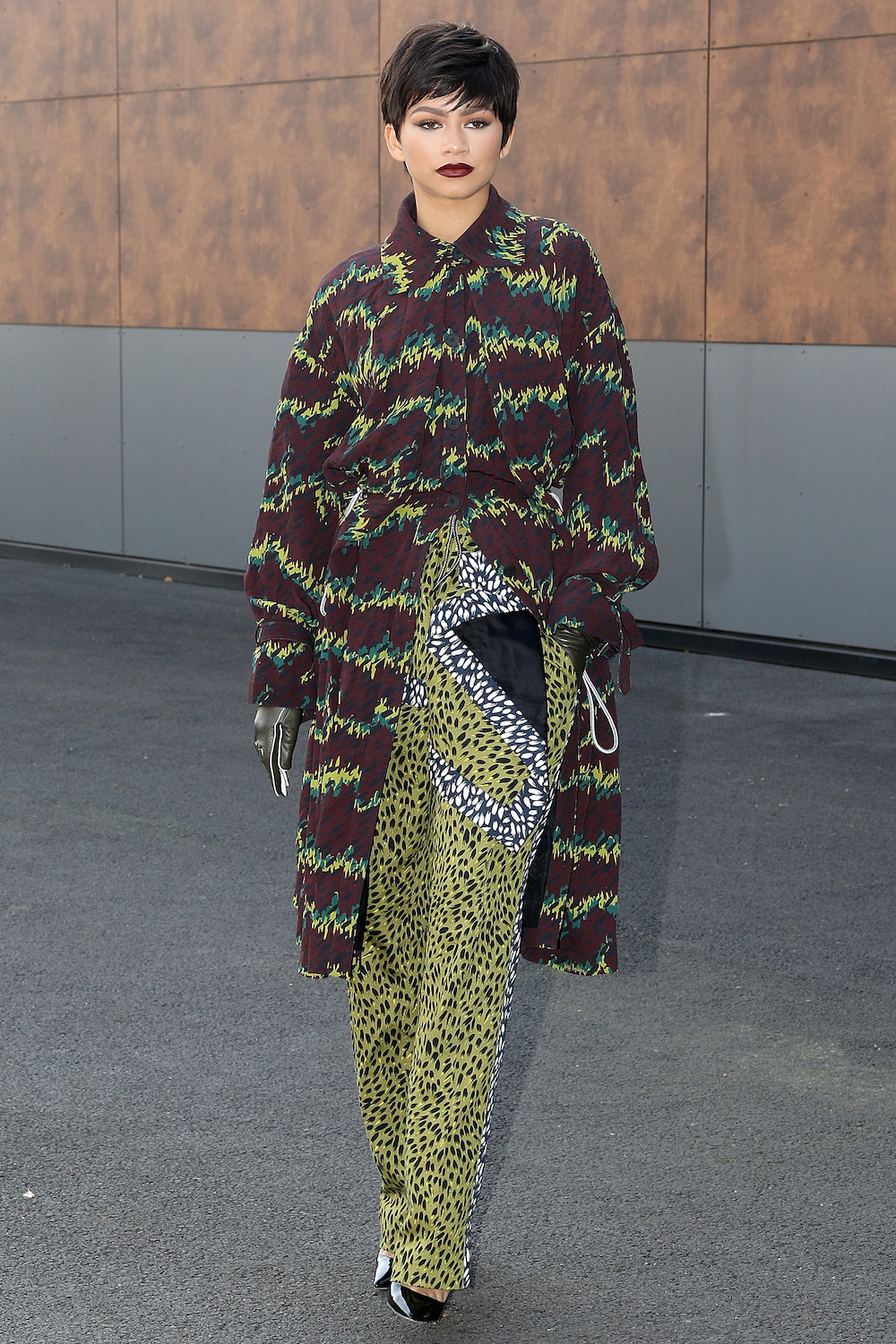 …and North West