The H&M x Erdem collection looks like it was plucked out of your grandma's closet — in the best way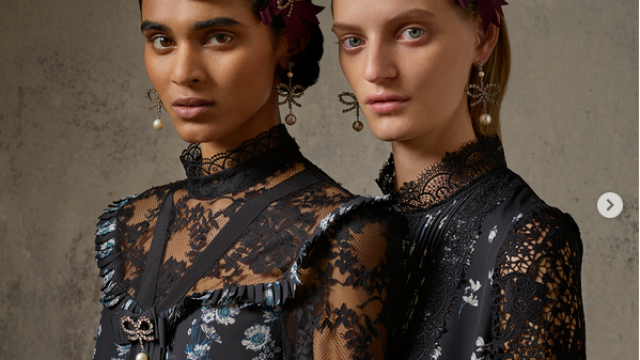 This winter H&M is doing away with the street-chic and going straight for the tea-sipping fancy, and we're feeling it. To usher in this year's winter looks, the clothing company teamed up with the luxurious Canadian and Turkish fashion designer Erdem Moralioglu for the stunning  H&M x Erdem collection.
The upcoming H&M x Erdem collection will drop on November 2nd and it includes everything from floral feminine dresses, to black Wednesday Addams dresses, sequin slip dresses, and sleeveless ball gowns. It's a true collection of wearable poetry. The collaboration with the designer includes roughly 35 women's styles with 10-15 accessories, and 20 men's styles.
Let's take a look at some of the pieces in the colleciton.
Some pieces communicate the spirit of high-tea.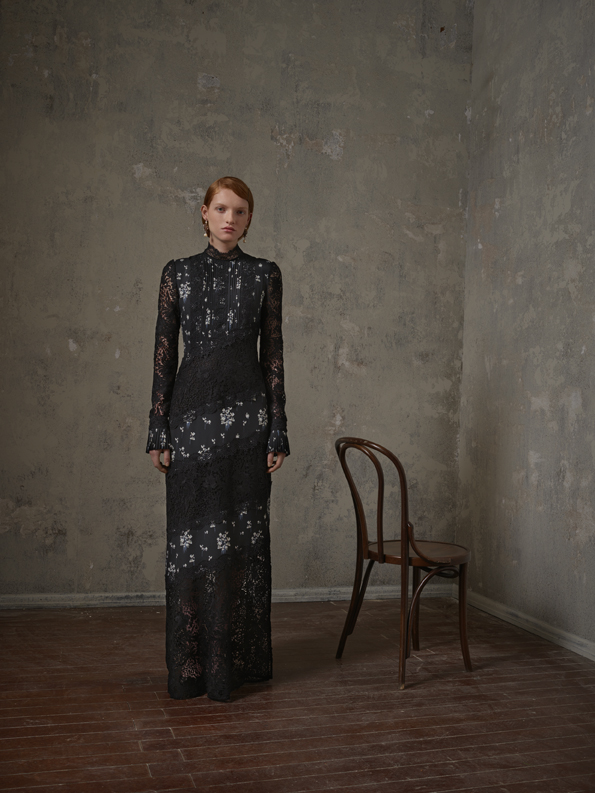 While others are ideal if you want to gussy up for a lecture at University.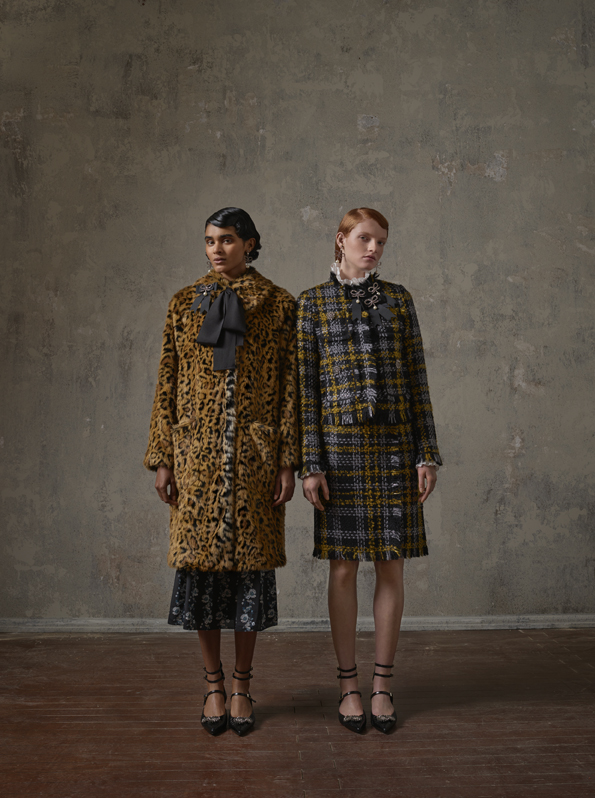 There are incredible floral pantsuits.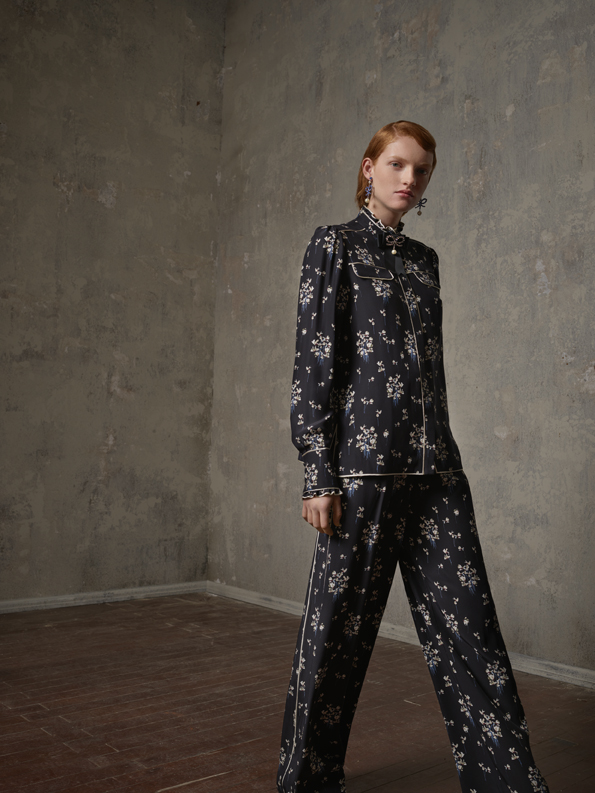 And meticulously detailed sweaters.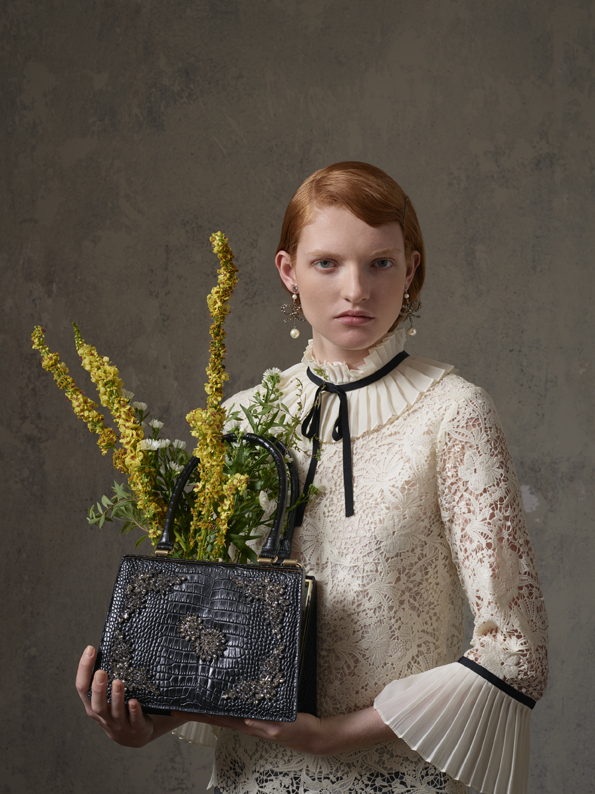 Look at those gorgeous sleeves.
Erdem has breathed a new glamorous life into spaghetti straps.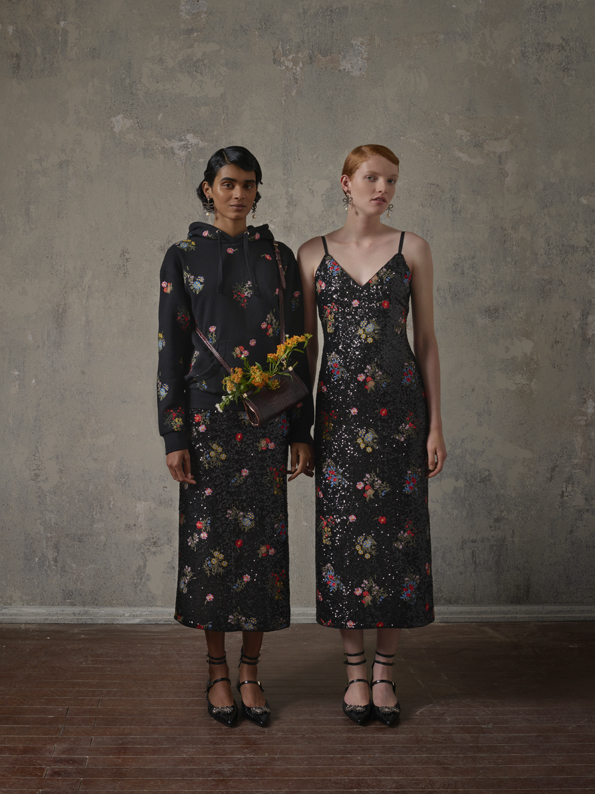 When it comes to cut, the dresses in this collection are shape-shifters.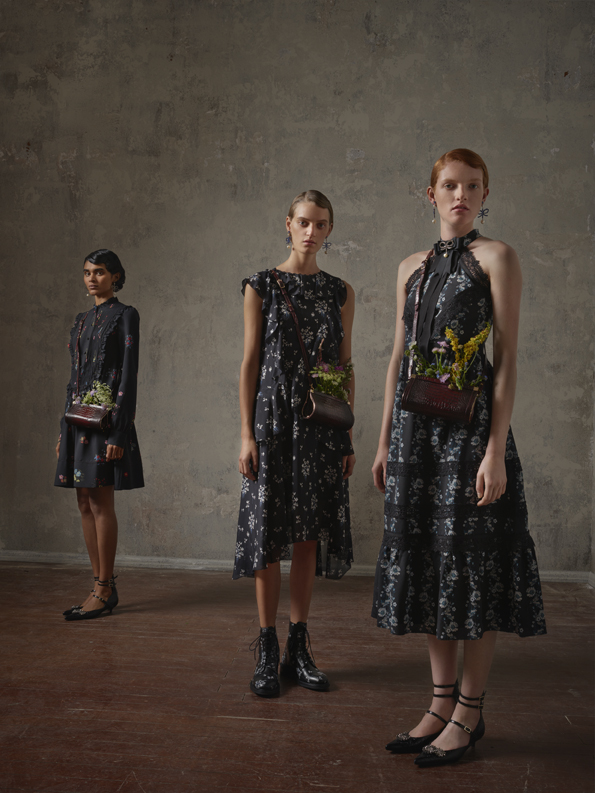 The intricate prints travel the full color-wheel in this collection, and there are even puffed sleeves and silky black bows.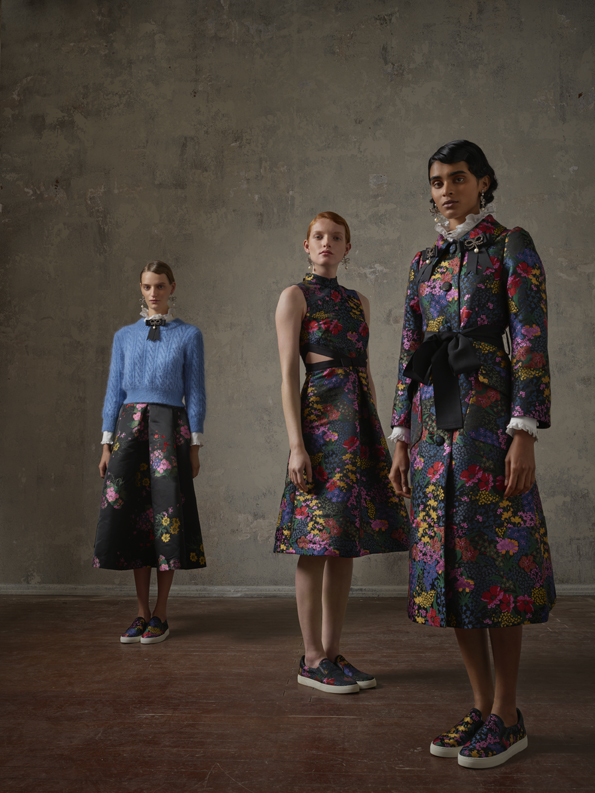 There are pristine androgynous pieces, and coats that will swallow you whole.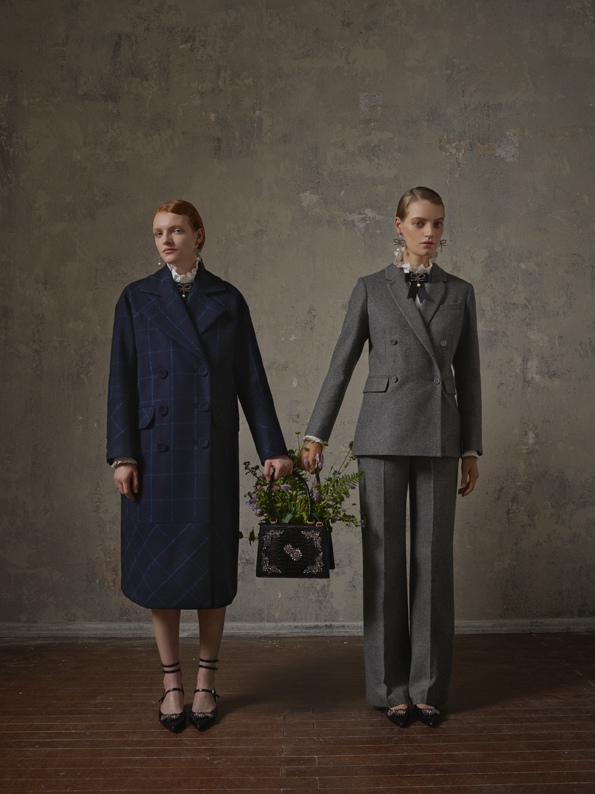 There are sleeveless ball gowns.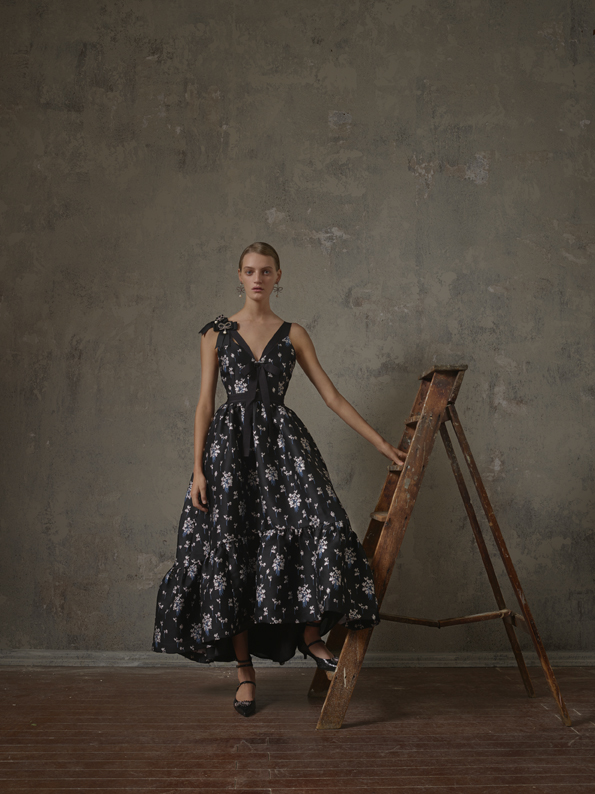 Afternoon date dresses.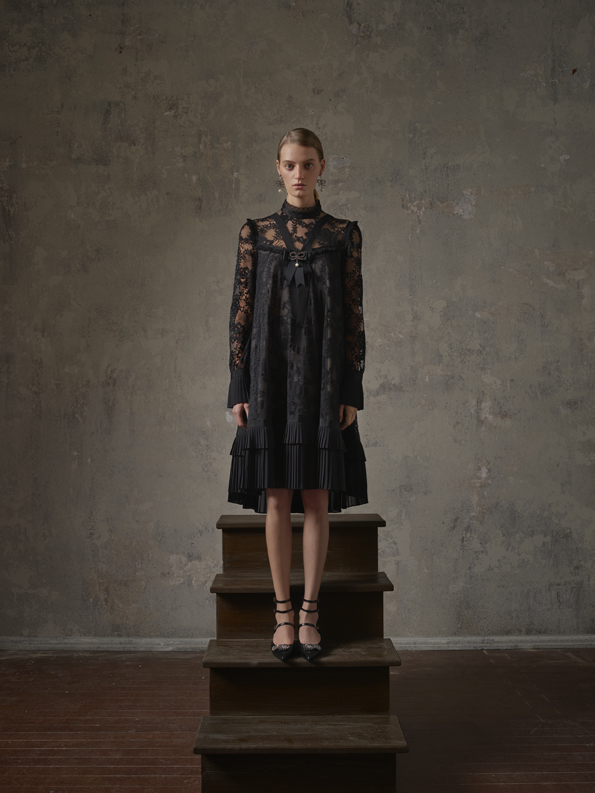 Soft floral tops.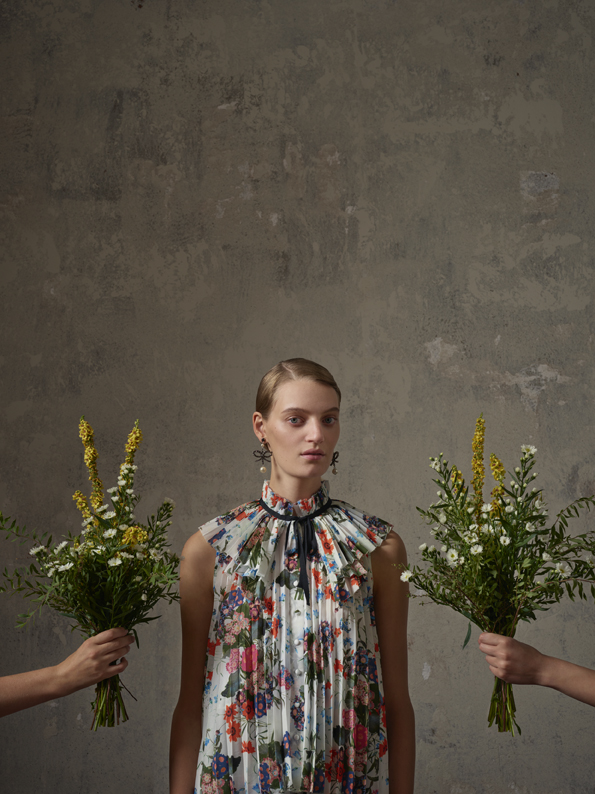 Looking at this collection has sparked all sorts of iterations of desire on our end.
The collection will launch online and in select H&M stores on November 2nd, so prepare your wallet.