H&M is collaborating with *this* famous French store, and we're getting our wallets ready
We will never get enough of fashion collaborations, especially when our favorite affordable brands are getting in on the game. Next up is our beloved H&M, thanks to their collaboration with Colette — a Parisian concept store that just couldn't be cooler.
H&M has proven that they know how to work with other artists and brands in a unique way that makes high fashion accessible to the masses. If their previous collabs are any indication, this one is going to be absolutely stunning.
The H&M x Colette Capsule Collection will launch on September 14th.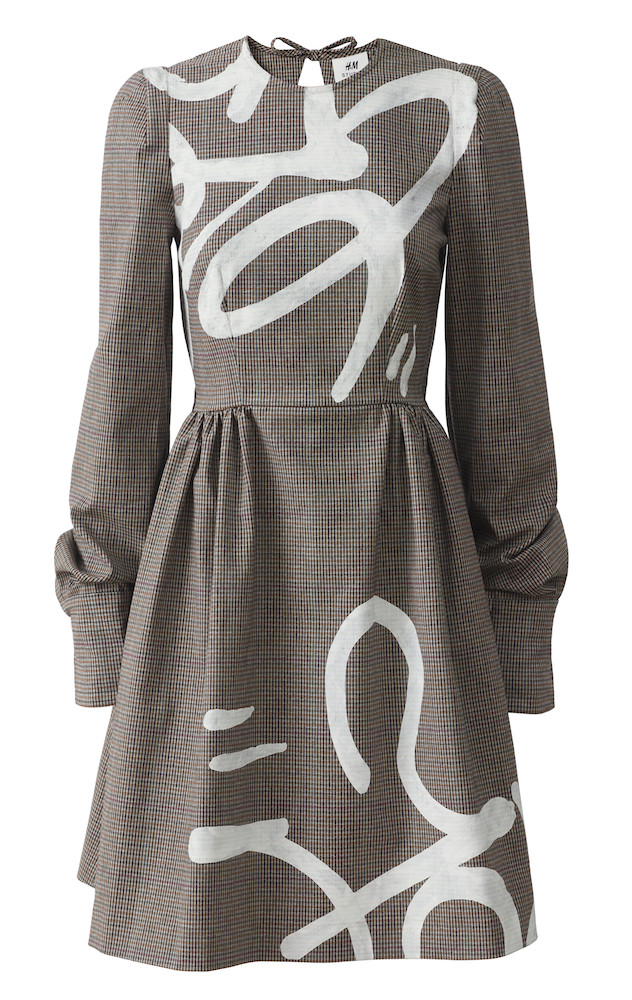 The nine-piece collection features a special color palette based on Colette's signature blue, plus two completely new designs.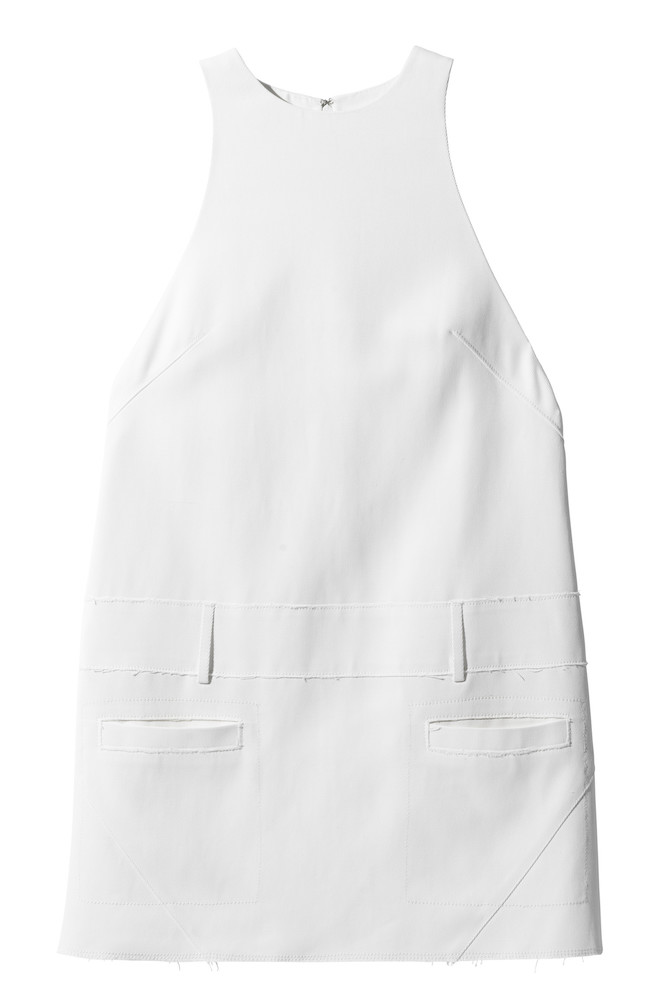 The line will feature distinctive details like hand-painted graffiti and jacquards with frayed edges for that street-meets-sophistication vibe that's inspired by the energy of New York City.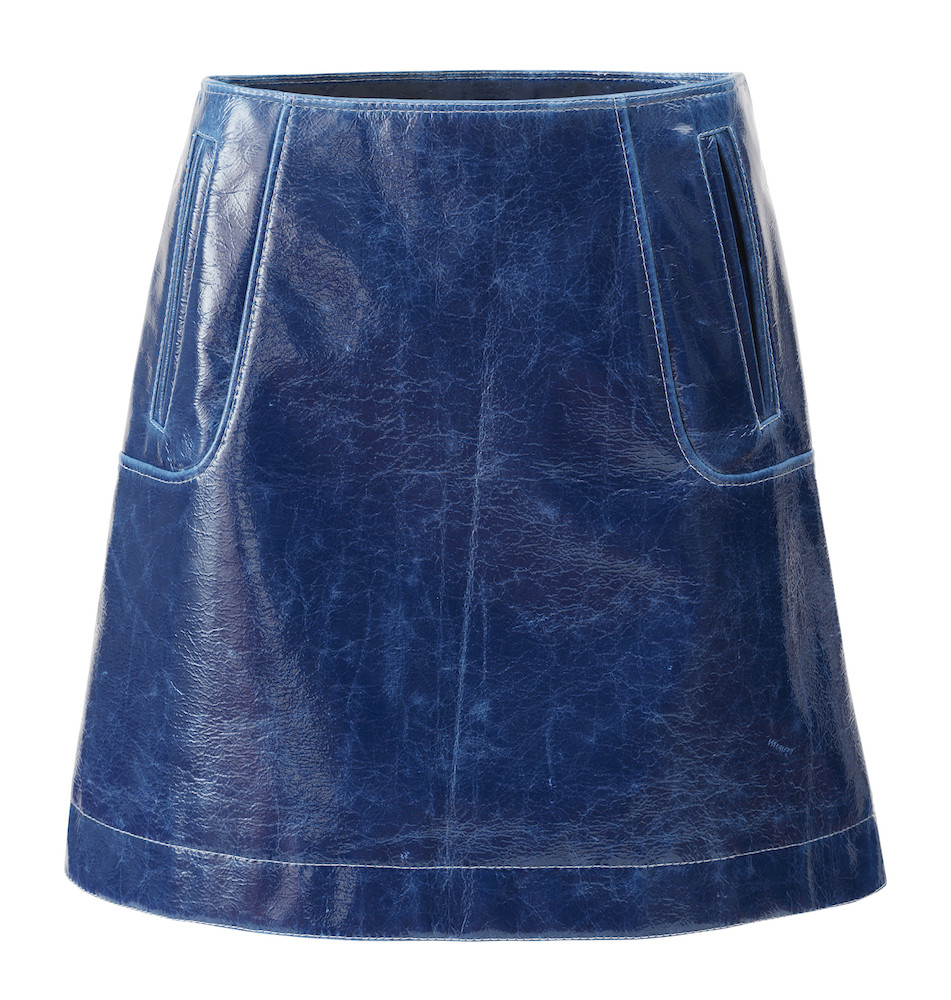 The H&M x Colette Capsule Collection combines strong tailoring with feminine silhouettes as well as punk influences for a hard-edged, yet chic look.
The collection is cool and ultra-stylish but ultimately completely wearable. We have a feeling it'll quickly become beloved by fashion lovers everywhere.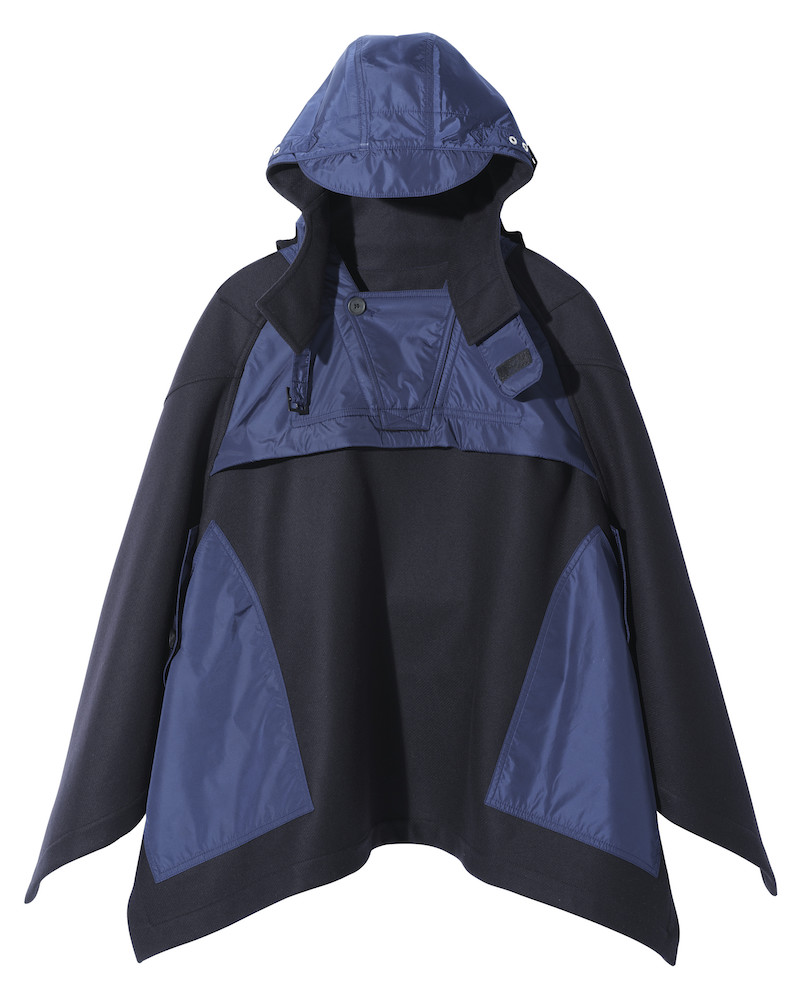 We've never seen anything quite like this vibrant, blue A-line anorak-poncho hybrid. It looks like it just came straight off the runway at Paris Fashion Week.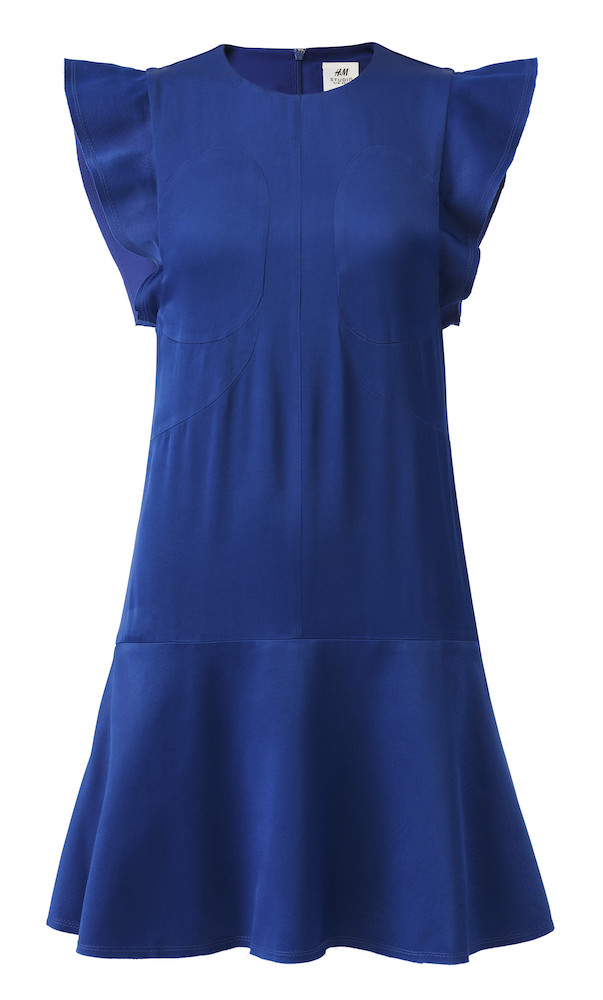 Can't you just see yourself flouncing around come autumn in these gorgeous little numbers?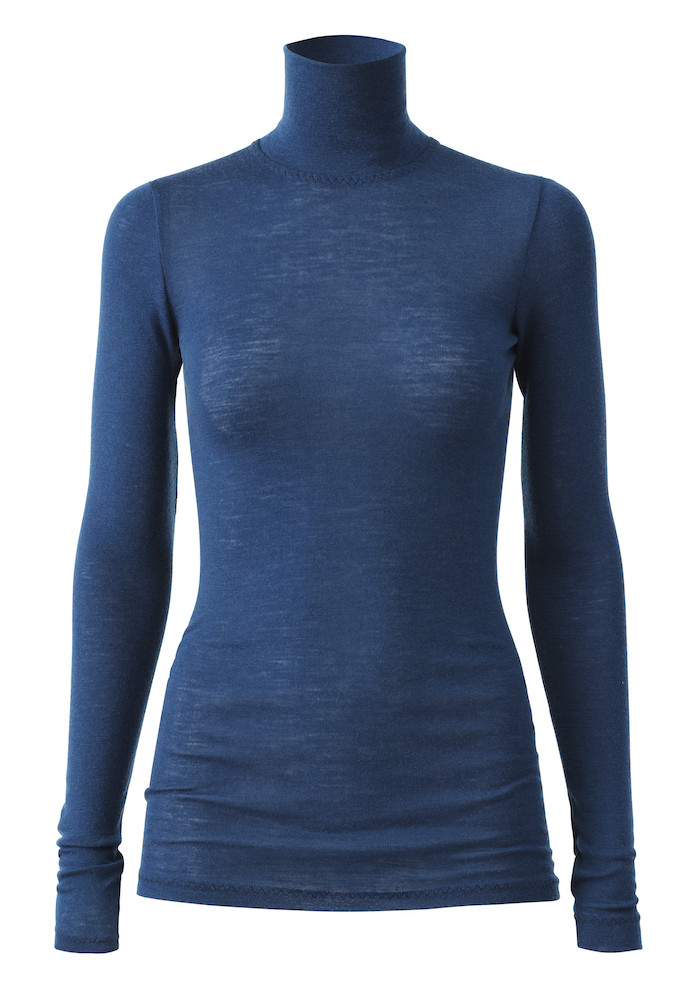 We'll take one of everything, please.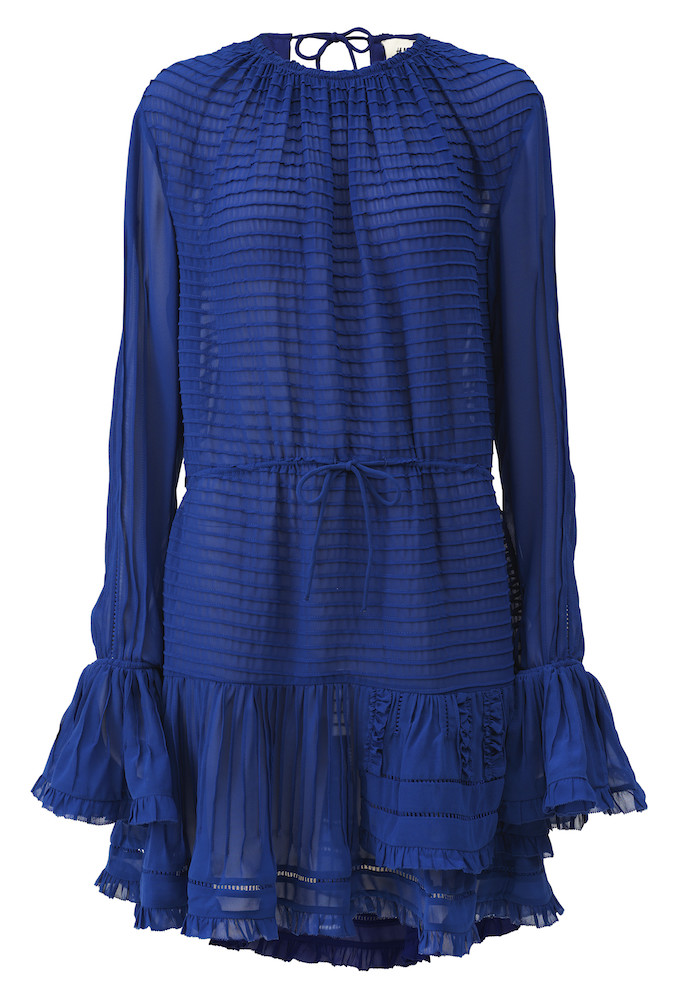 Now we'll just have to bide our time until the end of the summer when this gorgeous collection drops. We can see ourselves rocking just about each and every one of these designs, and feeling absolutely fabulous while we do. Which one caught your eye?