H&M Beauty launched a new spring collection, and it's perfect for creating a minimal makeup look
If you're looking for a selection of affordable cosmetics to pair with your monochrome H&M outfits, they've got your back. The new H&M Beauty spring collection includes a selection of skin care and makeup products focused on making you look as natural and fresh-faced as a perfectly attractive actress before her dramatic movie makeover.
The press release sent to HelloGiggles detailed H&M's vision for the natural spring beauty line:
"Natural looking, flawless skin will make a fashion statement of its own and H&M Beauty's new selection of liquid foundations will provide the exact amount of coverage you need without hiding your natural glow. Bring light to your skin with our innovative strobing palettes and highlighters. New tools such as the multi-tasking brush and highlighting concealer tapered brush make application faultless."
All of these items are currently sold online and in select H&M stores, so you can pick up any products the next time you walk into the shop.
Let's have a look at some of the options, shall we?
The Color Corrector Palette from H&M, $14.99
The Highlighter and Concealer Pen from H&M, $9.99

Makeup Brush from H&M, $9.99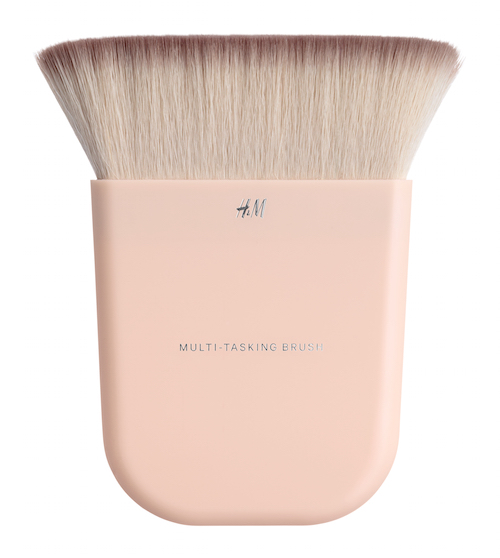 Liquid Foundation from H&M, $17.99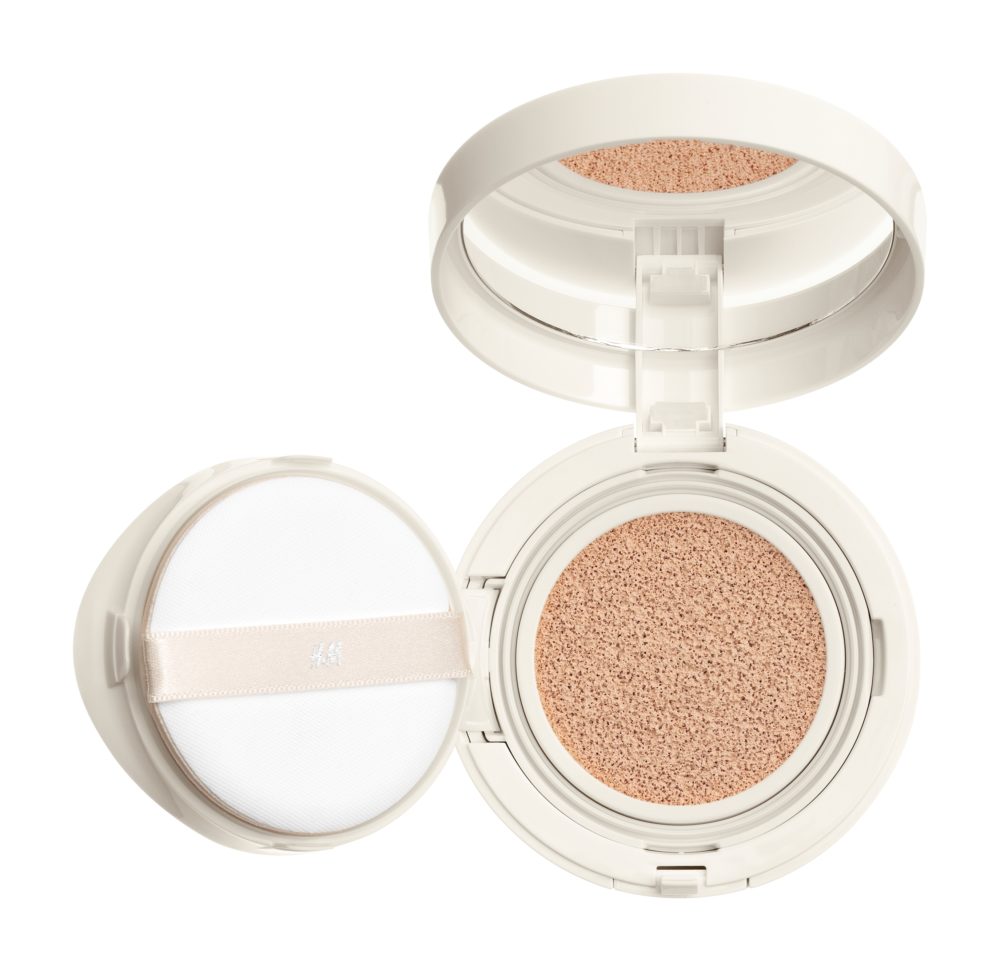 Highlighter and Concealer Brush from H&M, $5.99

Strobing Palette from H&M, $17.99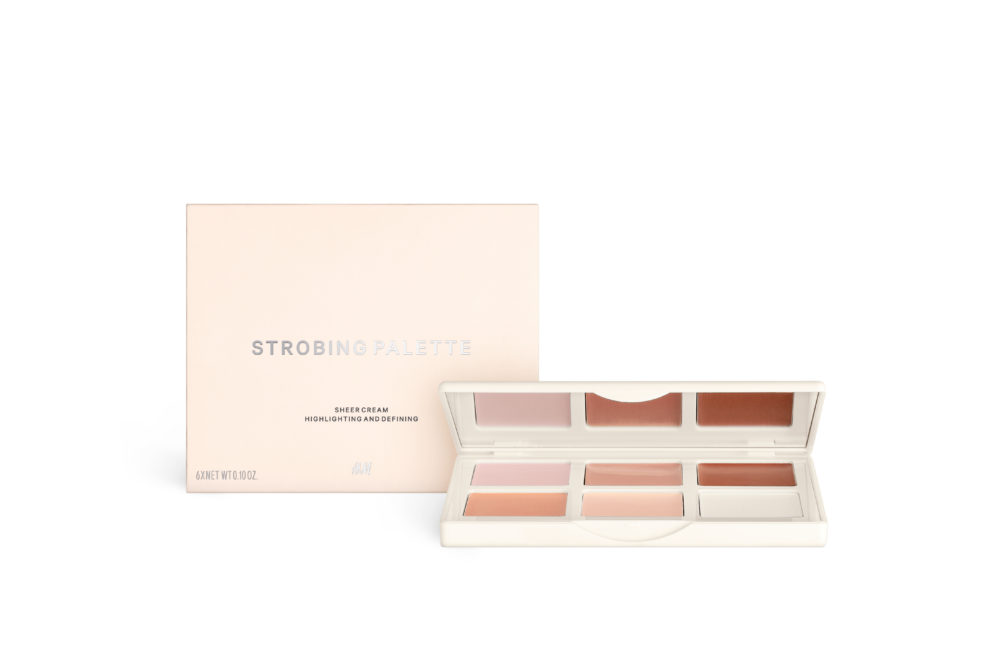 Makeup Bag from H&M, $10.99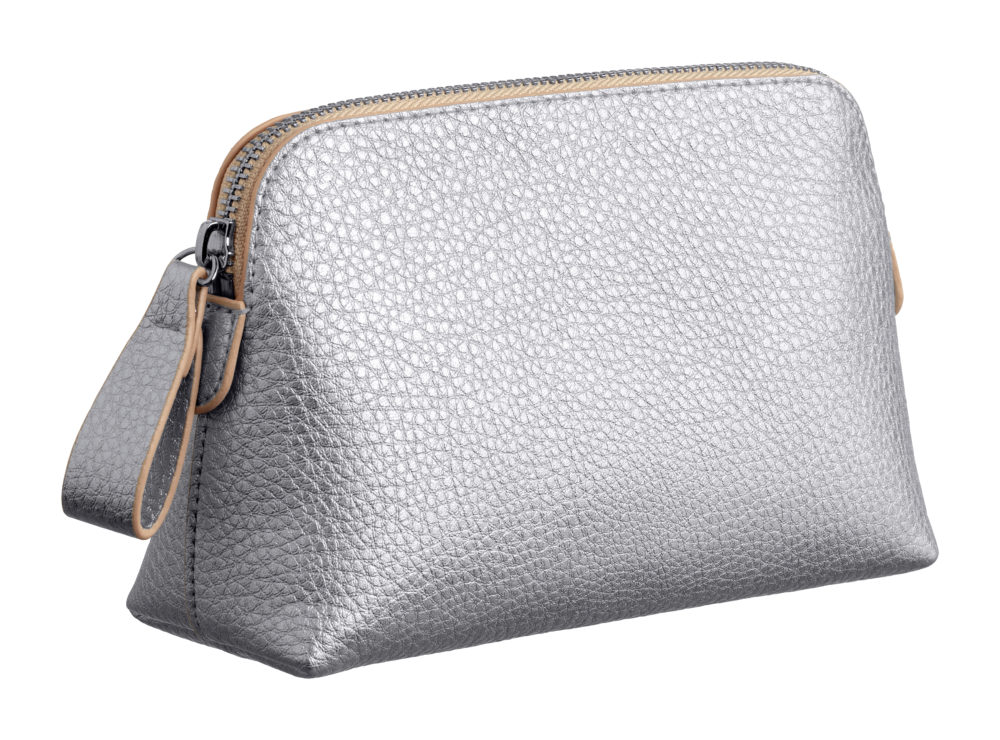 Now you can match your stylishly neutral face with the stylish neutral clothing looks available at H&M, if that is what your heart yearns for.