Don't bother going to Sephora anymore, H&M's new beauty collection is luxe AND affordable
Since debuting their beauty line last fall, H&M has expanded their products to include everything you could possibly find at your usual makeup store, from micellar water to lip primer to face masks. The retailer has just released their Global Fusion Collection, and it is filled with NOTHING but color.
"This high-fashion look for spring is for those who are not afraid of color with a vibrant, eclectic, inspired, graphic look," the brand's press release reads, according to Refinery29. "The shades for this trend are powerful and highly pigmented: orange, magenta, red, and intense aquatic tones of blue and green."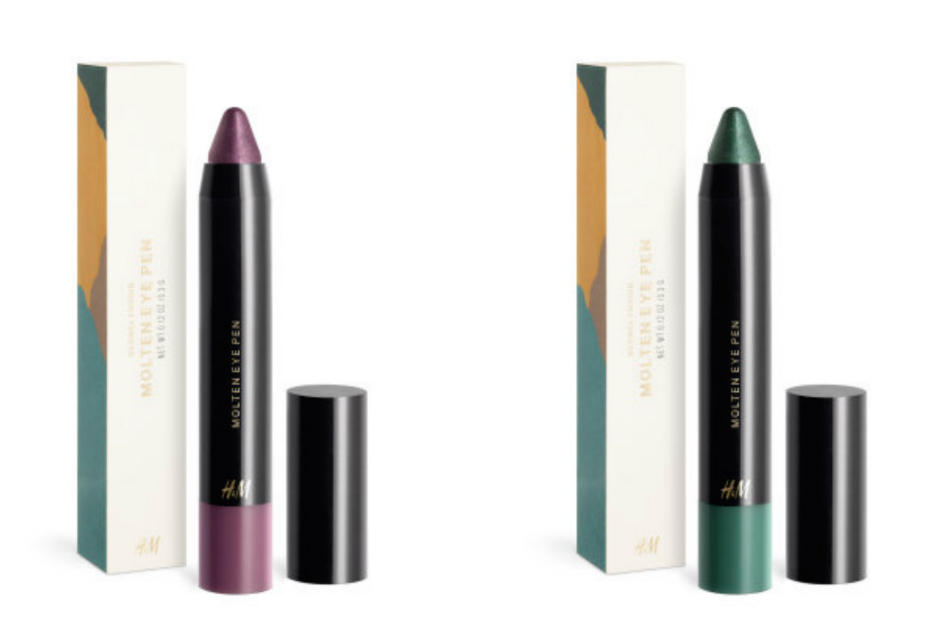 Eyeshadow pencil, $7.99
Products include molten eye pencils, creamy lip melts, and shimmery glosses, ranging from $6.99 to $24.99. If you've wanted to experiment with colored mascara, you can easily pick one up the next time you need to replenish your crop top and leggings arsenal.
Take a look at the rest of the products below.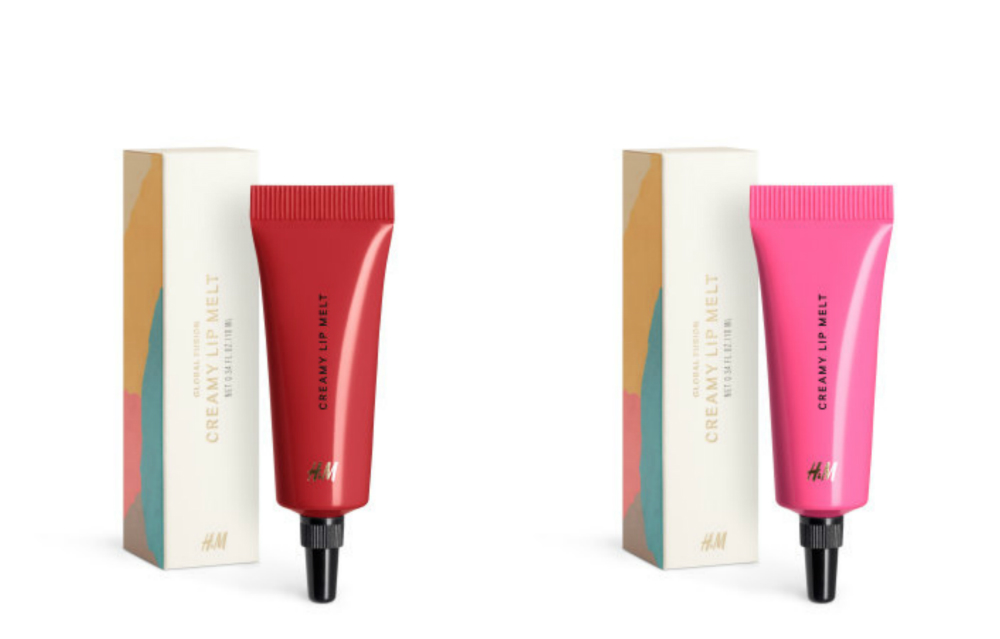 Lip gloss, $6.99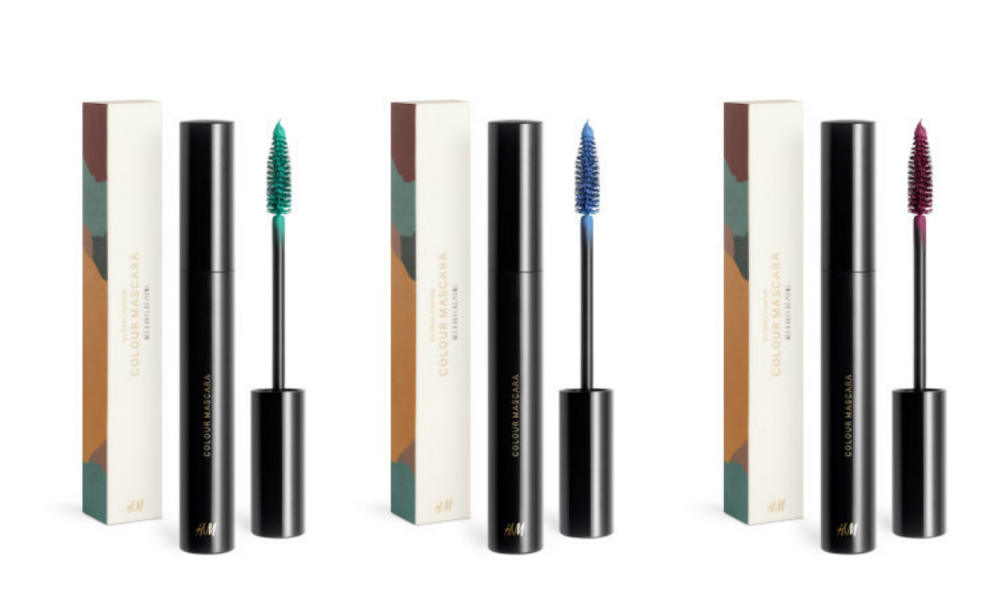 Color mascara, $12.99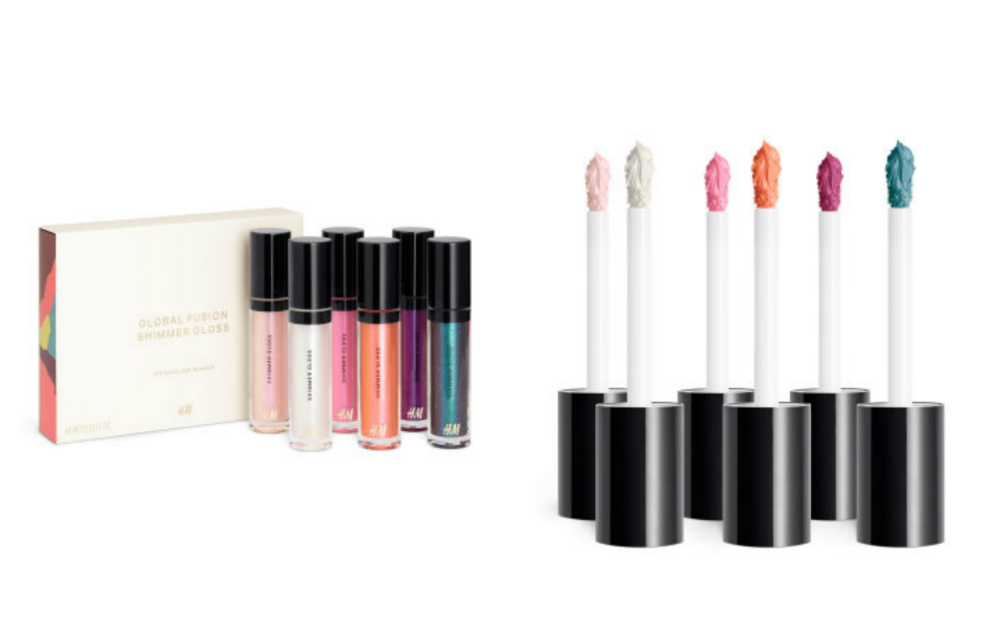 Lip glosses, $24.99