This dating app just changed everything and says you'll actually find love now
If you're looking for love — and I mean L-O-V-E love not "what's your name again" lurvvv — you've probably downloaded and deleted Tinder approximately 1 million times in the last six months, abandoning it after having absolutely zero success making a real connection. (And if lurvvv — and by that I mean casual sex — is what you're after, Tinder is the bomb and you can ignore the rest of this article. Get it, girl.)
If you're seeking a relationship, though, the dating-app story is pretty much the same every time:
You're home alone one night feeling bored/frustrated/lonely/a little tipsy and you think, "Maybe this time it'll work!" so you download a free dating app. Then you swipe, swipe, swipe, make a few matches, and then… nothing happens.
Either you never converse with your matches, you do chat and end up with an inbox full of dick pics, or the conversation just fizzles out after a bit of back-and-forth.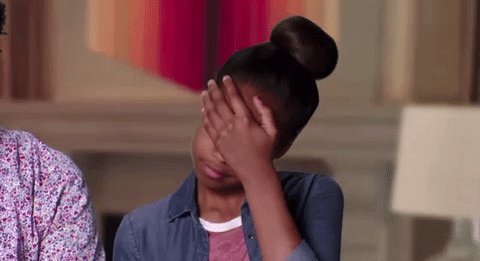 So, exhausted by the BS once again, you delete the app and go back to Saturday night froyo with your friends (because seriously, froyo trumps fuckboys on Tinder every day of the week.)
Well, single friends, we have some news: The dating-app game may be about to change.
Hinge, an app you might remember from the height of its popularity in early 2015, relaunched today as a totally updated product.
Originally created by CEO Justin McLeod in 2011, it was once a free app that drew matches from your friends-of-friends pool on Facebook. Now, though, Hinge is billing itself as a "members-only community for people seeking real relationships — a Match.com for the next generation."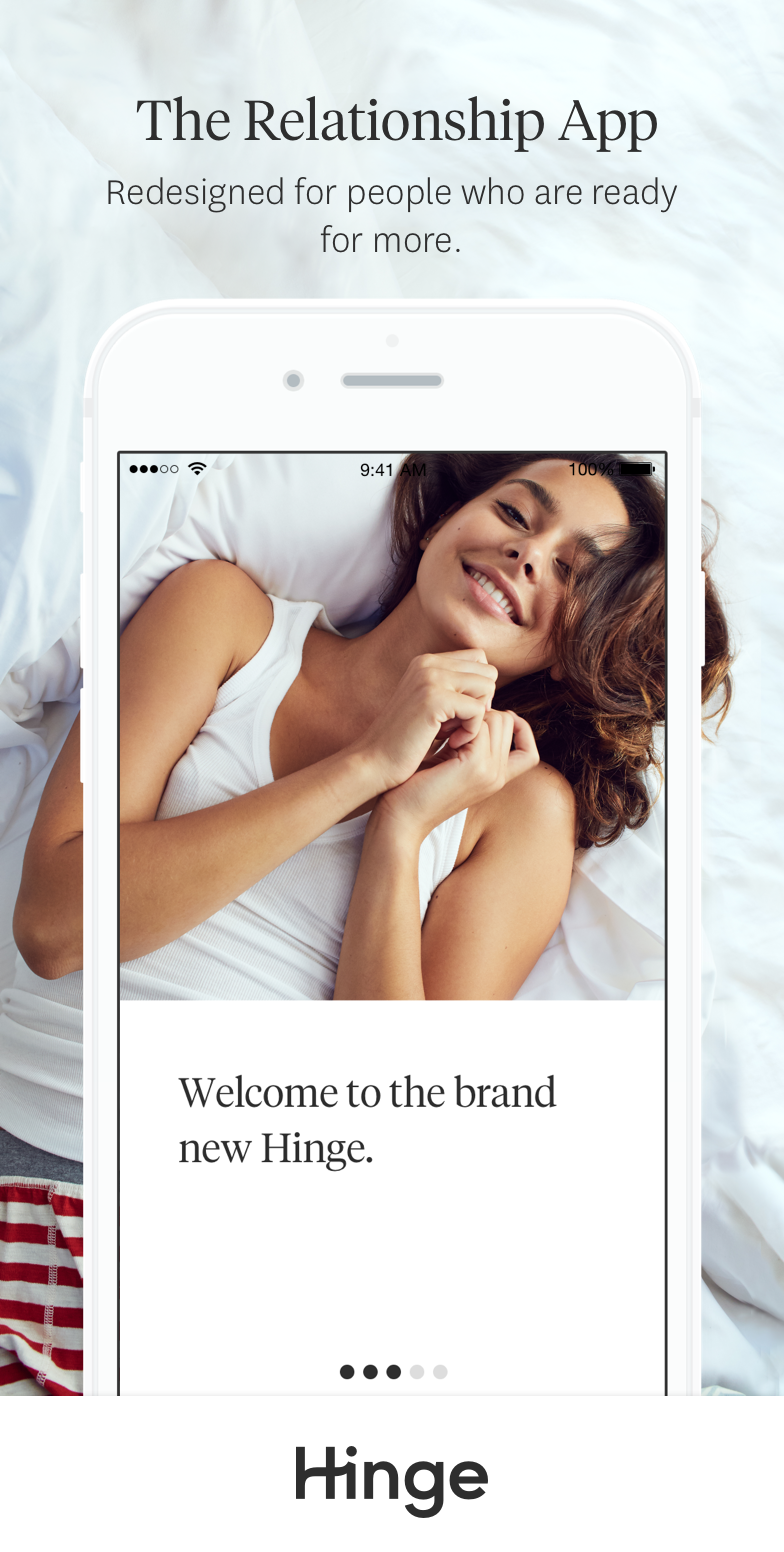 There are a lot of big changes to the app, but the biggest is the cost: Hinge is now $7/month (though current users get a three-month free trial).
The company justifies the fee by explaining that it's "curating an invested community of people who want more than mindless games." And though the fee is less than the cost of a monthly Netflix subscription — and much cheaper than Match.com ($42 for one month) and eHarmony (about $60 per month for a three-month subscription) — it is "enough to make sure everyone is on the same page and not just using Hinge for entertainment," the company says.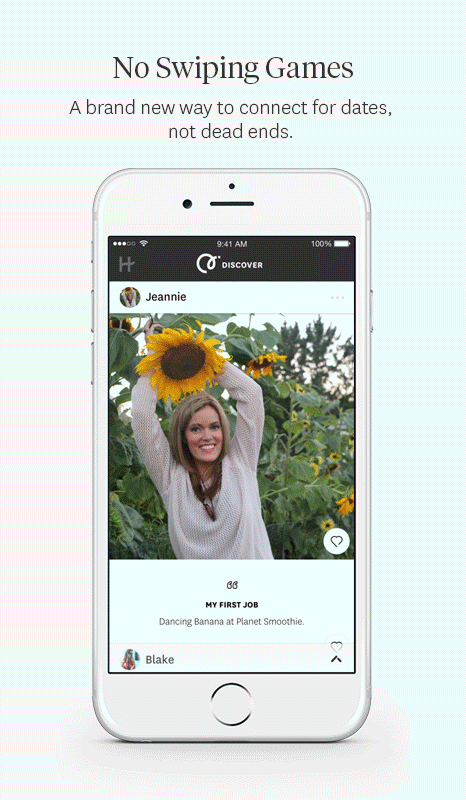 Hinge has a history of tweaking its app to try and ensure the highest number of real connections, so the latest round of tinkering makes sense. Most recently, it instituted "timed" matches: If you didn't chat with a match, they'd disappear from your list of connections after 24 hours. And if you did chat, they'd disappear after two weeks — ostensibly a way to encourage users to take things offline (or at least exchange phone numbers).
But that change didn't go over particularly well with users on iTunes (the post-change reviews average about one star). So Hinge decided to survey its user base to get a sense of the app's major problems. After discovering that just 15% of matches were turning into actual conversations, Hinge decided to "swipe left on swiping."
On the new Hinge, your suggested matches will still be drawn from your friends-of-friends on Facebook, but there's no more "liking," "swiping" or "heart-ing" to show you're interested. Now, after browsing a potential match's profile, you have to engage with elements of it in some way — commenting on a photo or stated hobby, for example — and the user will get a notification about the interaction. If the interest is mutual, that user can choose to initiate a conversation.
In testing out the new version of the app, Hinge reports that users are connecting at double the rate they were before, and that those connections are turning into five times more conversations and seven times more phone number exchanged. For comparison, just 1 in 500 swipes on the old version of Hinge turned into phone numbers exchanged.
Intrigued? We certainly are!
Will you be trying out the new Hinge? Let us know if you do — and definitely let us know if you meet a great love!