Hillary Clinton's BFFs watch the debate, and it's serious #friendshipgoals
Hillary Clinton's BFFs watched the third and final debate together, reported the New York Times, and they're pretty awesome. Her pals, some of whom have known Hilary since adolescence, are without question our newest #squadgoals.
The friends squeezed onto couches, glued to the television, at the home of Hardye Moel, one of Hillary's high school besties. And guess what, they cracked up when Trump called their friend a"nasty woman."
"I'm so glad he said that, The NYT reported one saying. "He just couldn't stop himself, another said.
Snacking on pizza, wine and popcorn, like all of our fave girls nights, they shout "you, go girl," at the TV when Hillary calls Trump a puppet.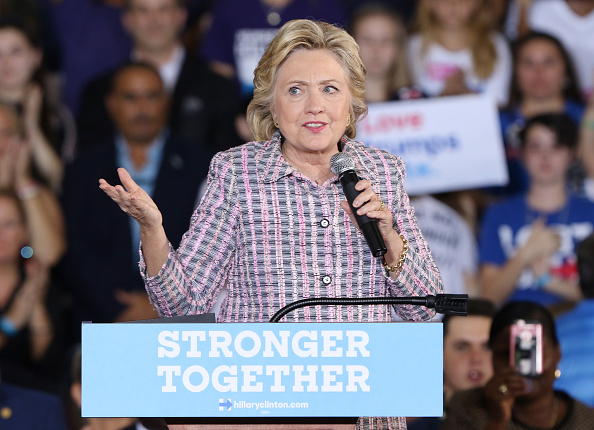 In response to the public's general view of Hillary Clinton  as aloof and cold, they say she's actually the opposite.
They describe her as warm, nurturing, loyal and funny.
"It's a twisted version of Hillary that we see portrayed, Ms. Moel told the NYT. "I've just been thinking a lot lately, what is it about powerful women that people don't like, that is problematic for a lot of people?
The group is maybe best repped by Hilary's closest friend, Betsey Ebeling, who was actually Hillary's campaign advisor for her first run for public office. Of course, that was as student council president, in their senior year of high school. No girls had ever held the position before, and Hillary lost that time. https://www.youtube.com/watch?v=dY4iGsDqXas
"Hopefully this one turns out better," Ebeling joked to the NYT.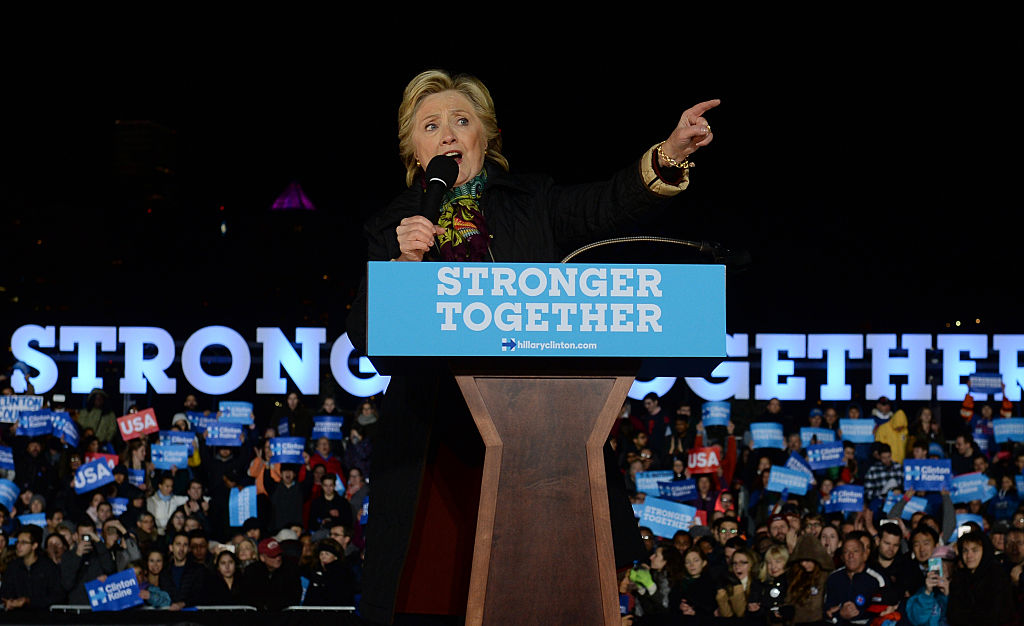 Regardless, they'll all be traveling to New York City together to support their best friend on election day. Talk about women holding women up. #strongertogether.