Hillary Clinton gave us our summer reading list
The busier you get, the harder it can be to find time to read. We bet no one knows this more than Hillary Clinton, which is why we were thrilled when Clinton listed all the books she's been reading since November.
Though we're positive Hillary would rather be running the country right now, the former democratic presidential nominee has enjoyed herself the last few months. "After this election, one of the things that helped me most, aside from long walks in the woods and the occasional glass of chardonnay, was once again going back to the familiar experience of losing myself in books," she said during her speech at the American Library Association.
That's a beautiful feeling, and one we should take more time to experience ourselves. Even post-election, we're no doubt less busy than Hillary Clinton. 
"I finished Elena Ferrante's Neapolitan novels, I devoured mysteries by Louise Penny, Donna Leon, Jacqueline Winspear, Charles Todd, she said, adding, "I reread old favorites like Henri Nouwen's The Return of the Prodigal Son, the poetry of Maya Angelou and Mary Oliver. I was riveted by The Jersey Brothers and a new book of essays called The View From Flyover Country, which turned out to be especially relevant in the midst of our current health-care debate.
We should all aspire to read as she reads, so here's your Hillary Clinton-approved summer reading list:
1Elena Ferrante's Neapolitan Novels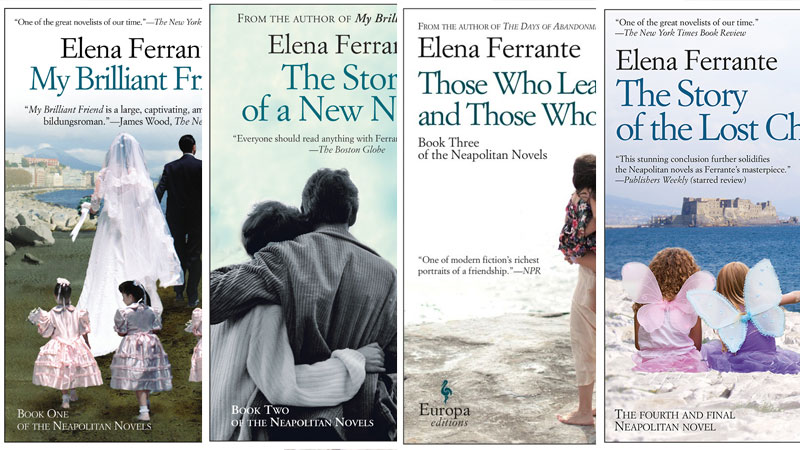 2The Cruelest Month by Louise Penny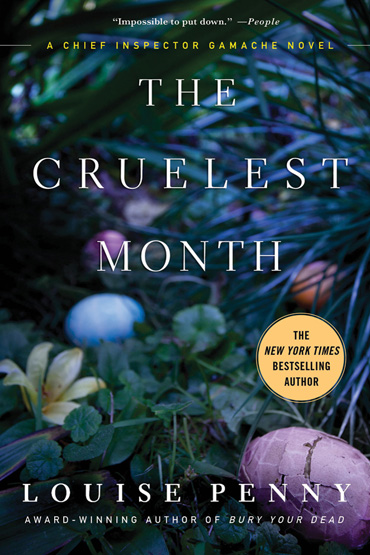 BUY: $8.86 on Amazon
3Death at La Fenice by Donna Leon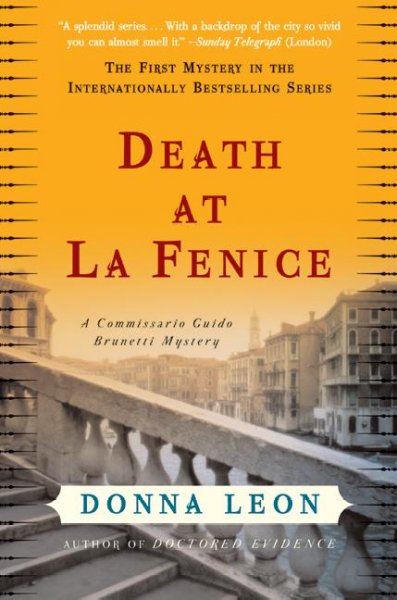 BUY: $10.15 on Amazon
4Maisie Dobbs by Jacqueline Winspear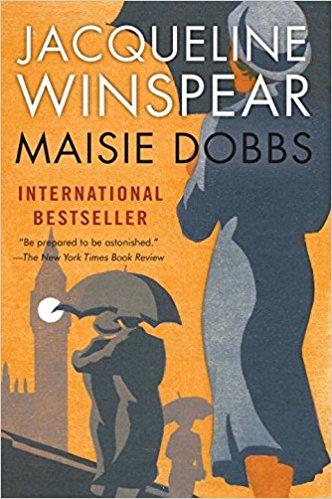 BUY: $10.14 on Amazon
5Racing the Devil by Charles Todd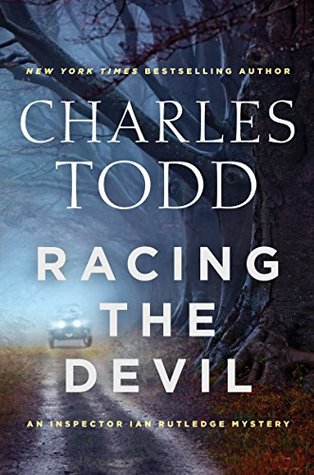 BUY: $14.99 on Amazon
6The Return of the Prodigal Son by Henri J.M. Nouwen
BUY: $9.43 on Amazon
7And Still I Rise: A Book of Poems by Maya Angelou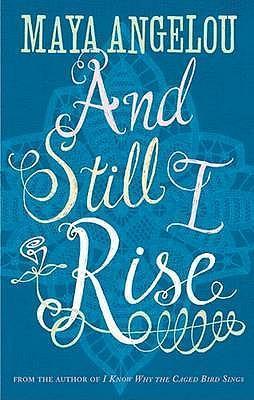 BUY: $7.74 on Amazon
8A Thousand Mornings by Mary Oliver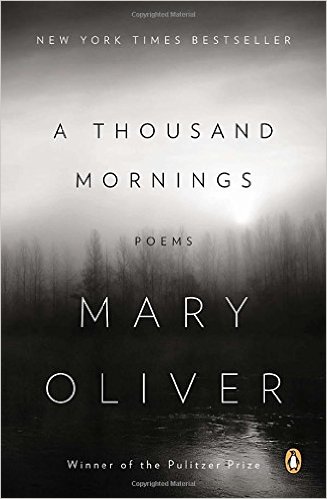 BUY: $7.59 on Amazon
9The Jersey Brothers by Sally Mott Freeman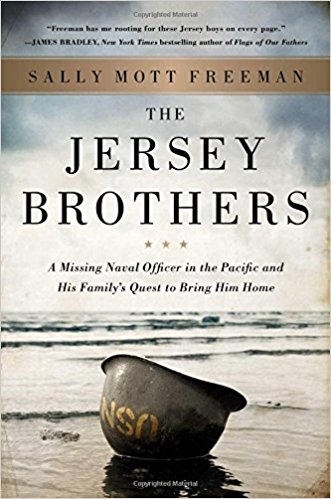 BUY: $17.26 on Amazon
10A View from Flyover Country by Sarah Kendzior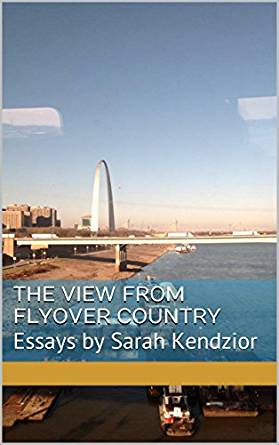 BUY: $7.80 on Amazon
Thanks, Hil!