Hillary Clinton laughed so hard at Ellen's clip of her dancing we're practically crying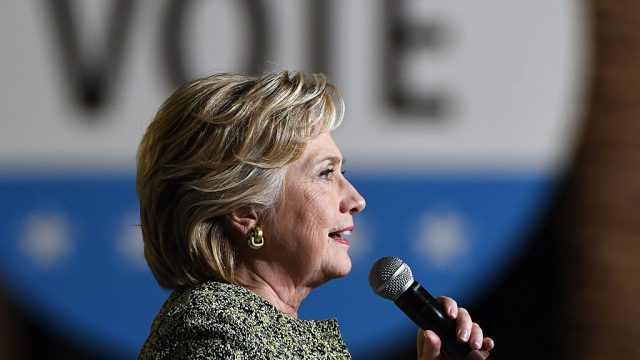 This election season has been all but glamorous, and quite cringe-worthy if we're being honest.  With all of the controversial headlines putting a damper on our moods, we need of a little pick-me-up. And who would Hillary Clinton call for that other than Ellen Degeneres?
Ellen Degeneres invited Secretary Clinton back to her show for another campaign update, and had the best surprise in store for her. As expected, the show played a clip of the second presidential debate, but we totally weren't prepared for what came next!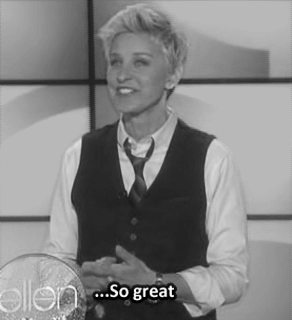 During the interview, Ellen made reference to the viral undecided voter in the red sweater, Ken Bone, being the winner of the second presidential debate.  Okay, fine, Ken Bone was great, but Ellen wanted to know why THESE shenanigans weren't talked about as much.
https://www.youtube.com/watch?v=g540n3sLh68
In the hilarious clip, we see Hillary Clinton busting some serious moves while debating! We definitely shed a couple of tears from laughing so hard, but not as many as Clinton did! At 68 years young, she hit the JuJu on That Beat better than any other teenager on the web. We loved every second of it!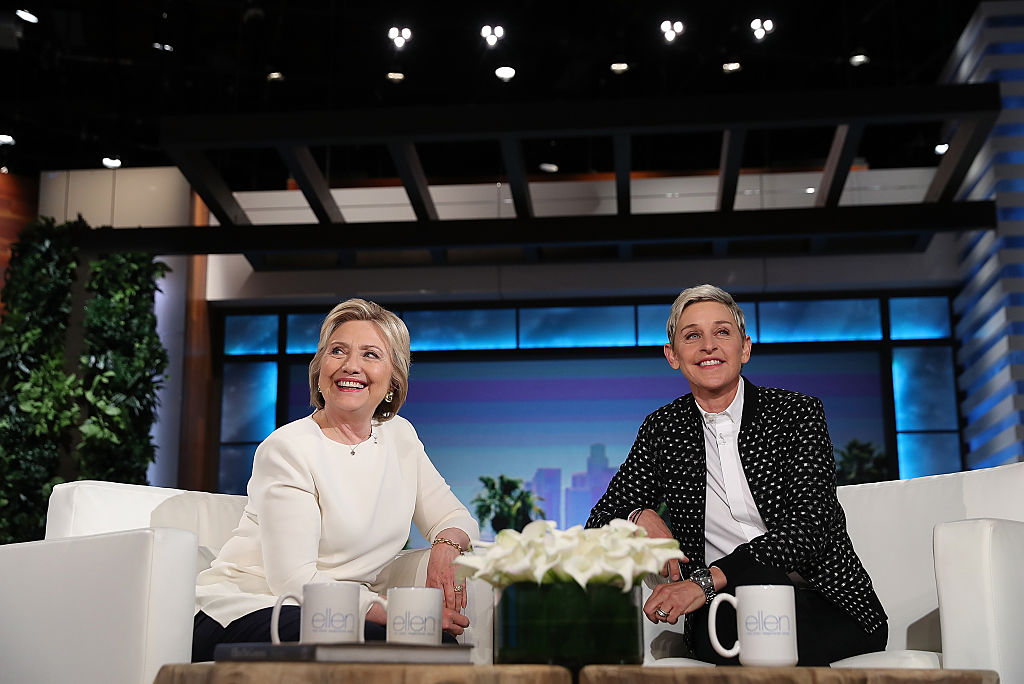 The video is clearly one of Ellen's perfectly photoshopped creations, and we honestly didn't expect anything less than awesome. After all,  she's the queen when it comes to creating viral content. And as for the choreography…Hillary Clinton has showed us up, and we definitely have some practicing to do!