Hillary Clinton congratulated this ONE Emmy winner and it was all around epic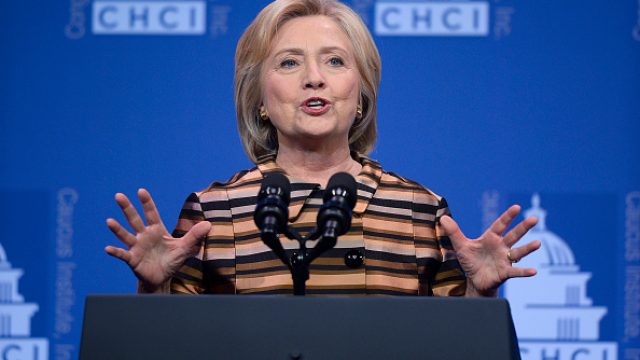 Kate McKinnon, Ghostbusters breakout star and Saturday Night Live comedian known for being totes amaze at everything but particularly at impersonating Hillary Clinton, took home the Emmy for Best Supporting Actress in a Comedy Series on Sunday night.
In her tear-filled, squeal-inducing speech (yes, we squealed, okay?) McKinnon thanked Hillary Clinton. She didn't expand upon the thanks, but we inferred that it involved gratitude for the opportunity to build some notoriety off of the politician, as well as for being such a persevering and hard-working woman in the public eye, as well as being such a good sport, and for being the first female presidential candidate, and possibly a slew of other reasons.
Shortly after the thanks, Clinton took to Twitter to wish McKinnon congratulations.
YESS. Ladies who support one another. We LOVE.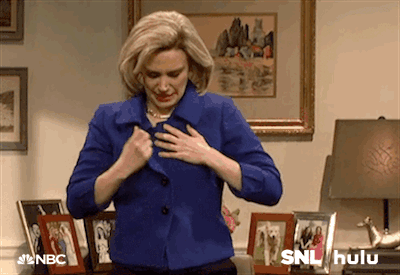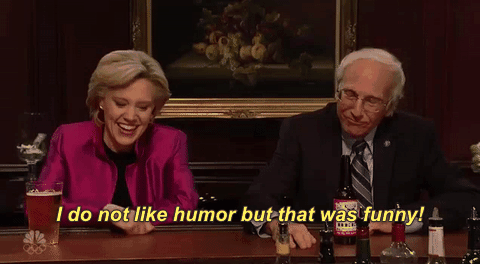 McKinnon also thanked SNL creator Lorne Michaels and the show's crew, cast and writers and Ellen DeGeneres…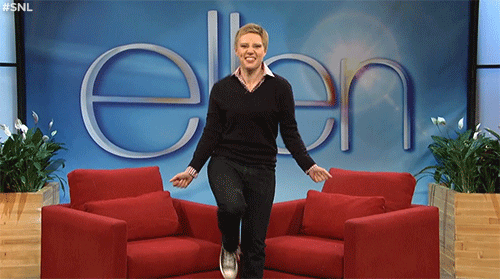 … her mother and sister and her late father who made her start watching SNL when she was twelve.
https://www.youtube.com/watch?v=CwmM9KjVpMw
The only person we wish she would have thanked is Justin Bieber, because: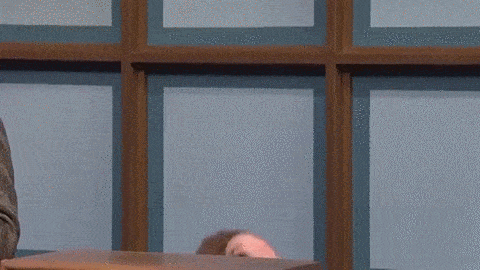 We are so excited to follow Kate McKinnon's career for the rest of time. We know she's building a legacy of comedy that will last forever.