All our favorite moments from Hillary Clinton's "Broad City" cameo
On Wednesday night, Democratic presidential hopeful Hillary Clinton appeared on Broad City in an episode that will go down in election history. Both Abbi and Ilana find themselves in her campaign headquarters, and although Hillary  only makes an appearance during the last few minutes of the show, there are so many incredible moments from the whole thing that we just had to put them all in one place.
First, we love how Ilana reacts to finding out she's stumbled upon the headquarters.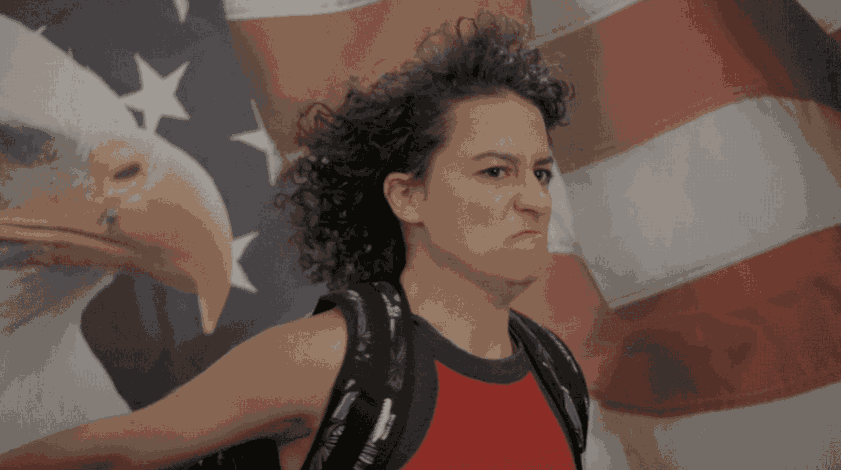 Then, there's Broad City's takedown of all the sexist questions that Hillary faces every day on the campaign trail.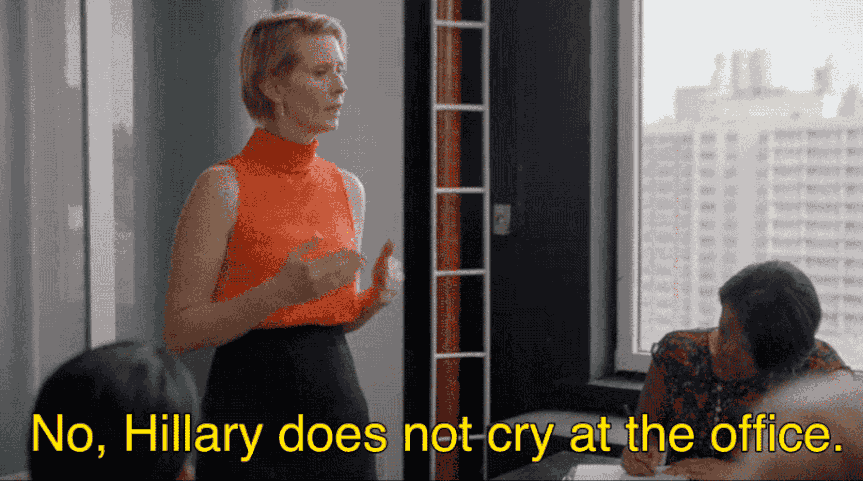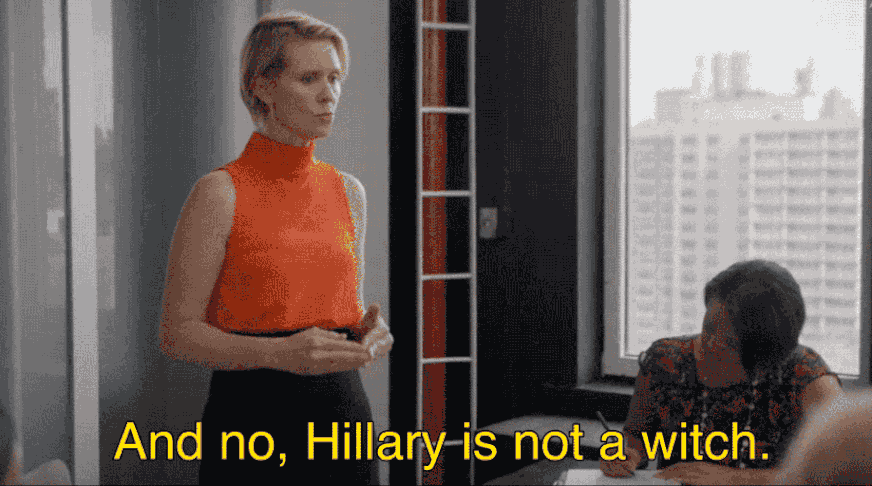 But nothing beats the main event: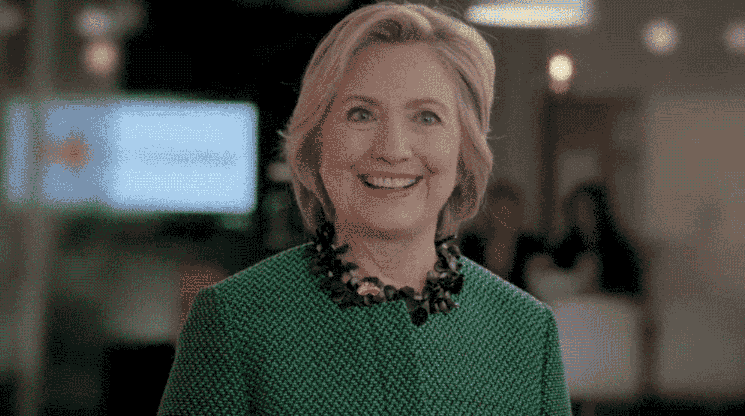 Perhaps the biggest thing we learned is that Hillary is a fan of those blow-up air dancers, just like Ilana.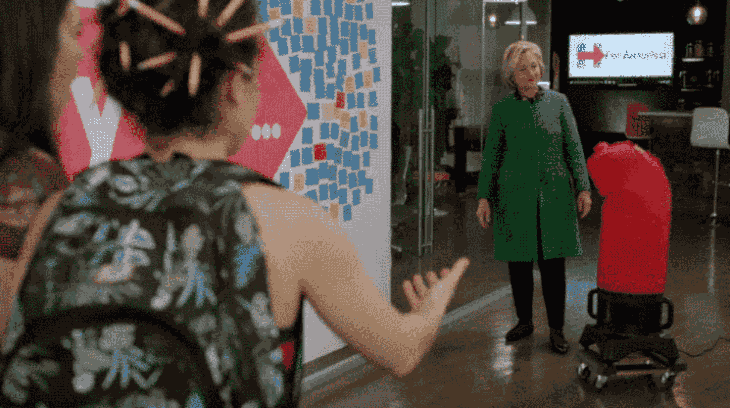 All in all, it was a short but fun visit from Hillary Clinton (and an important reminder that we should all get involved in election season, whether that's heading out to the polls and voting, or volunteering for the candidate of our choice!).
Or, if you're Abbi and Ilana, getting in on one big group hug: