Hillary Clinton protected a male staffer accused of sexual harassment, and it's really disappointing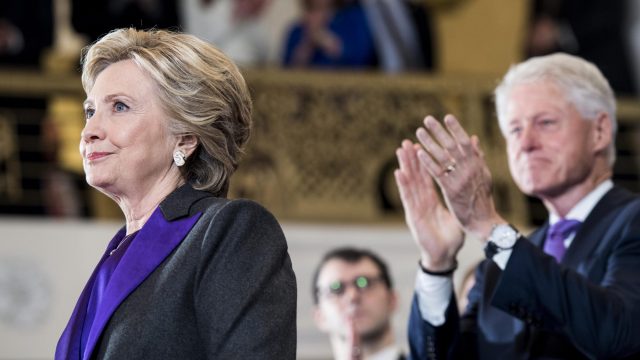 The latest scandal to rock the headlines amid the #MeToo movement comes as quite a shock. News that former first lady and presidential candidate Hillary Clinton protected a male staffer accused of sexual harassment — despite being urged to cut ties with him — has us totally bummed out.
According to The New York Times' report on Clinton's decision to shield a senior adviser, Burns Strider served as Clinton's faith adviser during her 2008 presidential campaign. As the founder of the American Values Network, Strider reportedly sent Clinton daily scripture readings. But instead of being fired over allegations of "repeatedly sexually harassing a young subordinate," he was docked several weeks of pay and urged to undergo counseling.
Even worse? After the woman in question was moved to another job on the campaign, Strider reportedly never attended counseling. In fact, he was hired five years later by Correct the Record, an independent group that supported Clinton's 2016 campaign. The organization fired him shortly after for issues that included claims of sexual harassment.
"To ensure a safe working environment, the campaign had a process to address complaints of misconduct or harassment. When matters arose, they were reviewed in accordance with these policies, and appropriate action was taken," the law firm that represented Clinton's 2008 campaign said in a statement. "This complaint was no exception."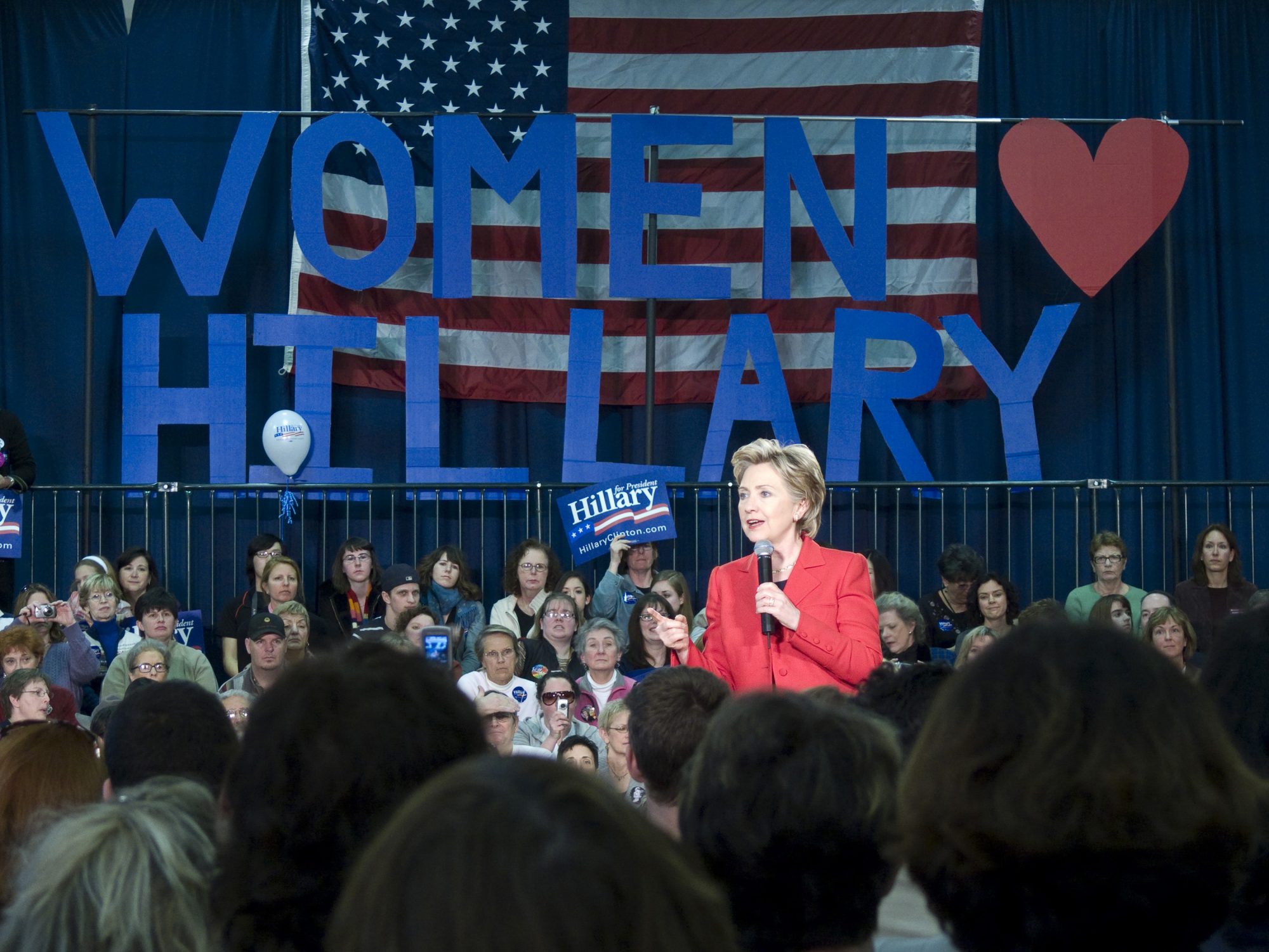 Hillary Clinton quickly took to Twitter to address the fallout.
While we're glad actions were taken against Strider, it's concerning to note that he wasn't immediately removed from his position. Especially because top Clinton staffers — including Patti Solis Doyle, Hillary Clinton's campaign manager at the time — encouraged her to do exactly that.
Unsurprisingly, Twitter had a lot to say about the story.
https://twitter.com/udfredirect/status/957278170008473605
The most important thing to take away from this?
"It is, in other words, evidence that sexual harassment can thrive even in a workplace that is the culture's most on-the-nose symbol of women's empowerment," Slate's Christina Cauterucci wrote about the revelations. "It disproves the comforting and false idea that people can be easily sorted into piles of good and bad actors when, in fact, there are a thousand degrees in between."
This adds another layer of nuance to the conversation regarding the #MeToo movement. And Clinton's admittedly lackluster response — then and now — definitely gives us pause. Hopefully, she will emerge as a bigger advocate for change moving forward.