Hilary Duff's gorgeous glasses are all we want in this life
If you're in the market for a new pair of glasses, Hilary Duff's latest Instagram post may be of some help. Actress and singer Duff modeled some amazing eyeglasses that we really want for ourselves. And thanks to her promoting the brand in her social media post, she has made it super easy to recreate her look.
While rocking a high ponytail, Duff took an adorable selfie on January 23rd that showcased her latest pair of glasses. The clear plastic frames are oversized for Duff's face — making for the perfect nerdy chic look.
As she wrote, she got the glasses through the online retailer GlassesUSA.com. Duff is wearing Ottoto Piero in clear with black arms and they are remarkably affordable at only $98 (including lenses).
If the clear look isn't your thing, you can also get this style in black and red, or brown and blue. The frame being in a different color than the arms adds an interesting pop of color.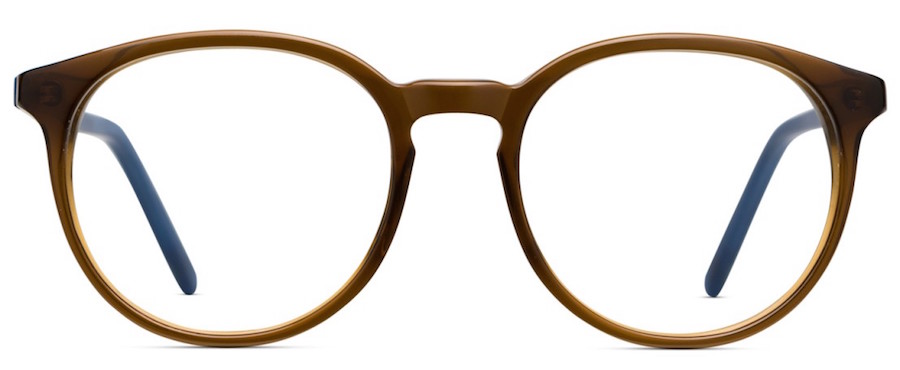 We're really into this circular look with an edge. It's almost like Duff is a glam, female version of Harry Potter. And we promise, that's a very good thing since we're talking dreamy and confident HP in The Half-Blood Prince.
This isn't Duff's first time showing off a pair of glasses from GlassesUSA.com. And her posts highlight how easy it is to change up your look with a new pair of frames.
Before you embark on your next pair of glasses, we recommend you check out Duff's Instagram first, since she just may inspire your optical style since she's clearly up on some fashionable eyewear trends.