Hilary Duff's oversized sweater has the most stunning bird design on it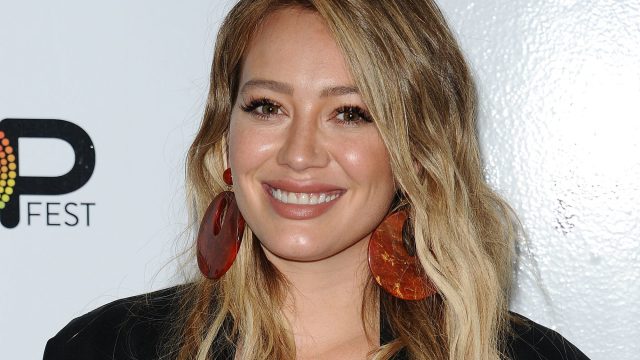 Younger star, Hilary Duff, was out and about in Los Angeles yesterday looking casual and comfy in ripped jeans and an oversized sweater. This is a go-to look for Duff, who's been known to sport a grandpa sweater with a pair of skinny jeans on a day out. But what really caught our eye was the unique bird design on Duff's sweater.
The embroidered crane is really quite elegant, and makes the sweater wearable to run errands in, or to wear to a more formal dinner party. Embroidery is in right now, so we had to find out where we could get our own.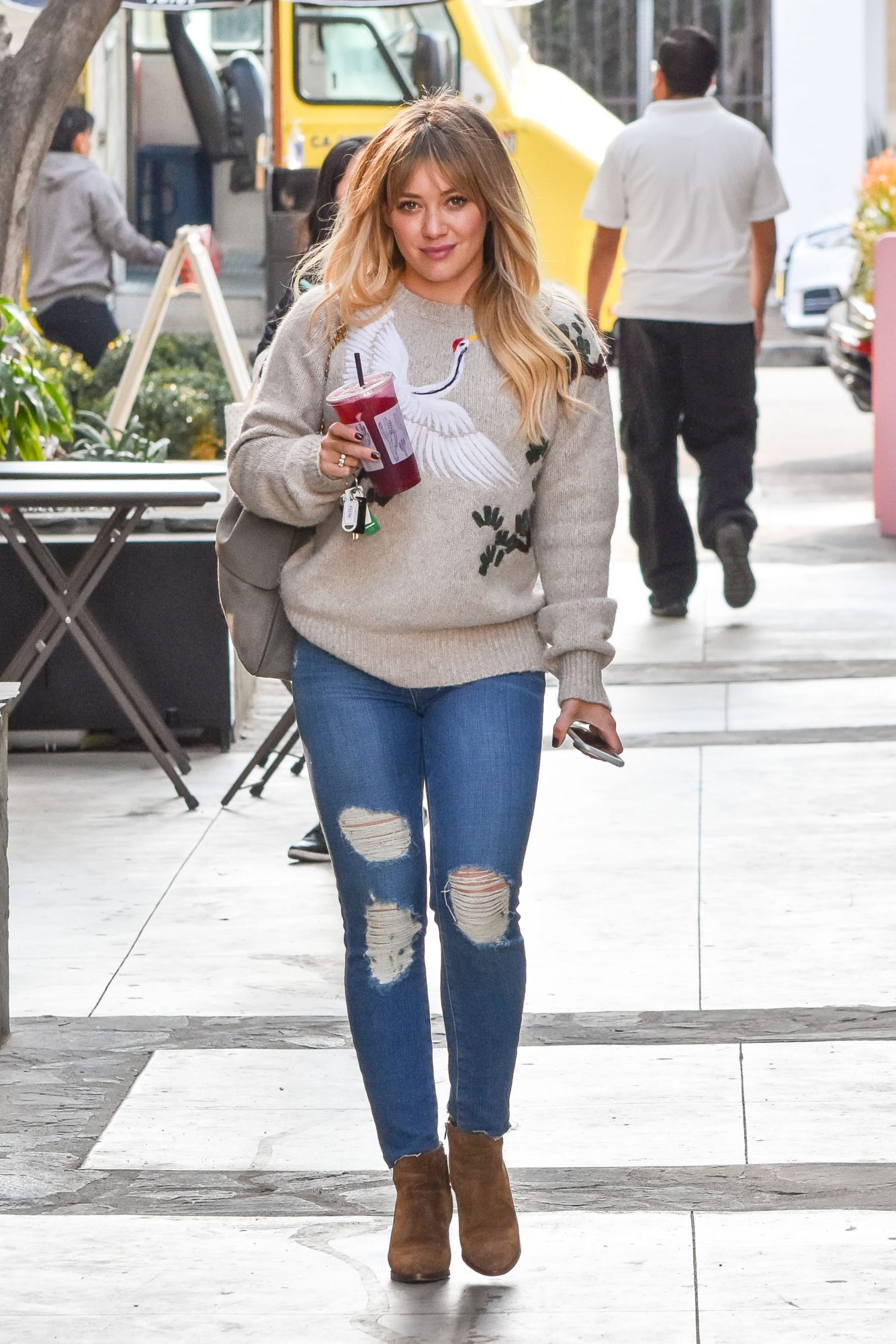 This sweater is from the brand, Edition 10, the "high-end diffusion of the beloved Chinese ready-to-wear brand MO&Co," according to ShopBop. The ribbed sweater is made from an alpaca blend and retails for $550 – a bit out of our price range.
Even if we could afford it, the sweater is currently sold out on ShopBop's website.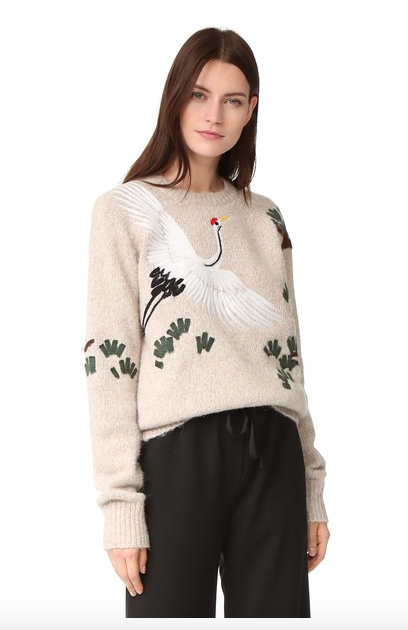 So, you know what that means. We went on the search for dupes, which were harder to find than we thought. But we did find a few options that might float your boat.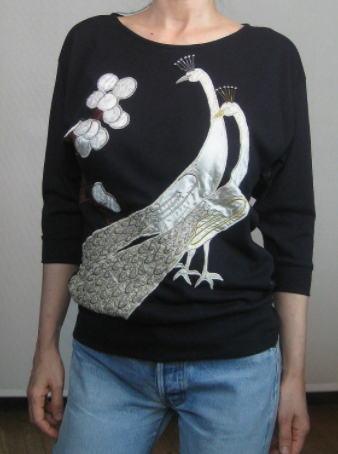 This vintage 1980s sweater from retasroses on Etsy has a similar Asian influenced design and simplicity to that of the Edition 10 sweater. The mix of embroidery and satin appliqué is interesting and could add a bit of "kitschy elegance" to any outfit.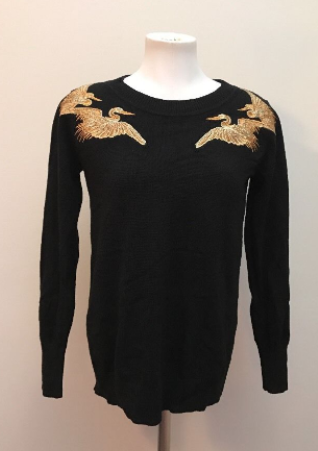 This is one fought over sweater, people. Originally sold at Target, this Altuzarra sweater with gold crane embroidery sold out soon after it's initial release. It's now being sold on several resale websites – Ebay, Poshmark, and Bonanza to name a few – for various amounts of money. If this looks like something you would want in your wardrobe, shop carefully and make sure you're getting the best deal for it. We found this one on Ebay for $35, but some resellers are trying to get $1000 for it! Yikes!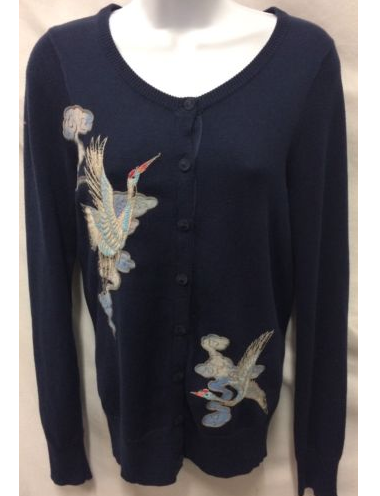 Another high sought after sweater, this Lucky Brand crane cardigan is also sold out on most retail websites. It can now be found on Ebay for around $40. We love the color and detail in the crane embroidery. Dress it up or dress it down, we think this is a great dupe for the Edition 10 piece.
Bottom line – crane sweaters are hard to find! There may be a good reason why this Edition 10 sweater costs so much money. It's a rare breed! Keep your eyes peeled for any crane related embroidery. Even check out Etsy for iron-on or sewable patches to add to an existing sweater.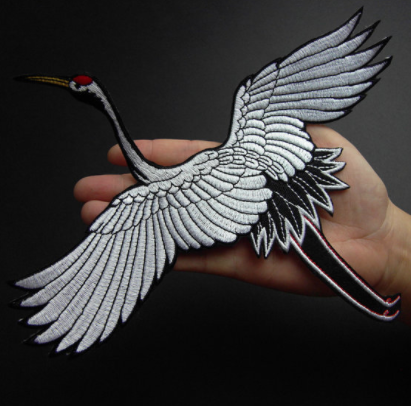 You might have better luck DIY-ing your own Edition 10 dupe. Hilary Duff hit us with a tricky style to replicate this time around. But hopefully by the time the Edition 10 crane sweater is back in stock, we'll all be millionaires and can buy the original.