Hilary Duff's zip-front sports bra is currently on sale at Aerie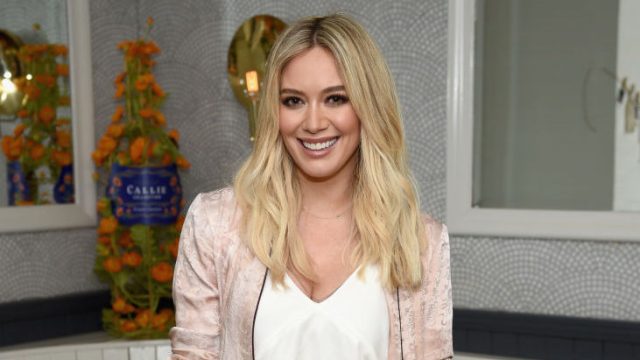 We're just going to go ahead and say it: Half the battle of working out is getting dressed and getting to the gym. We're not saying that outfits make the workout, but we are saying it's definitely easier to sweat when you're not sweating it about what you're going to wear. If you have boobs of any size, then you know it's even more difficult finding the right sports bra. And yes, it helps if it's cute! Thankfully, Hilary Duff just showed off the coolest bra from Aerie.
And luckily for us, Hilary's bra is on sale!
The actress posted a selfie saying how she was heading out for a hike before leaving for New York. Wth her long blonde hair in soft waves, framing her face, we see just enough of the bra to notice the zipper down the middle. The little detail adds just the right amount of oomph to the look and we love it!
Hilary's zip-front bra is the perfect mix of "California chic" and athleisure, and we want to wear it all the time.
Anyone else remember that episode of Lizzie McGuire when Lizzie goes bra shopping and it's a disaster? Well, if she went to Aerie, we're sure it would have been a smoother process.
If you're looking for this bra, then not to fret, because we know where to buy it. And since it's on sale — and comes in seven colors, including millennial pink! — you'll want to buy these while you can.
Aerie "Aeire Move Zip Front Sports Bra"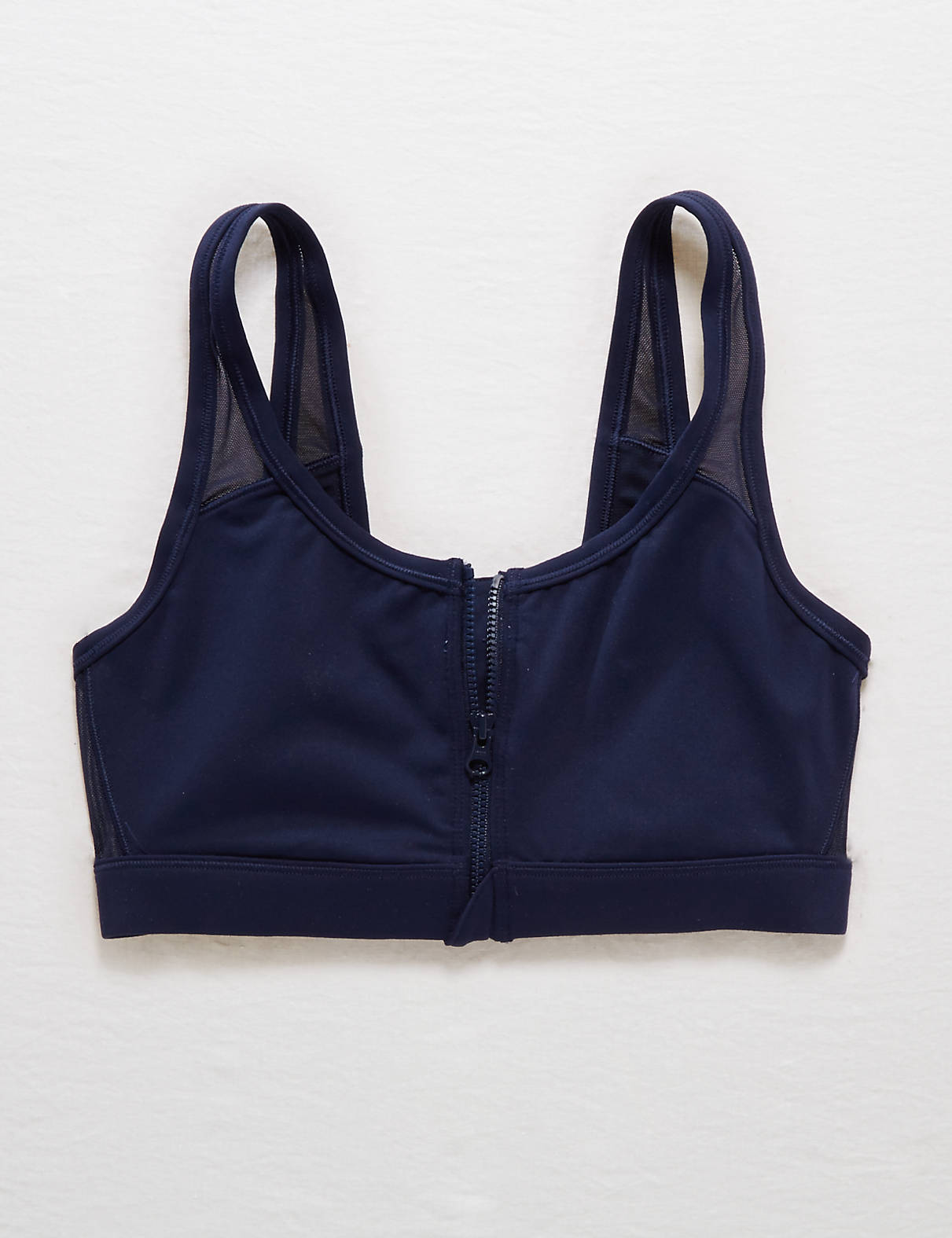 Buy here for $29.97. 
Now who wants to join us for a hike?