Hilary Duff just confirmed she's playing Sharon Tate with one stunning Instagram picture
Next year will mark half a century since pregnant actress Sharon Tate and six others were brutally murdered by followers of Charles Manson. Manson, who died late last year at age 83, has become an infamous icon in the decades since his deadly crimes, appearing as the subject of countless TV specials and documentaries. His victims, historically, haven't had the same time in the spotlight. But now, Tate will be at the center of a new psychological thriller, The Haunting of Sharon Tate, and Hilary Duff just confirmed she'll be portraying the actress whose life was cut so tragically short.
On Tuesday, February 6th, Hilary Duff posted a photo of herself in Sharon Tate-like hair and makeup on Instagram — and the resemblance is uncanny. She has the same teased '60s hair and full lashes, and nearly the same piercing stare.
"Had the incredible opportunity of playing Sharon Tate the past two weeks in an independent movie," Duff wrote of her casting, which Deadline broke. "She was an amazing woman and it was a true honor."
The movie, which will also star Jonathan Bennett (yes, Aaron Samuels from Mean Girls) and Lydia Hearst, will reportedly explore the days before Tate's August 1969 murder — she was stabbed at her Hollywood Hills home two weeks before she was supposed to give birth — from her point of view. Daniel Farrands wrote and directed.
As for story details…In an interview published about a year before she died, Tate — who was married to director Roman Polanski — apparently told a reporter that she'd been having nightmares about ghosts and being murdered, and the movie will incorporate that.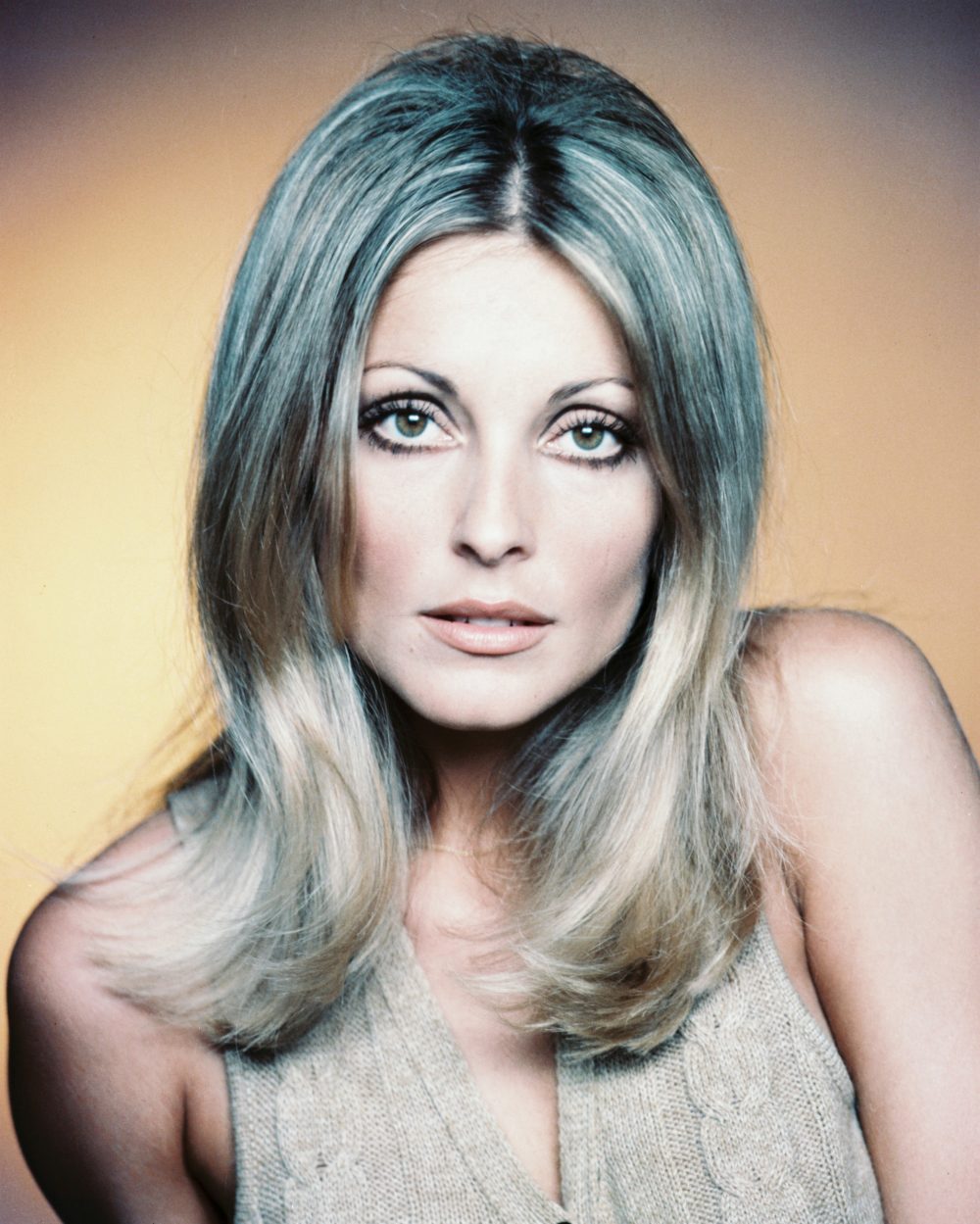 Specifically, Quentin Tarantino is working on a movie about 1969 with the murders "as a backdrop." (He reportedly has Margot Robbie in mind for the Sharon Tate role.) Charlie Says, a movie that focuses on Manson's female followers and will star The Crown's Matt Smith as Manson, is also on the horizon.
It'll be interesting to get a few different perspectives on the events that unfolded that summer and, importantly, this story focused on the victims of these horrific crimes is long overdue.