Hilary Duff opened up about past body image issues
In a July 30th interview with Byrdie, Hilary Duff opened up about her past struggles with body image. It turns out while she was making the transition from Disney Channel's darling to everyone's favorite rom-com heroine, Duff was personally having a hard time trying to fit into the image of the typical Hollywood "It girl."
"I struggled a little bit when I was 18 or 19 with food. And wanting to fit into this 'image' of a girl who is not me," Duff told Byrdie. "But that was such a long time ago."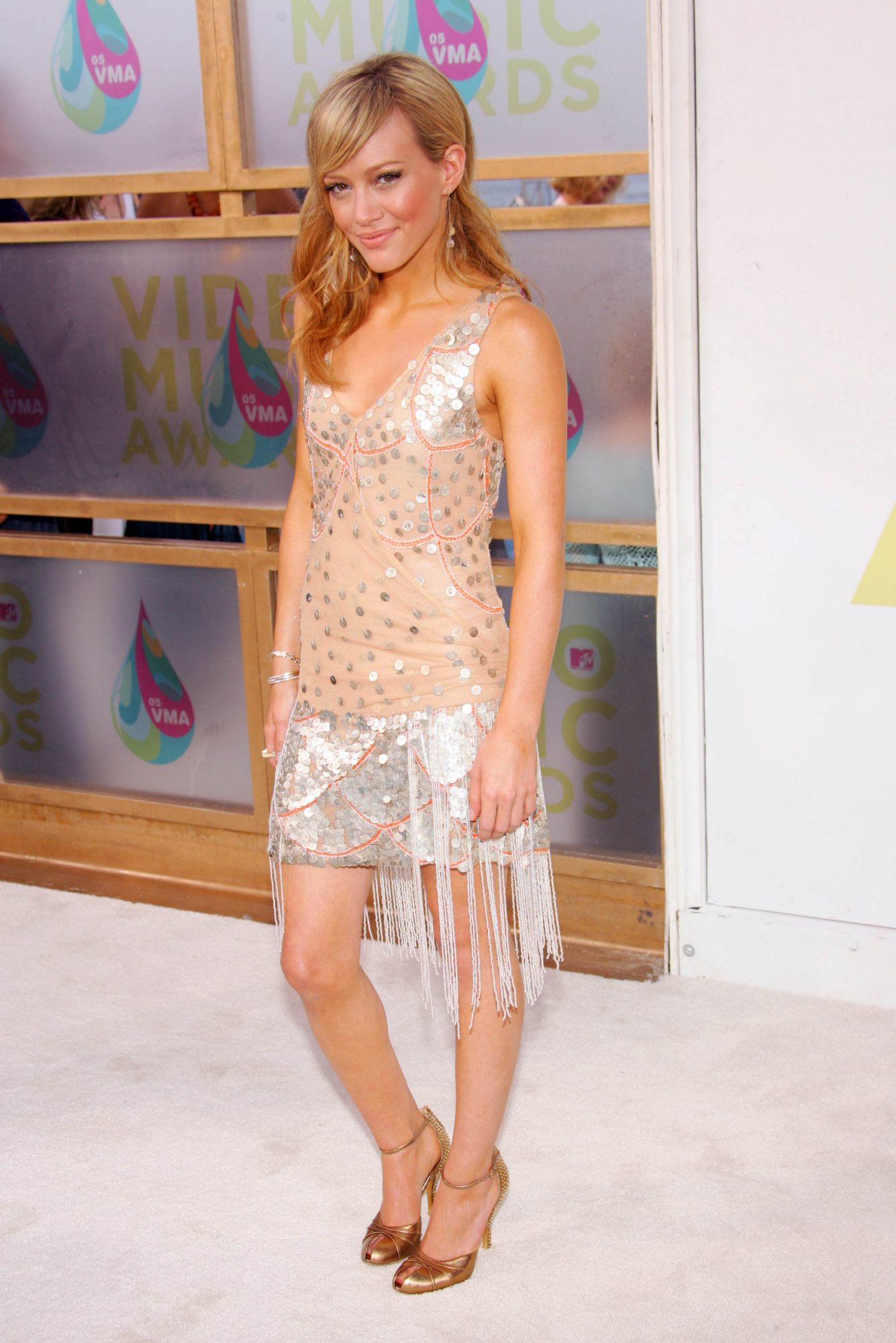 Although Duff noted that she still has that "five to 10-pound struggle as most other women out there," she cuts herself a lot more slack these days because she knows that being healthy is so much more important than maintaining a specific image.
"Image is something we're all very aware of because it's constantly being talked about, which is a little bit disappointing, and then also helps you be very in tune with yourself—your behavior, your body, and your happiness," she said. "I really feel like I have a healthy relationship with myself, where I know when I'm being 'bad' or I know when I'm being really 'good' health-wise, and both are necessary for me as part of my lifestyle and happiness, to have balance."
She told Byrdie that she doesn't aspire to be a "skinny girl" but rather a "healthy girl," and she's proud of her strong body—a body that can create life and take care of her family.
"I really try to treat my body well. And my mind. And try to have a healthy outlook on [the public scrutiny]," Duff added. "I'm the only one that can control my relationship with myself, and I want to constantly be in control of it, you know? Whatever 'it' is."
"Sometimes I'm crushing it and feeling great," she said of her body. "And other times I'm like, ugh."
We get it, girl, and we love your candor and honesty. Self-acceptance is a journey, with good days and not-so-good days, and that's 100% okay.