Hilary Duff might not do music anymore, but it's for the best reason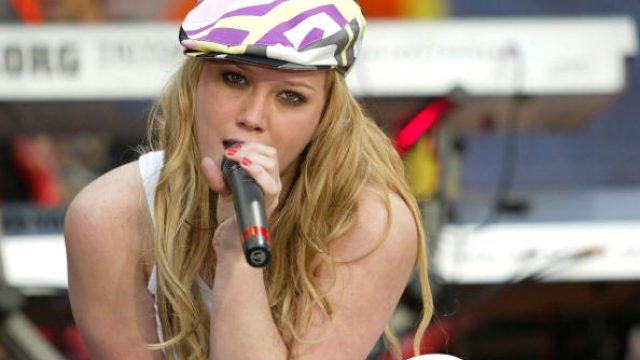 Whether you grew up watching her play Lizzie McGuire, came of age with songs like "Beat of My Heart" or "Come Clean," or you know her now as the queen of Instagram, Hilary Duff never ceases to charm us. And while we loved her as a chanteuse, we're not heartbroken over the news that she's taking a break from her singing career.
In a recent interview with E! News, Duff said that, these days, she "doesn't know how much time I have to put into [music]."
But wait—don't weep yet! The reason for this big announcement?
"I love music, it's in me, it's a part of me but I look at my kid and go, 'you're a teenager already, calm down, stop that!' It's scary to think time is going by so fast and I want to be present for all of that."
Awww! We can't be mad at that. Plus, have you seen these two together?!
Who wouldn't want to spend all their time with a face like this!
Lucky for us, we can still catch mama Hil on TV Land's Younger every week; it's back this Wednesday at 10 p.m. and you don't want to miss it.