Hilary Duff may have had the best 4th of July out of all of us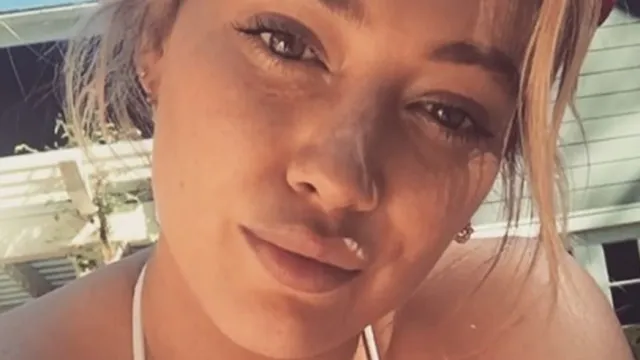 Hilary Duff, aka actress and pop singer and LOVE OF MY INTERNET LIFE, had the perfect 4th of July. While Taylor Swift MAY reign as the princess of our nation's birthday, Hilary Duff just might usurp her one day.
How could this be, you may be wondering. Well, for one, Hilary has exquisite 4th of July style. 
Just look at that billowy top. That classic red bandana. The kisses from her dog! Next up? Hilary and her gal pals shimmying with American flag coverups.
And just because our girl is spending the day in the pool, doesn't mean she's not gonna glam it up with some subtle highlighter and brow filler. Loving this natural makeup look!
What makes 4th of July the best? Celebrating it with your friends.
And spending quality time in the pool, of course.
Happy 4th, Hilary!